This post is brought to you by Fort Magic.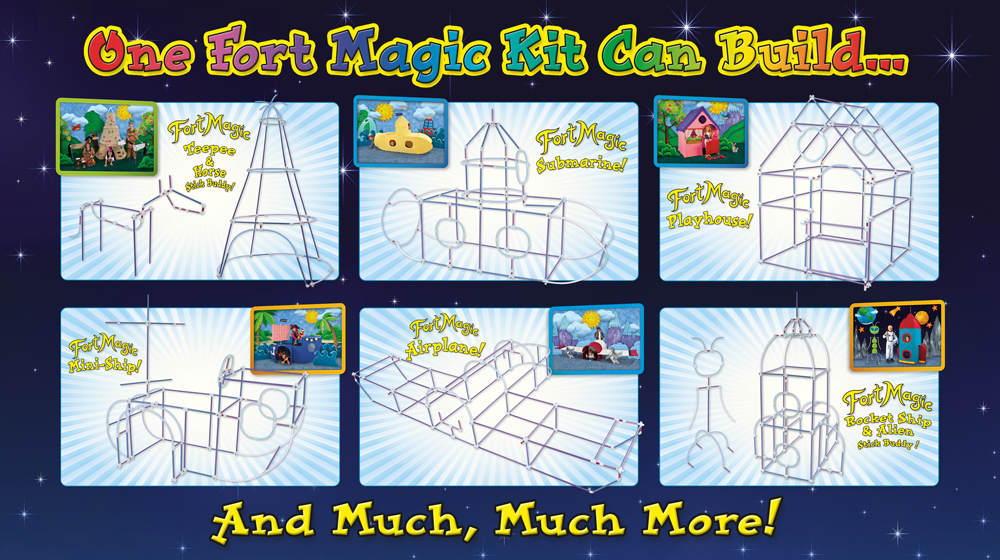 How many times have our kids asked us to build them a fort? When my kids were little, they did all the time! Well, Fort Magic makes fort building easy, and so much more exciting too! You don't have to worry about your fort falling apart in the middle of playing with these kits!
And, now you have a chance to win one of their amazing Fort building kits too! I'll tell you more about that in a minute.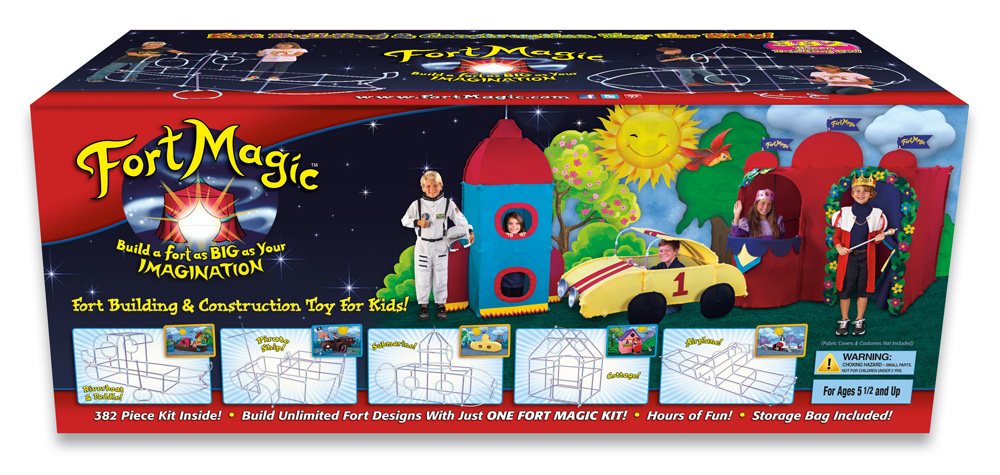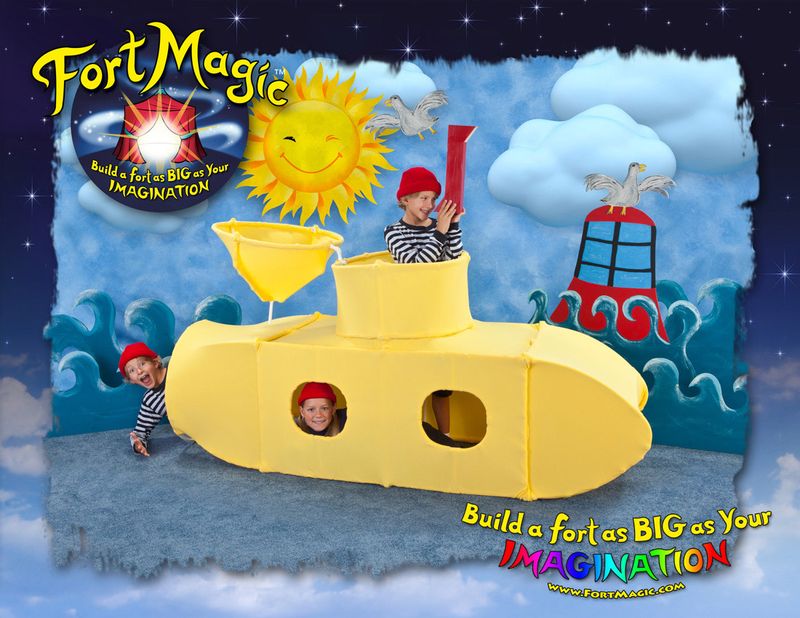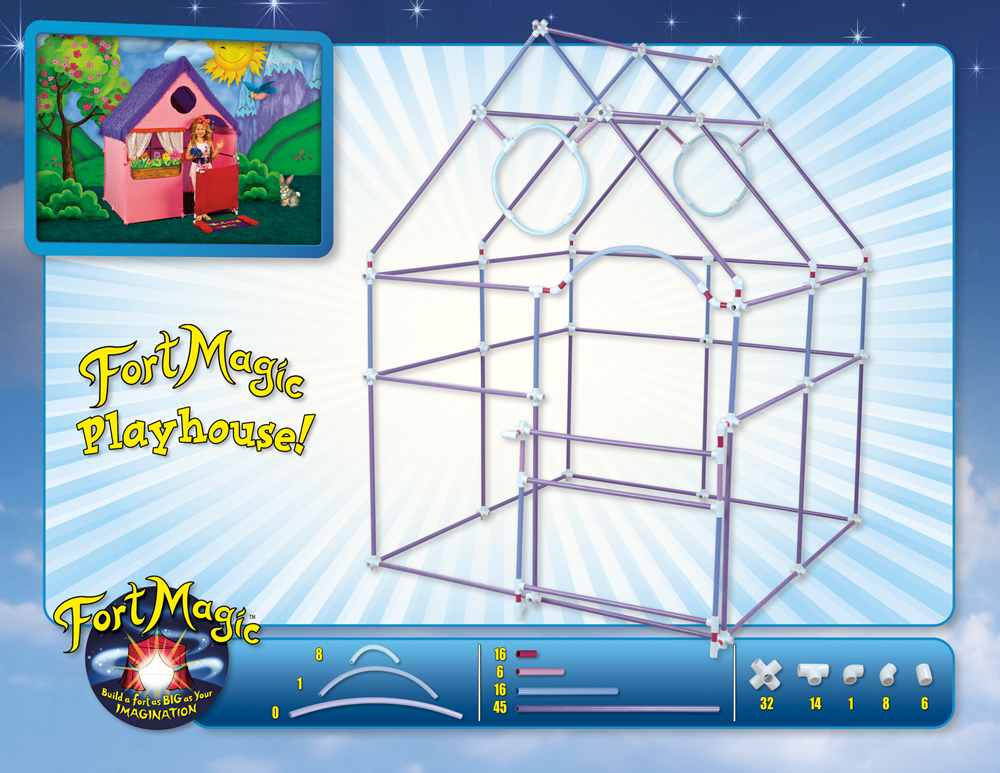 Fort Magic is an innovative fort building and construction toy that enables children to build 3D, kid-created, "life-size" worlds for inventive play! Imagine the hours of excitement at playtime, play-dates, sleepovers and family-time as children build "forts" shaped like pirate ships, castles, playhouses, submarines, airplanes, teepees, tunnels, and so much more…all from just ONE Fort Magic kit! Fantasy becomes reality with Fort Magic through the power of a child's own creative hands! Easy to build, easy to clean up! Fort Magic ignites children's imaginations for hours of creative play!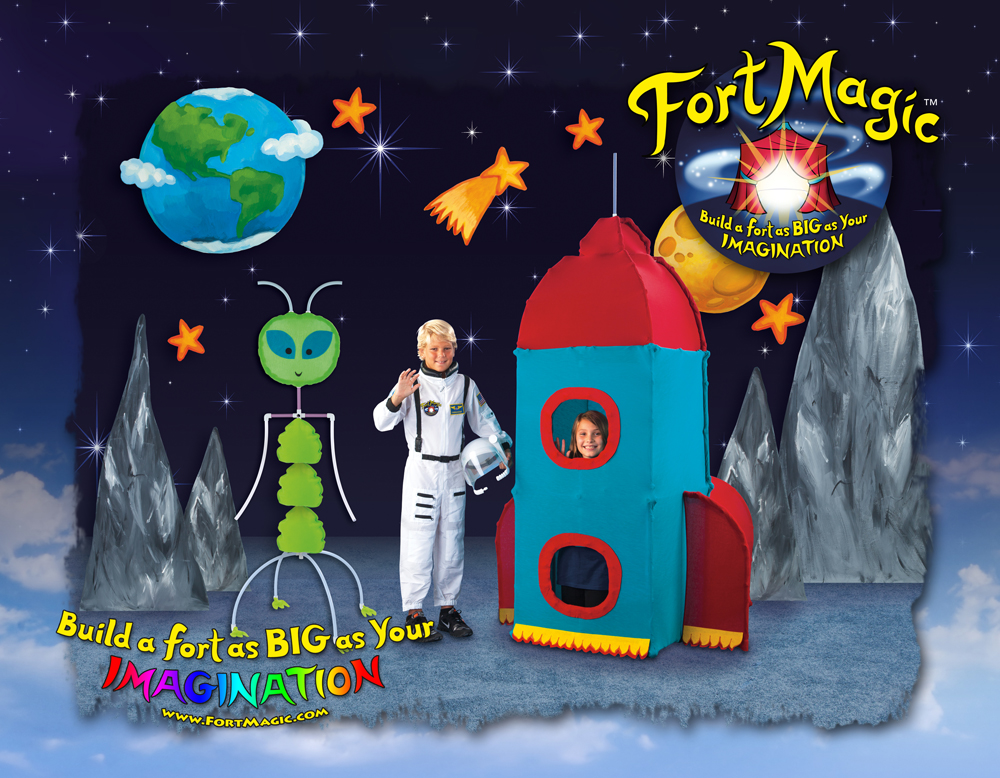 Fort Magic is different from other building & construction toys available for children because of its unlimited building potential to invent "life-size" creative designs.
Fort Magic is a new and innovative toy, with tremendously positive feedback from families just like yours! I love the idea of using these kits to create hundreds of different forts! The ideas on the Fort Magic website are endless. The kit does not include fabric (even though fabric covers will be coming soon), but they have lots of patterns on their website if you want to create your own cover, and they also give you great tutorials showing you how you can easily use your own sheets you have at home to cover your Fort Magic Kit. How cool is that?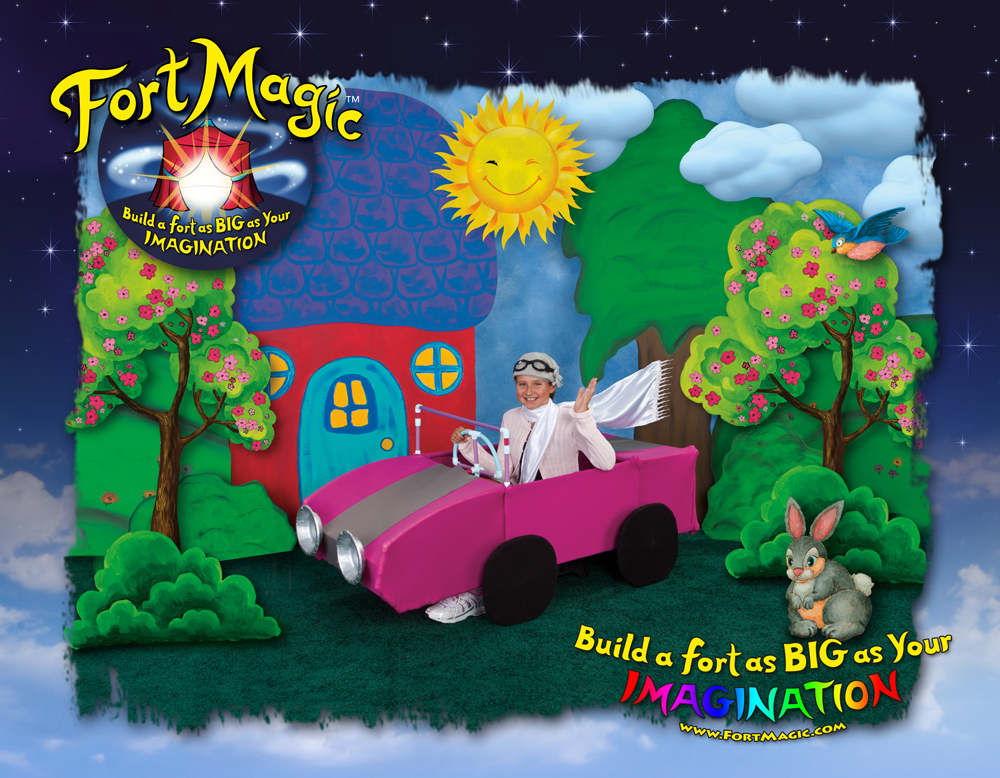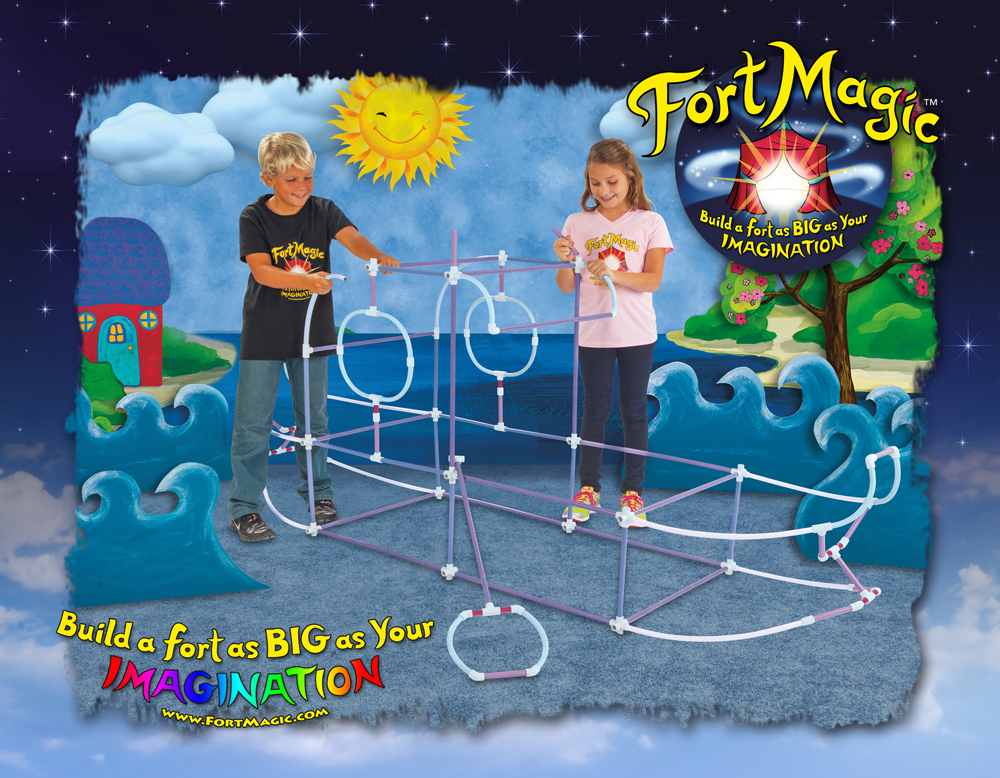 I just love that this will get kids excited about using their imagination!! Kids love to be creative, and this will definitely help them do that. I think it would be such a fun family activity, too! You can buy these amazing kits on Amazon or directly from Fort Magic!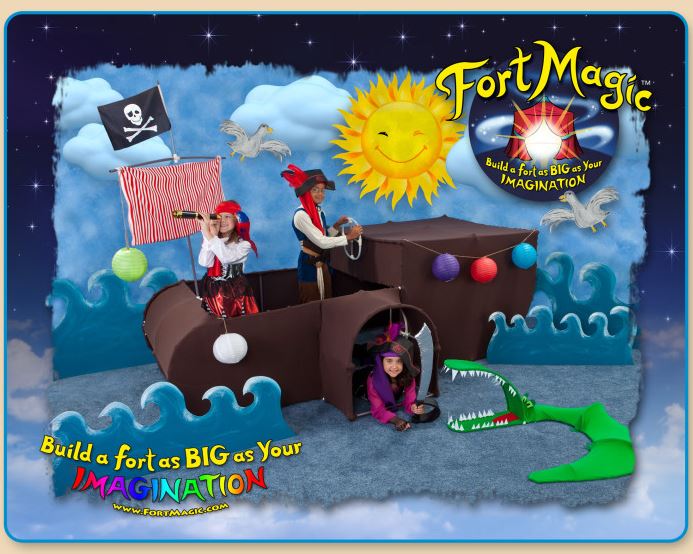 Fort Magic is giving away a free kit to one lucky TT&J reader (a $200 value!). Each kit includes everything you need to make forts, castles, rocket ships, and so much more! How fun!!
Good luck!
xoxo