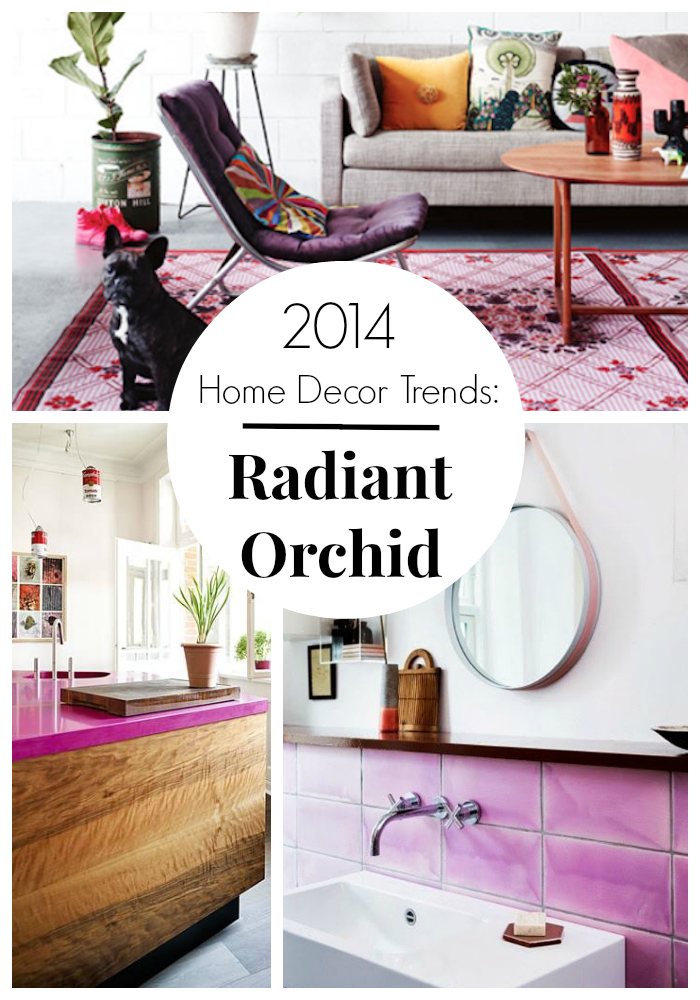 Pantone's 2014 color of the year, radiant orchid, is definitely radiant. Use small pops of this fun color to liven up your space. Or make a statement with bold and dramatic Orchid walls or furniture.
"Pantone's 2014 Color of the Year, Radiant Orchid, blooms with confidence and magical warmth that intrigues the eye and sparks the imagination. It is an expressive, creative and embracing purple—one that draws you in with its beguiling charm. A captivating harmony of fuchsia, purple and pink undertones, Radiant Orchid emanates great joy, love and health." ~ Via Pantone.com
This bright color might seem a little overwhelming to bring into your home, but it could add a pop of color and interest to your space. Here are a few ways to use this bright and beautiful color to YOUR home: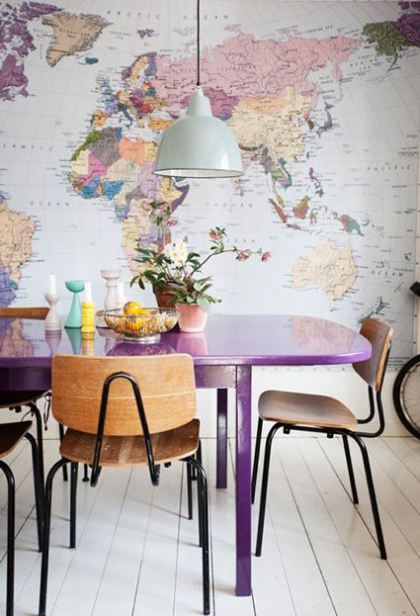 Bright table @ Design Sponge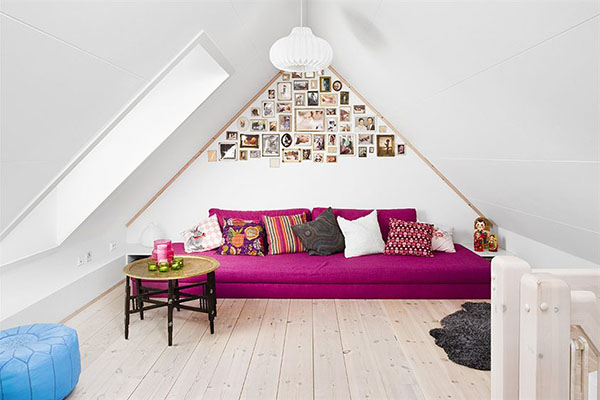 Orchid loft @ From Scandinavia With Love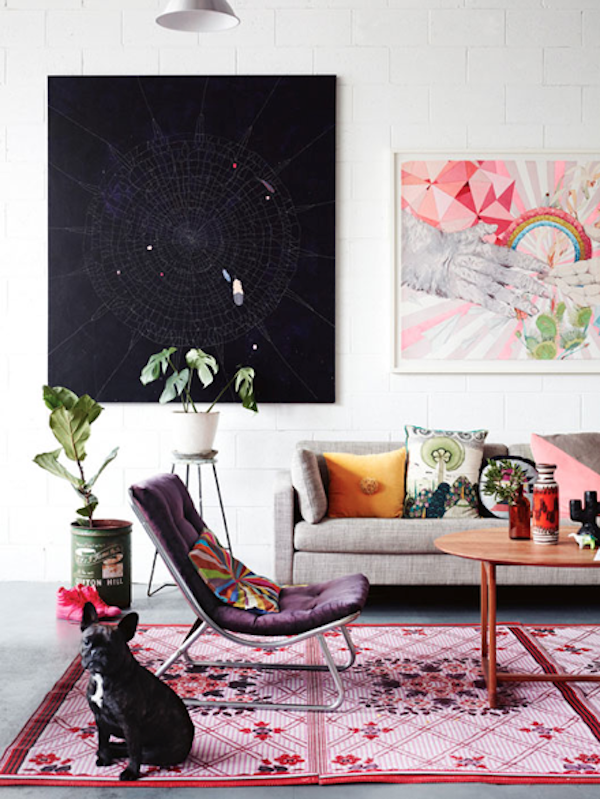 Purple Pops @ Kirra Jamison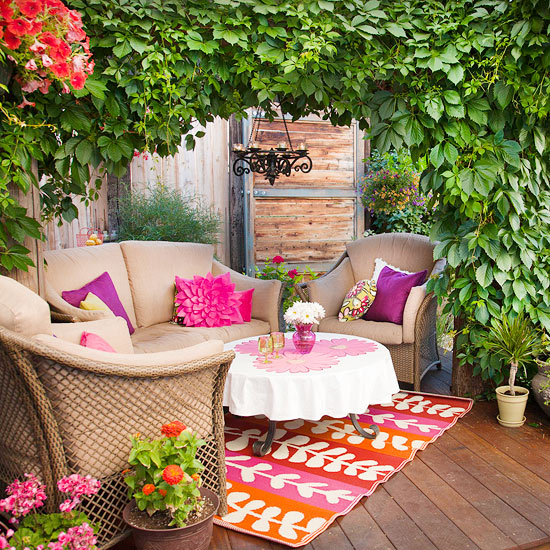 Radient Garden @ Homes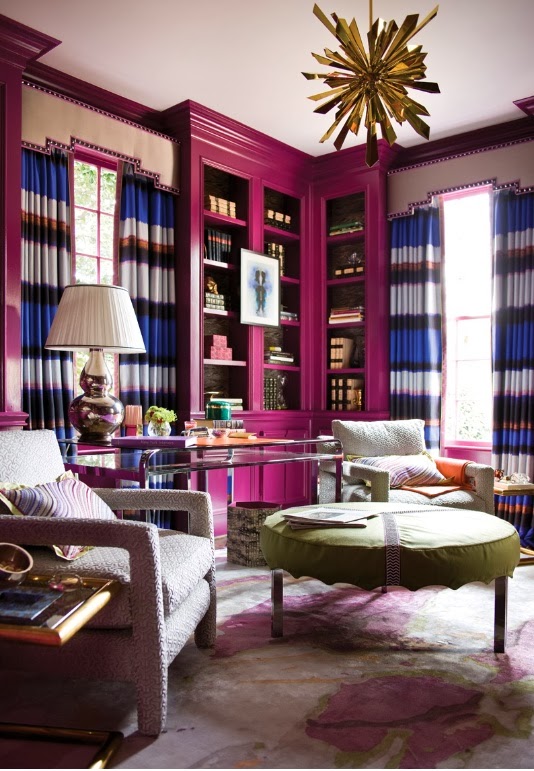 Beautiful Bright Built in Shelves @ Metropolitan Musings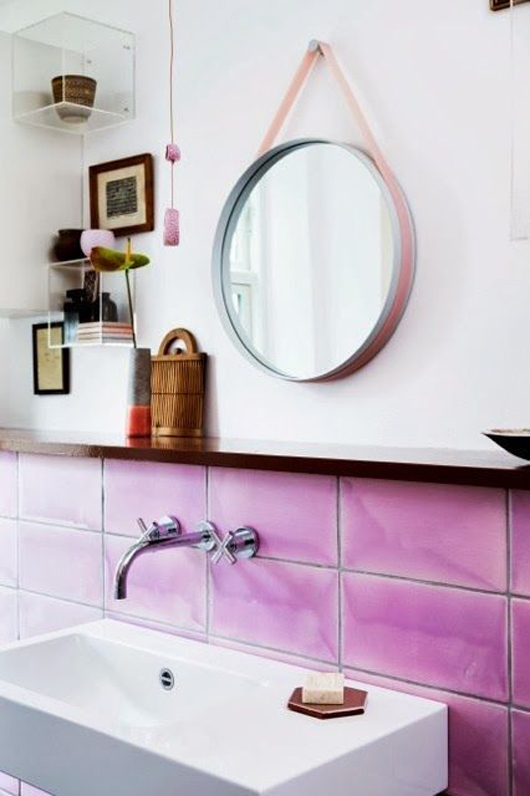 Pretty Purple Backsplash @ Kathy Kuo Home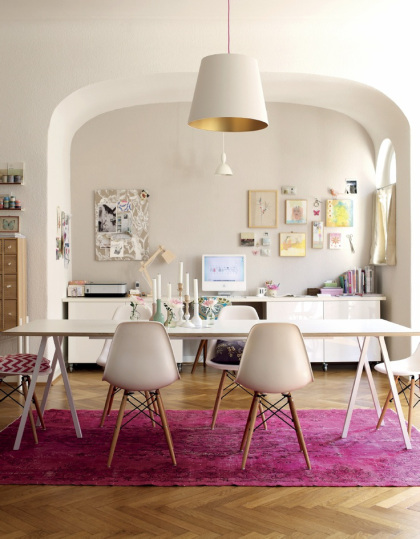 Bold Rug @ Vintage Pixie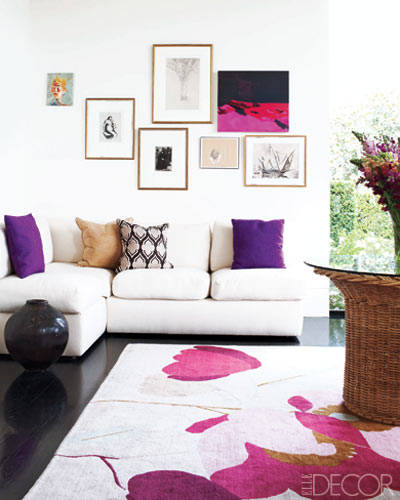 Easy Accents @ Elle Décor
Sweet Kid Room @ Project Nursery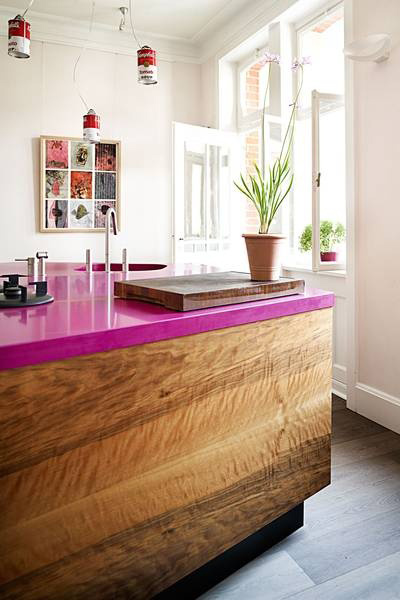 Orchid Counter @ Mode Shows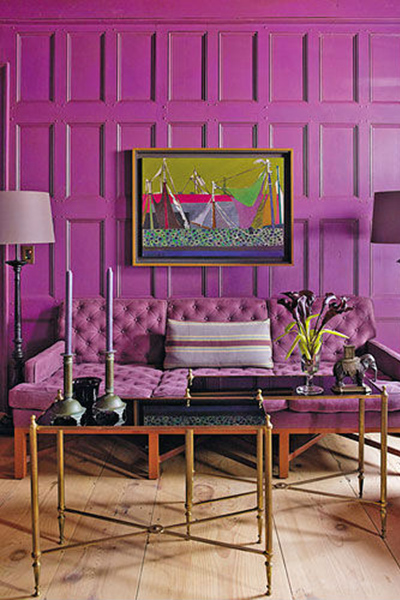 Orchid Walls @ Redbook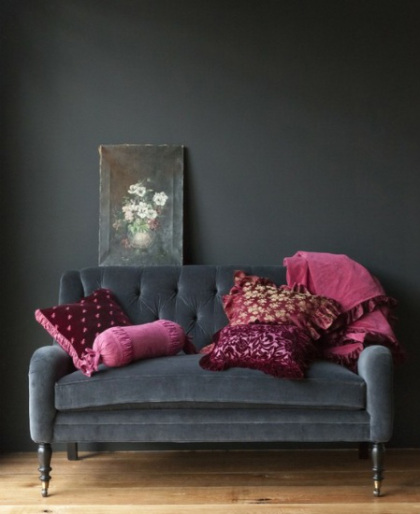 Dark Grey and Purple @ Vintage Pixie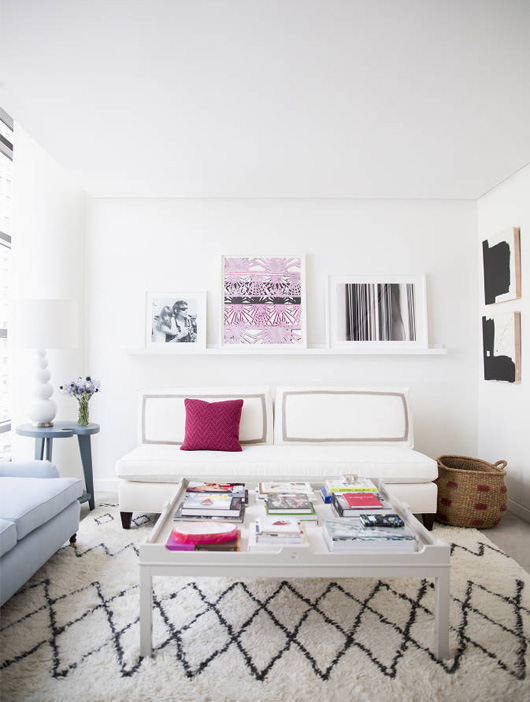 Pillow Pop @ Domino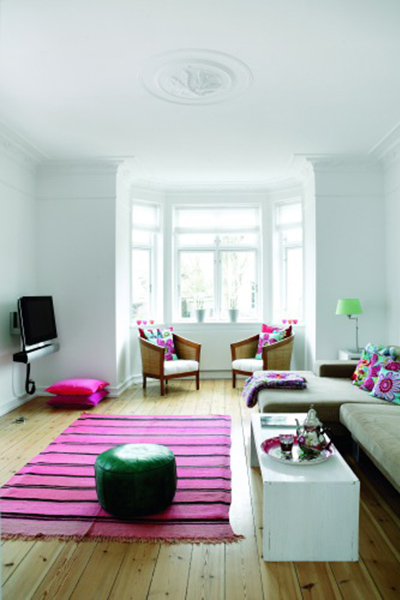 Radiant Rug @ From Scandinavia with Love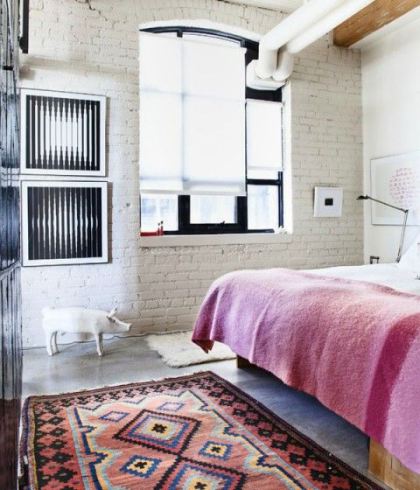 Pretty Pinks @ Apartment 34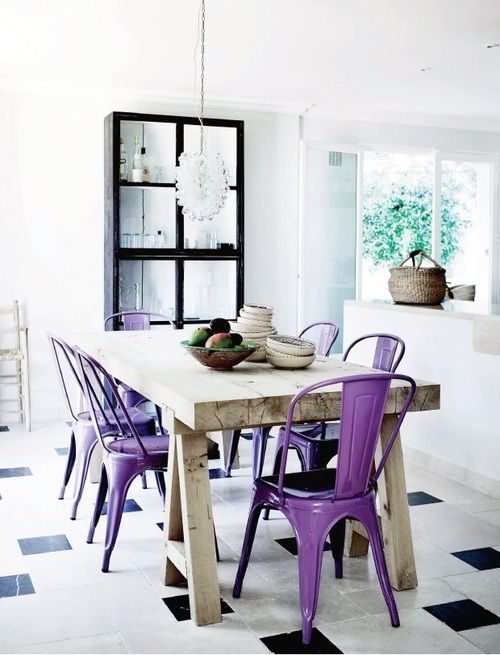 Purple Chairs @ Aston Design Studio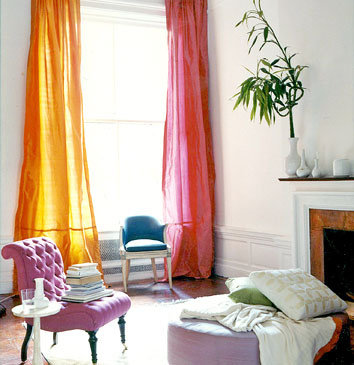 Pinks and Purples @ Flickr
What do you think of Pantone's color of the year?
Love it, hate it? Let us know in the comments!
xoxo