Welcome Home Weekend. I'm sharing favorite things from this week, organizing ideas, DIY Projects and more!
Welcome Home Weekend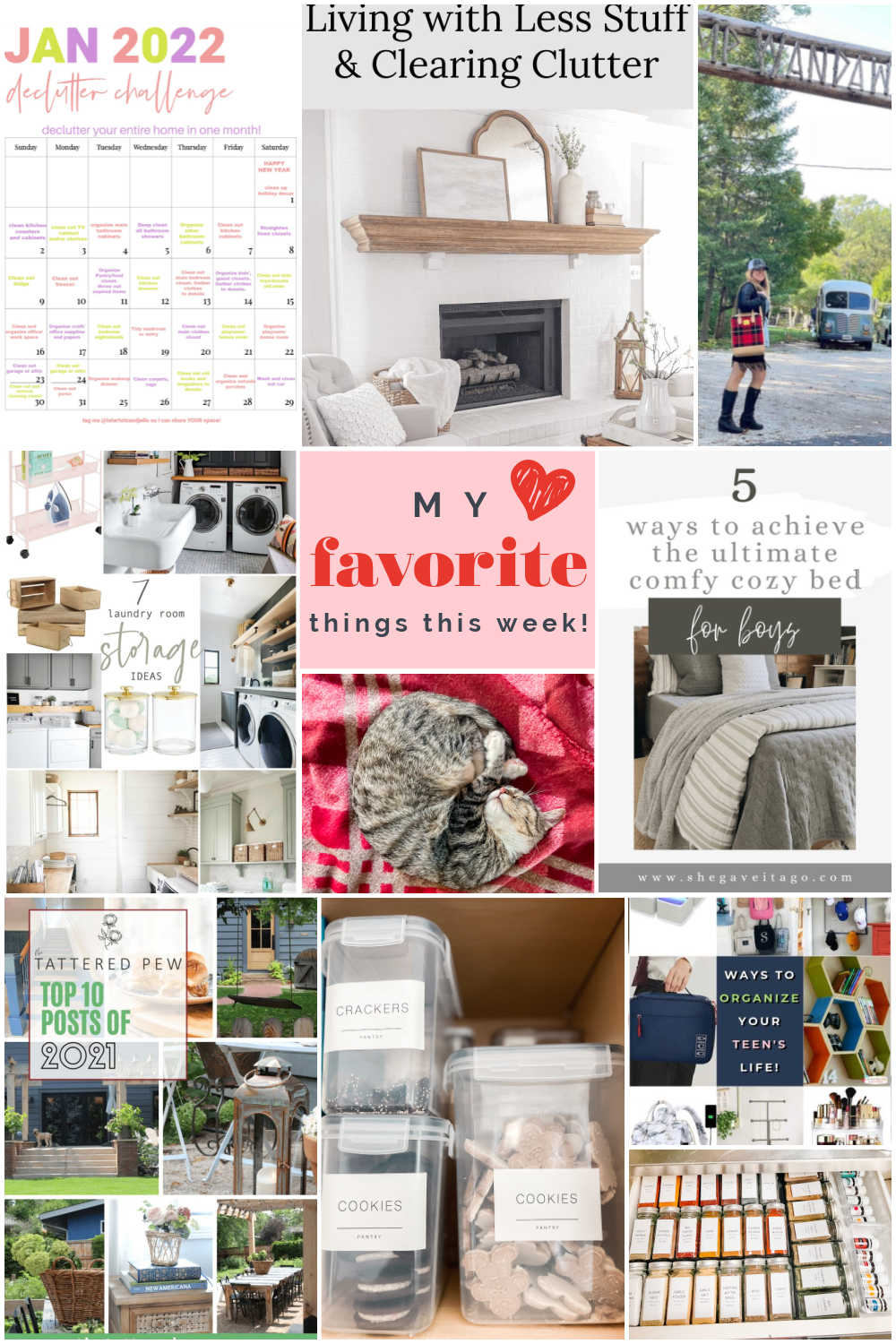 Hi, friends! I decided to name this series weekend instead of Saturday haha. That takes a little pressure off. I usually spend Fridays studying my schoolwork and then Saturdays working on projects. This week our kitten is also sick so I've been trying to figure out what is wrong with her. I am taking her into the vet tomorrow. Let me know if you have any kitten advice for me!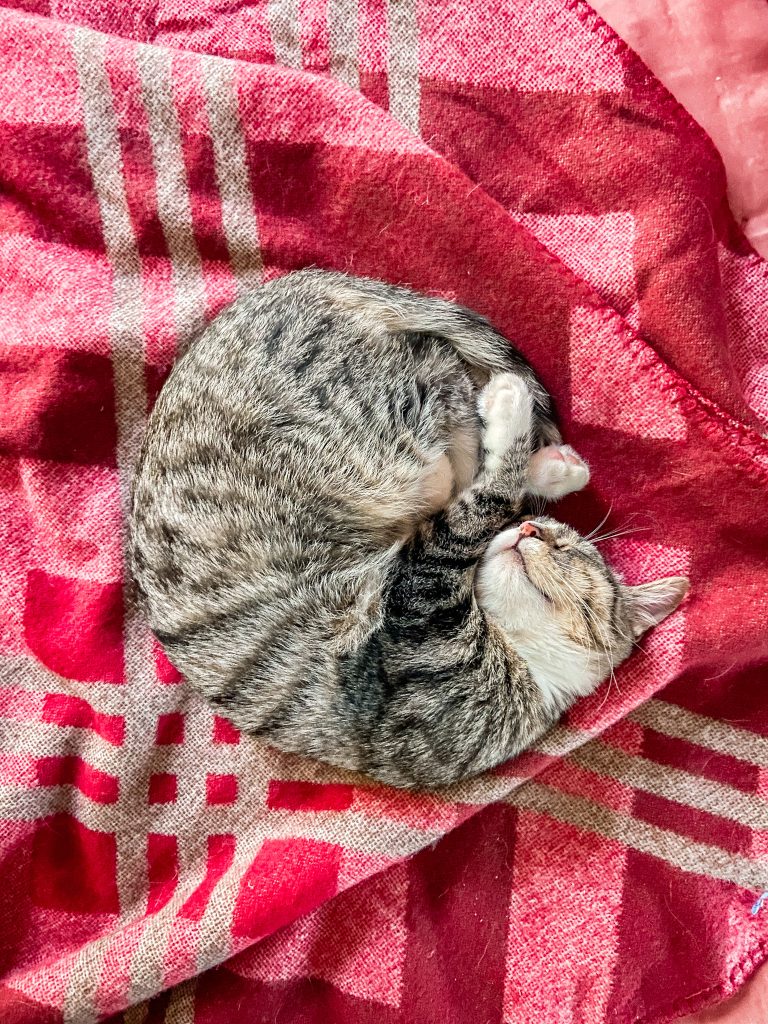 New Projects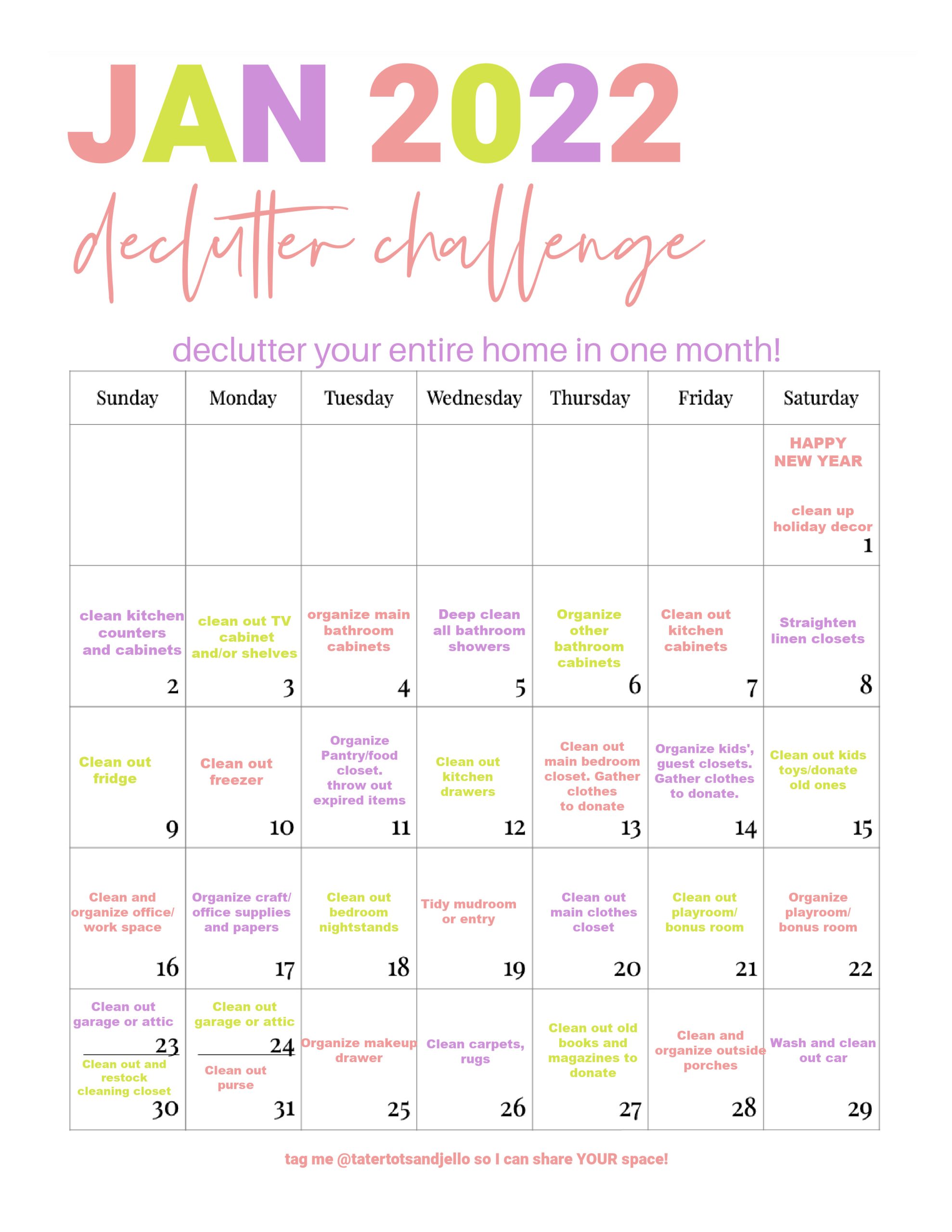 I am having so much fun with my Declutter Challenge this month!! I am not a very organized person and thinking about organizing can be overwhelming, but by taking ONE space at a time it is so much easier!! This week I organized out kitchen, pantry and linen closet. The house feels so clean! I would love to have you join in! You can download the Declutter Challenge Calendar HERE!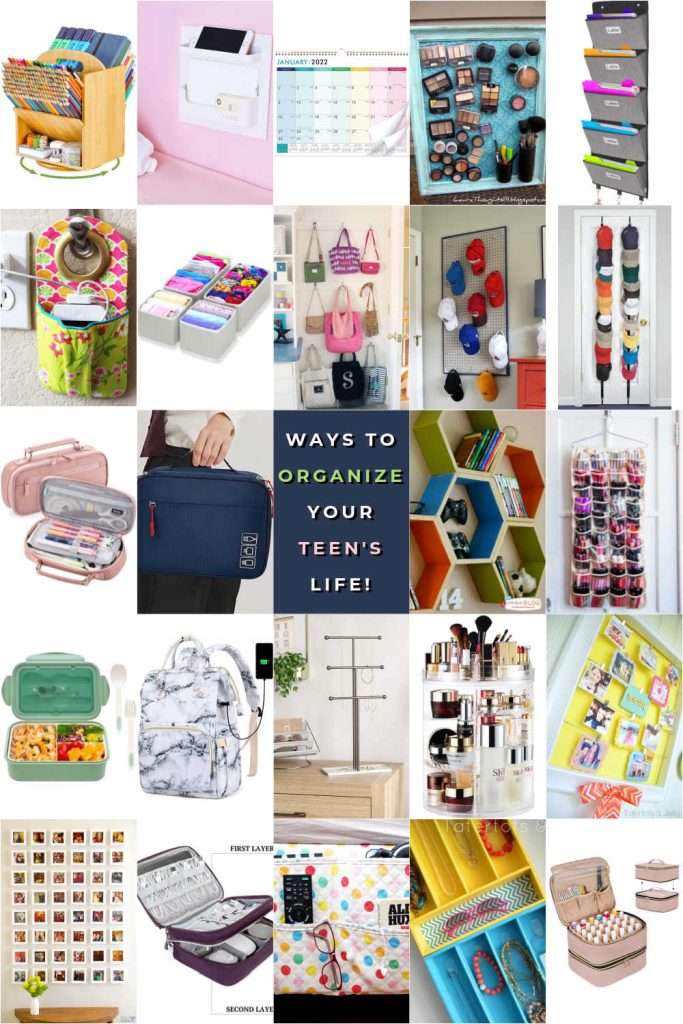 So many great ways to help your teen save time and be more productive!! There are so many great DIY projects you can make as well as my favorite products you can buy to help your teen get organized this year!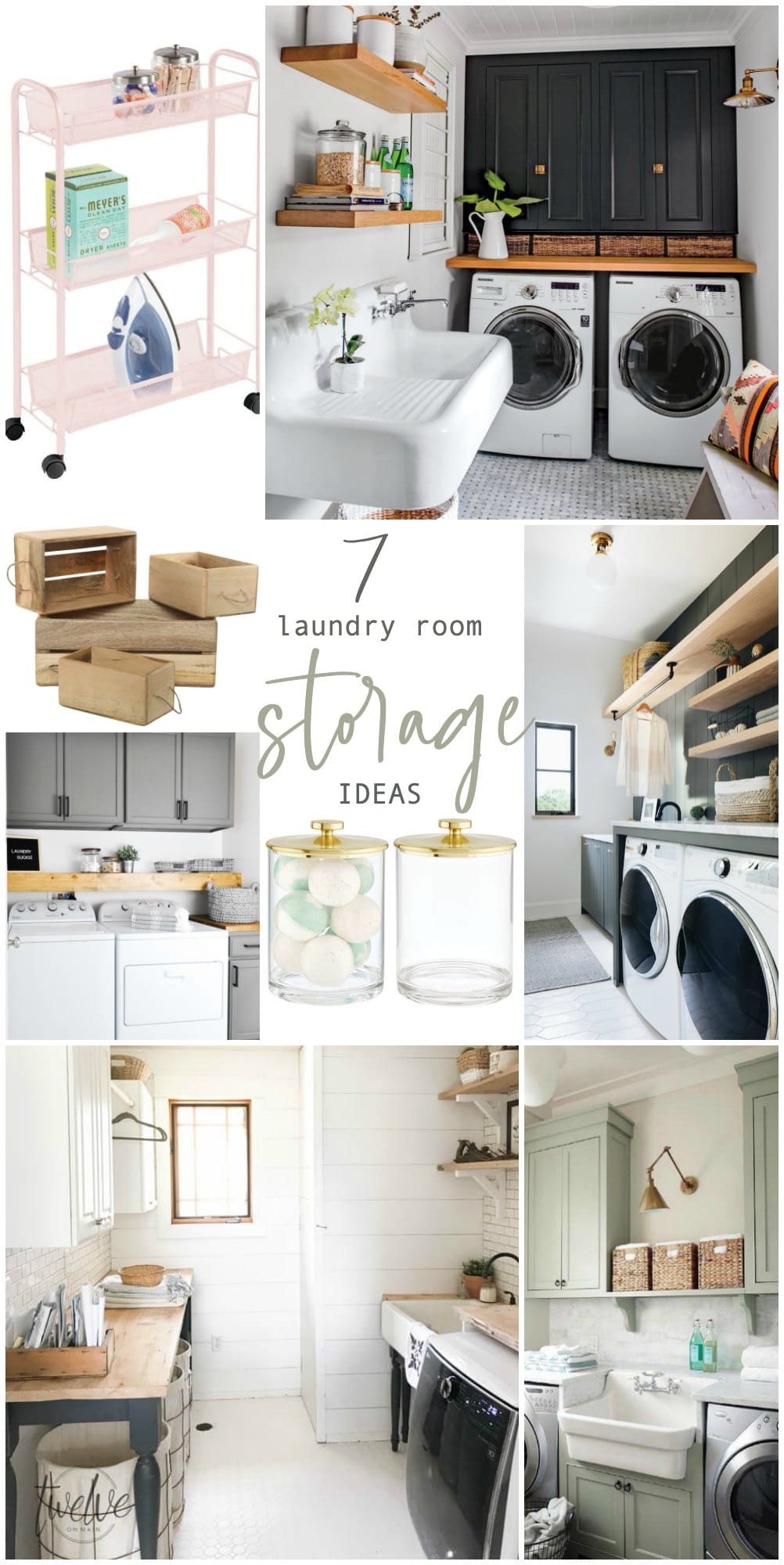 So many great laundry room storage ideas! I kept a collection of ideas that I loved when I was designing our laundry room. So many great ways to keep your room organized, no matter the size!
Welcome Home Saturday