Welcome Home Saturday with Worthington Court. Each Saturday I will share a few of my favorite things and some DIY ideas that I love!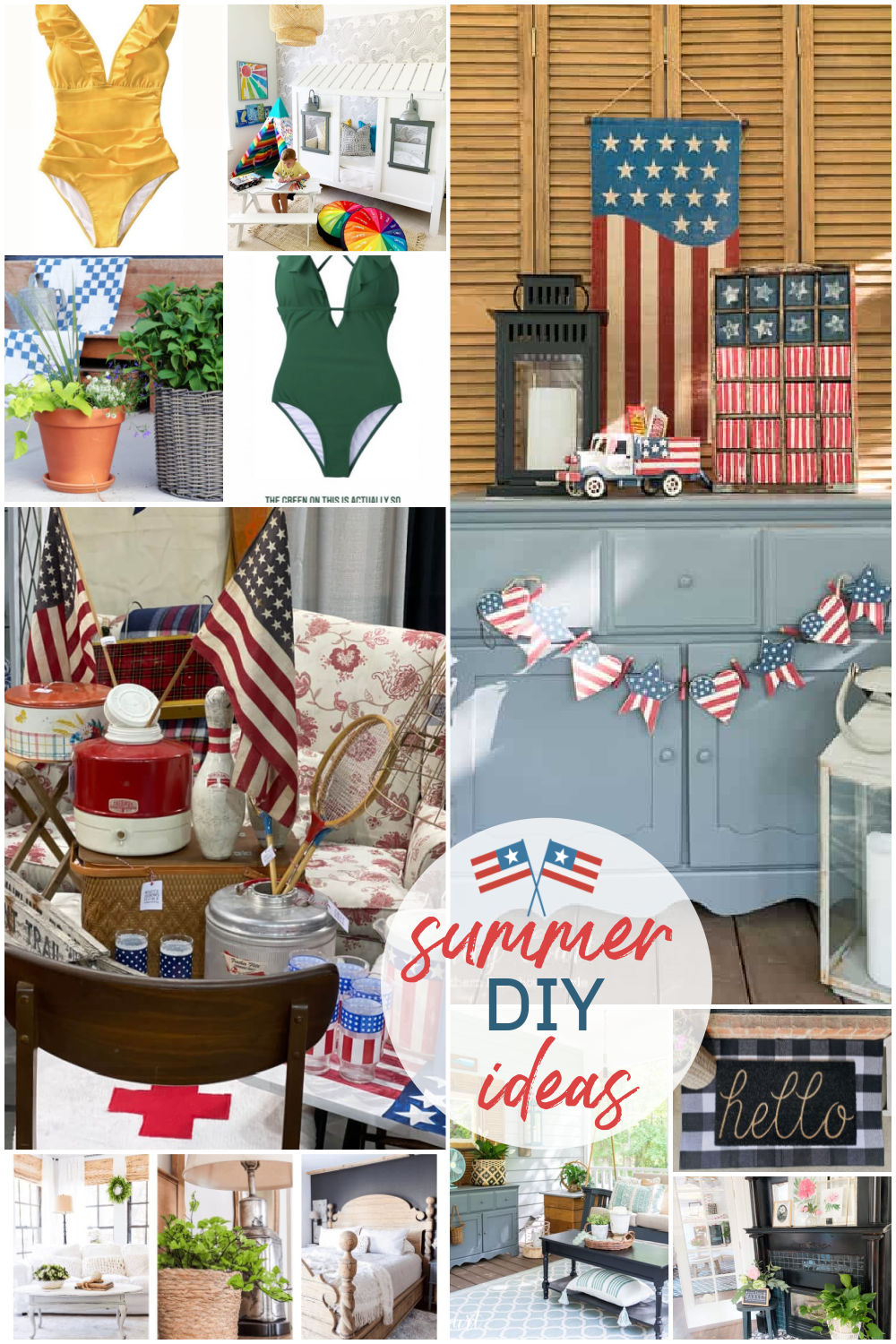 Welcome Home Saturday
Happy Saturday my friends! How was you week?? I am loving this NEW weekly series where I share some of my favorite things and hear YOUR favorite things too!! One of my favorite things when I started blogging 13 years ago was connecting with people and sharing ideas. I feel like this weekly Saturday series does that and I love hearing from you!
New Projects
As you might know from my Instagram page, this week we have been demoing our master bathroom. My kids were so sweet to come over and help me get all the tile and drywall pulled off this week and into our dumpster. Our home was built in 1891 so I am super grateful that we have an en-suite bathroom, although it's small. So I am trying to make the most of the space. I figured out a way to push out the wall adjacent to the walk-in shower and add some in-between-the-studs shelves. So that will make a big impact in our space!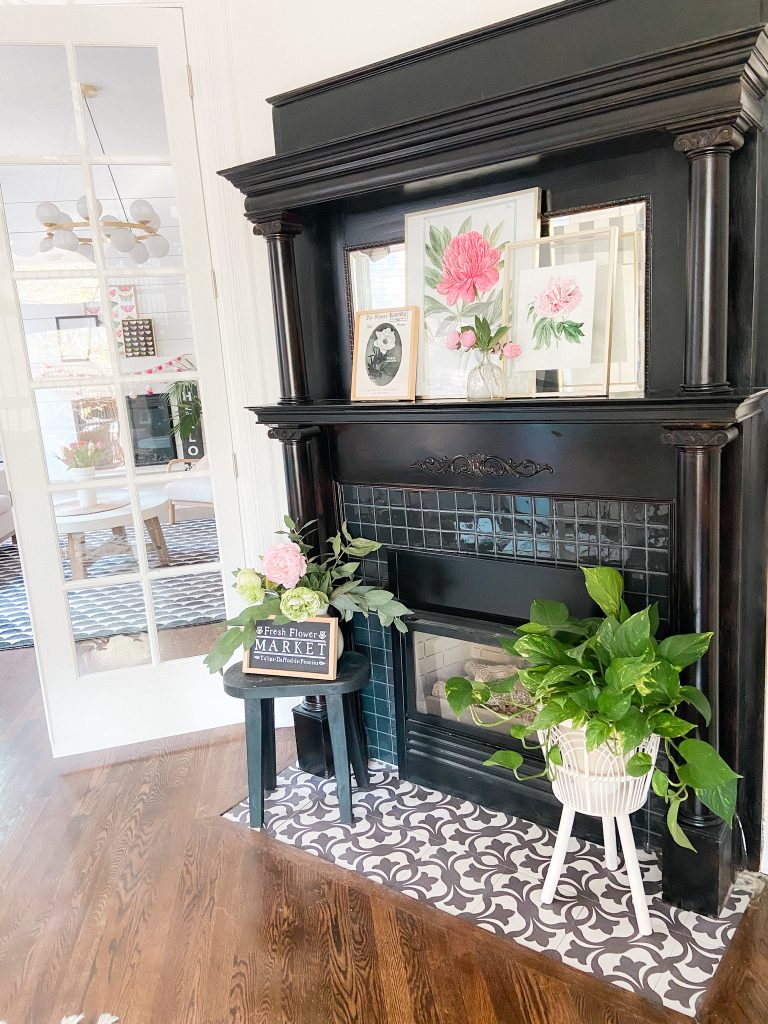 I have been on a big botanical and vintage art kick lately. This week I shared THREE free peony printables. Who doesn't love peonies?? They're so gorgeous. I shared three free peony printables that you can print off, frame and display in your home for instant summer decor!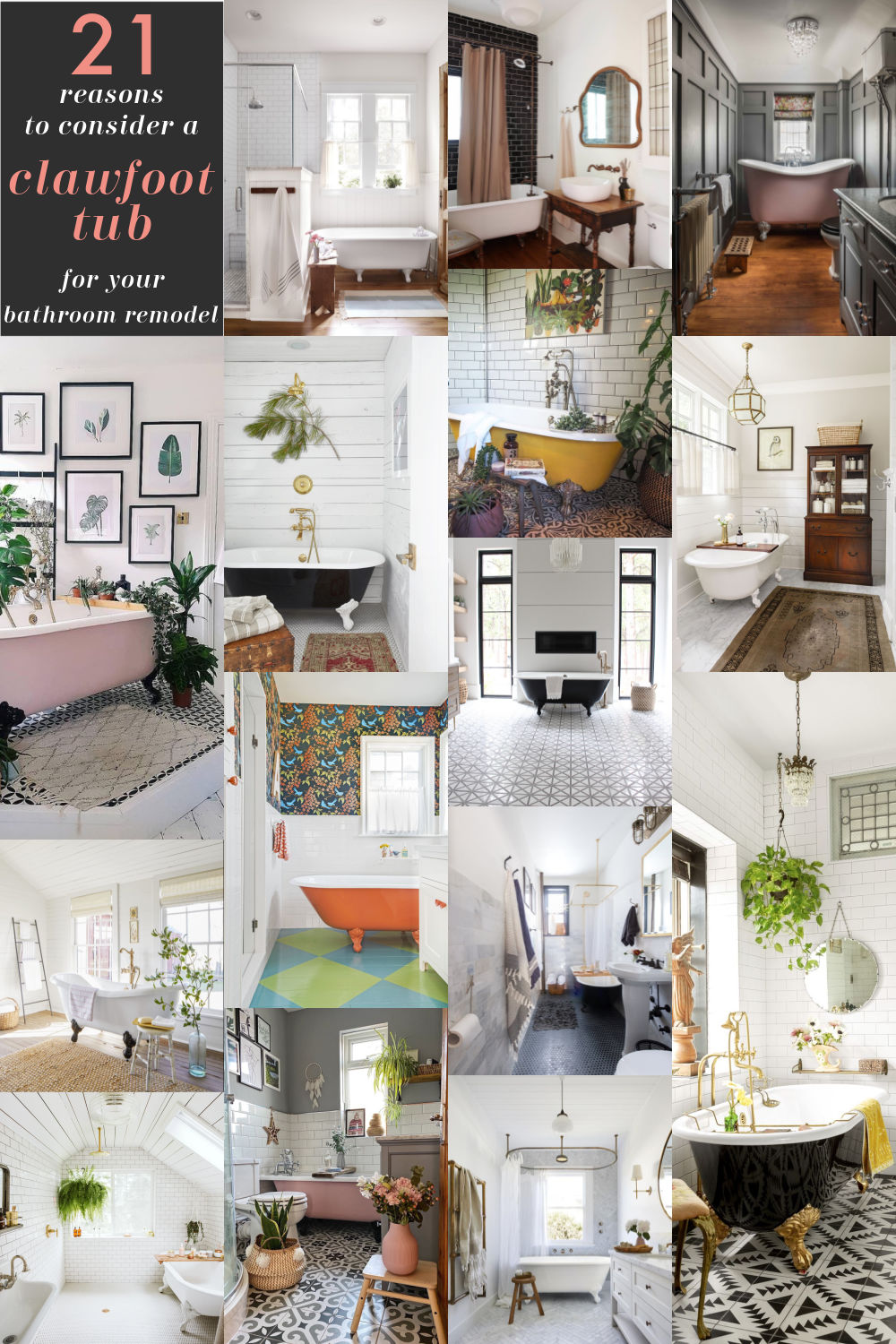 We are adding a clawfoot tub to our bathroom remodel. I just love the way clawfoot tubs look! I rounded up my favorite clawfoot tub ideas and I am sharing them in this post.
Favorite Finds
Favorite finds this week! It's almost swimsuit season. Here are a few suits I brought to Hawaii that were so cute and such a great price!!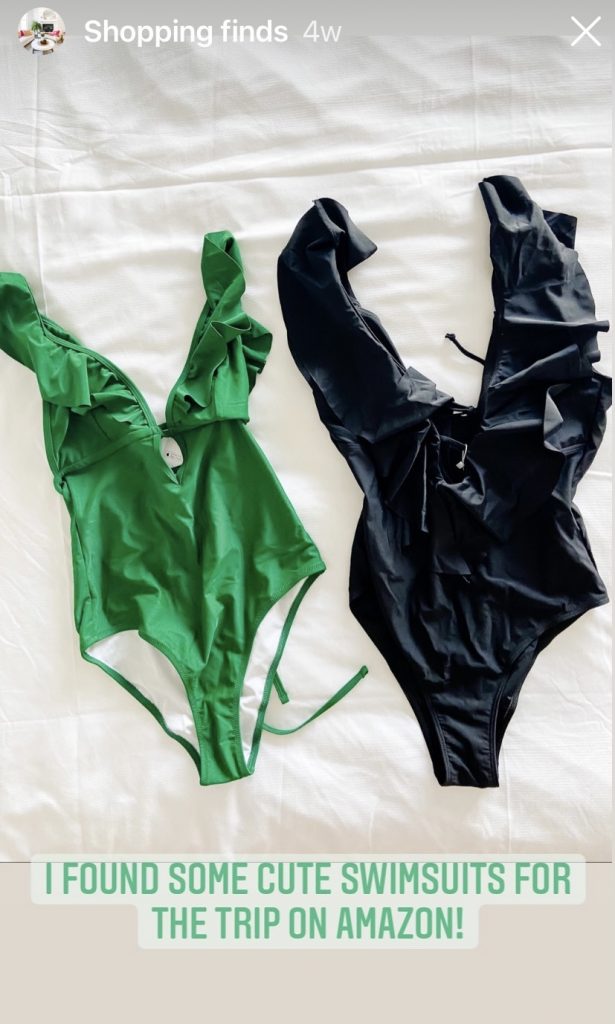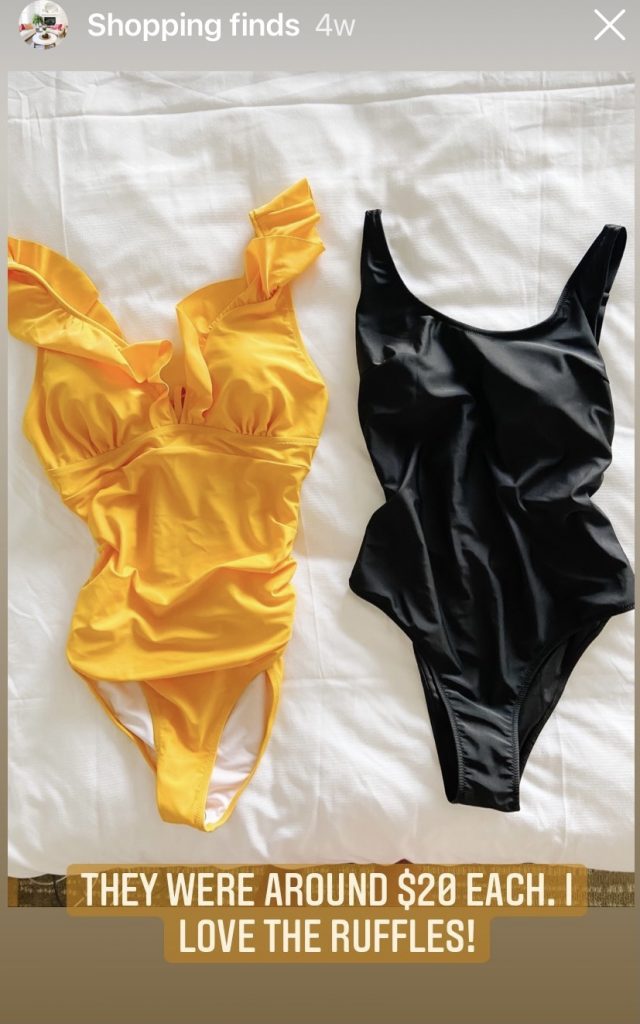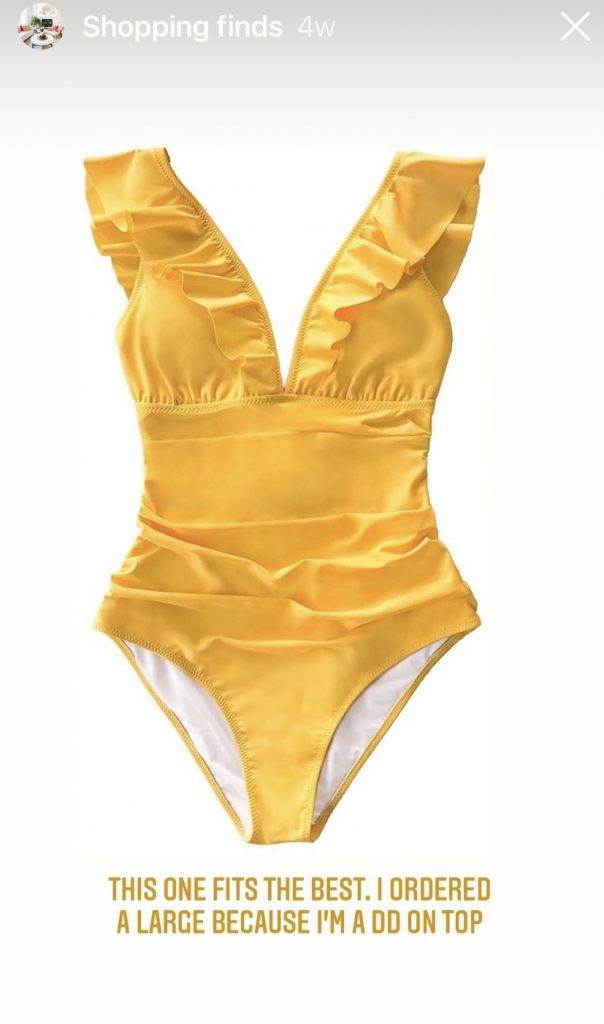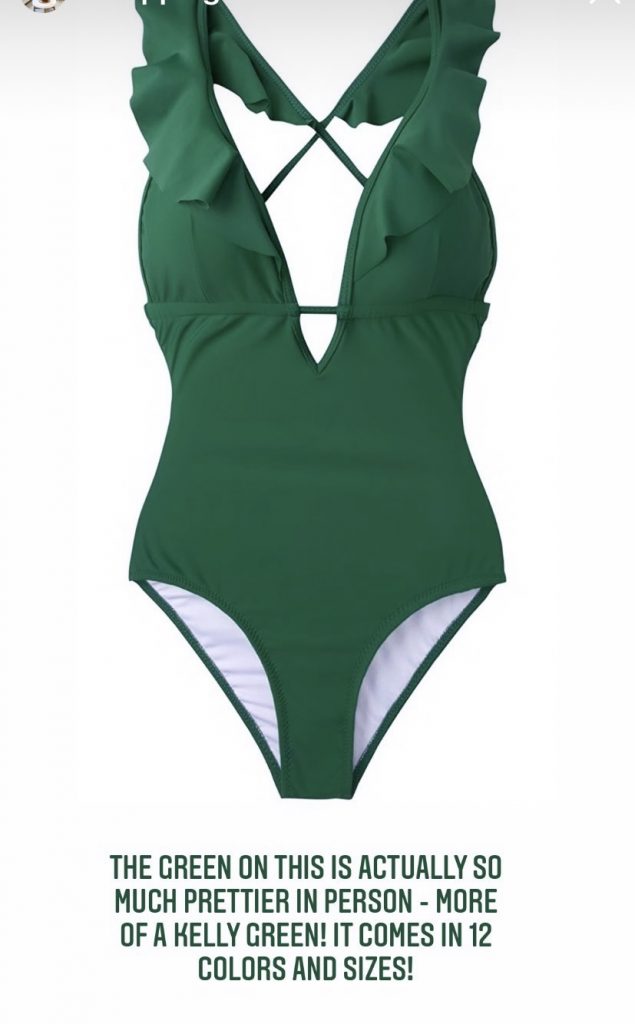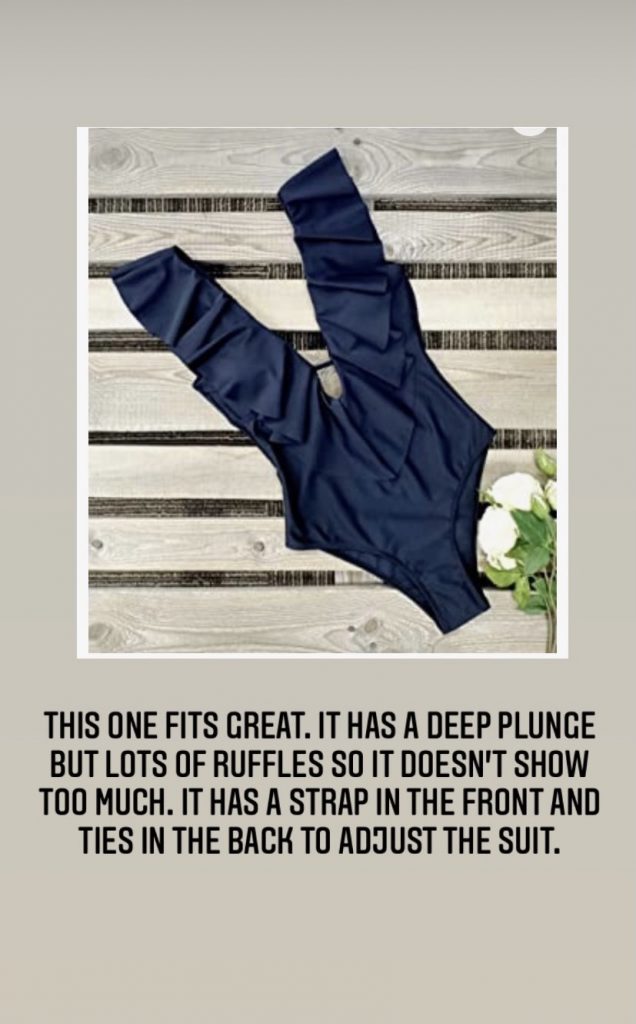 Welcome to Our Guest Suzy from Worthington Court!
We are so excited to feature Suzy this week! Suzy's home is so beautiful and she has amazing ideas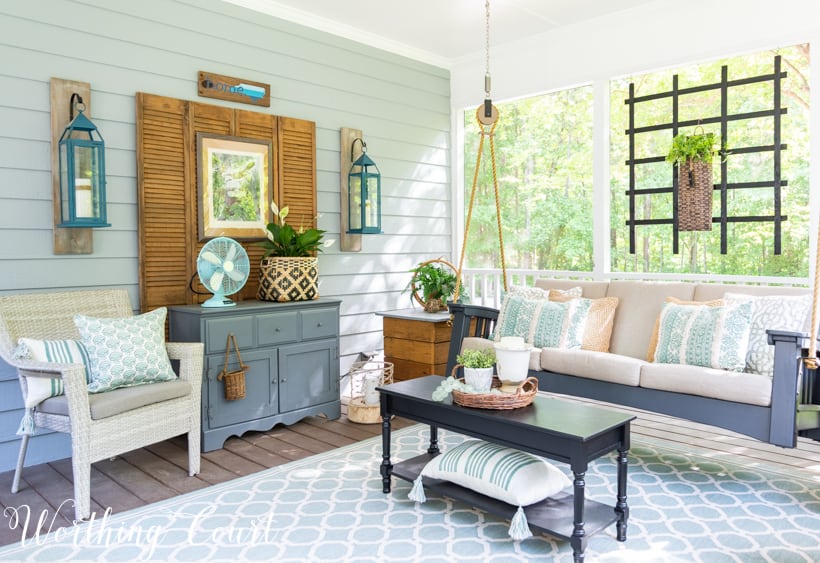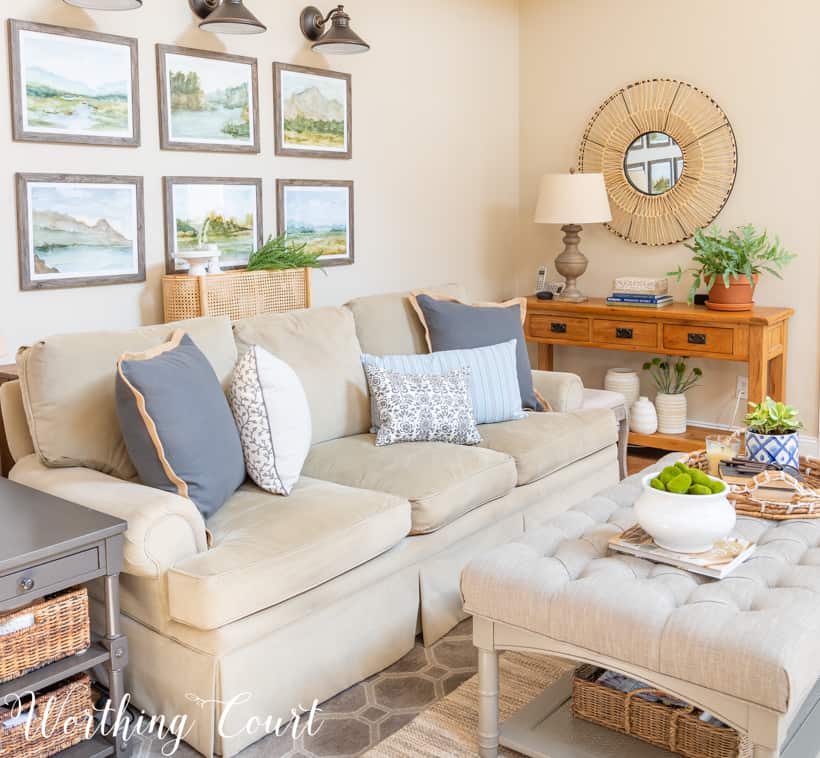 Suzy also has a great series – The Principles of Interior Design which help you figure out your design style!
Welcome Home Saturday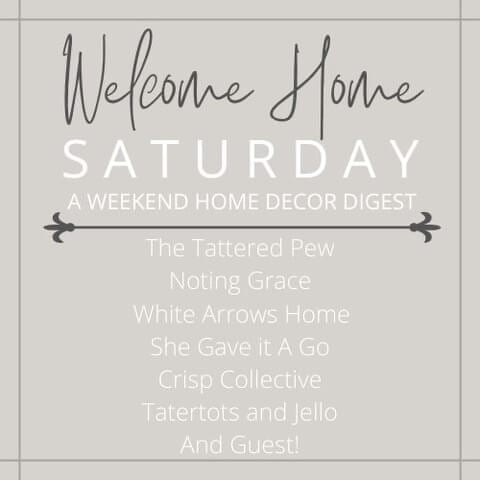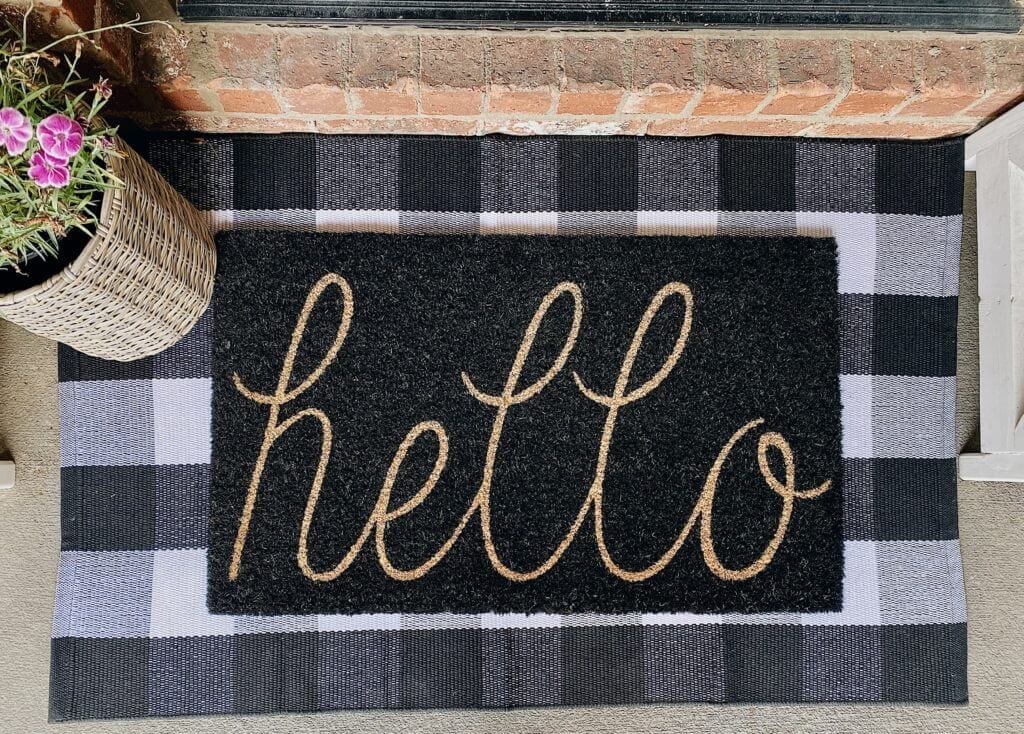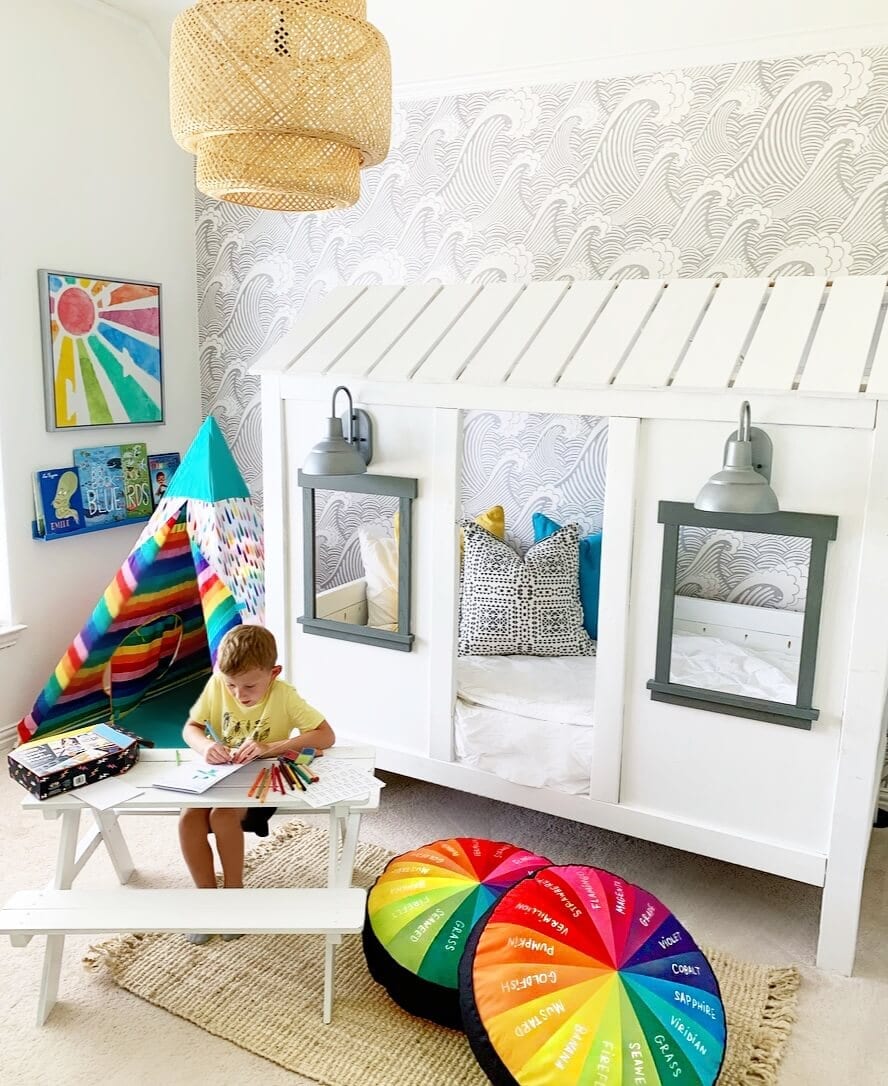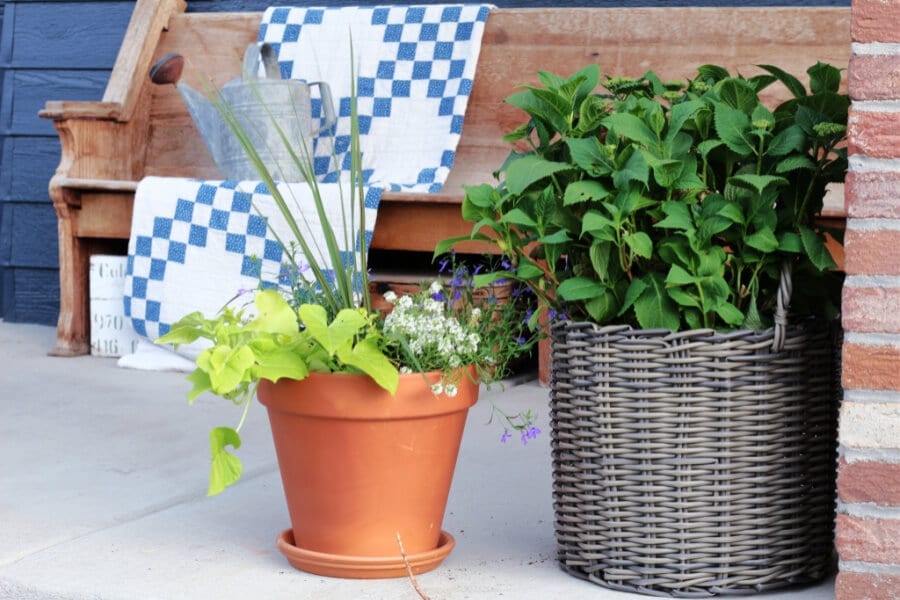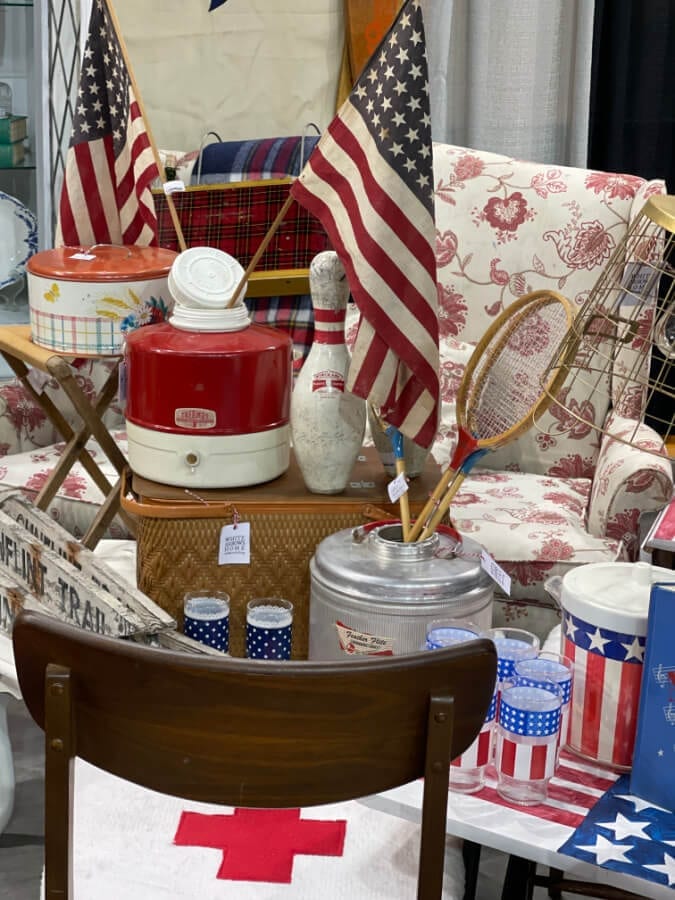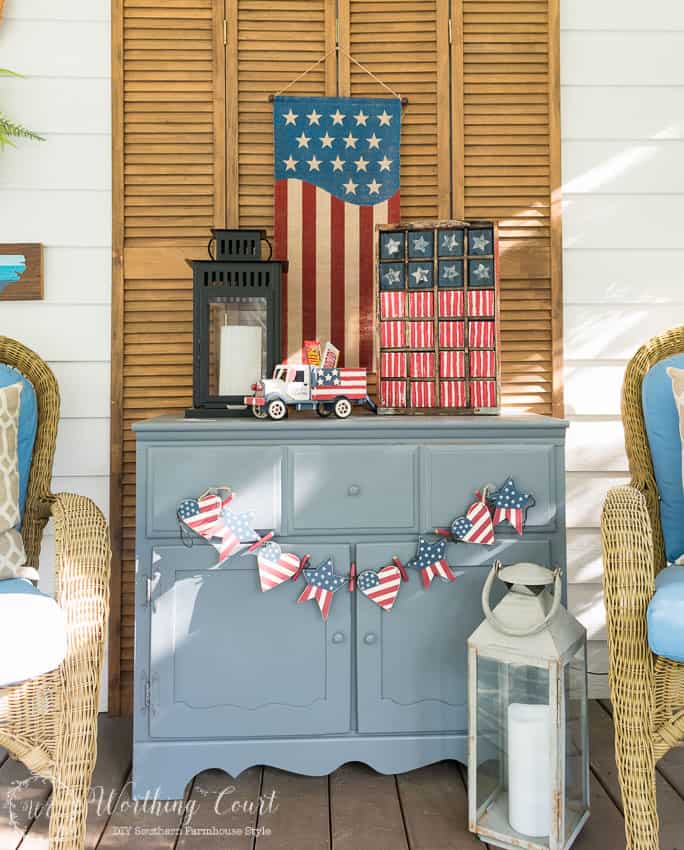 What are YOU loving this week??
Tag me on instagram @tatertotsandjello and share your favorite things. I would love to share them!!
Have a Beautiful Weekend!
xoxo