Welcome Home Saturday – Cozy Fall Ideas! Things I love this week and cozy fall food, decor and party ideas!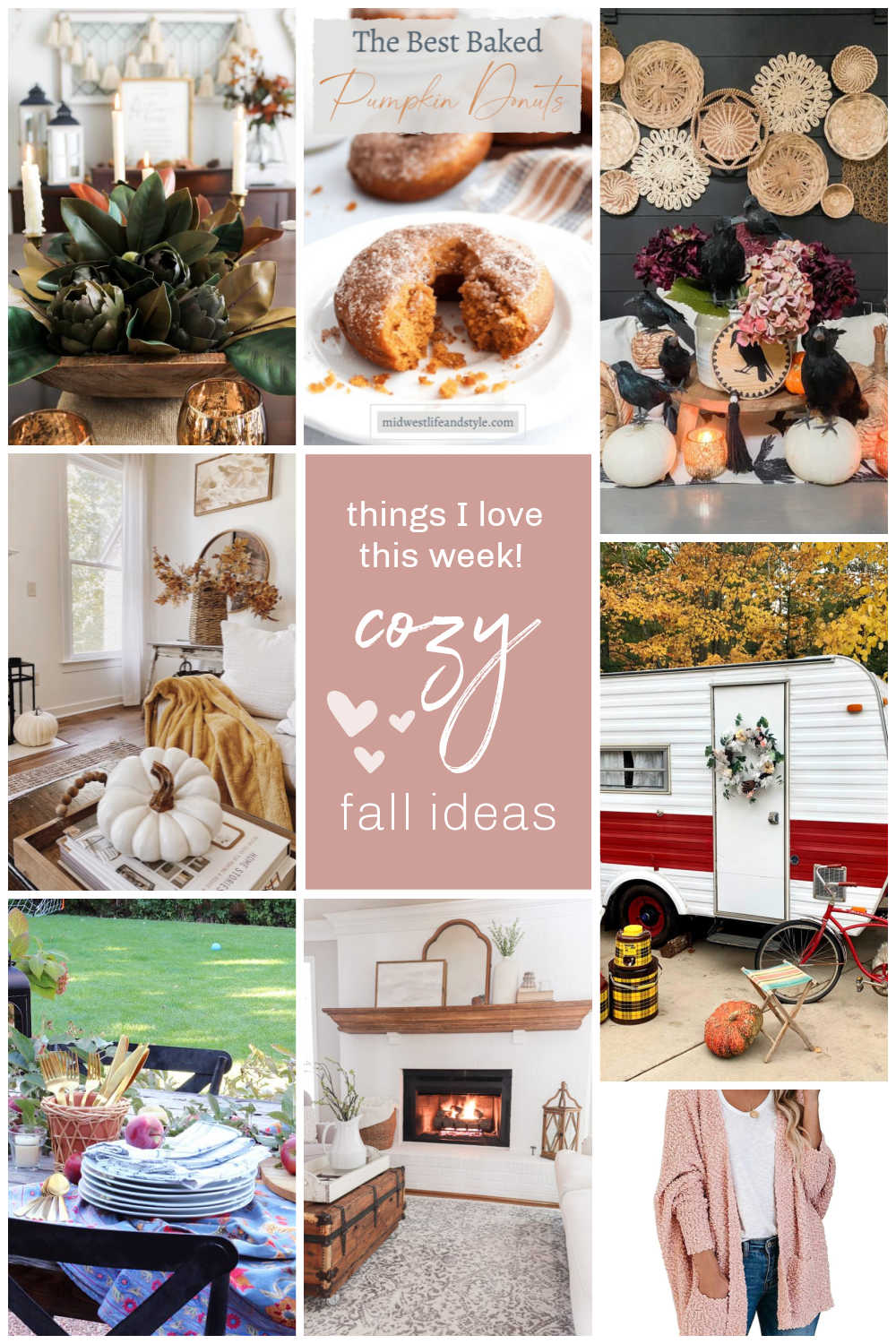 Welcome Home Saturday!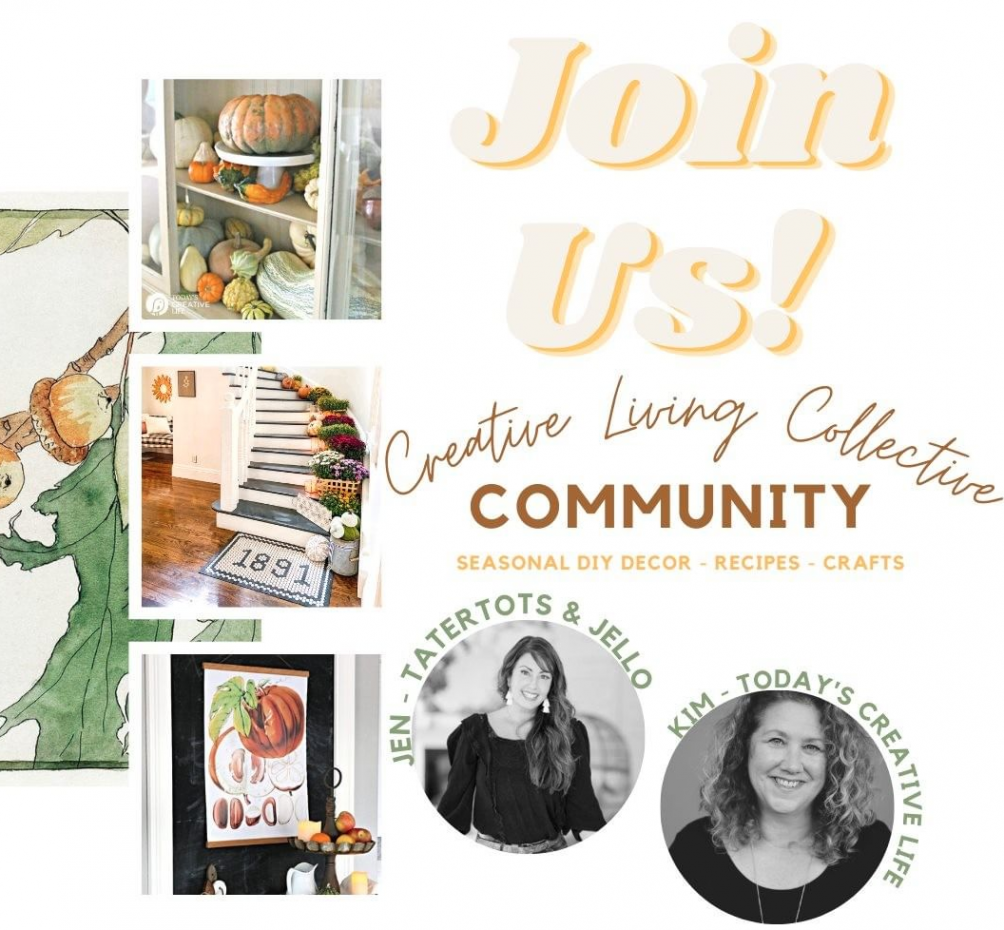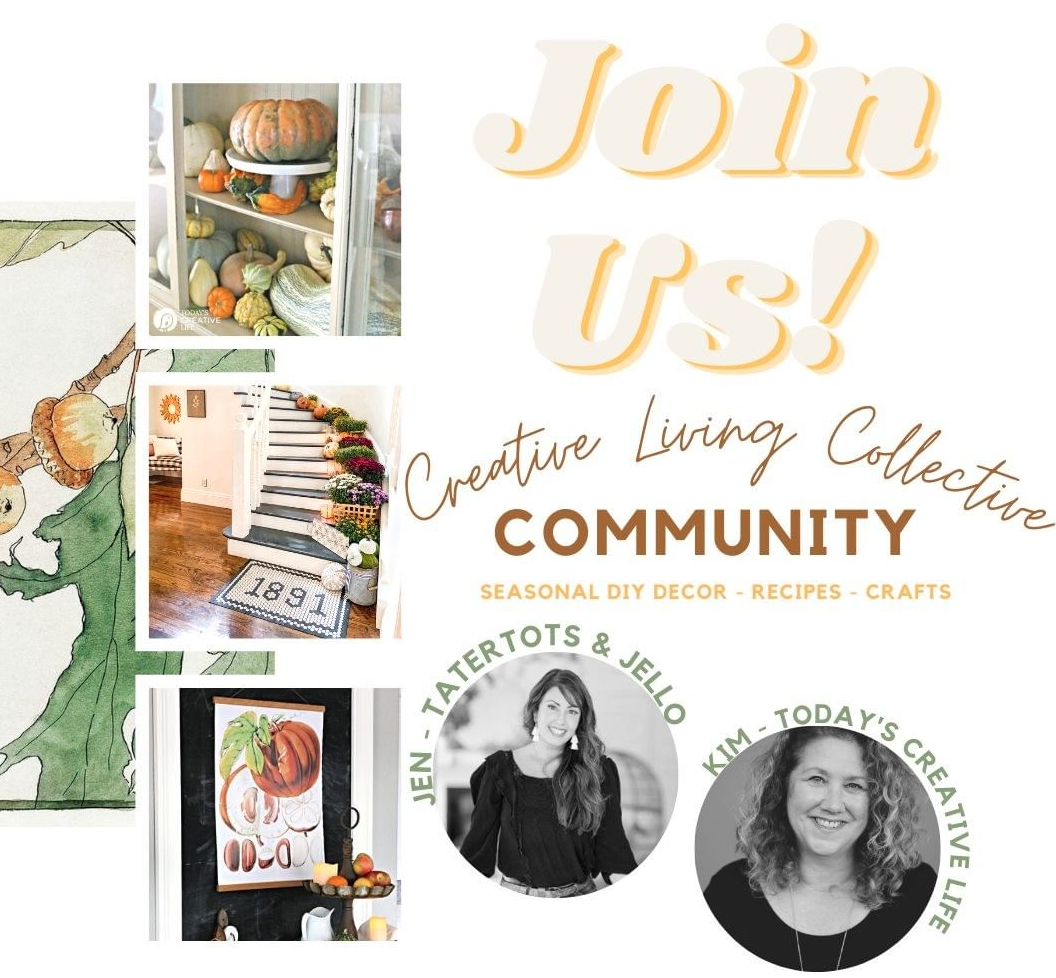 Happy Saturday, friends! How was your week? We got snow this week! Things are getting colder and it's making me more excited for Halloween! I put my Halloween home tour in my new Creative Home Collective Facebook group! We are filling the group with free printables, seasonal recipes and fun DIY ideas. Next week I will be teaching a class on making embroidery hoop pumpkins which you can keep out through Thanksgiving!!
Spooky Fun Ideas
This week I shared some fun Halloween ideas! Warm and Cozy with spooky vibes,
Spooky Halloween Mantel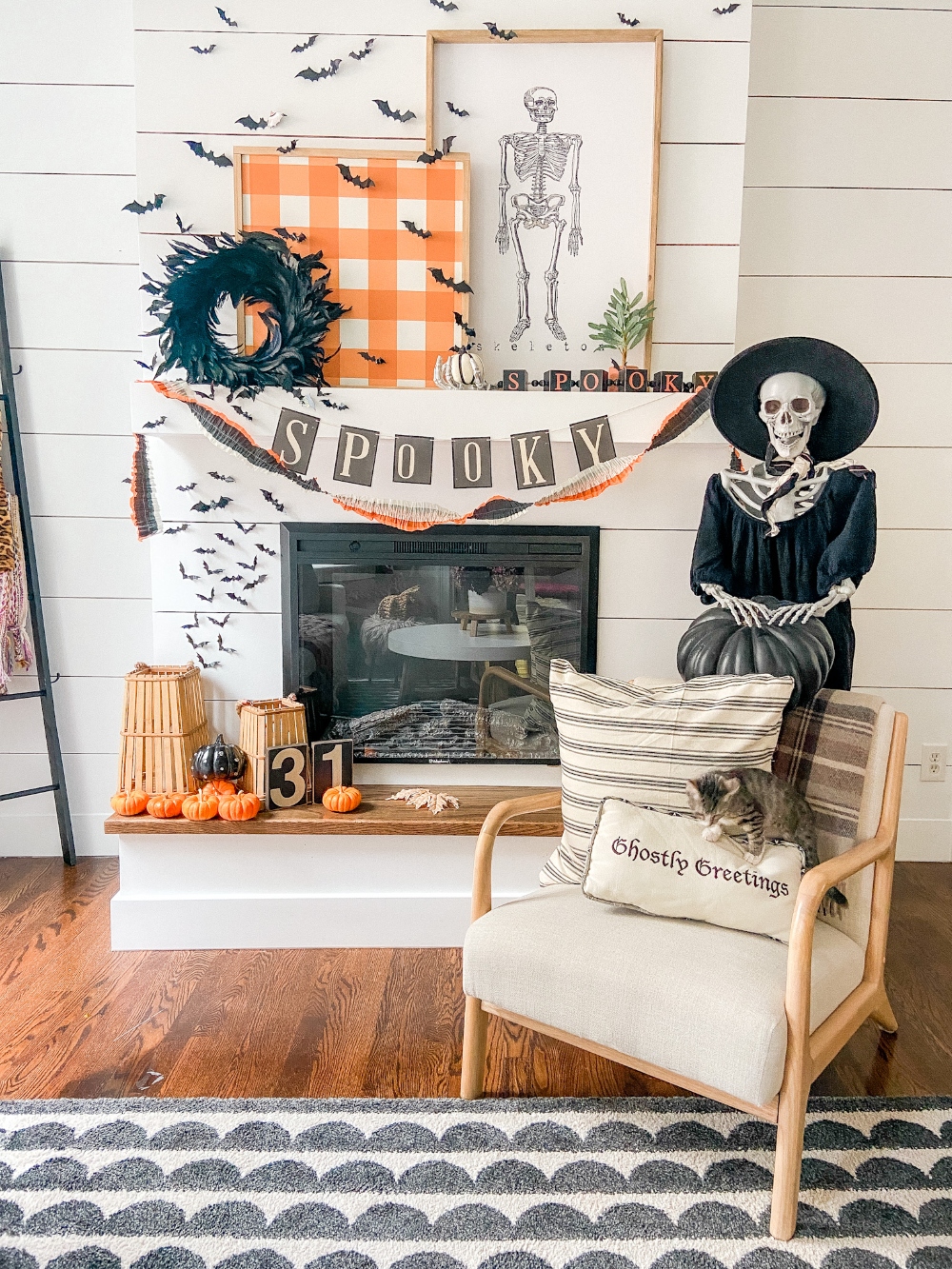 Matilda is in town and she insisted on creating a skeleton-theme mantel this year! I have all of the details on how to create a spooky mantel in minutes!
Throw a Good Witch Tea Party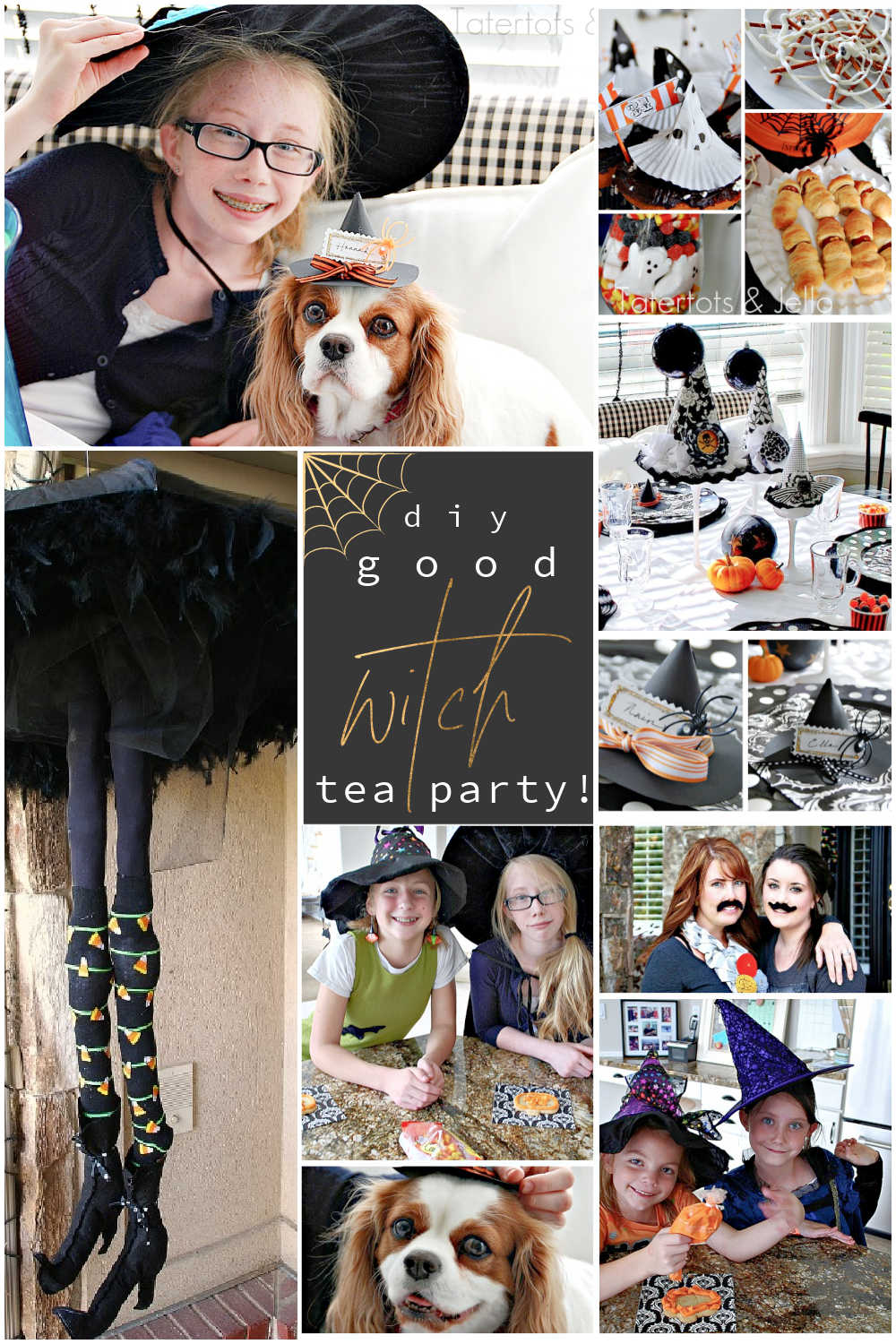 This was an idea I did with my kids a few years ago. I updated the post this week. It's full of DIY witch crafts to make as well as spooky recipes to make to create a tea party your kids will remember always!
Spooky Crow Tablescape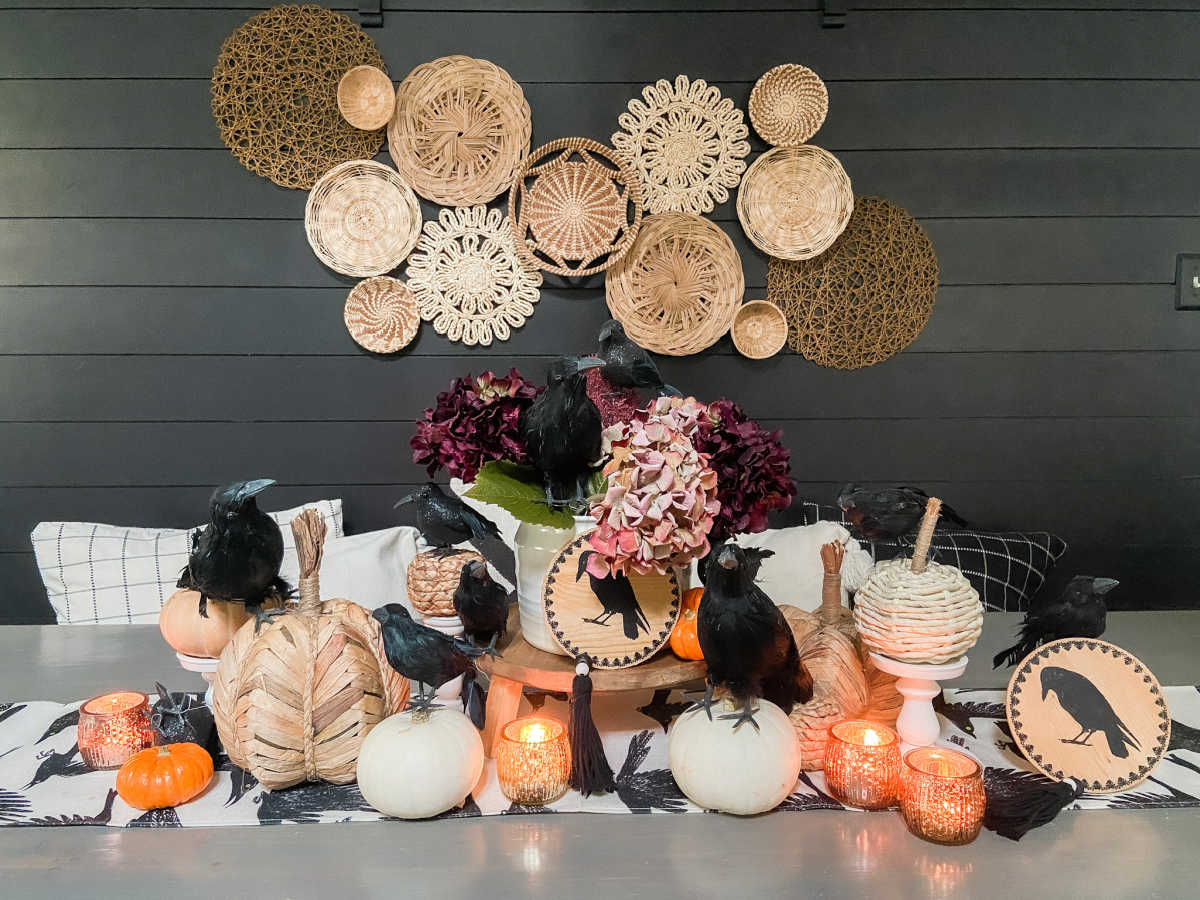 I created a crow-themed creepy tablescape. In only three steps you can create a spooky tablescape that is great to keep out all month or for a Halloween party!
Cozy Fall Fashion Staples
Here are a few cozy items I have ordered for fall! I also have some Instagram stories sharing some great finds I bought at Costco today!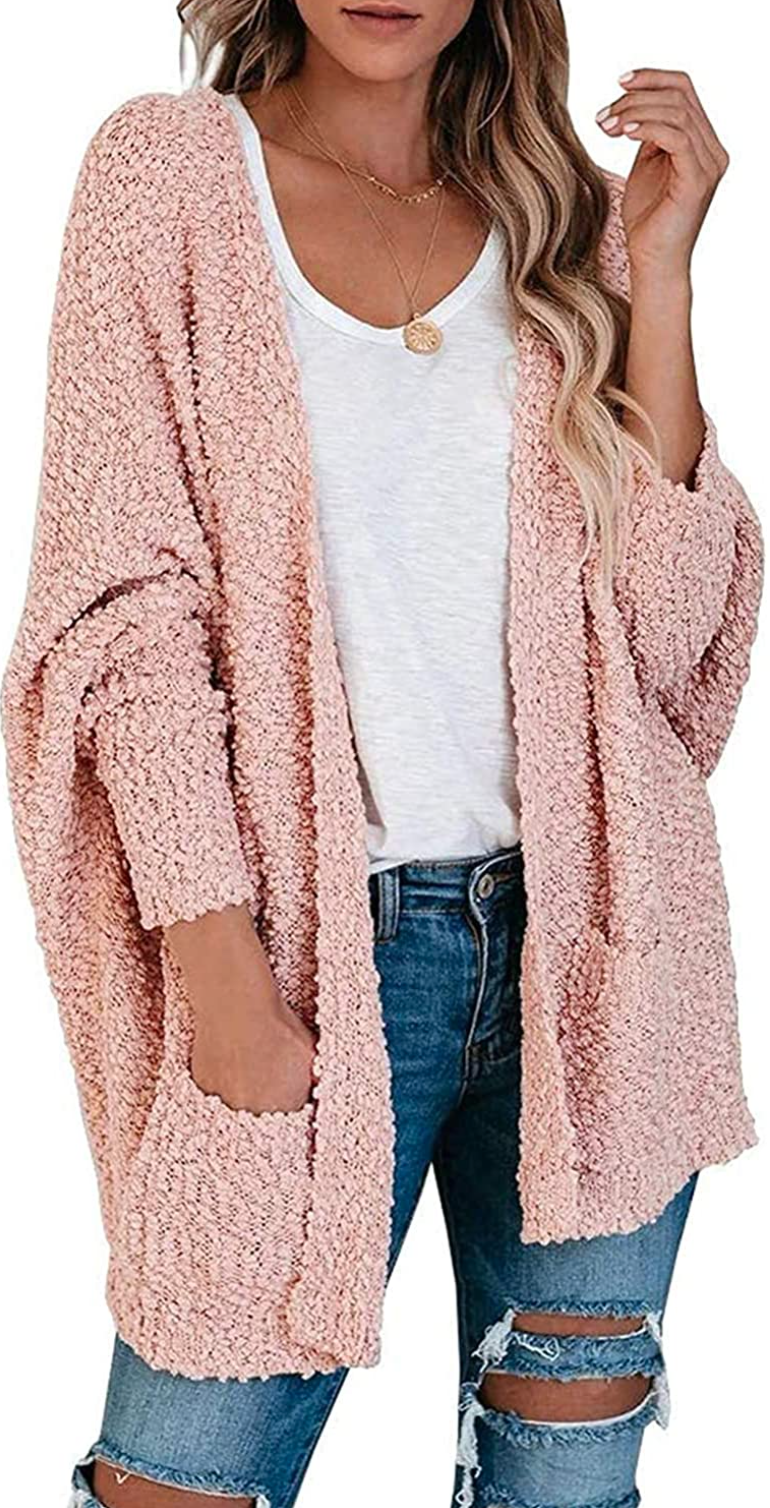 I ordered this sweater and LOVE how cozy it feels. It's oversized but the long cuffs bring a shape to the sweater that is very flattering. It is perfect to wear with jeans and a simple t-shirt!
I live in cardigans, tank tops and jeans in the winter. This cardigan is the perfect length for jeans or leggings and is soft and cozy for winter!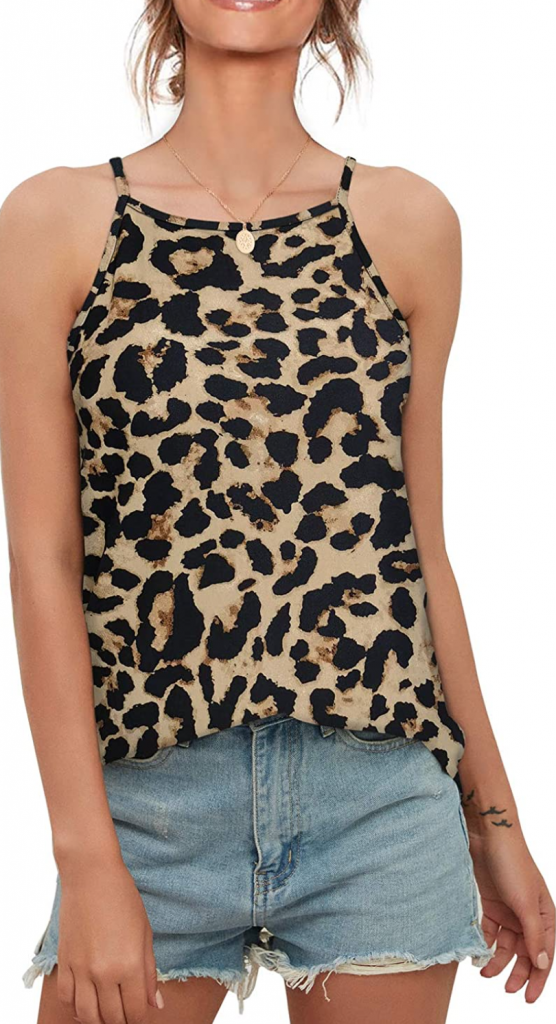 I love layering a soft cami under my cardigans in the winter. I actually have this one on right now and it is so soft!! And it's only $12.98!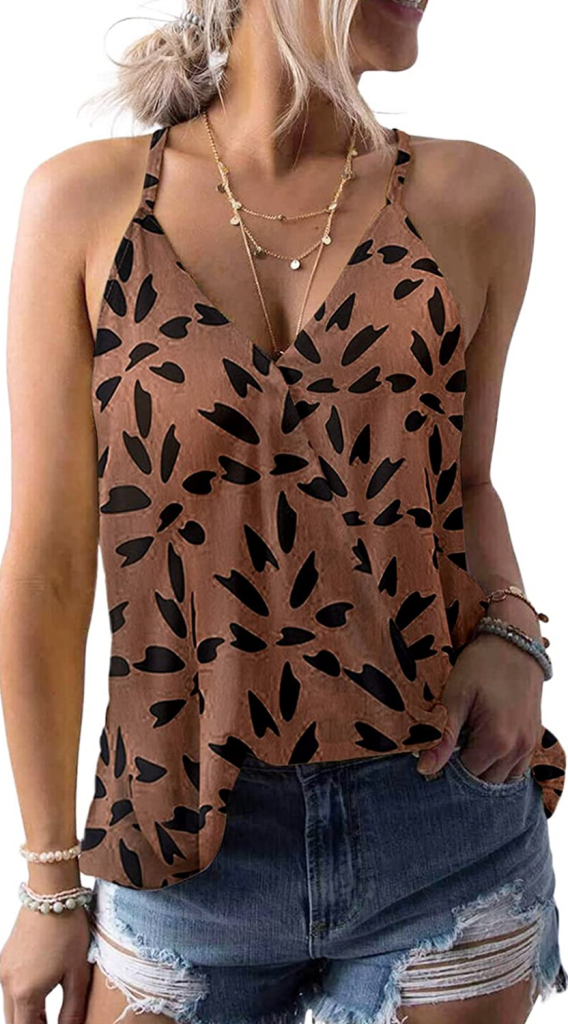 This tank top is so flattering on! It has a gathered waist in the front and drapes beautifully. It can be dressed up under a blazer. I wore it yesterday and it's so cute!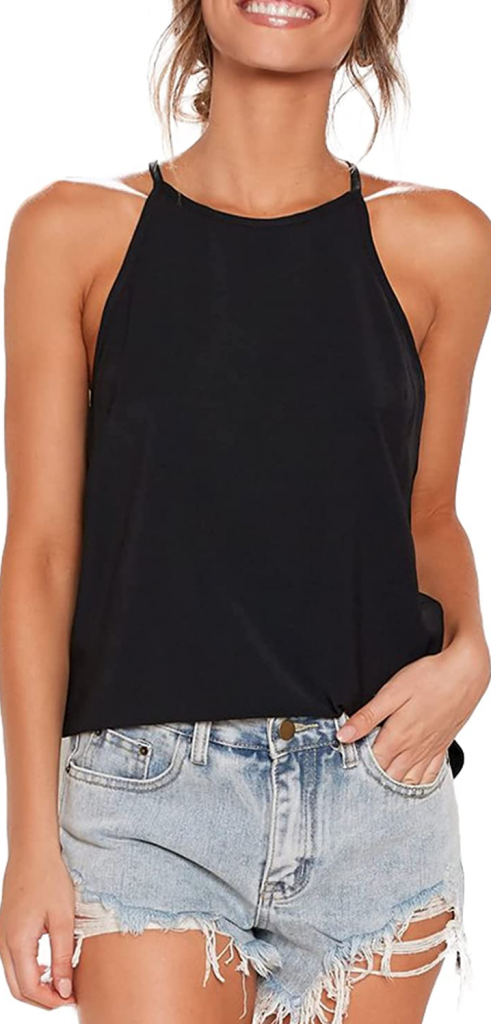 This is a great staple to your wardrobe. It's so soft and cozy. The shape is so flattering. A basic black tank top like this looks amazing under the soft pink sweater above. I ordered this one and it is the same shape and material as the leopard one I am wearing. I am sure I will get a lot of use out of this one. It also comes in 22 different colors and prints.
Welcome Jen from Midwest Life and Style!
Jen is one of my new favorite friends! You will love following along with Midwest Life and Style for amazing DIY and lifestyle ideas!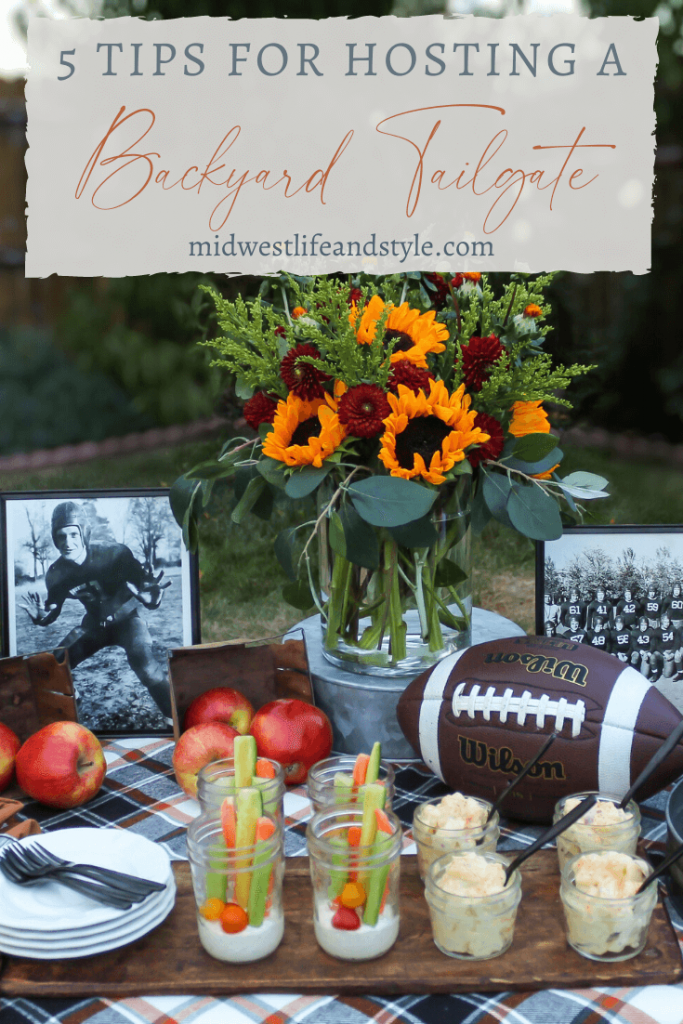 How awesome is this backyard tailgate party that jen threw? It looks so fun!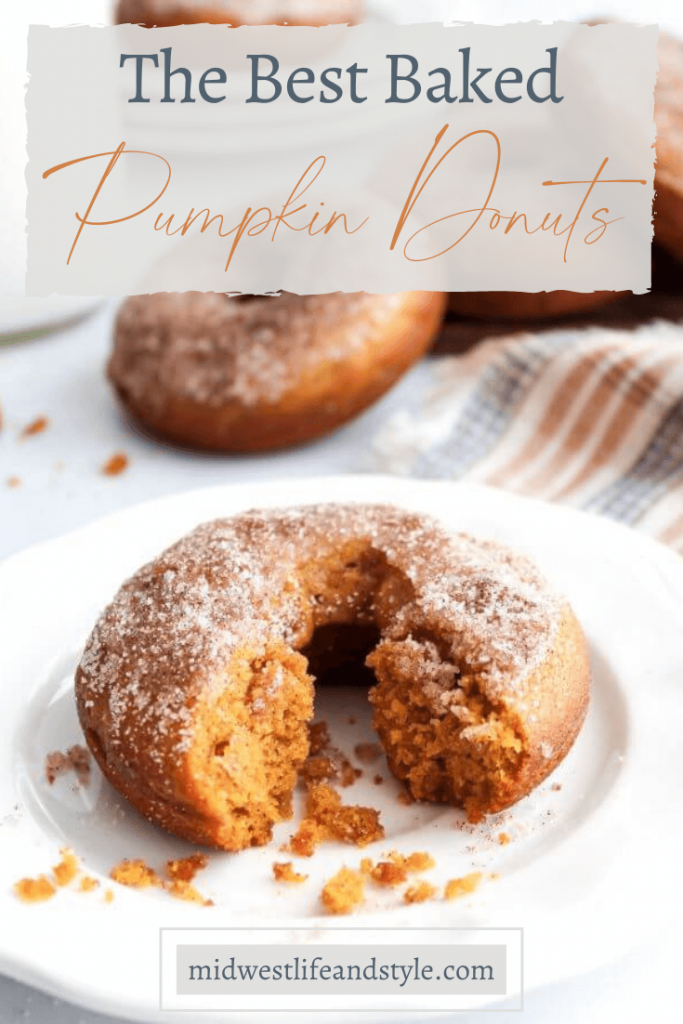 Jen also shares great recipes like these baked pumpkin donuts. I can't wait to try these!! Be sure to follow along with Jen on Instagram @midwestlifeandstyle!
Welcome Home Saturday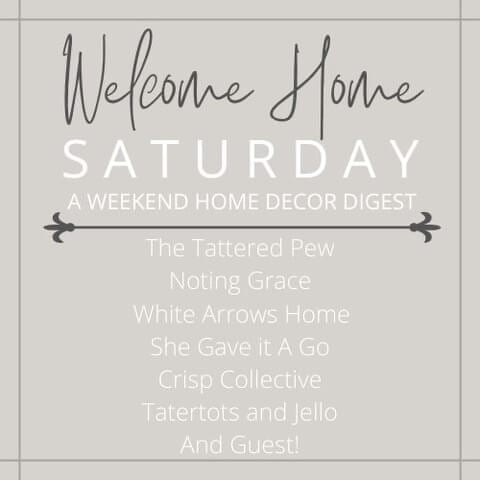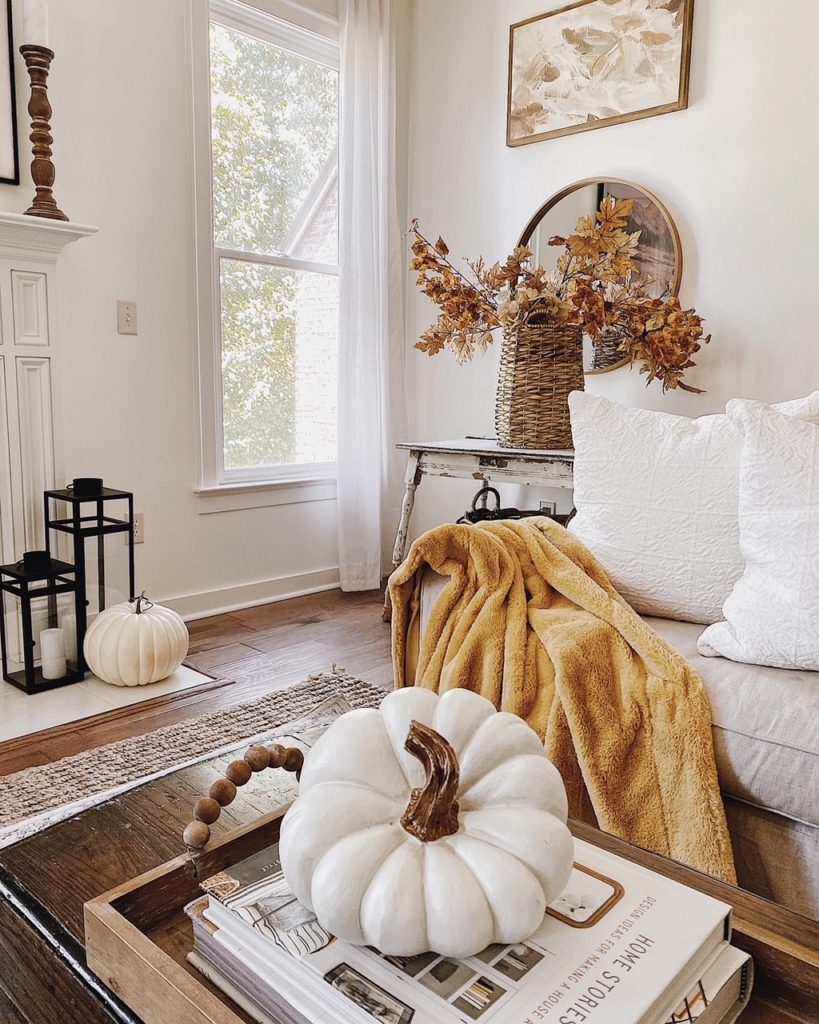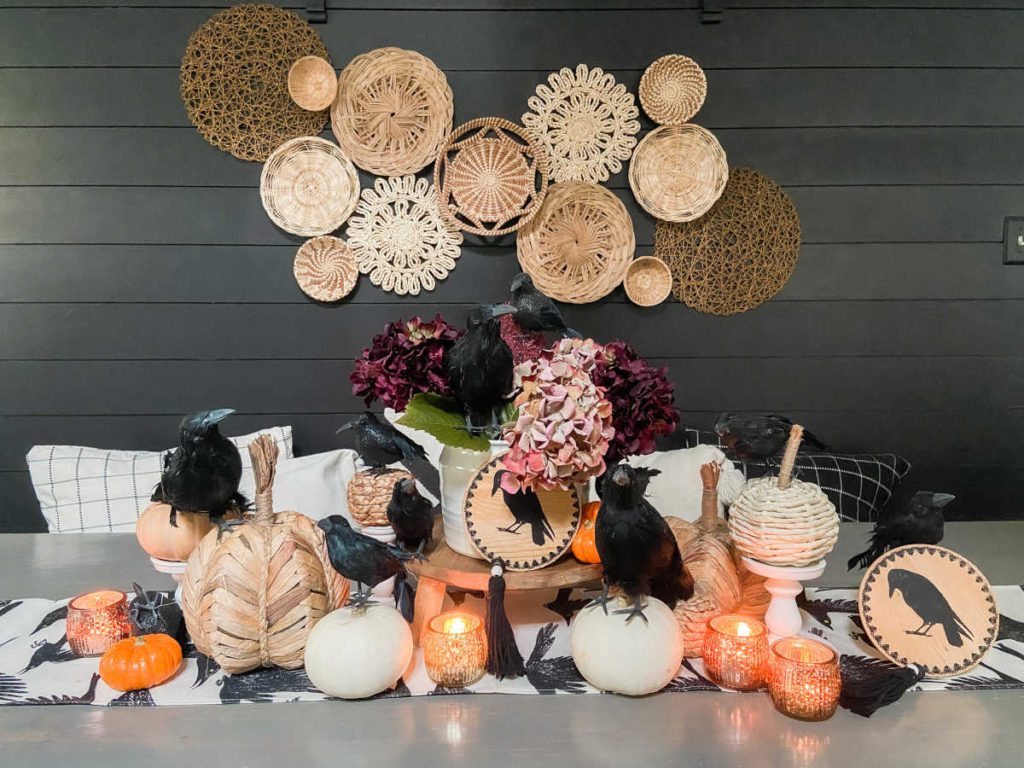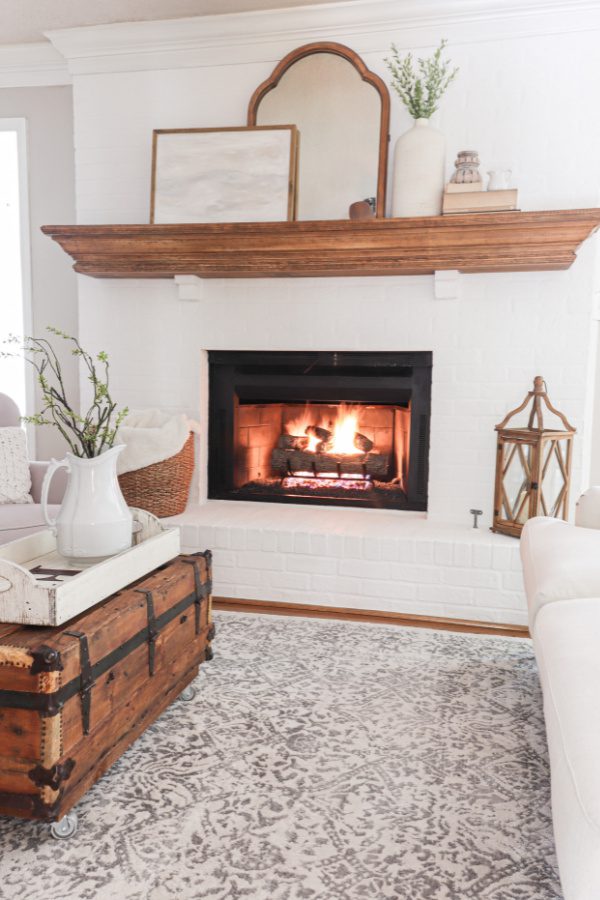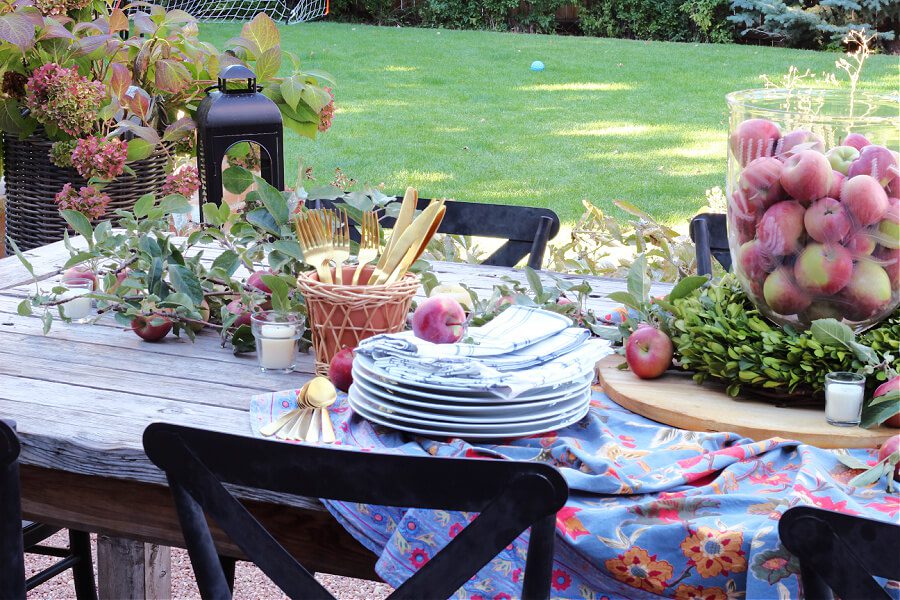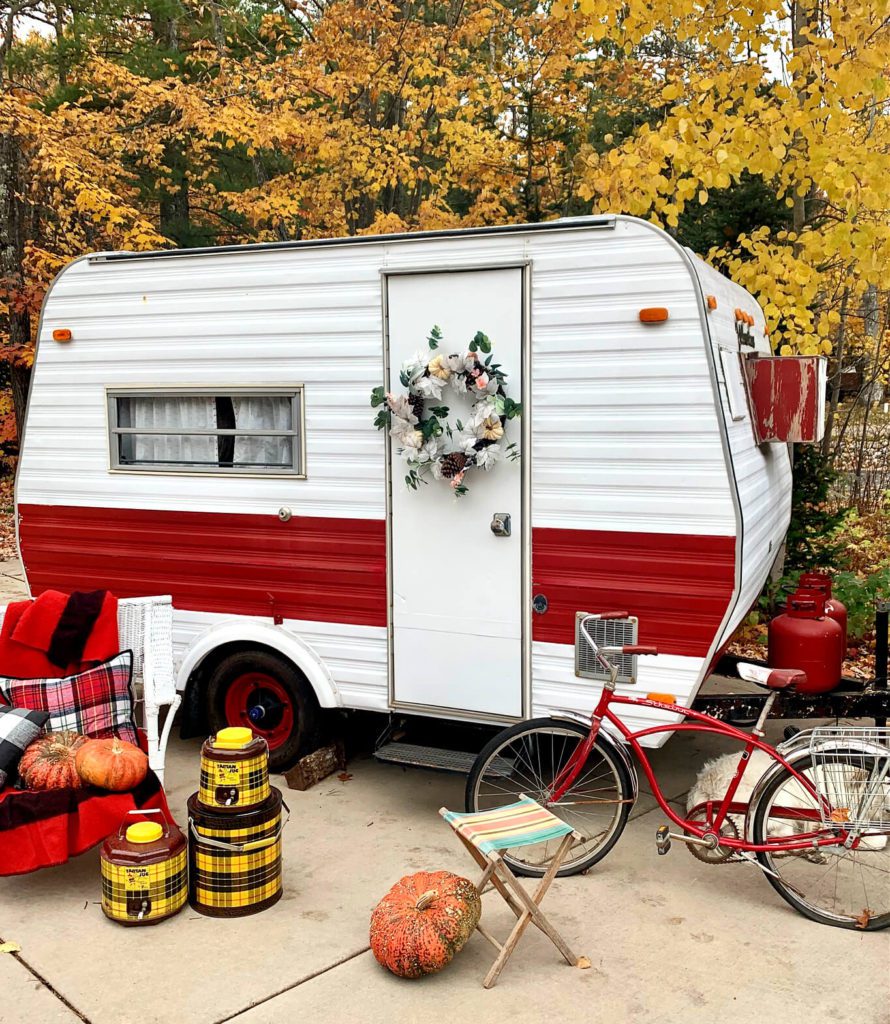 What are YOU loving this week?
Share it with us in the comments!!
xoxo