Hope you all had a great Thanksgiving and Black Friday!!
I'm on a Disney cruise with my extended family this weekend, and the internet is super slow – I'm having a tricky time writing the Great Ideas posts from the ship.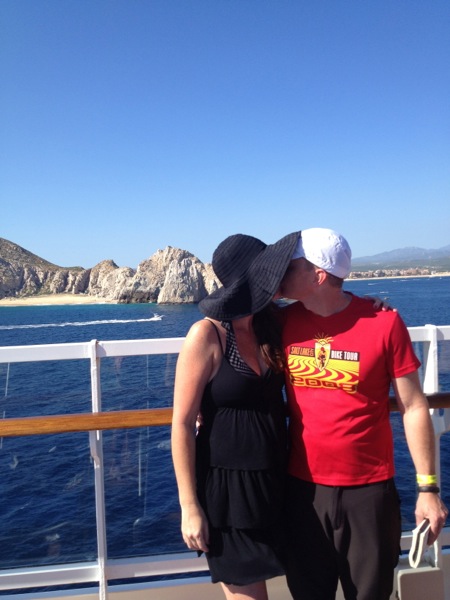 I'll be back on Sunday afternoon and I'll have a big Great Ideas post on Sunday as soon as I get off the ship!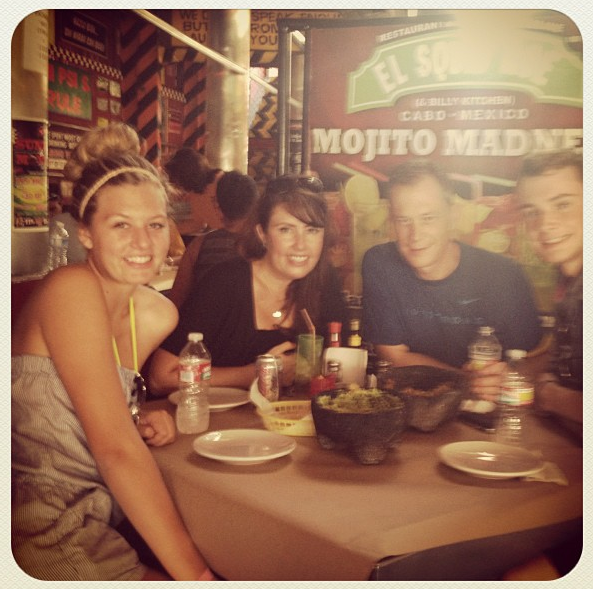 (we had fantastic handmade guacamole and salsa on Thanksgiving Day – lol)
In the meantime, be sure you've entered to win one of these these three Black & Decker vacuums-they're super handy to use around the house!!
And link up YOUR great ideas!!
Have a great weekend– let me know in the comments if you got any great Black Friday deals!!
xoxo