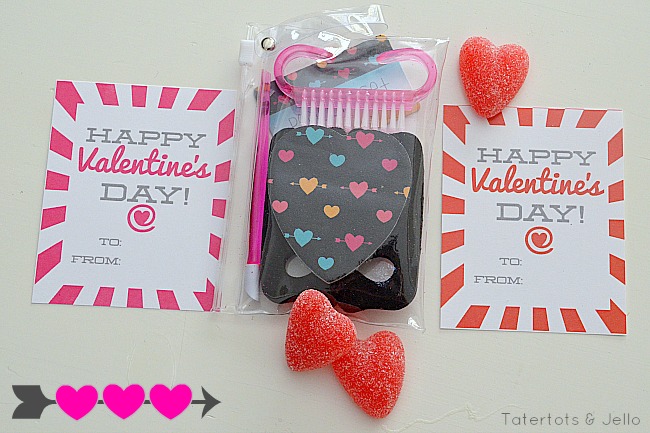 Here's the third batch of fun valentine's day printables from my Target dollar store ideas. (I found some great ideas for Valentine gifts there — and I made some printables to go with them! (my techy husband helped me – he's so sweet!)) I'm sharing them throughout the day today 🙂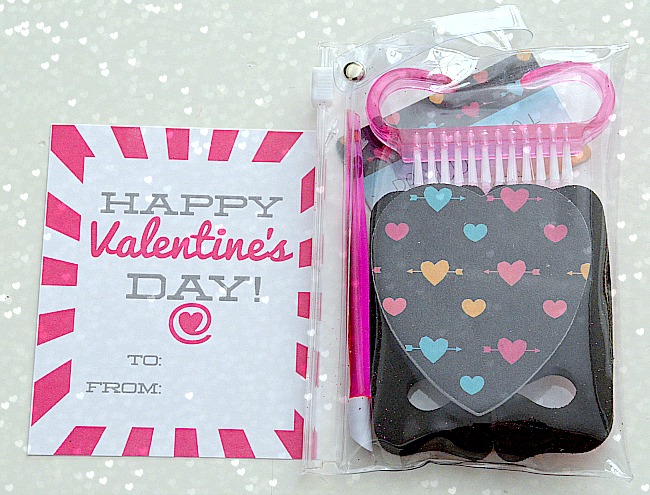 This is a printable that you can use for just about any type of little gift. I found this little manicure kits for $1 and I thought they would make really fun Valentine gifts.
Here's the printable!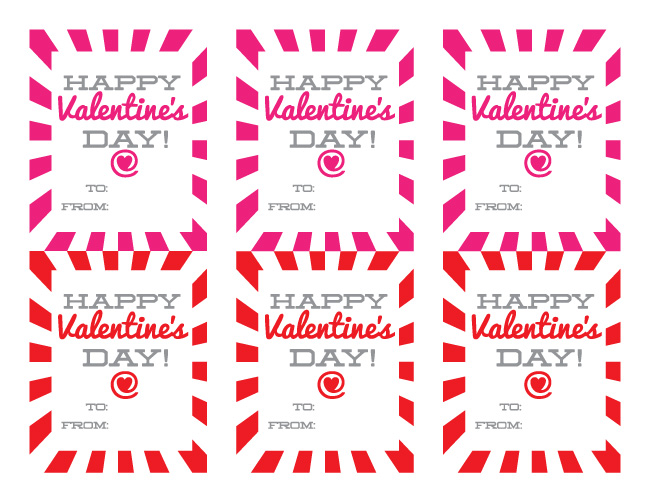 Click the picture or this link to download the PDF.
(I printed mine on cardstock at FedEx Office (Kinko's), but if you have a printer that likes cardstock, you can just print them at home!)
Have a Happy Day!
xoxo