Hi friends! I'm so thrilled Jen has asked me to be a regular contributor here at TT&J, I thought I would celebrate with these gorgeous Red Velvet Cake Mix Brownies. They come together in a snap, and they are perfect for Valentine's Day.
Red Velvet Cake Mix Brownies Recipe

Makes one 8×8 pan of brownies
Ingredients
1 box of Duncan Hines Signature Red Velvet Cake Mix (18.25 oz)
1 cup (2 sticks) of melted butter
1 whole egg, plus two egg yolks
1 teaspoon of pure vanilla extract
1/4 cup of water
Powdered sugar for dusting
Directions
Preheat oven to 325 degrees and spray 8×8 clear glass baking pan with non stick spray. Use parchment paper to line pan so brownies can easily be removed later and cut into squares.
Combine all ingredients in the bowl of a stand mixer and mix on low just until combined.
Pour brownie batter into parchment paper lined pan and smooth top.
Bake at 325 for 35-40 minutes. Take care not to over bake.
Let brownies cool and cover, then refrigerate overnight or pop in the freezer for an hour or two.
Once brownies are chilled, remove from pan and cut into squares using a serrated knife.
Dust brownie squares with powdered sugar. Optional, but looks so pretty!
Thanks Melissa!! I am SO thrilled to have you as a monthly contributor. I adore your style and ideas!!
Here are some reasons you will ADORE following along with No. 2 Pencil :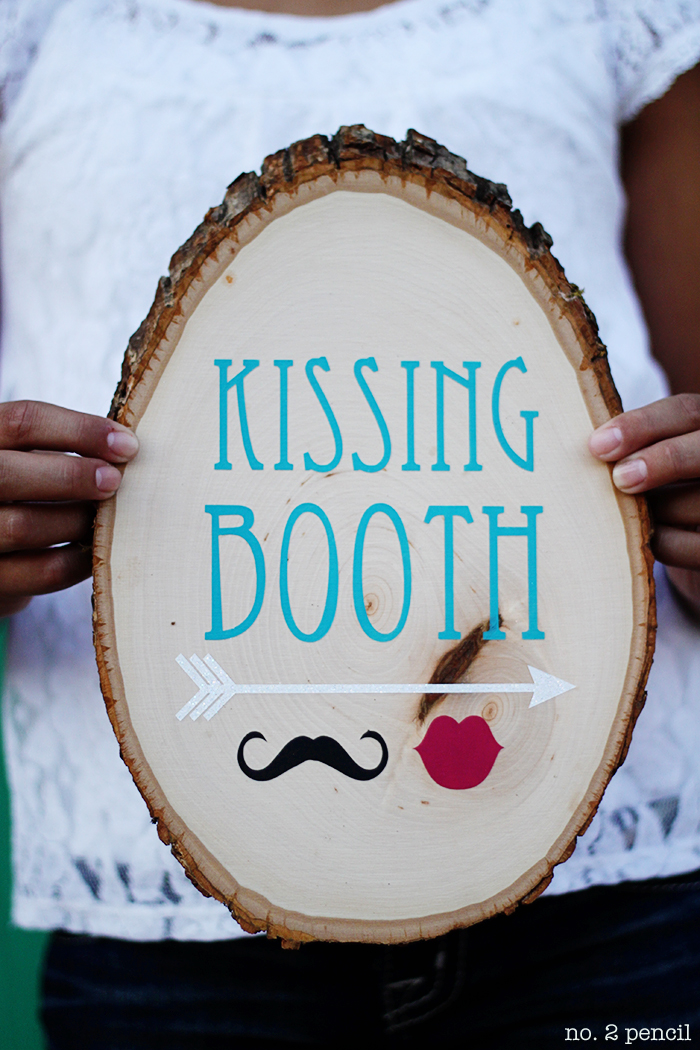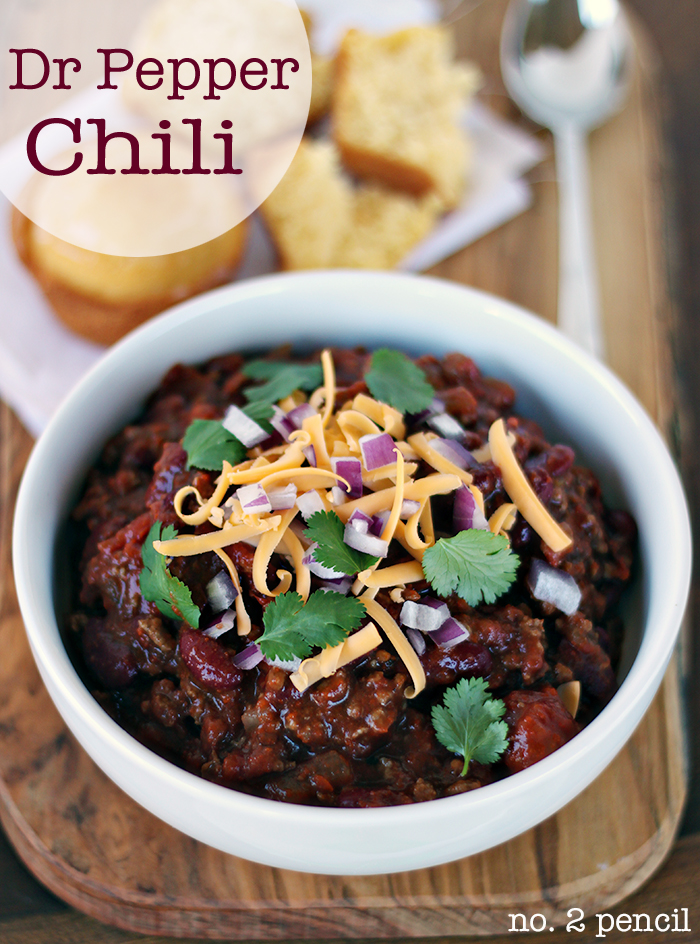 Thanks Melissa!!
Be sure to head over to No. 2 Pencil for more amazing ideas.
Have a Delicious Day!!
xoxo

PS — The flu is hitting everyone hard this year.
Don't miss out on winning $100 of Clorox products to keep YOUR home germ-free!