Happy Monday!! I'm so excited to announce that I have a Project Life kit coming out based on my Pebbles Home+Made paper line! It will be in all the Michaels Craft Stores this Friday -August 28th.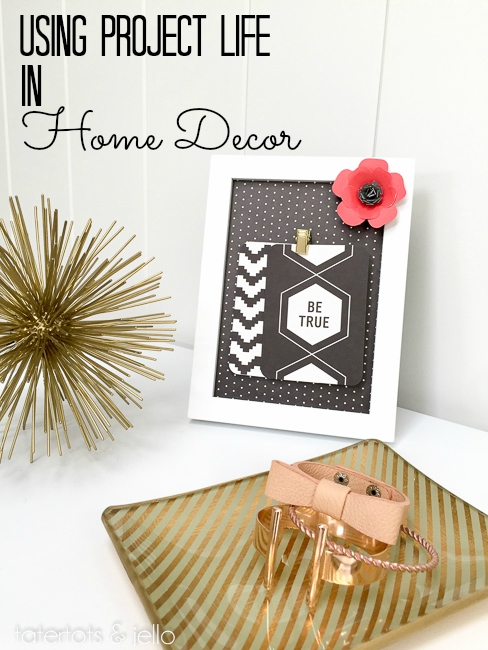 I am so thrilled and thankful. And everyone knows how cool Project Life is to document memories. I thought it would be fun to create some ways to use Project Life in our homes too!!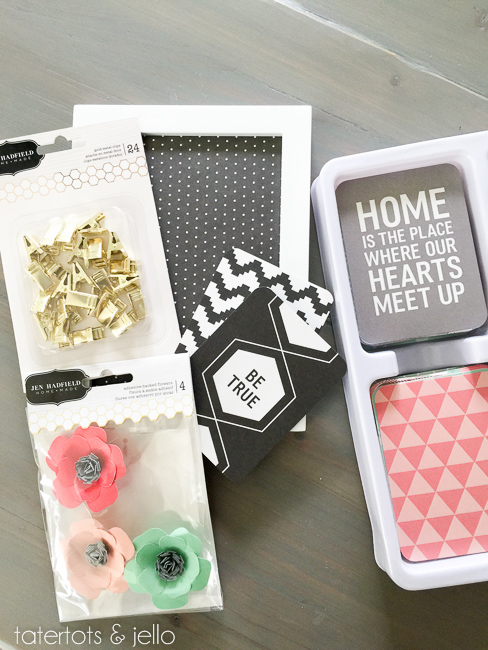 So every day this week I will be sharing ways that I have used my Project Life kit in my home at the #1905Cottage.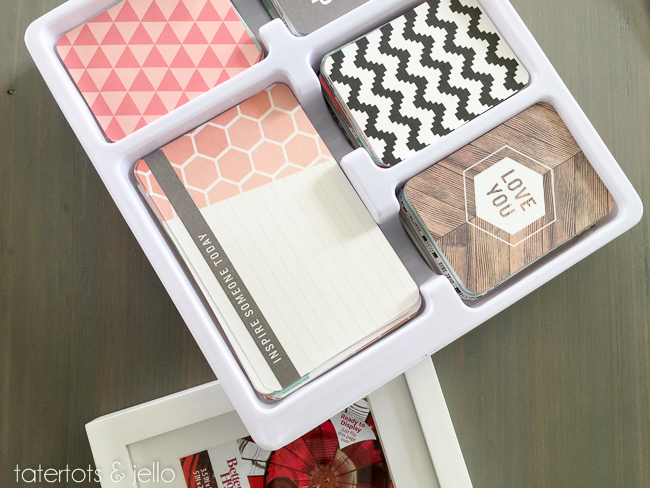 This first idea is a way to take inexpensive picture frames and turn them into a gallery that is easy to change out. Here's how I made this gallery art: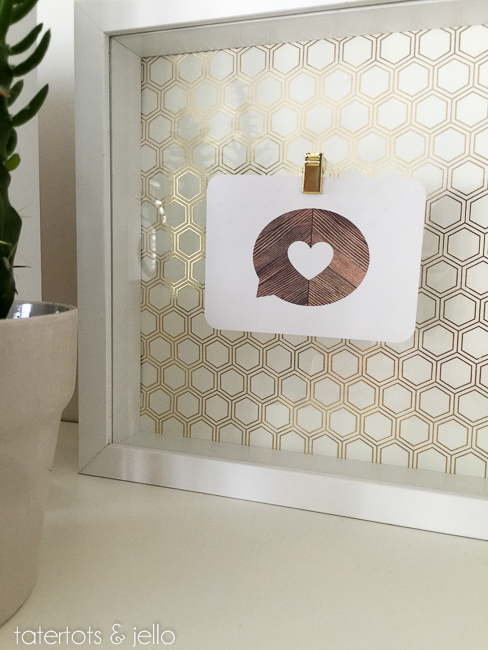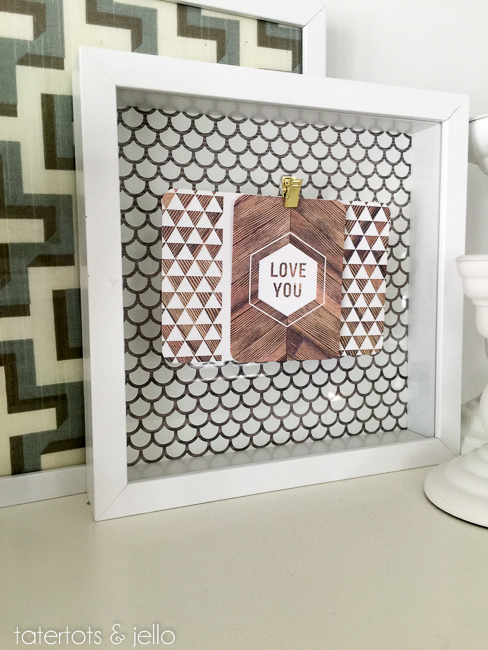 I took inexpensive frames and put some of my scrapbook paper inside the frames.
Then I took some gold clips and attached them to the glass of the frames with glue dots. You can also use hot glue if you want.
Then I clipped some inspirational Project Life cards to the frames.
That's it – so easy!!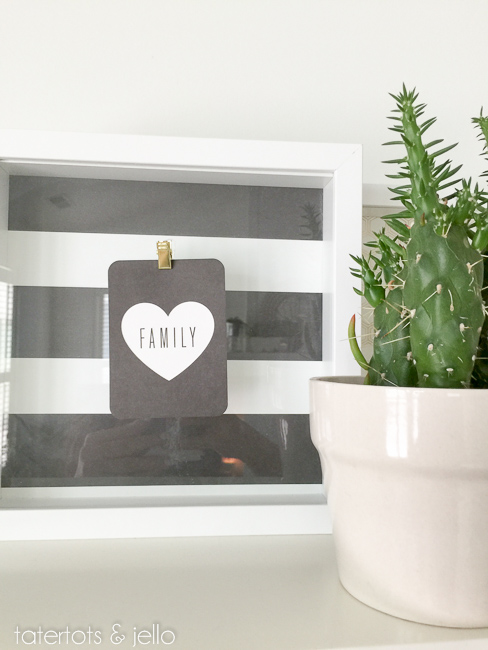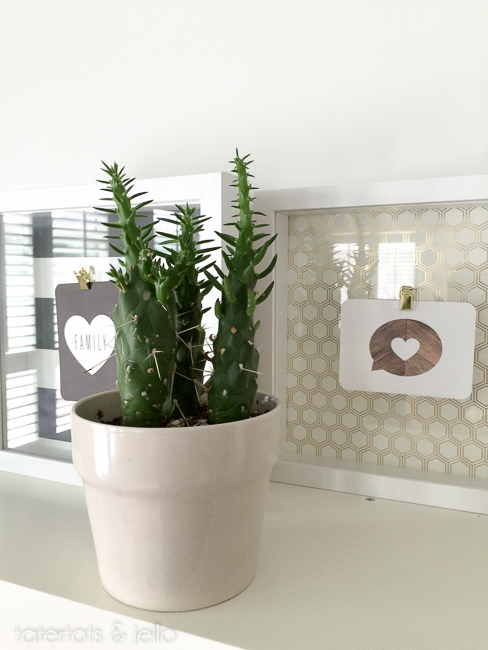 And I love that I can change out the Project Life cards whenever I want. I put the frames on the shelves in the family room at my #1905Cottage. And I also made up this smaller version to put next to my bed and give me some inspiration each morning.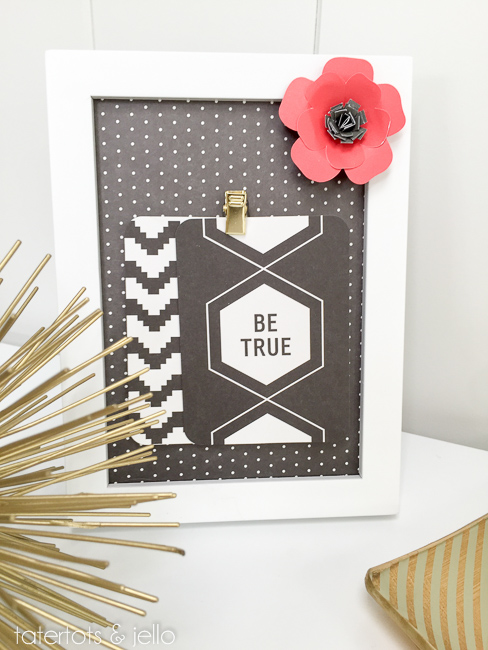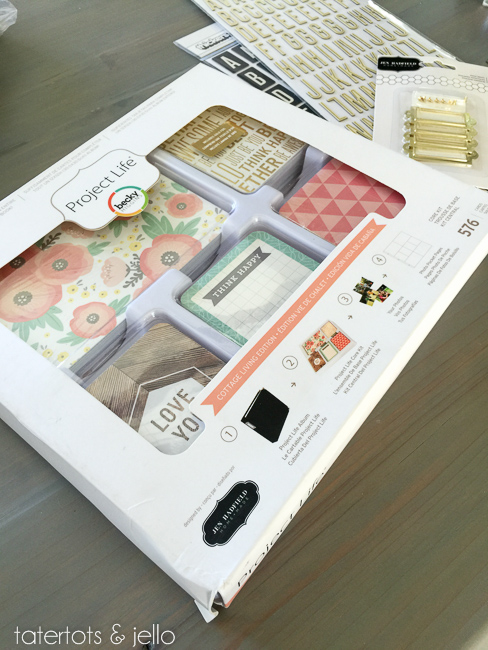 You can buy my Home+Made Project Life kit through Michaels.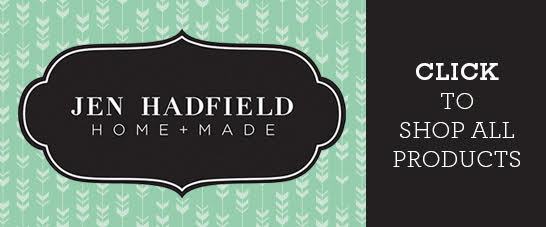 And you can get the papers I used, the paper flowers and the gold clips or any of my Home+Made and new DIY Home lines through Pebbles in My Pocket online or in their store 🙂
Have a HAPPY Day!
xoxo