Welcome to the Summer of Paper series – where we've invited fabulous guests to create projects using supplies from my Home + Made paper decor line.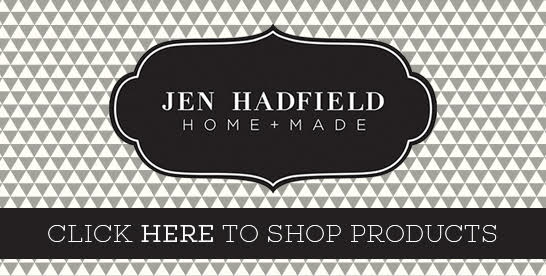 Hi y'all! I'm Katie and I blog at Sweet Rose Studio!
Sweet Rose Studio is a blog dedicated to sharing the best crafts, recipes, DIY/home tutorials, and anything else that promotes a happy home. I am so blessed to be a wife to my high school sweetheart and mother to our three sweet, crazy kids. In my past life I was an elementary school teacher, but now I am a stay-at-home-momma by trade and absolutely adore what I do. I am so thrilled to be guest posting here today and sharing a fun idea that showcases Jen's gorgeous new products from Pebbles.
My kids will be heading back to school soon and I thought it might be fun to come up with a fun way to showcase the work they're most proud of. I was able to create this Homework Brag Board in no time flat and my five year old daughter is already drawing pictures to hang up until those school papers actually make it home. I think they're in love!
Materials:
yellow acrylic paint
paint brush
scissors
glue gun
adhesive
Directions:
1. Take the backing out of the frame and set it on top of the patterned paper. Use the backing as a pattern to cut out the decorative paper.
2. Paint the frame at this point so it has plenty of time to dry. I know it doesn't show that I did it here, but I wish I had. It will speed up the process!
3. Place the decorative paper and the backing back in the dried frame.
4. Use the glue gun to attach a metal clip to the center of the patterned paper. Let it cool completely.
5. While the paint and the glue are drying, start working on the tag that goes on top. Place a chalkboard tag on top of a piece of the patterned paper and use scissors to trim around of the oval.
6. Use the gold foil Thickers to spell out the positive word of your choice. Yay fit perfectly.
7. Use an adhesive of your choice to attach the tag to the frame. Press firmly to make sure that its really stuck in place.
Hang it up and you're ready to share how awesome your kids are!
Thanks so much Jen for having me here today. It's been a blast!
*********
Thanks Katie! I just love that cute project, and I'm sure your kids love it too! Katie has great ideas on her blog! Here are a few I know you'll love: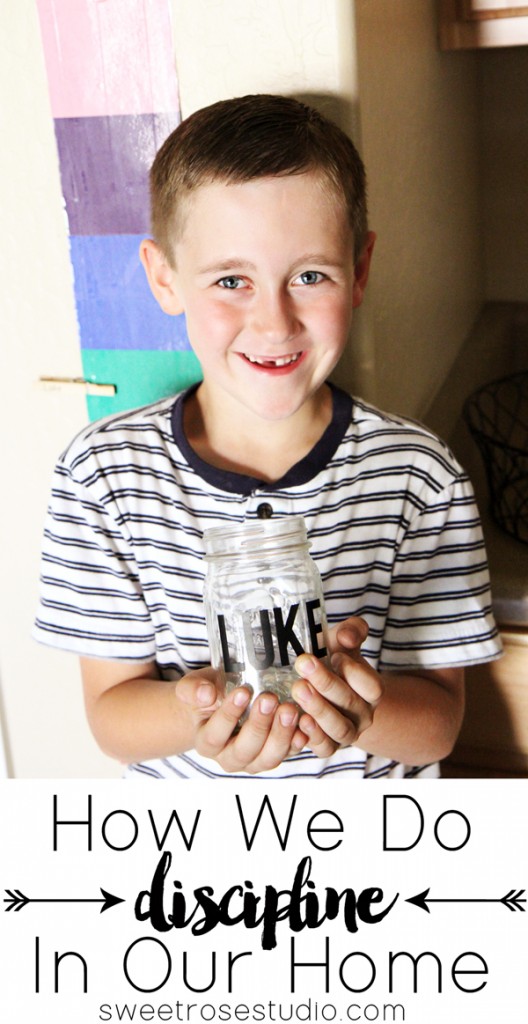 I love how she shares her creative ideas for Discipline in Her Home.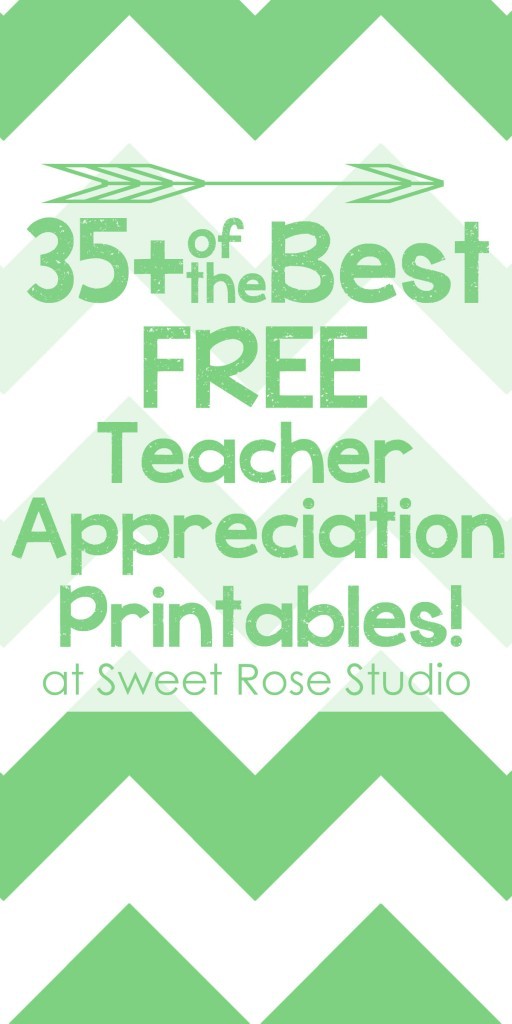 And she has a super awesome list of Teacher Appreciation Printables for you!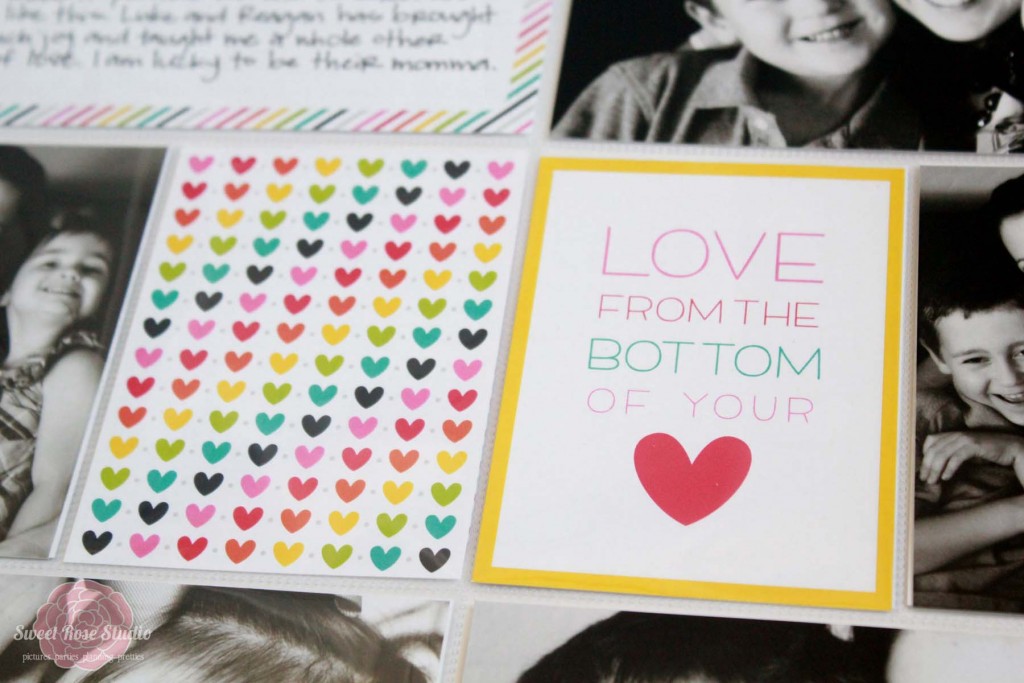 And if you're thinking about Project Life for your photo memories, check out her post Project Life for Beginners!




And if you'd like to try this project she shared today, you can find my
Home + Made line
at craft and hobby stores near you!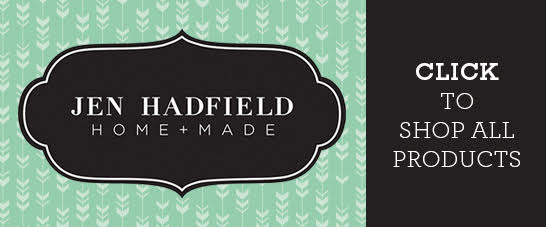 xoxo