This post is sponsored by TrackR. All opinions are my own.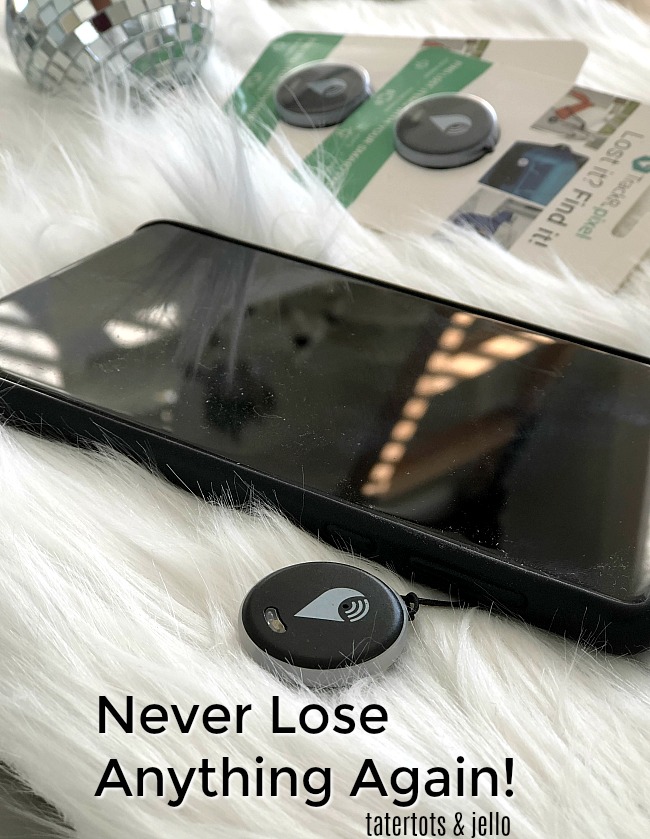 It seems like we lose everything. Do you ever feel like that? I've left my phone at the post office, grocery store and people's houses SO many times! My kids have lost their wallets on public transit and even thrown one accidentally in the garbage at school. We've never found them! It's expensive to replace a wallet and it takes so much time and effort. So when TrackR contacted me about a tiny little device that can track almost anything in my life – I was excited to learn more about it!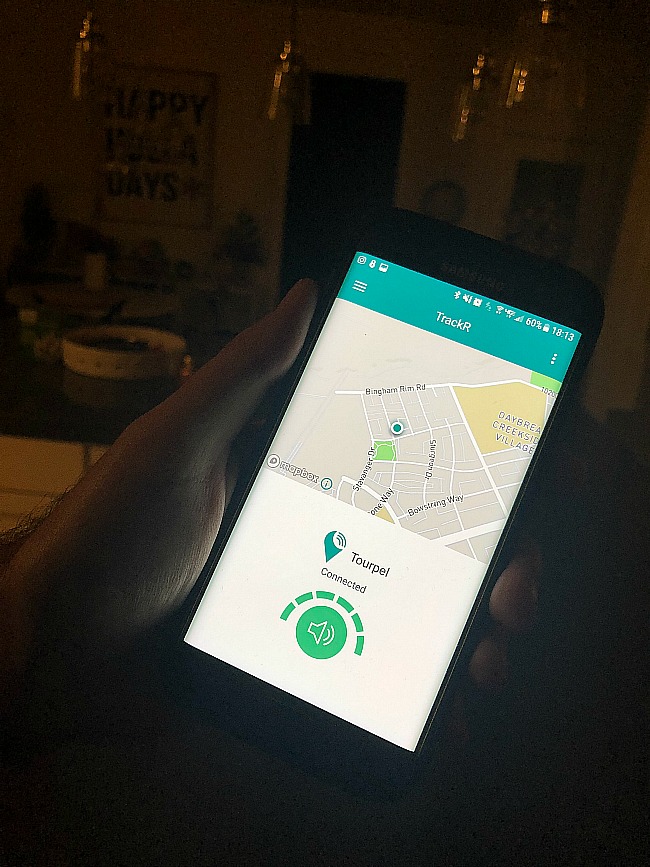 The TrackR pixel is a small but powerful Bluetooth tracking device that let's you track lost items with your smartphone. It's about the size of a quarter and comes equipped with a loud alarm, a flashing LED light, and an app full of features! GENIUS!!

Here's how EASY it is to use: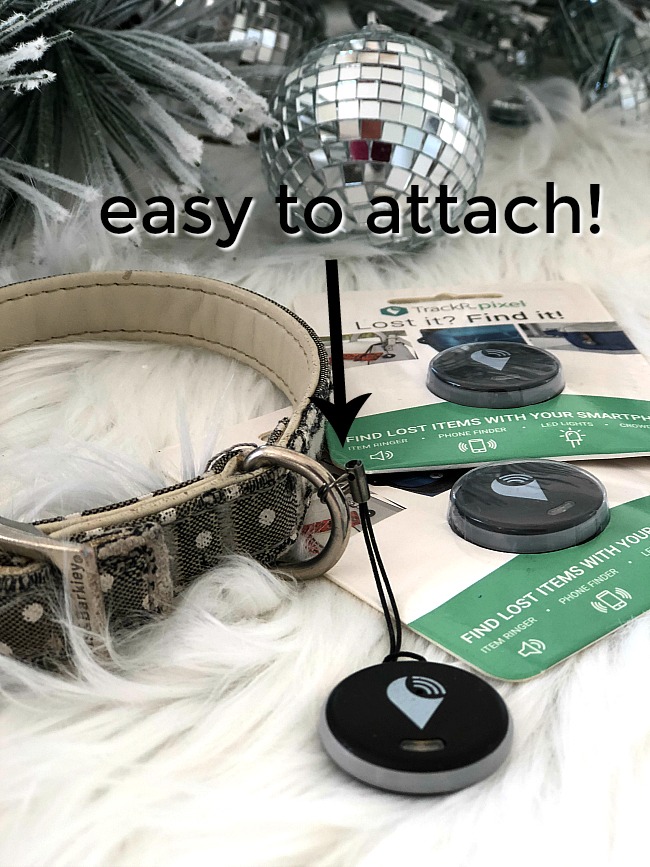 Attach the TrackR pixel to ANY item, then use your smartphone to find it.
Download the free TrackR app which connects your smartphone to your pixel.
The TrackR pixel has a small ring that makes it easy to attach it to virtually anything.
Can't find your phone? You just press a button on the TrackR pixel to ring your phone – even if it's on silent! And the LED light goes off too which is great if your item is in the dark somewhere.
Lost your item far from home? There's this awesome thing called Crowd Locate! Crowd locate recovers over one MILLION items daily. WOW!


There's a button on the TrackR Pixel that causes your connected phone to ring loudly, even while on silent! As someone who regularly misplaces their phone, I LOVE this feature!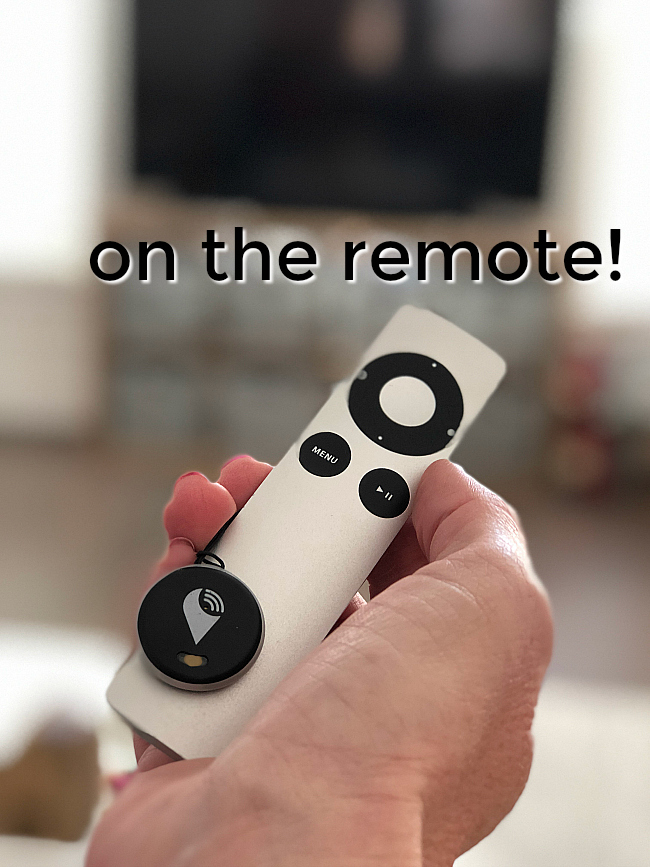 I put one of these on our Apple TV Remote in the family room as that remote in particular always seems to disappear. You can attach it to items using a small ring or adhesive.

Another place to put the TrackR on would be your keys. Mine always seem to end up at the bottom of a bag and now that I have kids that drive they take the keys and never seem to know where they put them. I am going to put one of my keys for sure!
I recently flew out of state and left my car in the airport parking lot and upon my return was able to find it by using the "last known location" feature! It was so much easier than having to call the airport security and have them drive me around until we found my car LOL!!
I also love that they offer free battery replacement. TrackR tells you when the battery is low. Order a free replacement right from the app.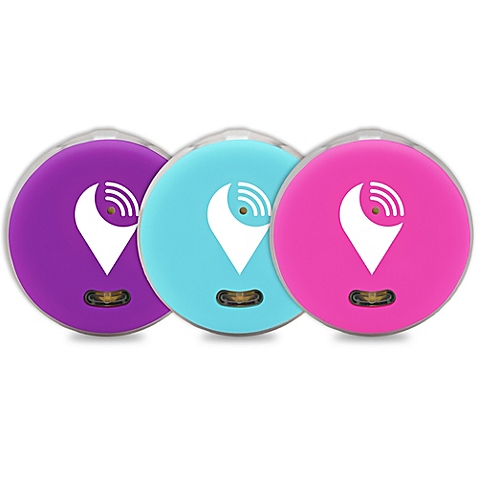 I seriously love this little item. It would make a WONDERFUL stocking stuffer for anyone on your list. I am giving one to my mom because she loses things too. I think it must be genetic haha!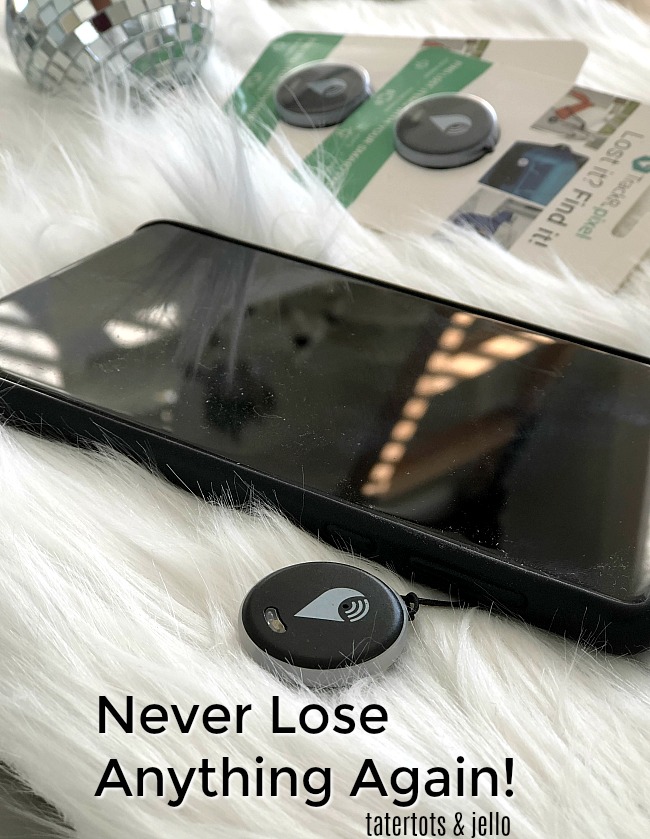 Click here to get YOUR TrackR pixel – and they are having a 25% discount right now with the code PIXEL25.
Grab some for holiday gifts. It's perfect for the person that has everything!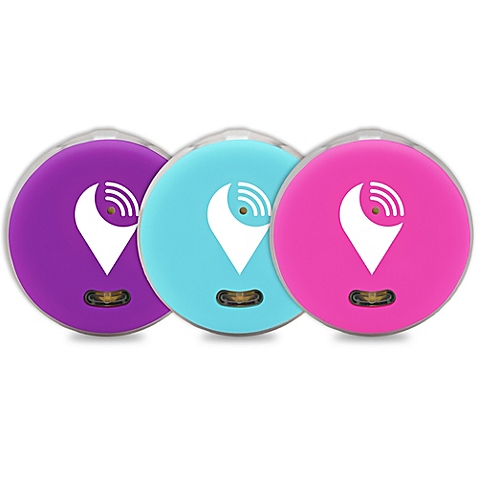 AND I am giving one away!
Just comment on this post telling me what item you lose the most!!
Be sure to hop over to the TrackR page and find out more about this handy pixel device!
Find out more about TrackR and buy TrackR pixel
TrackR Facebook
TrackR Twitter
Have a great day!
xoxo