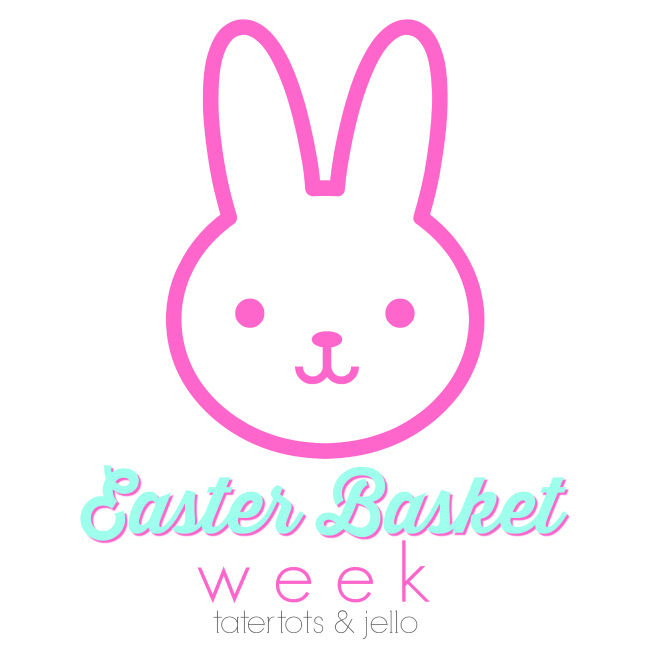 My kids are getting older and although I miss all of the fun moments when they were small — having tween, teen and young adult children is really fun! I love seeing the amazing people that they are becoming! When my kids were little, Easter was all about the hunt and candy. Now that they are older I still want to give them a little basket for Easter. But I like to fill their baskets with things that they will enjoy long after Easter is over. And instead of filling the basket with sugary treats, I treat them to nice chocolate and meaningful small gifts.
Teen Easter Basket Gift Ideas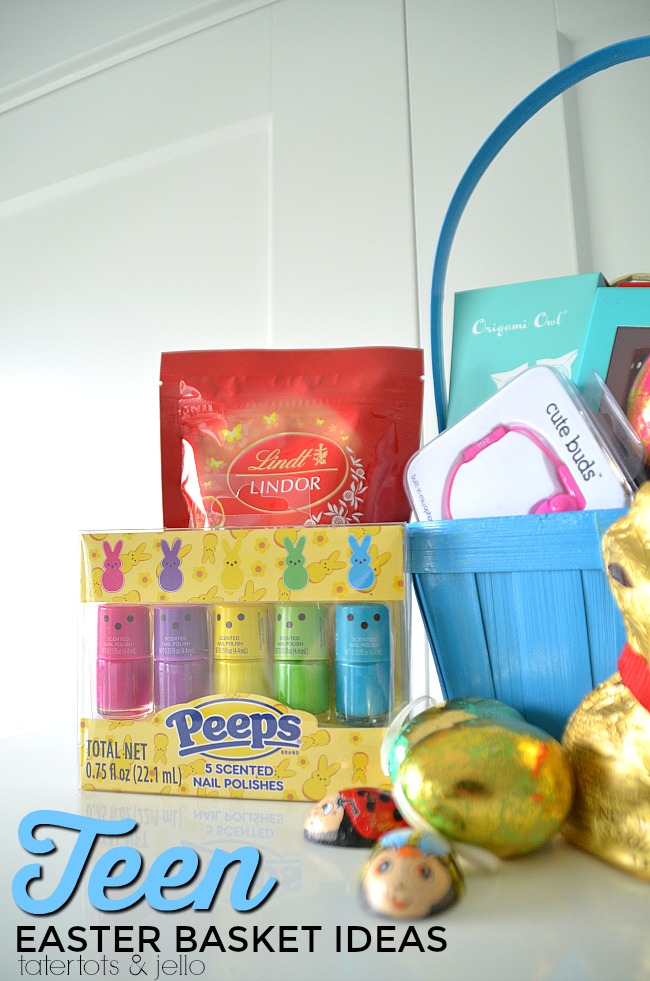 Teen Easter Basket Gift Ideas
I am always looking for good gifts to put in their baskets. So I thought it might be fun to share a few Teen gift ideas that would also work if you have young adult children too! Everyone deserves a basket at Easter, don't you think??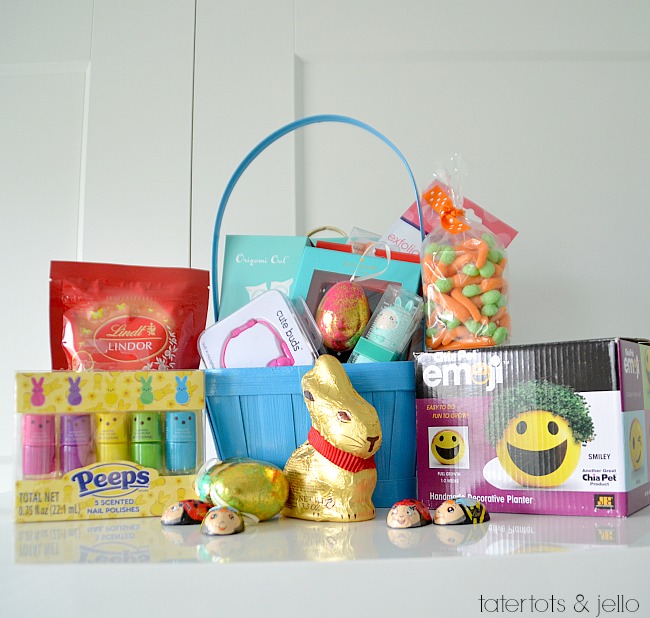 Here are some ideas I have found for Teen Girls for Easter: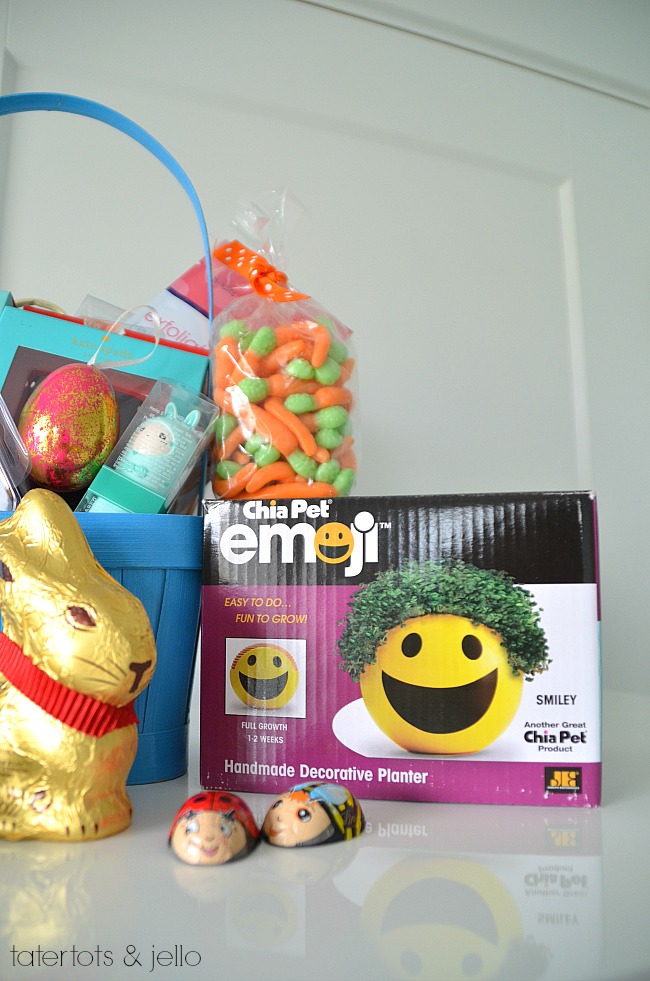 Teen Easter Basket Gift Ideas
I didn't really have a theme for this basket, I just found some items that I thought my teenage daughter would enjoy. You can see my themed Emoji TWEEN Easter Basket: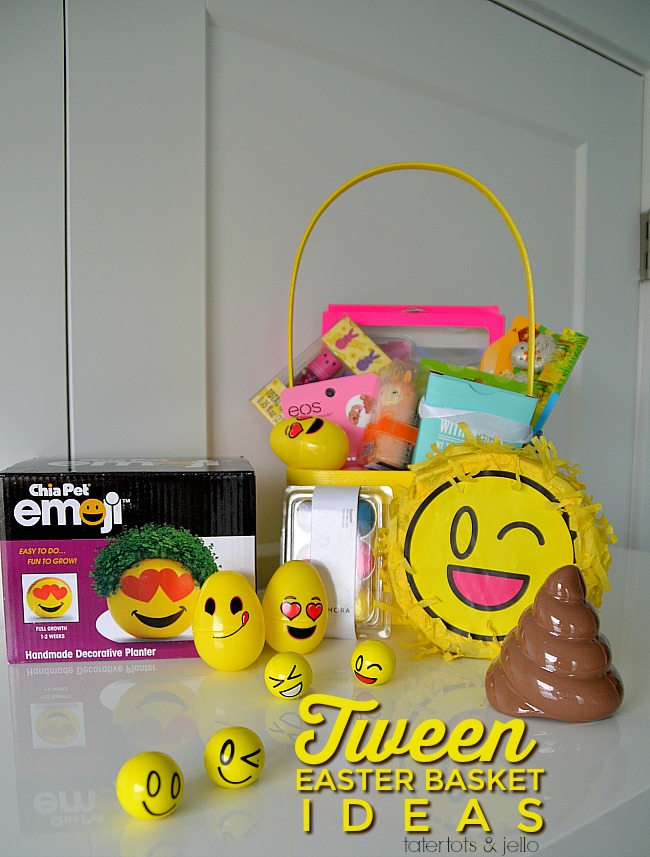 My daughter has always loved good chocolate. I love putting a Lindt large chocolate bunny in each of the baskets I put together. And in my opinion, chocolate doesn't get better than Lindt. And I love the bunny they make for Easter. My daughter also LOVES truffles, so I added some delicious LINDOR truffles to her basket.
I always try to add a couple large items to the basket to anchor it. I couldn't pass up the Emoji Chia Pet. It's so funny!! It is too big for the basket I had already bought, so I put it to the side. I think she will love it!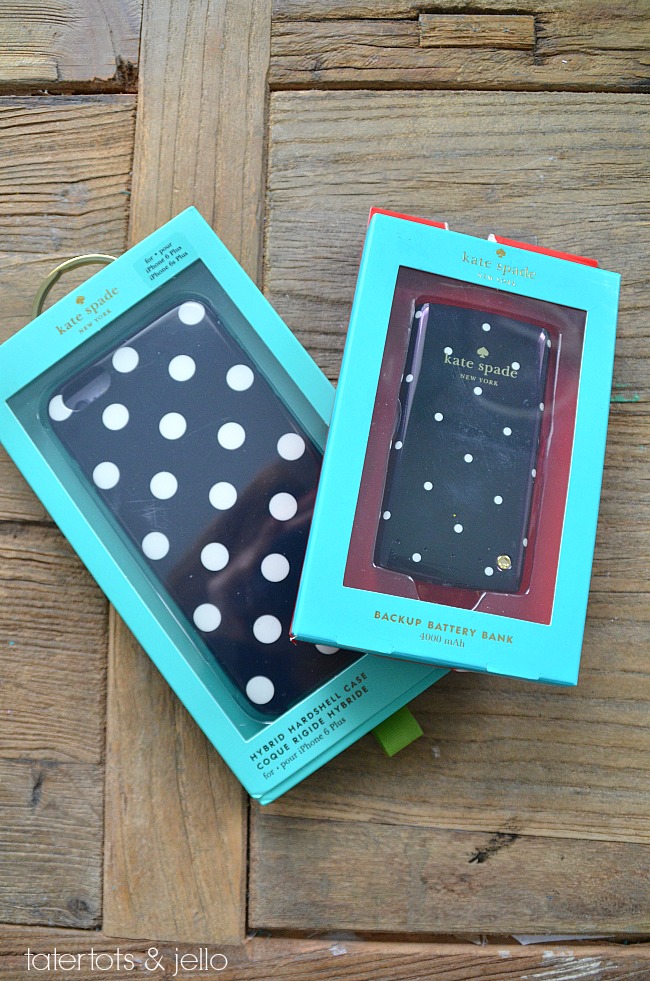 I also added a new phone case to her basket. It's Kate Spade but you can find brand-name items on Amazon for less than at the department store. Teenagers are so hard on their phones that a phone case is always a good gift idea. I also found a matching phone charger on sale so I added that too. Teenagers are always on the go and fretting that their phone battery is going to die, so I think she will love this!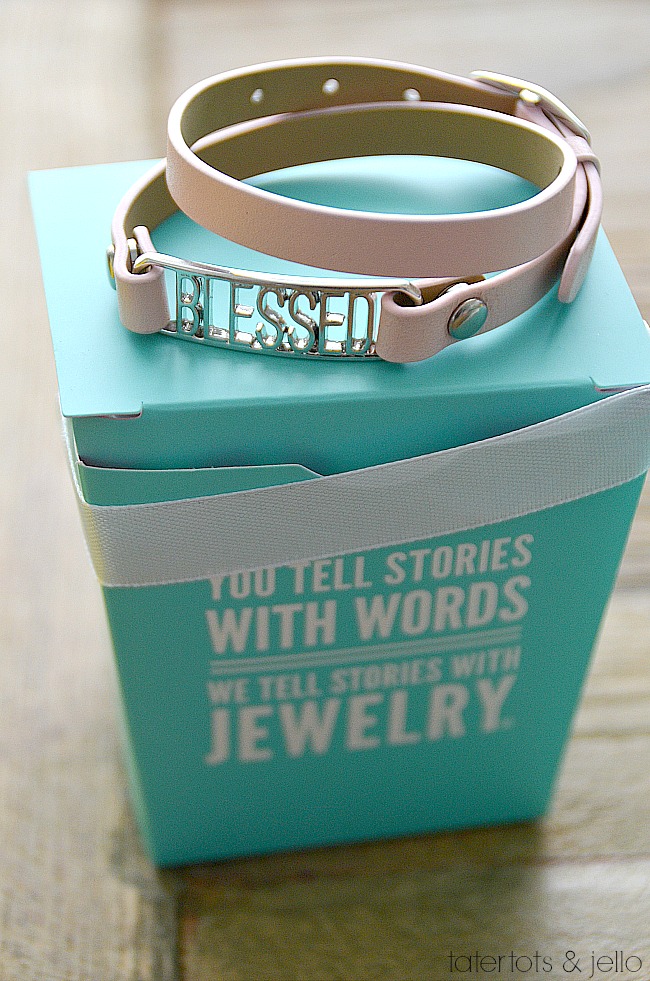 I also included a special bracelet with a word that she loves – BLESSED. I hope when she wears it that she will remember how blessed she is and how many people she has in her life that love her. She has had a hard year and is really blossoming and feeling good about herself. I am so blessed to be her mom.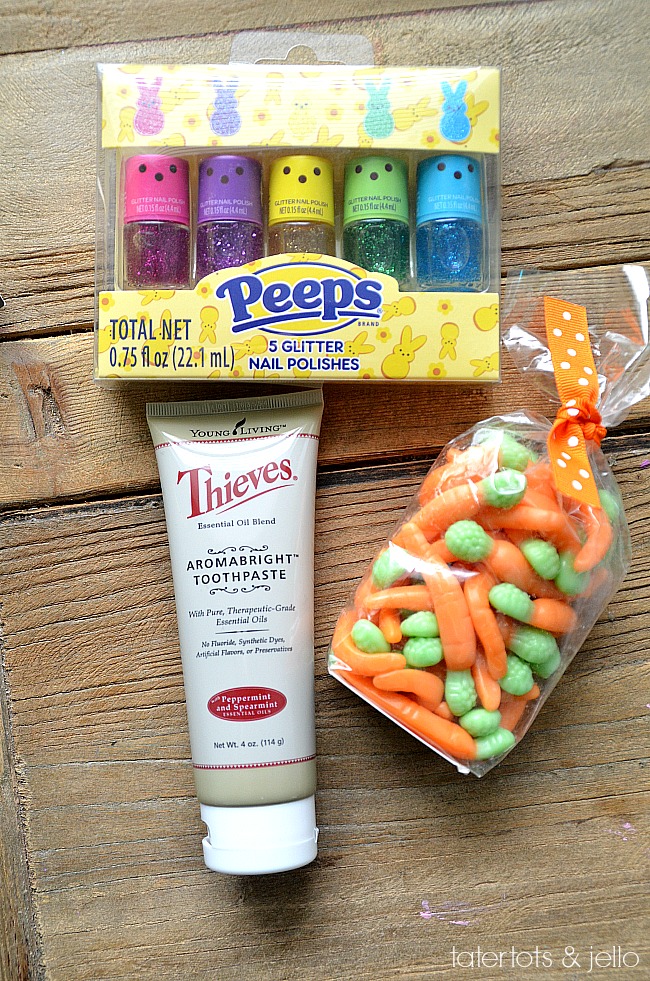 Then I added a few other things that she will use throughout the year. I found funny PEEP nail polishes.
She also loves art so I included art supplies. The Jane Davenport watercolor supplies are amazing. If your teen or tween loves art, you should check them out!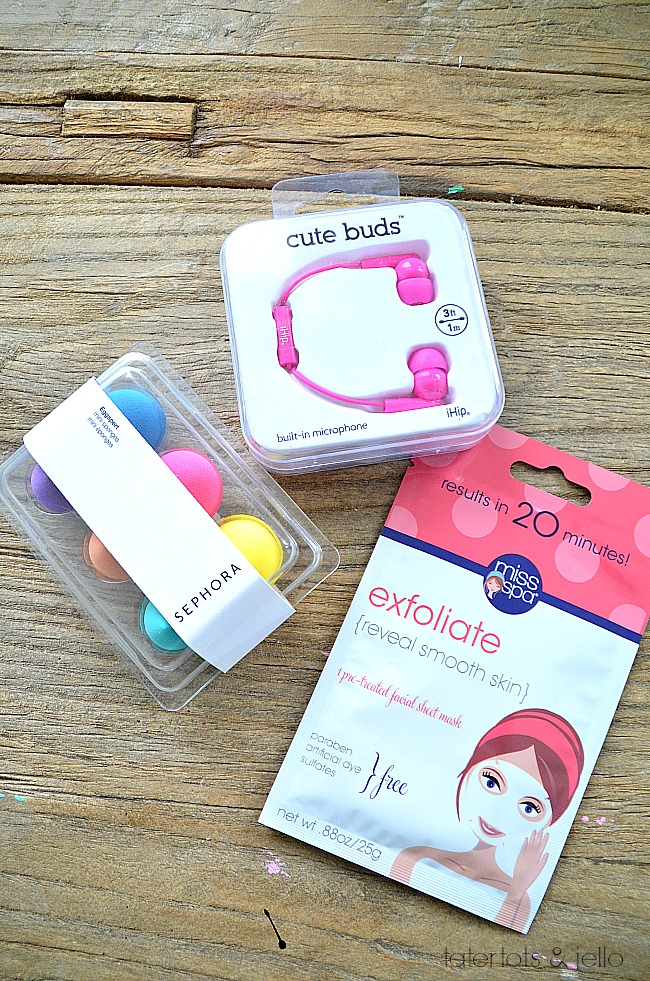 I also included some beauty blender sponges that look like Easter eggs, a sheet mask and some earbuds. Every teen needs earbuds!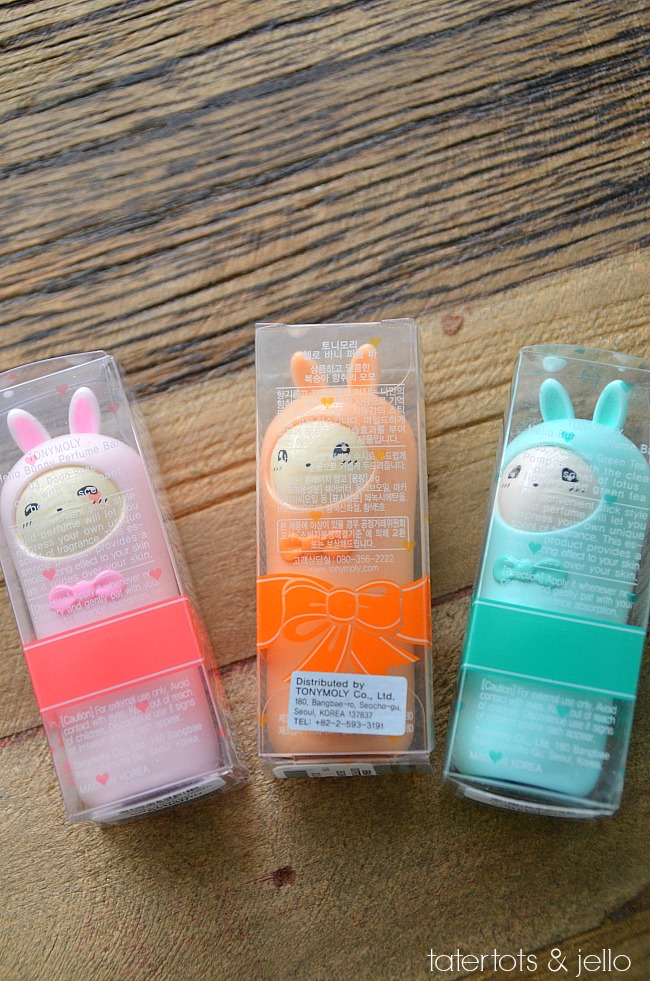 These TonyMoly perfume sticks look like bunnies PLUS they smell amazing and they're so cute!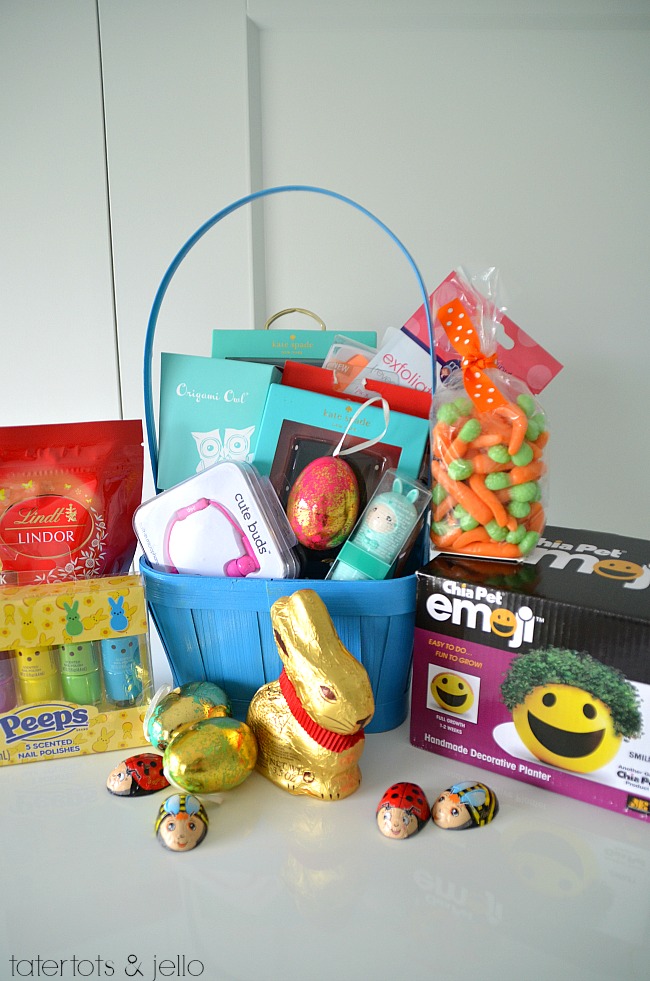 Teen Easter Basket Gift Ideas
I hope these Teen Easter gift ideas might inspire you!
I would love to hear YOUR ideas of what you think would be a good teen Easter basket gift idea!
Have a BEAUTIFUL day!
xoxo

This is not a sponsored post, but I did receive a box of Lindt chocolate to use because they know how much I love their chocolate. Thanks Lindt!