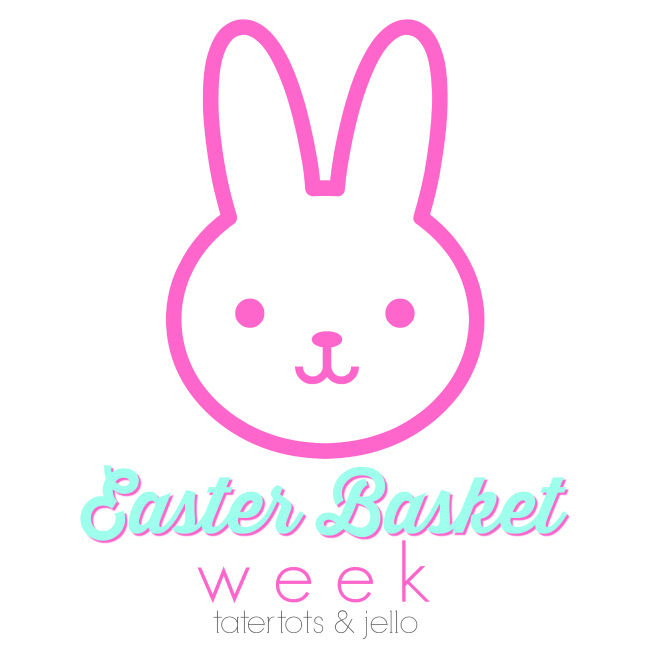 Hi! Welcome to Easter Basket Week. I love creating Easter Baskets that are fun, full of unexpected items that the person will love that aren't all candy and are pretty affordable. I hope you enjoy my ideas this week. I would also LOVE to hear YOUR ideas. What do you love to give for Easter?
Tween Emoji Easter Basket Ideas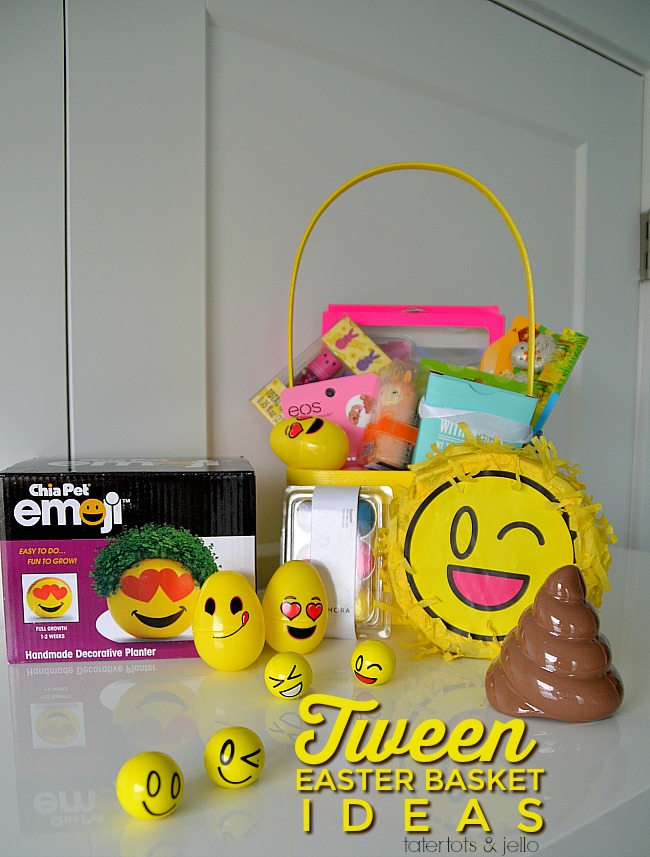 Tween Emoji Easter Basket Ideas
The first basket I am sharing is one that is great for a TWEEN. I thought emojis would be a super cute theme for a tween basket since tweens are just getting introduced to social media and they generally LOVE emojis to express themselves. Plus emojis are cute!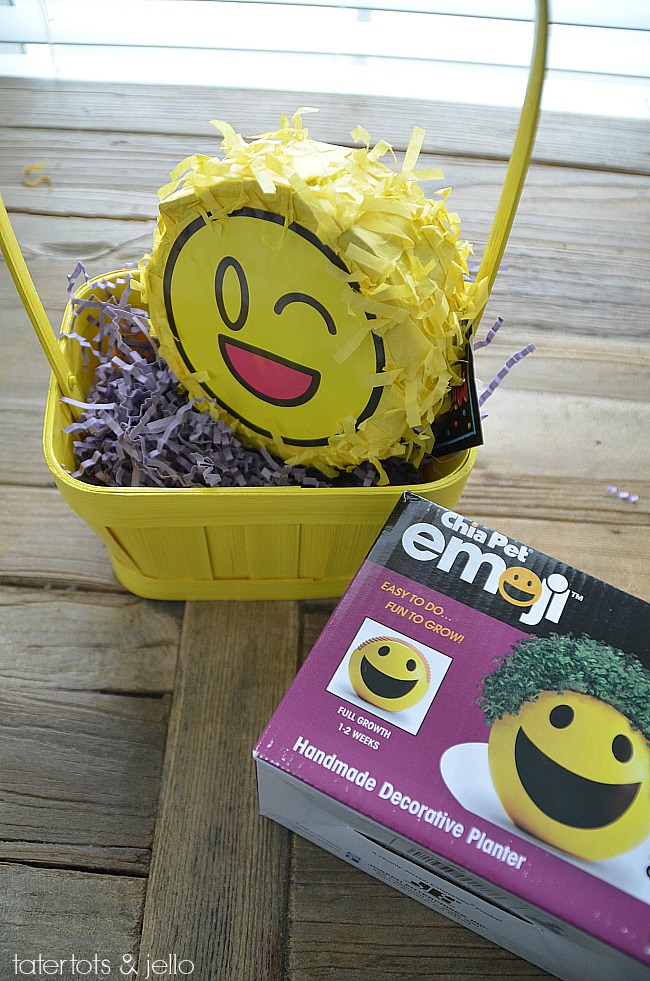 I started off with a YELLOW basket since emoji faces are generally yellow.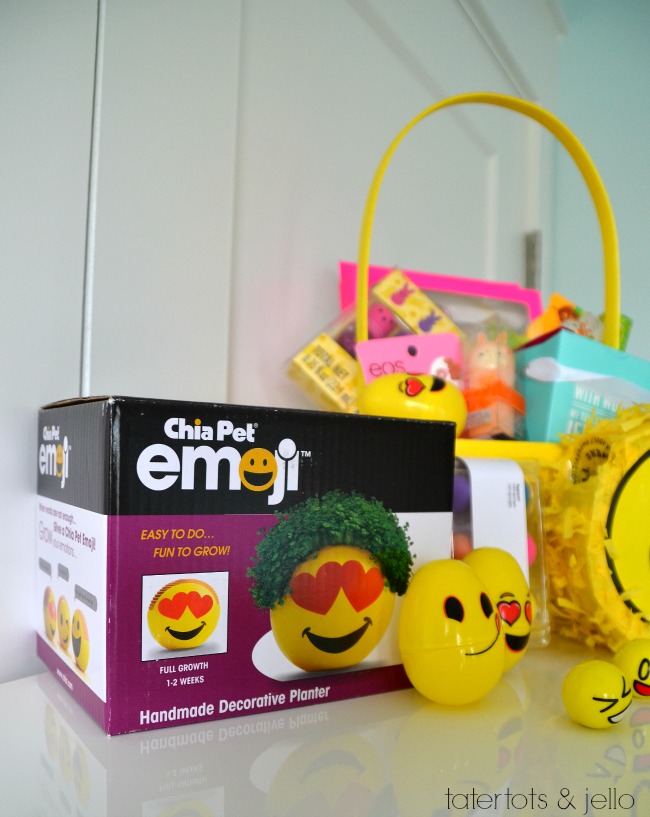 Tween Emoji Easter Basket Ideas
I think when you are creating a gift basket you should start with a couple large items to "anchor" your basket. For this basket I anchored it with an Emoji Pinata — isn't that cute?? You can fill the pinata with candy, but if you don't want a lot of candy in your basket you can also fill it with other items like erasers, or small items from the Dollar Store.
The other item I used to anchor my basket was an Emoji Chia Pet! I thought it was SO funny when I found it. Your tween will love growing their own Emoji Pet. Since my basket was pretty small I set the Emoji Chia Pet outside of the basket. But you can use a larger basket too.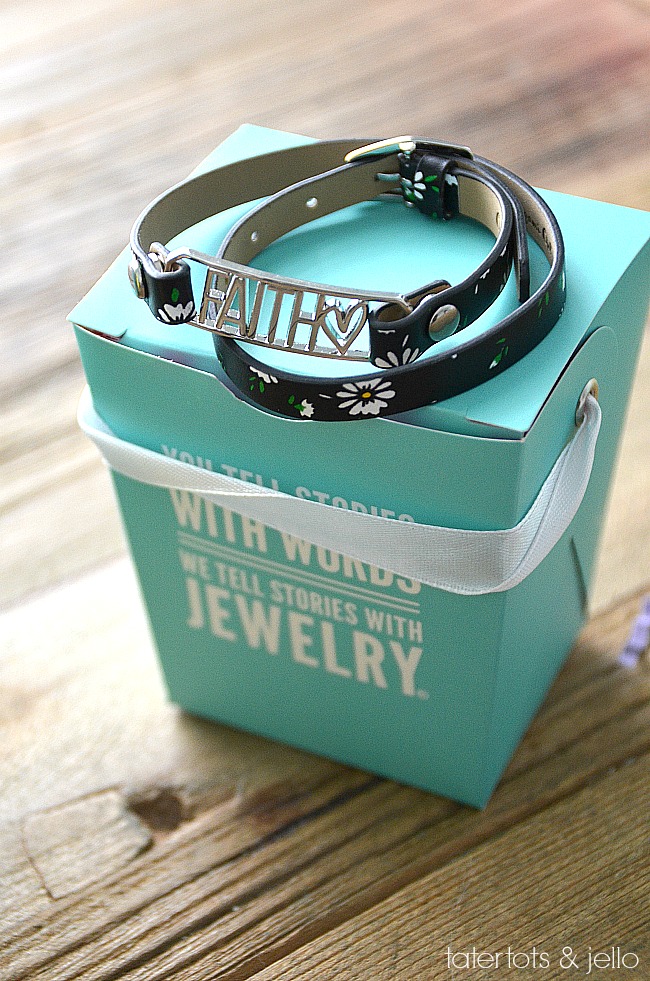 Then I found a few special items to put in my tween's basket. One item is a special bracelet from Origami Owl that says "FAITH" that I think my daughter will love. It is something she can use everyday and it symbolizes what Easter is about for us but can be used all year. It doesn't really go with the theme but I think you can add items that are special, the basket doesn't have to be completely themed.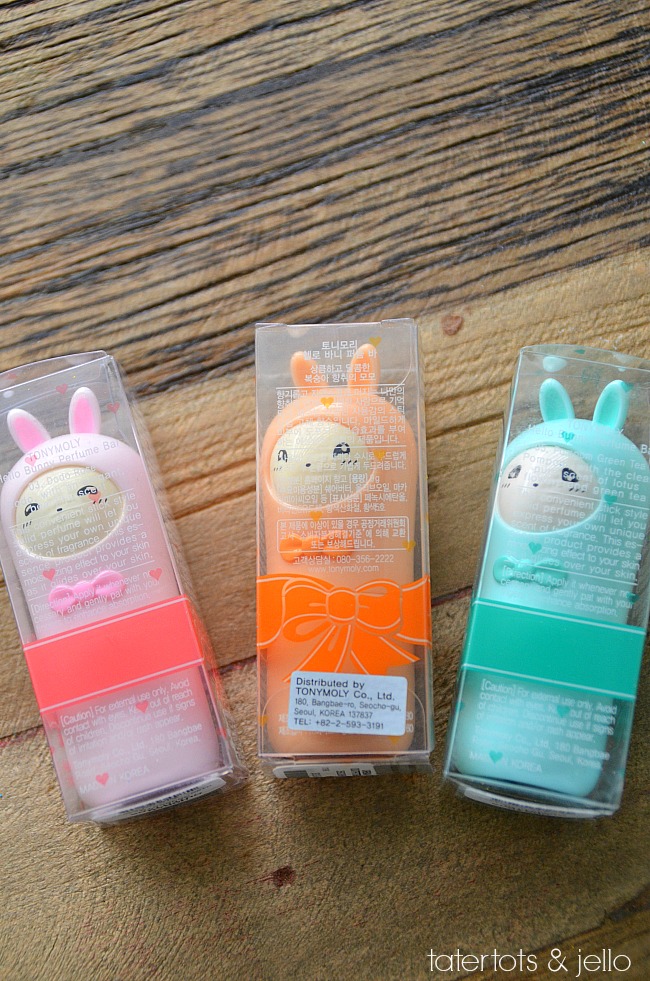 Tween Emoji Easter Basket Ideas
I also found some perfume sticks with sweet little faces. They smell great and I know my kids will think they are really cool.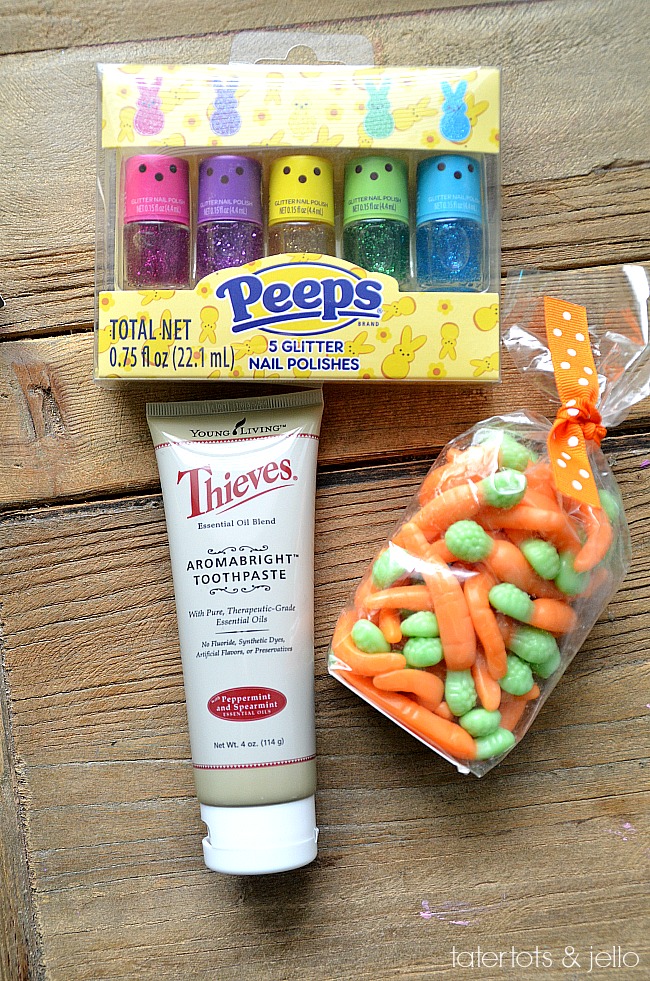 I found some glittery nail polishes that are PEEP themed and go with the yellow emoji theme. I think my tween daughter will love the colors.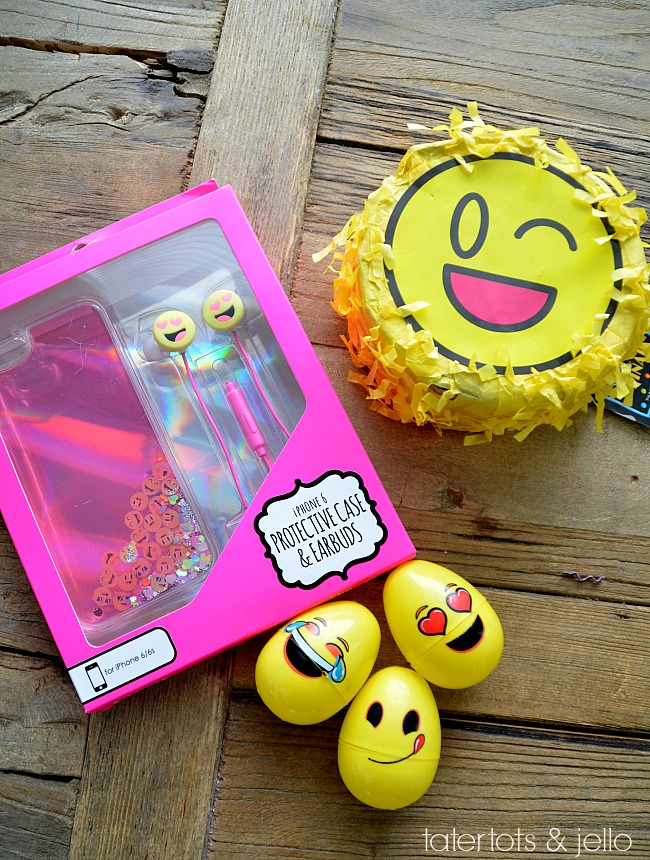 Tween Emoji Easter Basket Ideas
Some other items I found that go with the emoji theme is an emoji phone case/headphones. CUTE!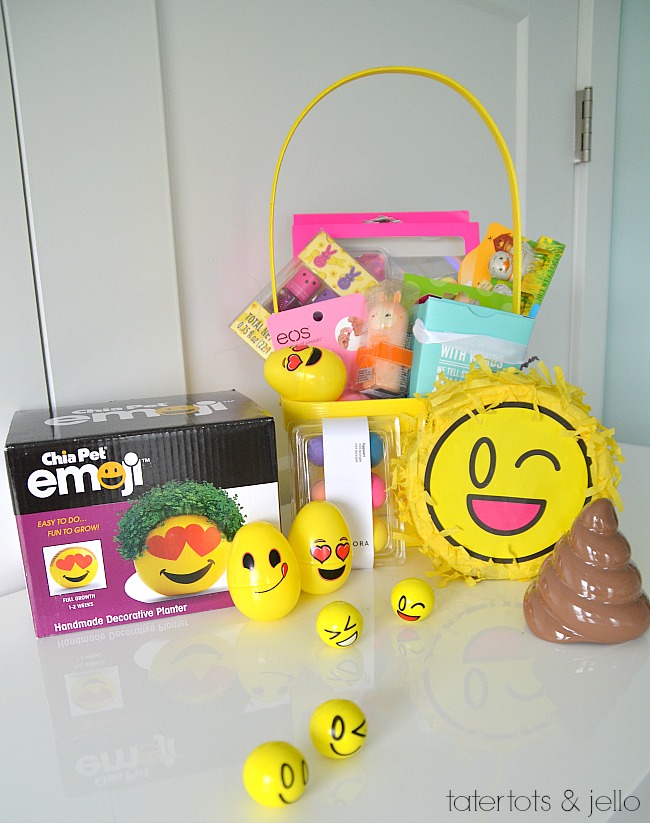 I also found plastic emoji eggs that have different faces that look just like emojis as well as yellow bouncy balls with emoji faces. And big emoji swirl eggs. We as moms might not think the swirl eggs are funny, but I guarantee you that your tween will find them hilarious. I showed them to my teens and kids in their 20's and they thought they were SO funny. I also found some mini makeup applicators and EOS lip balm that look like Easter Eggs.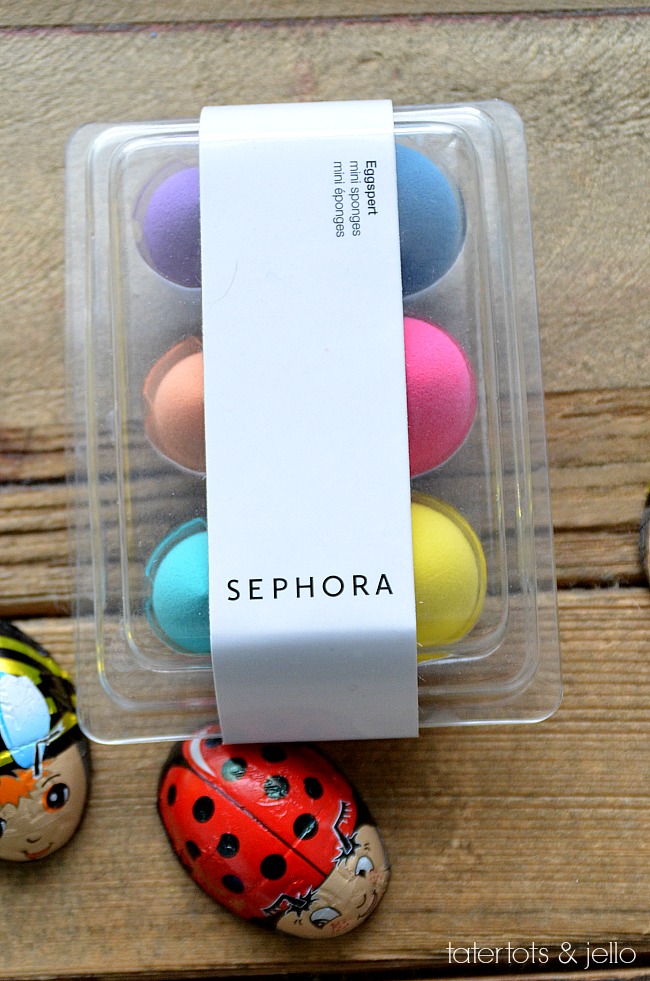 I can't wait for my daughter to see her Emoji Easter Basket. It's a good thing she doesn't usually read my blog. I think she will love it!!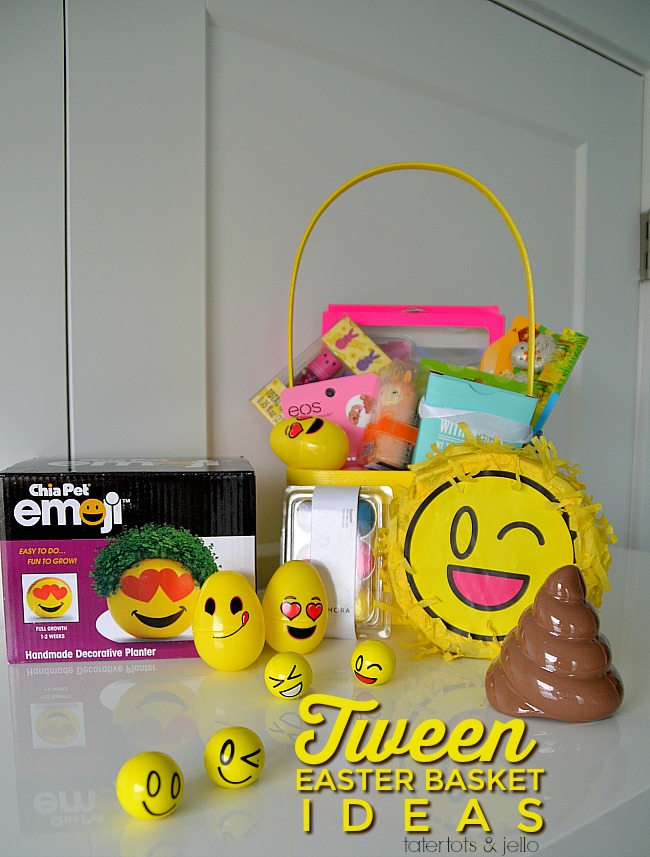 I would LOVE to hear YOUR ideas for tween Easter baskets!
Have a GREAT day!
xoxo