Teapot Recipe Mini Album. Share family recipes by creating a handmade recipe mini alum. It's a wonderful gift idea for family members!
Teapot Recipe Mini Album
Hello everybody! Marcia here today. I am so excited to be back guest designing for Jen!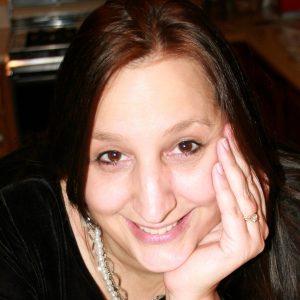 My kids are older and now living on their own. They all like to cook, just like their mother. So I often get phone calls or text messages from them asking me for their favorite recipes. For a gift, I thought it would be a fabulous idea to compile some of these recipes into a teapot shaped mini album. I used the gorgeous new This Is Family collection by Jen Hadfield.
The Teapot Shape is a Silhouette Cut File
The teapot cut file is available in the Silhouette store. It's a Samantha Walker cut file if you are interested in making one too. The original cut file is for a shaped card. Altering it to make it into a mini was easy to do by making the two sides of the teapot separate.
Embellish the Front of the Teapot Recipe Mini Album with Ephemera
I created a pretty cluster on the cover using a tag, some die cut ephemera pieces, and absolutely gorgeous rose gold puffy stickers.
This is Family Recipe Card Paper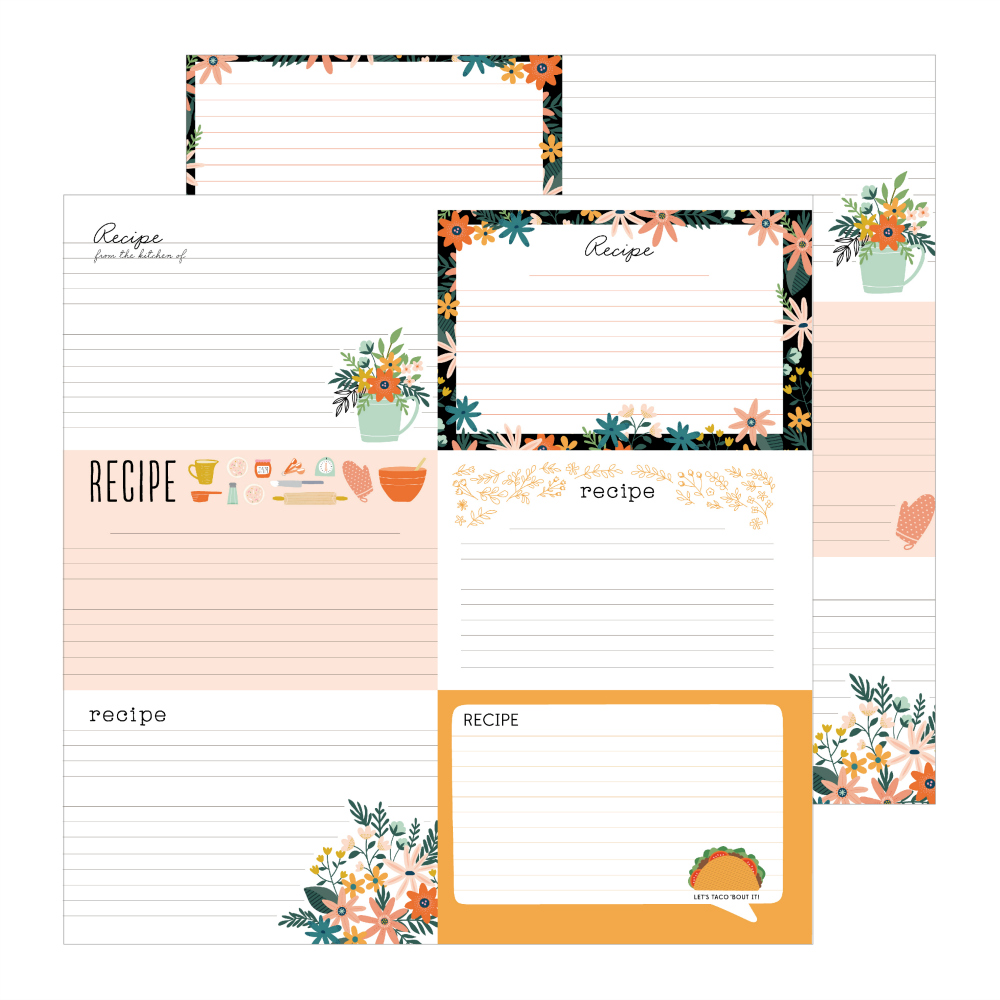 The This Is Family collection includes a 12×12 sheet of pattern paper with 6 recipe cards. I cut these apart and grabbed some favorite recipes to transfer to them. The recipe cards are double-sided which is great for longer recipes.
Use Washi Tape to Hold the recipes in the Teapot Recipe Mini Album
Because I wrote on both sides of the recipe cards, I adhered them down using washi tape. This way they can be removed from the album to read the back side. Later they can also be placed in a recipe box if desired.
The Teapot Recipe Mini Album is Held Together with Rings on the Handle
Isn't that washi tape beautiful! My album is held together using two rings. To reinforce the holes in each page, I added a couple eyelets.
I kept the embellishments to a minimum on the inside pages. Houses were
fussy cut from pattern paper and then scattered throughout.
Write Extra Messages on Tags and Tuck Them Behind the Recipes
I also tucked in a few tags in places. It's fun to include a few hidden messages on these.
The back cover of the Teapot Recipe Mini Album was left blank.
Do you know anyone who would love this album? Go ahead and make one for yourself too! Have a great week.
Teapot Recipe Mini Album Supplies:
Pattern Papers – This Is Family collection
Die Cut Ephemera Pieces — This is Family collection
Tags – This Is Family collection
Puffy Phrase Stickers – This Is Family collection
Washi Tape – This Is Family collection
American Crafts Cardstock
The This is Family papers and embellishments are sold through American Crafts. You can also get the This is Family line at Jo-Ann Stores this fall!!! Yay!
~Marcia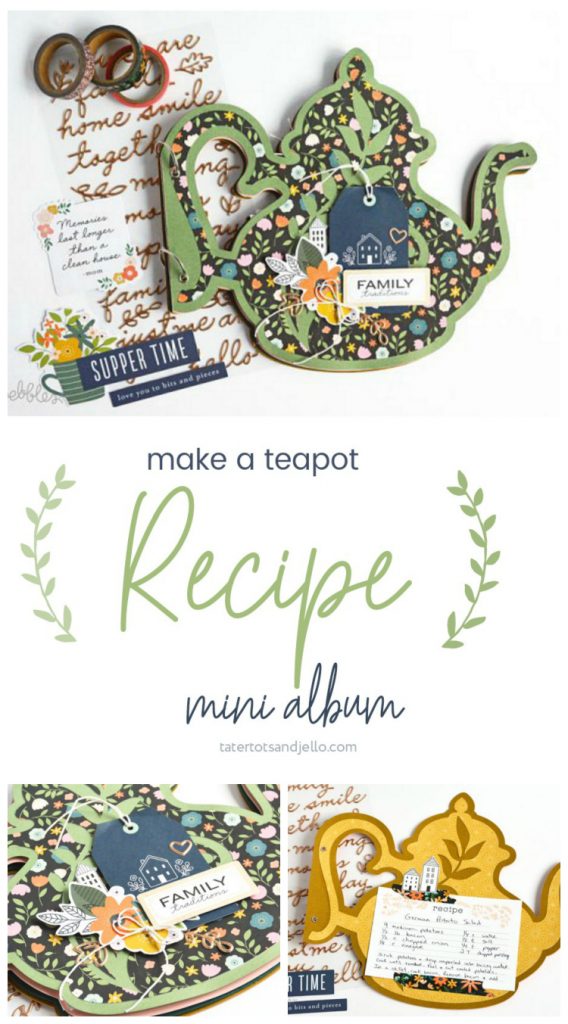 Teapot Recipe Mini Album is a Wonderful Gift Idea
Thanks Marcia!! I love your Teapot Recipe Mini Album. It's such a wonderful idea for grown up kids and family members. I also think it would be an amazing bridal shower gift idea!
Happy Glamper DIY Wreath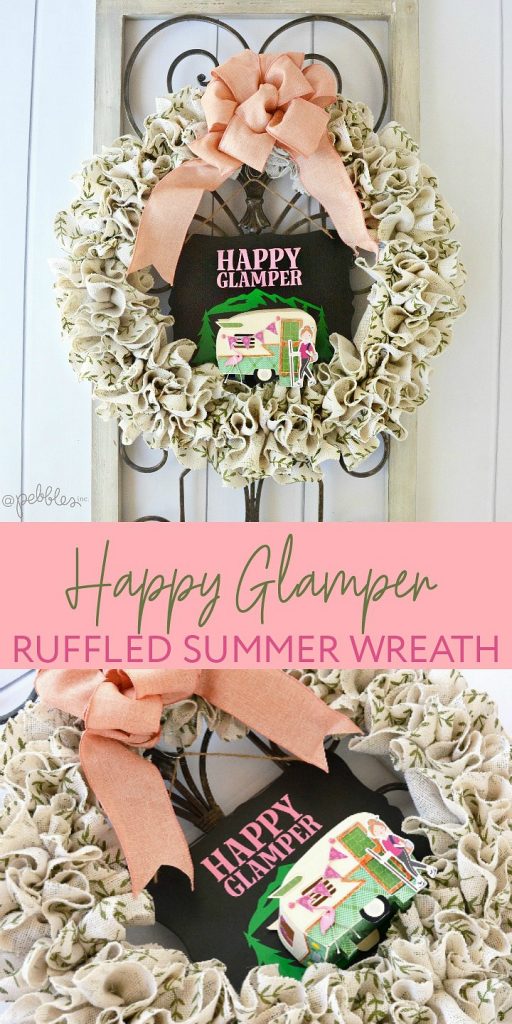 Did you see the Happy Glamper Wreath that Marcia made for tatertots and jello earlier this summer? It's so cute and perfect to hang on your camper!!
Be sure to follow along with all of Marcia's creative ideas on One Scrap at a Time!
One Scrap at a Time on Pinterest
Scrapping with Marcia on Facebook
Have a Creative Day!
xox