Sweeten Your Holidays: A Gingerbread Wonderland in Home Decor. Embrace the enchanting tradition of gingerbread in your holiday decor with this curated collection.
Sweeten Your Holidays: A Gingerbread Wonderland in Home Decor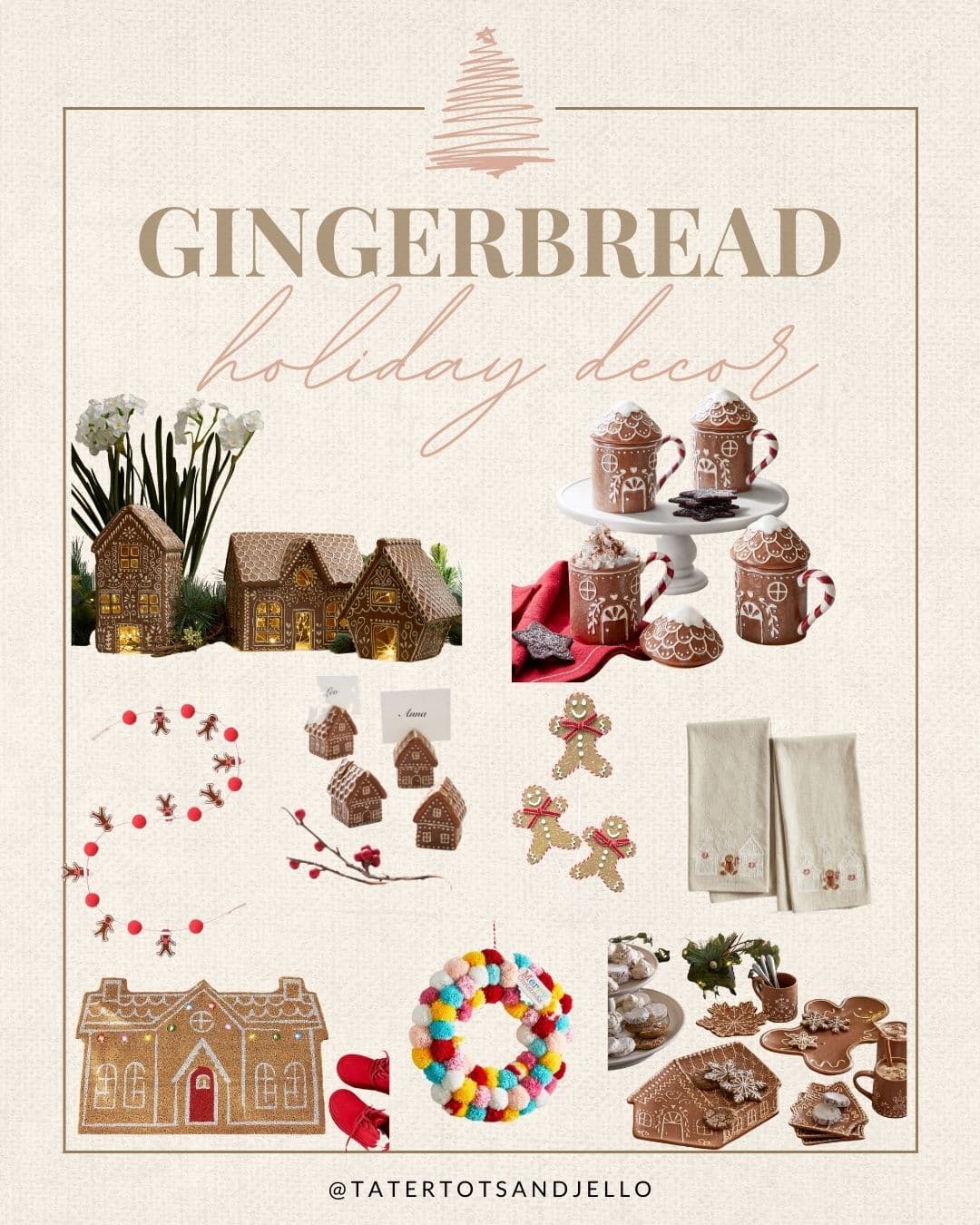 The holiday season is upon us, and what better way to infuse warmth and sweetness into your home than with a gingerbread-themed wonderland? I've curated a delightful collection of gingerbread-inspired items that will transform your space into a festive haven.
From Medieval Luxury to Holiday Staple: The Evolution of Gingerbread
Let's delve into the rich history of the gingerbread tradition. Originating in medieval Europe, gingerbread was initially a luxurious treat enjoyed by the wealthy. It wasn't until the 17th century that it gained popularity as a holiday staple, with intricately decorated gingerbread cookies and houses becoming synonymous with Christmas festivities.
A Charming Centerpiece: Gingerbread Houses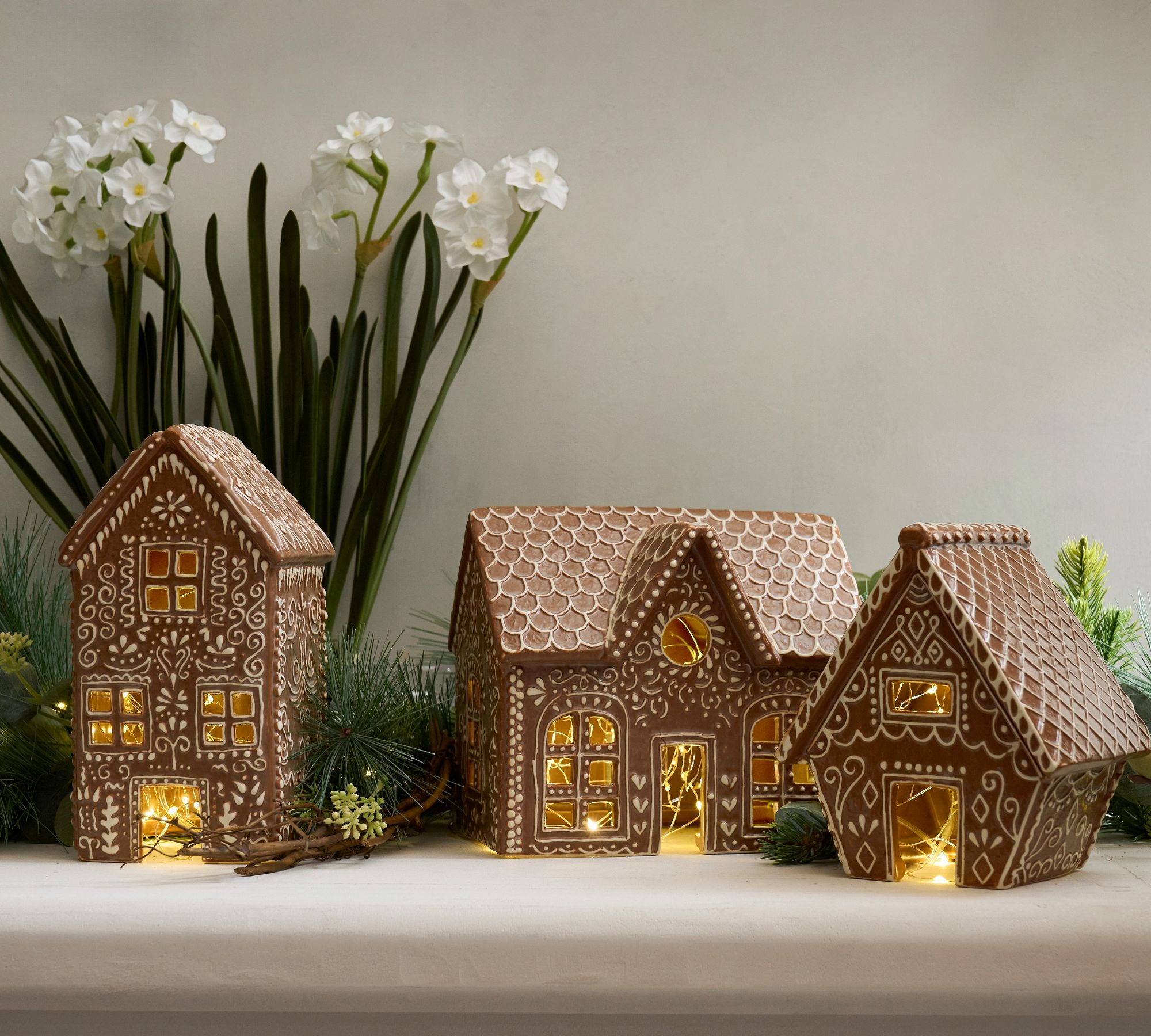 Now, imagine bringing that festive spirit into your home with carefully selected gingerbread-themed items. Start with a classic gingerbread house, a charming centerpiece that captures the essence of the season. Whether you prefer a traditional design or a modern twist, these miniature houses are sure to add a touch of magic to your holiday decor.
Serving Up Joy: Gingerbread Platters and Lidded Mugs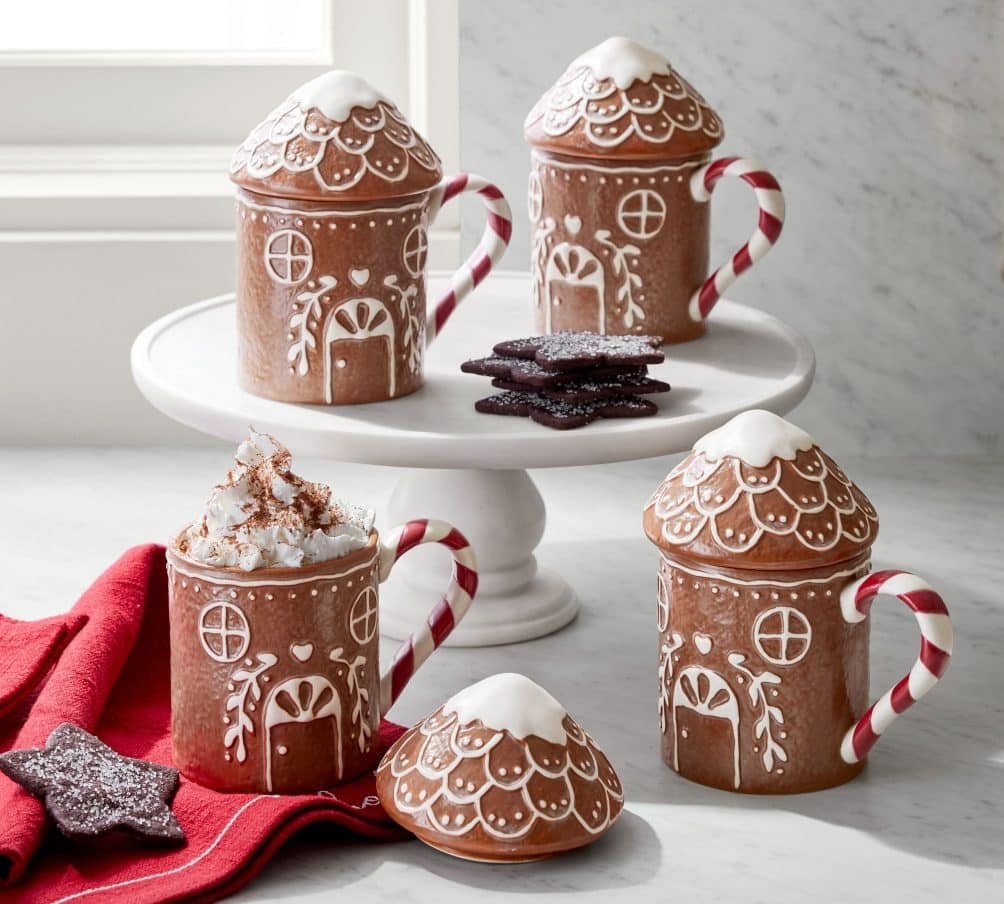 For serving up your favorite holiday treats, consider gingerbread platters that showcase your culinary creations in style. Pair them with lidded mugs adorned with gingerbread motifs, perfect for sipping on hot cocoa or spiced cider as you gather with loved ones.
Whimsical Kitchen Elegance: Gingerbread Tea Towels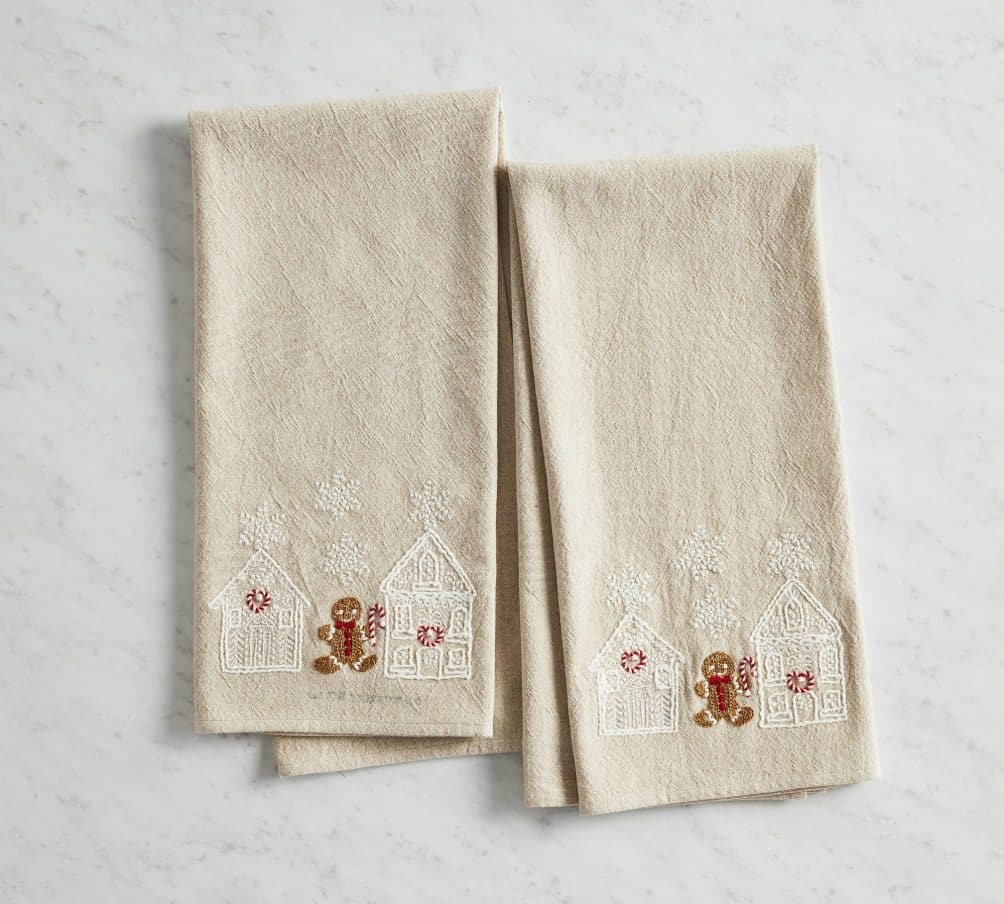 Extend the theme to your kitchen with gingerbread tea towels, adding a dash of charm to your culinary space. The playful designs will make even the most mundane kitchen tasks a delight, and they serve as a subtle reminder of the festive season.
Festive Ambiance: Gingerbread Garlands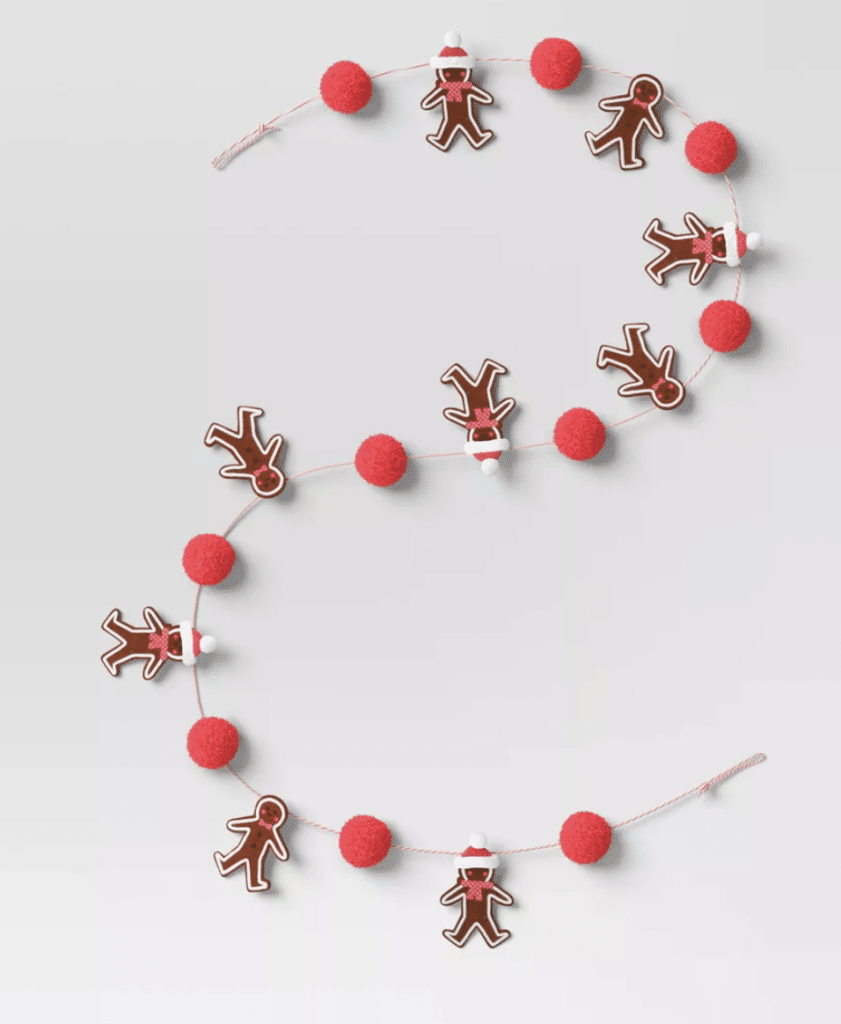 Elevate your holiday decor with gingerbread garlands, weaving the sweet and spicy aroma of gingerbread throughout your home. These garlands can be draped over mantels, staircases, or even used as a charming table runner for your holiday feast.
A Welcoming Table: Gingerbread Place Card Holder Houses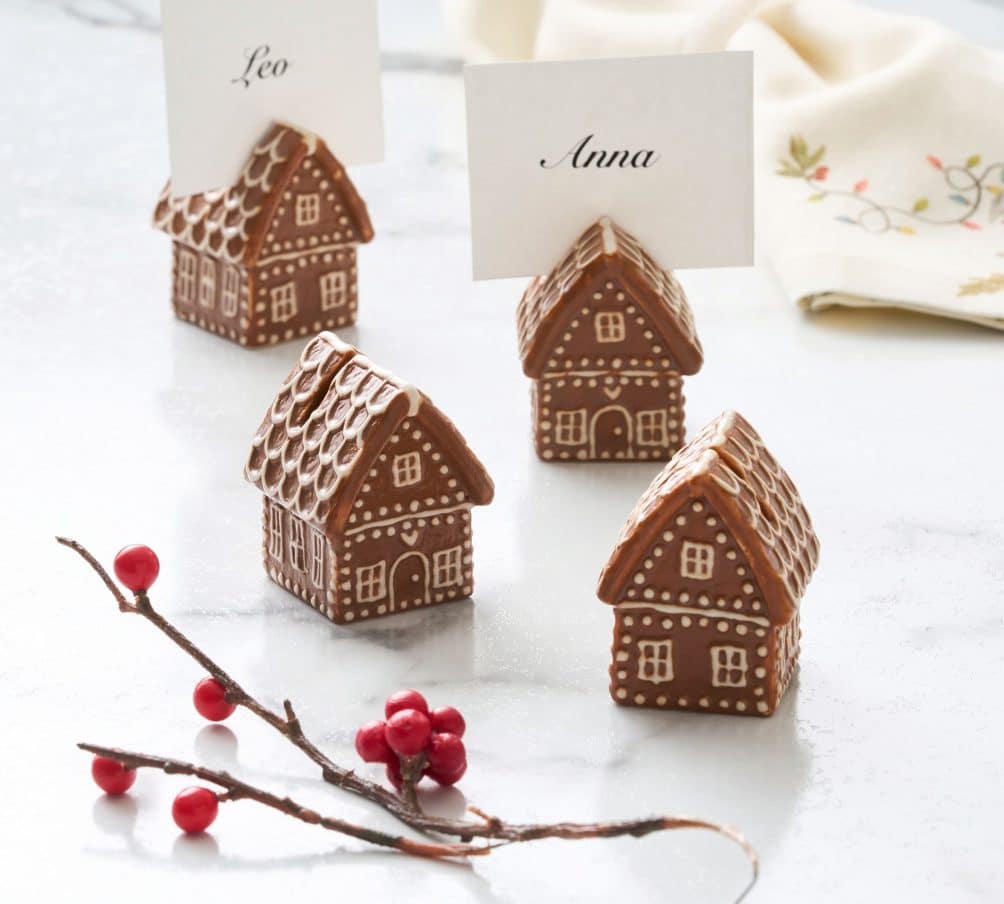 For hosting memorable gatherings, incorporate gingerbread place card holder houses into your table settings. Not only do they add a whimsical touch, but they also make it easy for guests to find their seats, creating a festive and organized atmosphere.
Vibrant Cheer: The Pom-Pom Wreath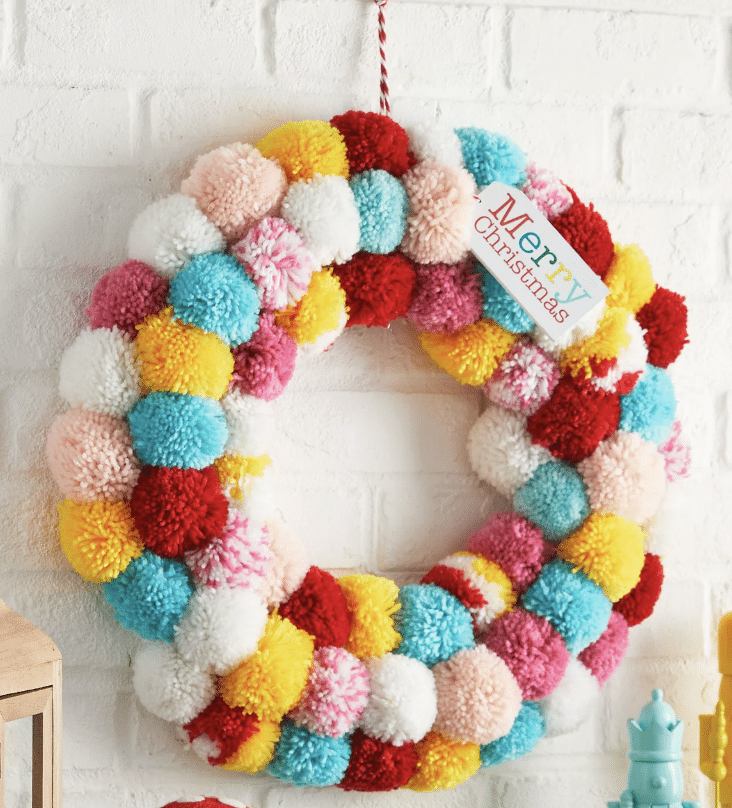 Take your decorations beyond the traditional with a vibrant pom-pom wreath that exudes cheerfulness. Hang it on your front door to welcome guests or use it as a focal point in your living space to spread holiday joy.
Tree Trimmings: Gingerbread Ornaments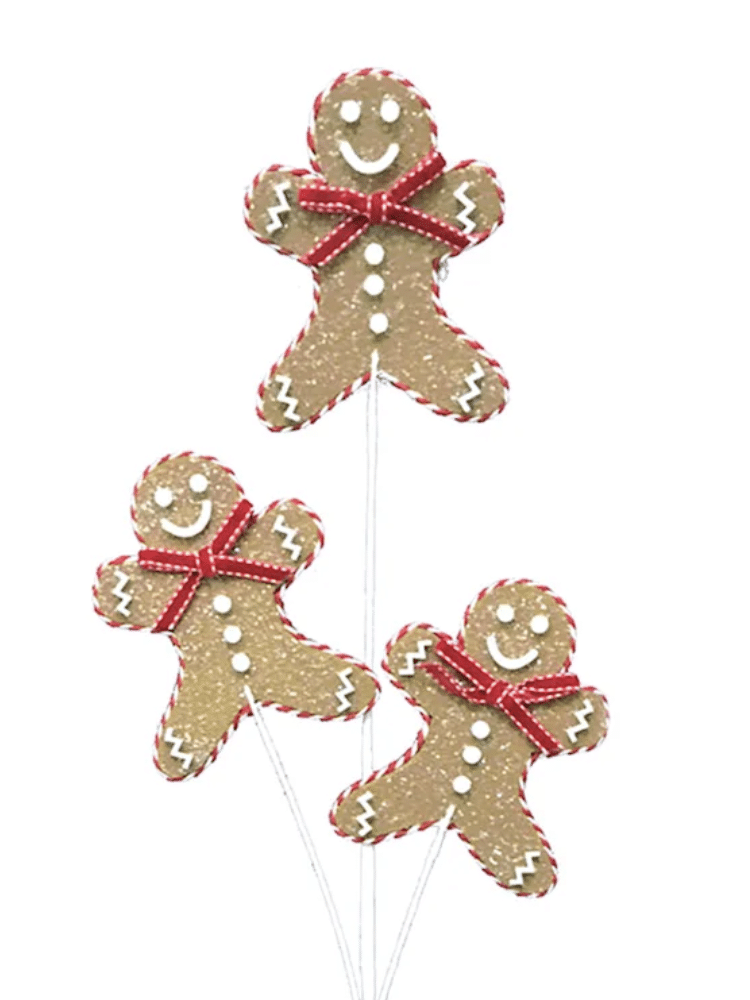 Finally, adorn your tree with gingerbread ornaments, turning it into a sweet masterpiece. These delightful decorations add a personal touch to your holiday traditions and create a cohesive theme throughout your home.
Explore the Wonderland: Curated Collection in My Like to Know It Shop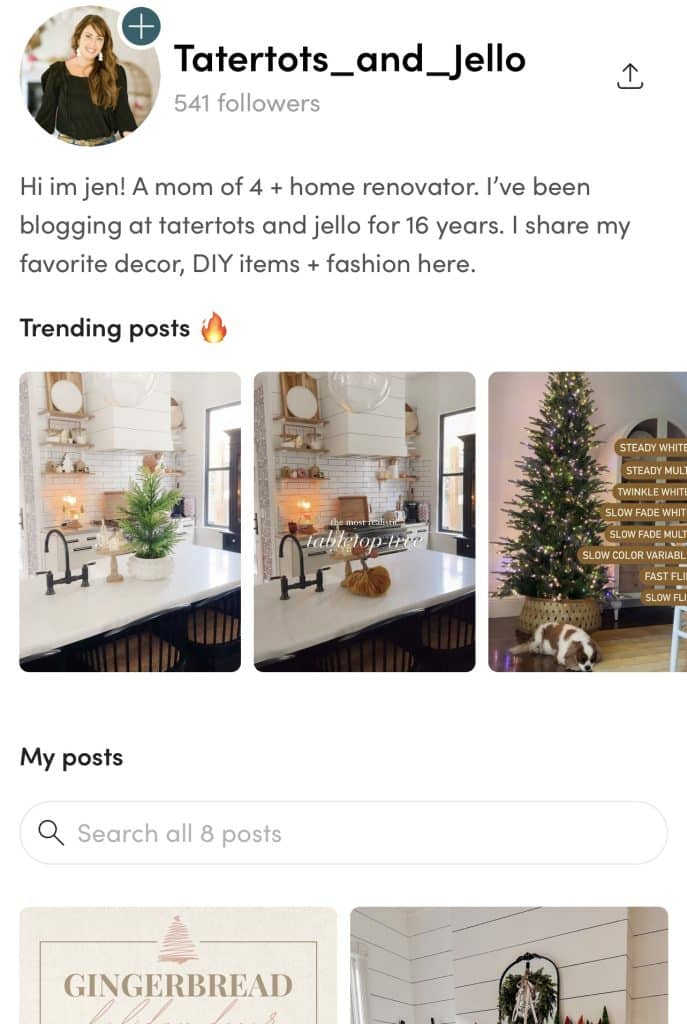 If you're eager to bring these enchanting items into your home, I've just started a LTK shop to share my favorite items!! Follow the link to discover the full array of gingerbread-themed treasures that will make your holidays truly magical.
Follow the Cozy Journey: Why You Should Follow Me on Like to Know It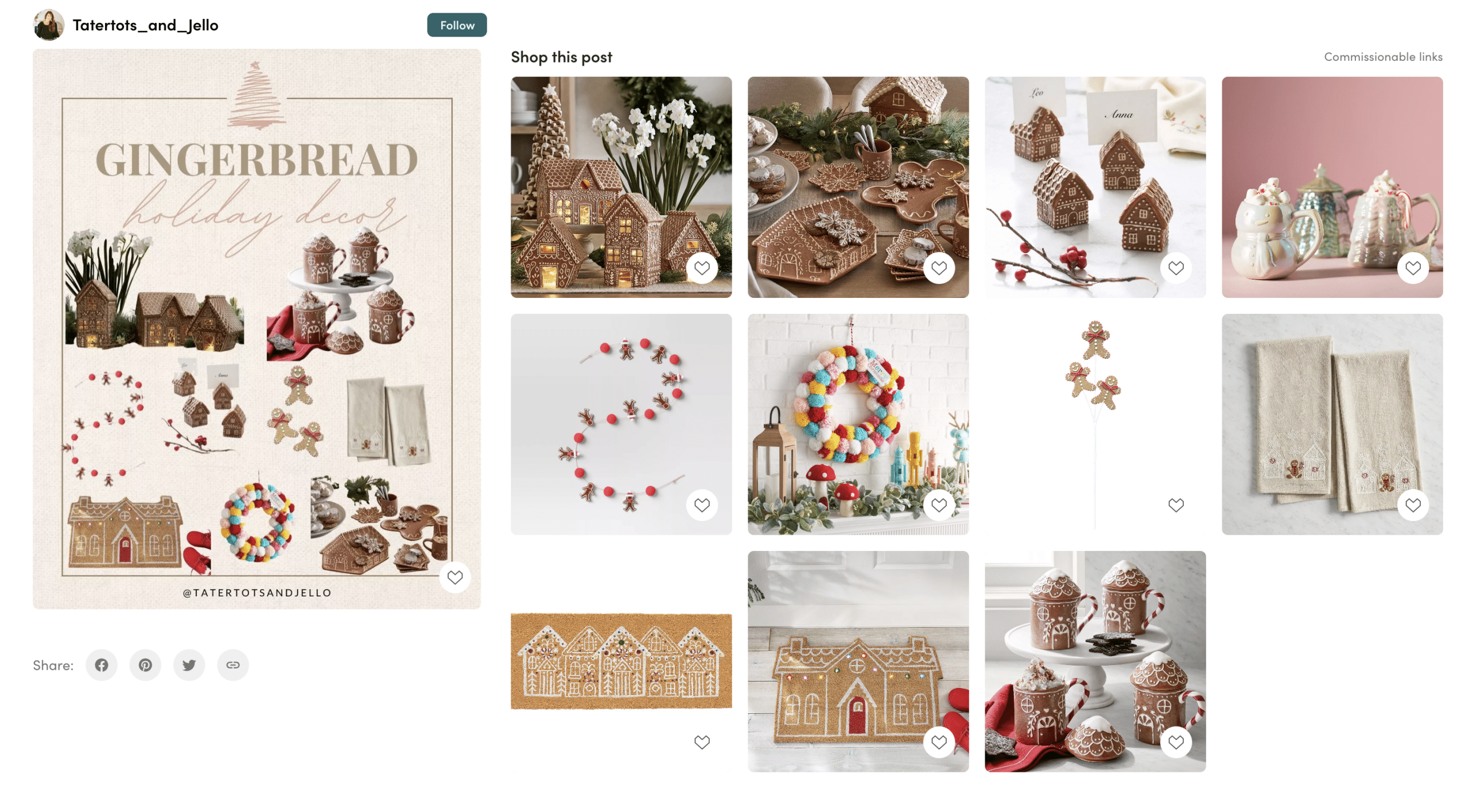 For more inspiration, DIY projects, incredible deals, and cozy home decor finds, be sure to follow me on LTK. It's a platform where I share my passion for creating a warm and inviting home. I offer a glimpse into my favorite finds and creative endeavors. Join me in turning your space into a haven of comfort and style.
Incorporating gingerbread-themed items into your holiday decor is not just about aesthetics; it's about creating a welcoming atmosphere filled with the spirit of the season. From the rich history of gingerbread to the charming details of each curated item, this collection is designed to make your holidays sweeter and more memorable than ever.
Which gingerbread item do you like the most?
Let me know in the comments!
xoxo