How to Survive Whole 30 Without Losing Your Mind – 7 tips and tricks!
This is my third time doing #Whole30. I never made it through the whole 30 days the other times. It's been a couple of years since I've tried and I have spent some time thinking about it, researching ways to do it successfully and asking my friends and family how they did it. So this time I went into #Whole30 prepared! Are you doing anything like this in January? If not – why don't you follow along with me? We can support each other along the way!!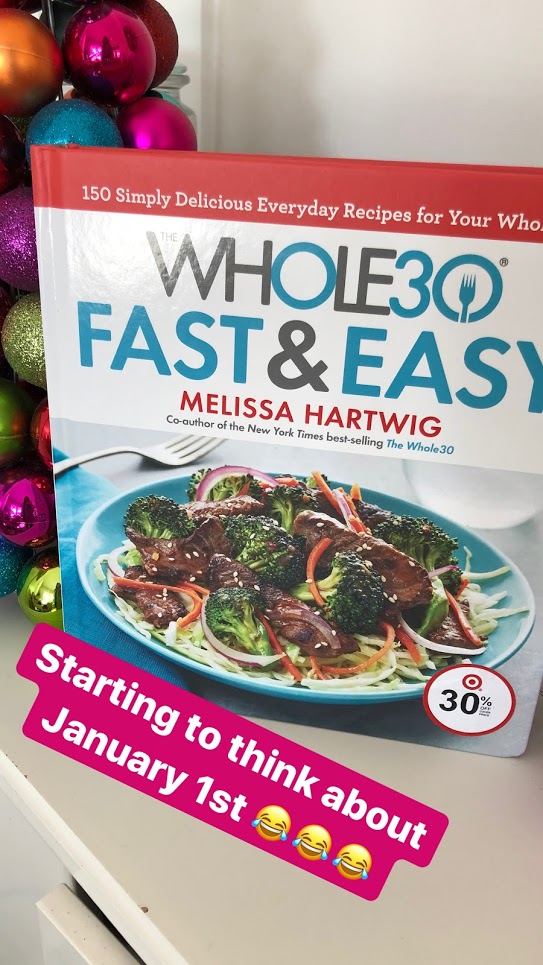 Whole 30 Fast and Easy Cookbook
How to Survive Whole 30 Without Losing Your Mind – 7 tips and tricks!
Make a weekly meal plan. Get a Whole 30 cookbook or look online for Whole 30 recipes and then plan out what you will make for the week.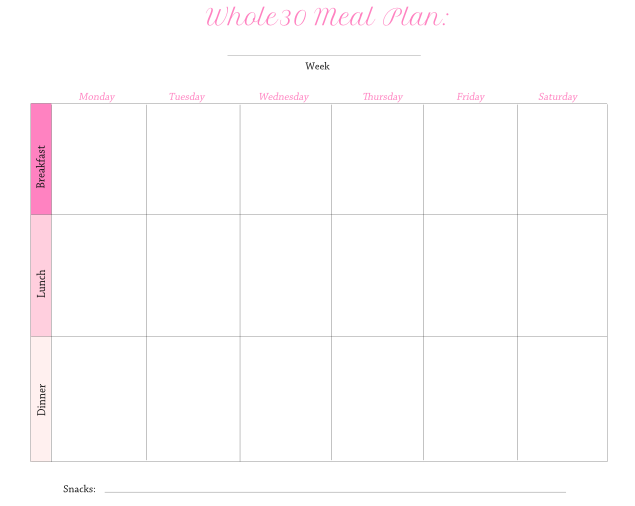 Here is a printable Meal Plan from Fit For a Bride
You can get the whole list of acceptable foods on Whole30.com.
2. Get all of your food ahead of time. Go shopping and get all of the food you will need – for meal, for snacks, for emergencies. What do I mean by emergencies? When you are driving your kids around all day and you are starving. Pull a Whole 30-compliant bar out so you can bypass that nearby McDonalds and the fries!! You don't have to shop at Whole Foods to get food – there are so many resources sharing specific foods you can find at your favorite stores. Like Costco. Trader Joes. Amazon. Even Walmart.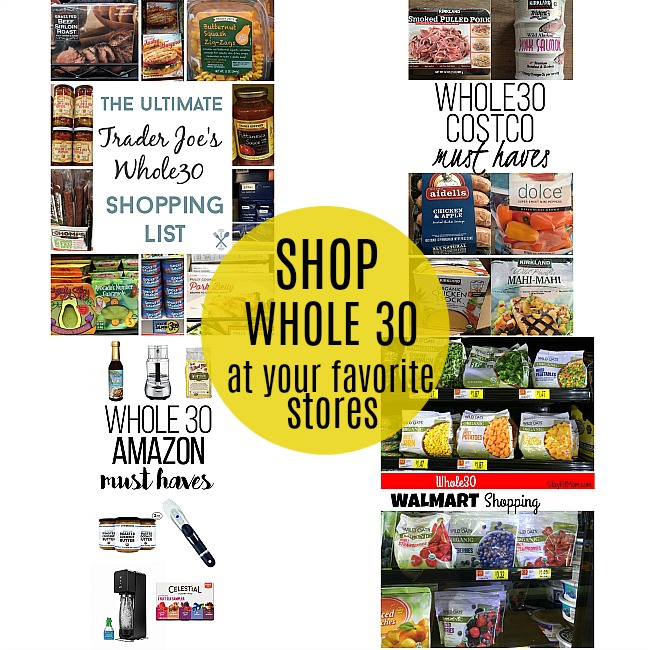 Then make a shopping list, I found it helpful to use a printable shopping list.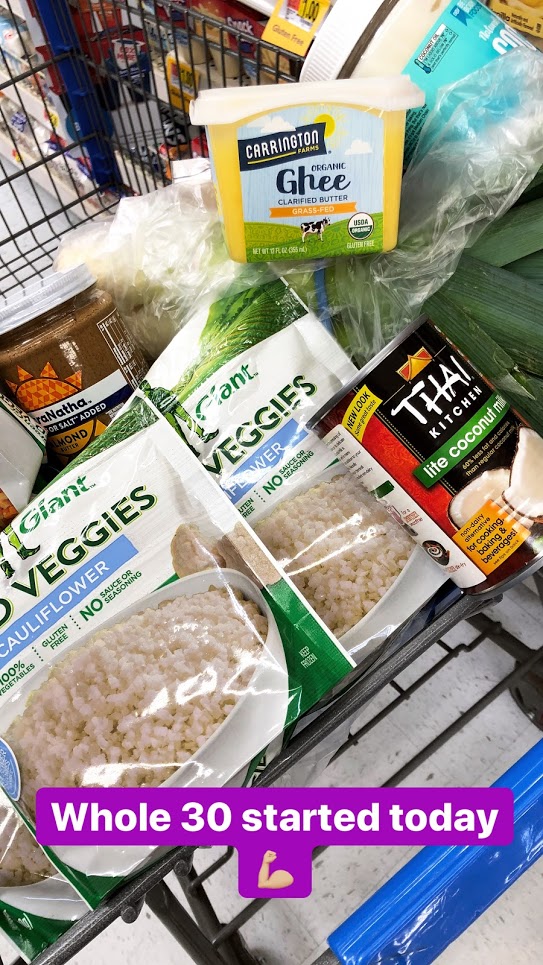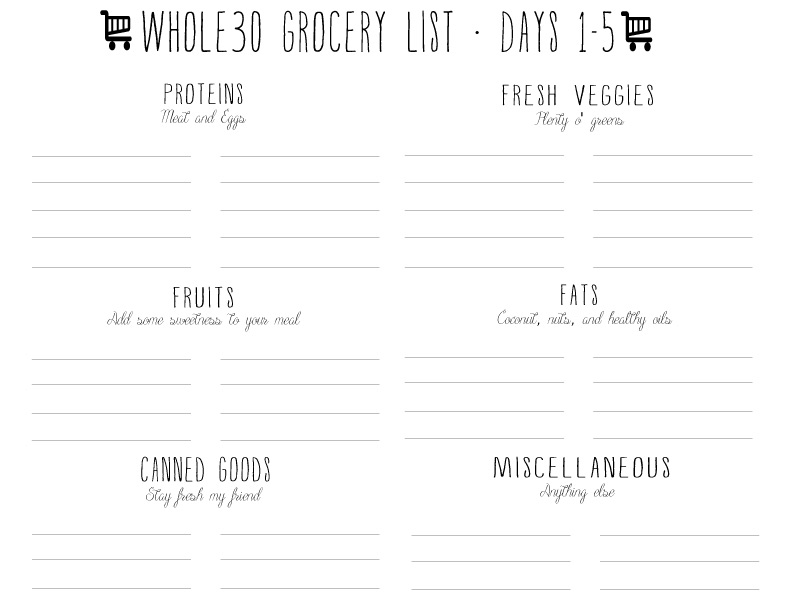 Blank Whole 30 Shopping List from Pins & Procrastination
3. Eat enough Protein. I found that cutting out carbs and not eating enough protein made it so that I was hungry ALL the time. Cut out the morning toast and double the eggs.
4. Cook in bulk. I love my Instant Pot for this. I can pop a few chicken breasts in the Instant Pot and cook it all up. Then I have meat that is ready to add to salads or soups and it makes things so easy.
5. Speaking of soup – soup is a great thing to make for Whole 30. It fills you up and you can add all kinds of veggies to the soup. I made a Winter Greens and Potato Soup last night and it was so good! I added poached eggs to give it a little more protein. Also – get a spiralizer – it makes eating veggies so much more fun!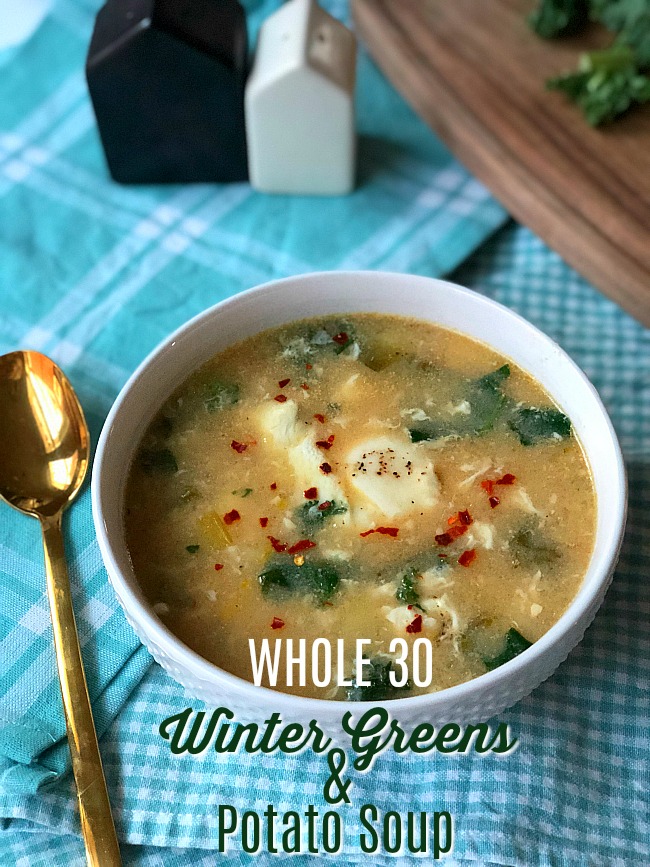 6. Research before you eat out. Most restaurants have options that will work with Whole 30. I took my daughter to Instacare on Monday and we were there for quite a while. She wanted a burrito bowl from Barbacoa. I got one for myself too – but instead of adding rice and beans, I had them add extra meat, guac, veggies and lettuce. It filled me up and it also made me not feel deprived since I was able to get something to eat too that fit into the plan.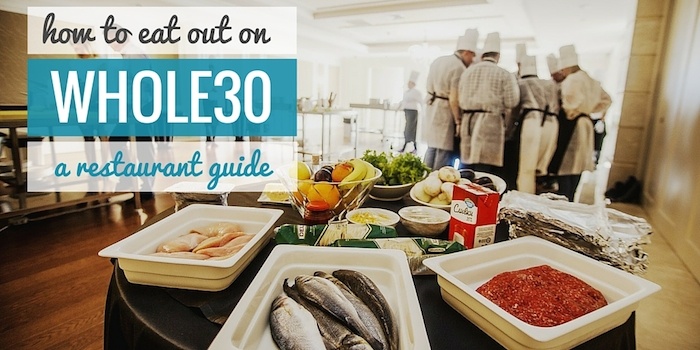 Whole 30 Restaurant Guide from Life Health HQ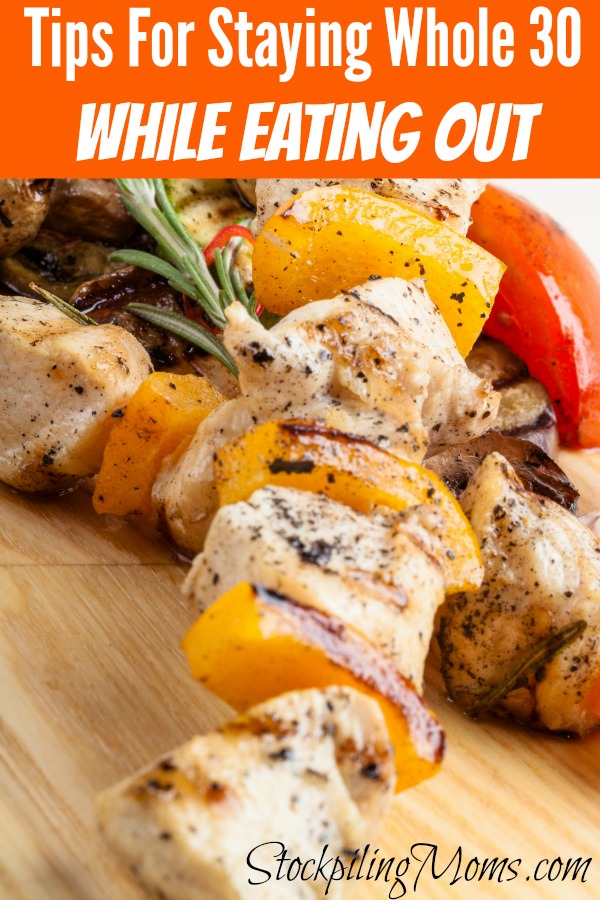 Tips for Eating Out on Whole 30 at Stockpiling Moms
7. Get some snacks so you don't feel deprived. My sister Ashley @Modern Glam Home does Whole 30 all the time. Here are her recommendations: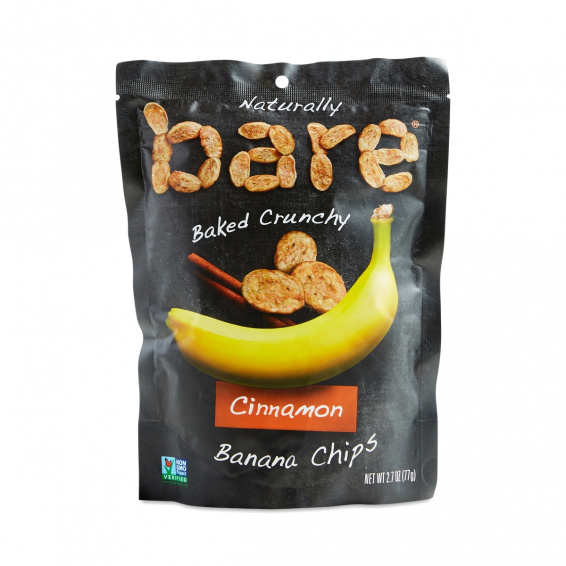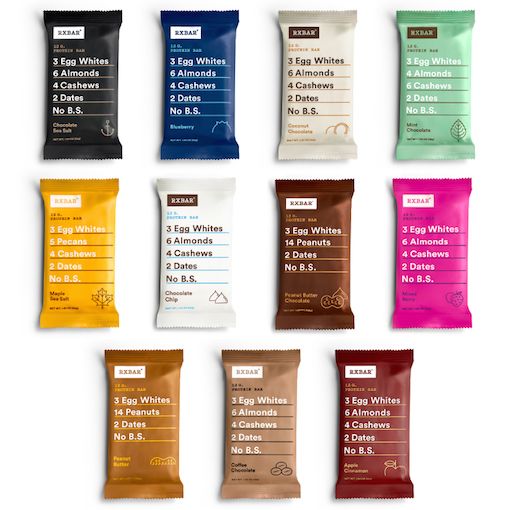 Whole 30 RX Bars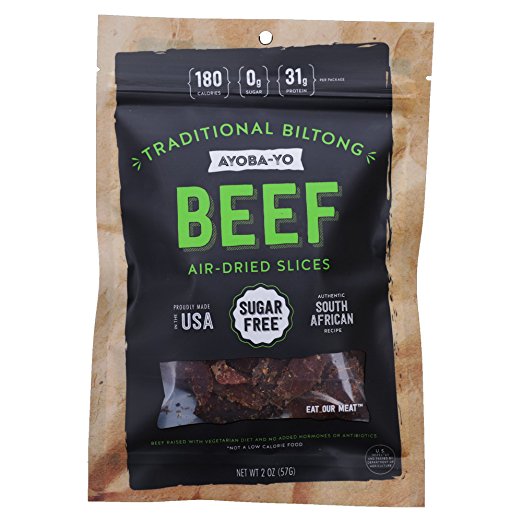 Whole 30 Beef Jerky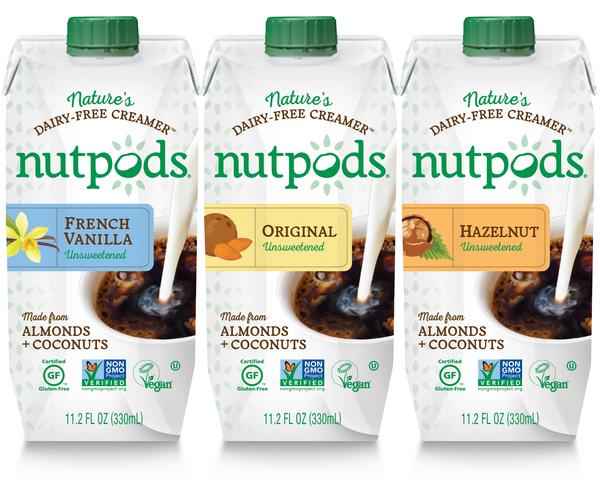 If you drink coffee – Nut Pods creamer is compliant with Whole 30 and has a creamy thick texture
So let's do this!! I already feel my stomach is less bloated and feel more energy and it's only day 3 for me!! Come join me. Leave a comment and let's do this together!!
xoxo

Disclosure – this post contains a few affiliate links. These links help tatertots+ jell bring you more free DIY ideas and inspiration. Thanks!
And if you are looking for some great recipes – here are 20: