Start of Summer Tradition — Pedi Party!!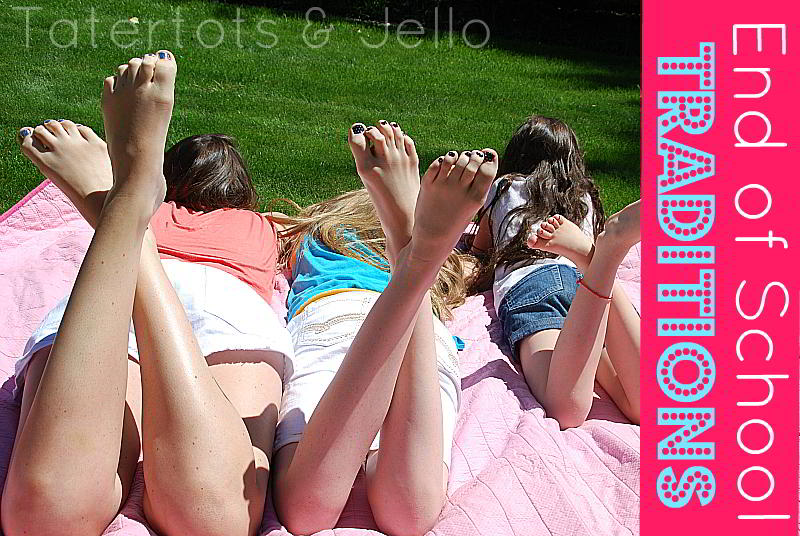 For the past three or four years my girls and I have had a little End of School Tradition.
The first day of Summer Break we have a little pedi party.
For some reason getting pretty toenails signifies the start of summer in our home — plus it's FUN!!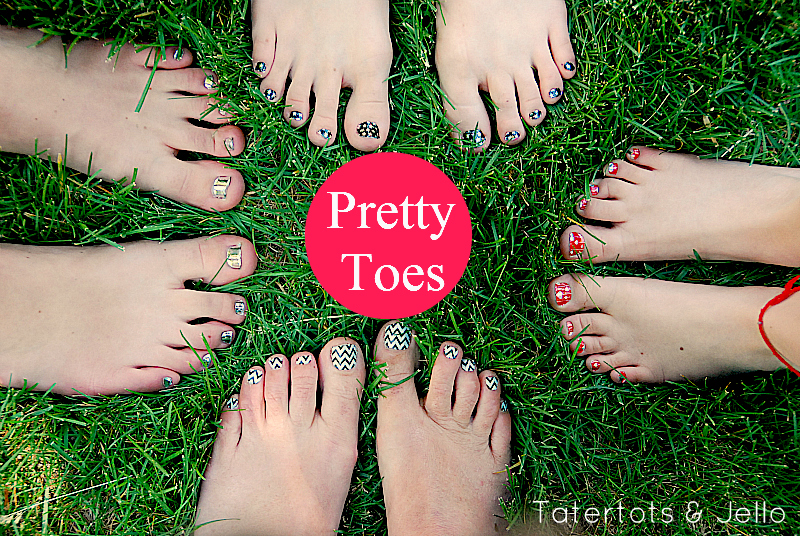 Last year we tried Houndstooth Nails: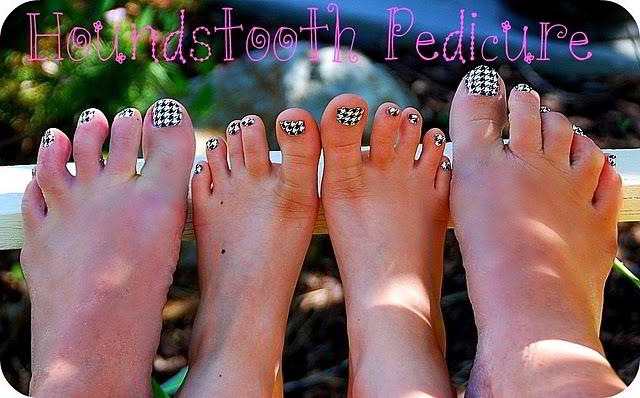 The year before we tried making DIY Glitter Toes (I lost all of my comments on this post in my WP transition):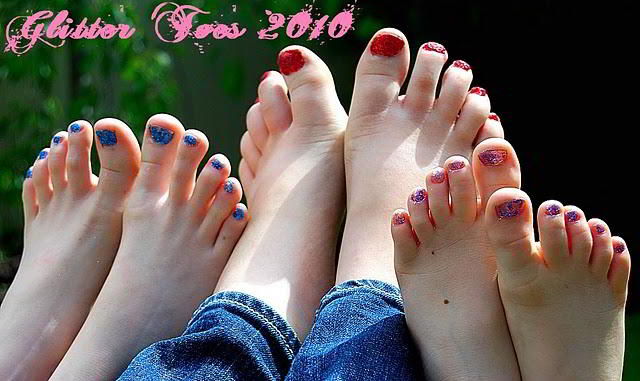 And this year we tried some graphic and metallic nail foils. It was so much fun!!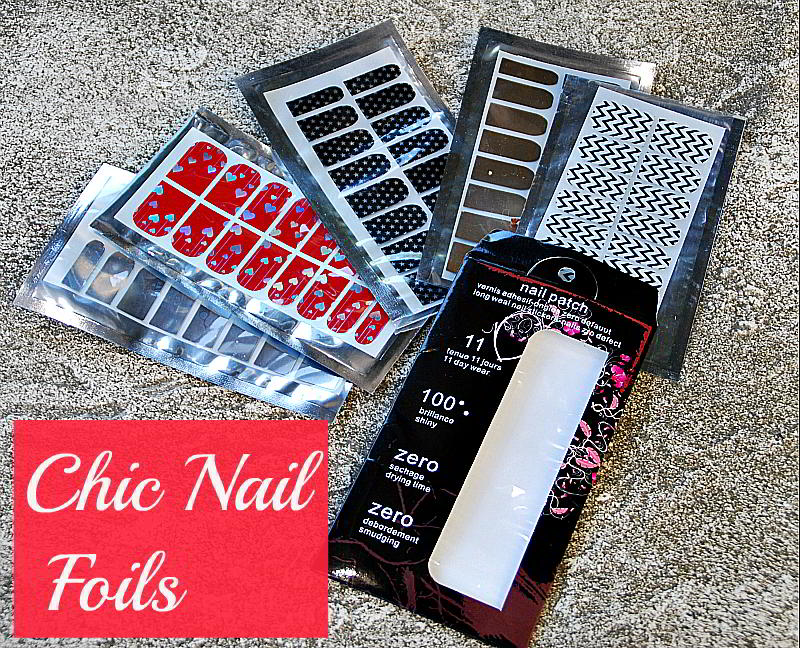 There's something about having pretty feet that makes every pair of sandals or flip flops prettier.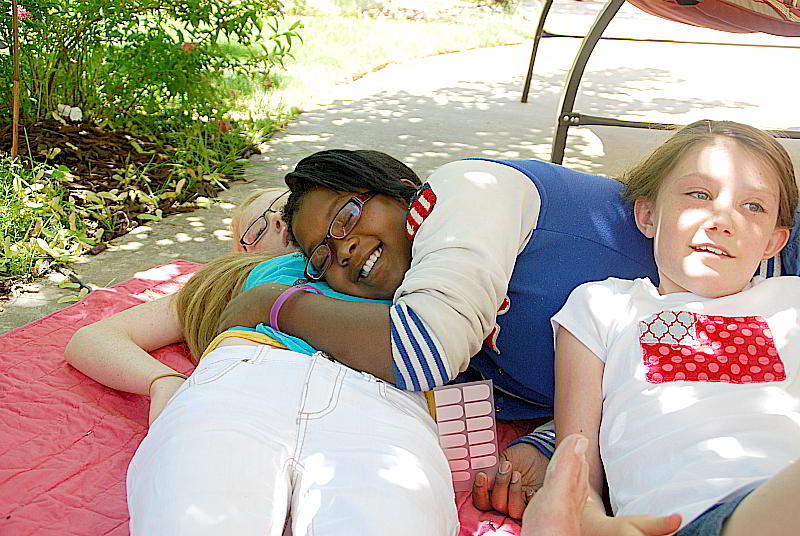 Chic Nail Foils — which is a local company to me, sent me some nail foils to try out. We had such a fun time putting them on. The girls were able to pick their favorite pattern. And the thing I love about nail foils, is it's so easy. All you do is peel the foil off, stick it on your fingernail or toenail and then there is a little file that comes with the kit and you just file the excess and it shapes around the end of your nail. I also love that nail shields stay on way longer than polish. At least for me they do.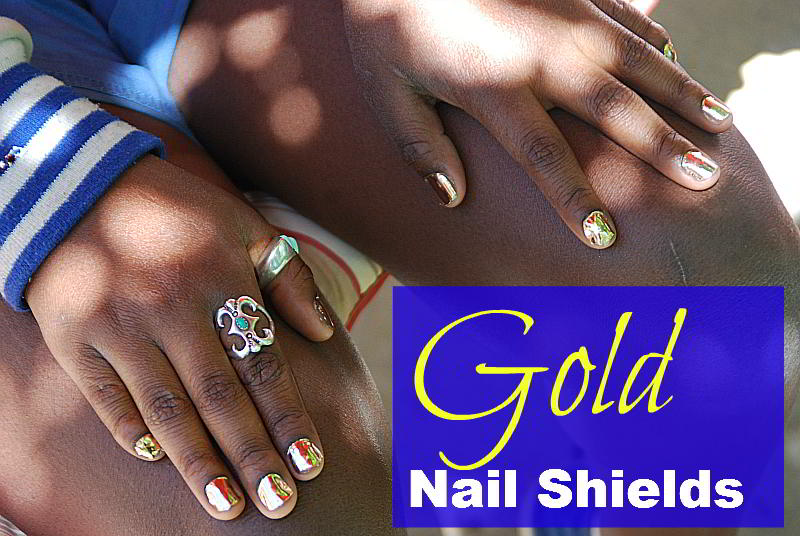 I think the metallics are really hot this year. And they look great for Summer!!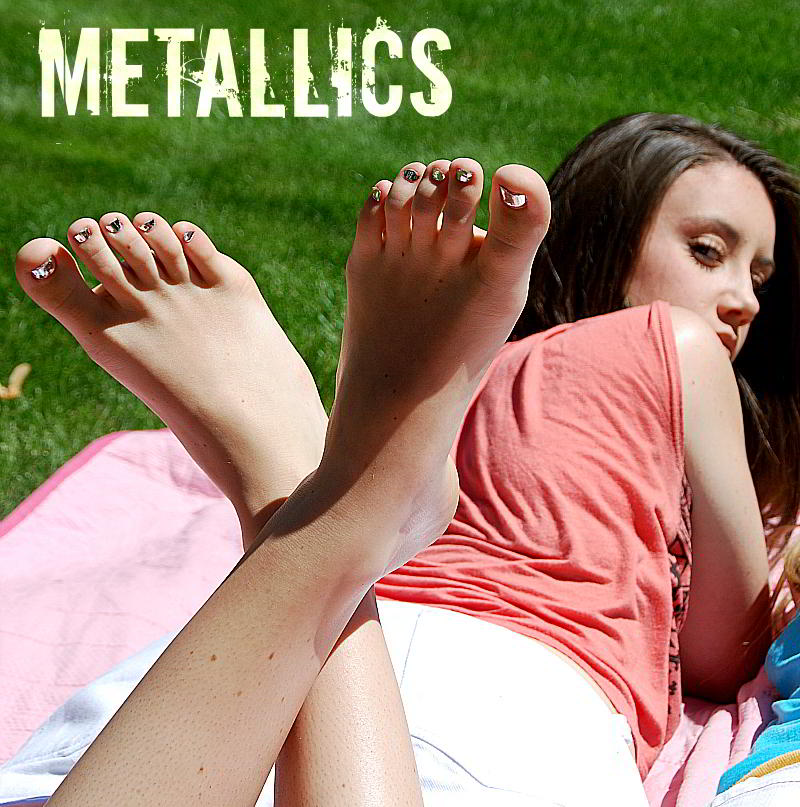 Of course, I had to try out the Chevron style: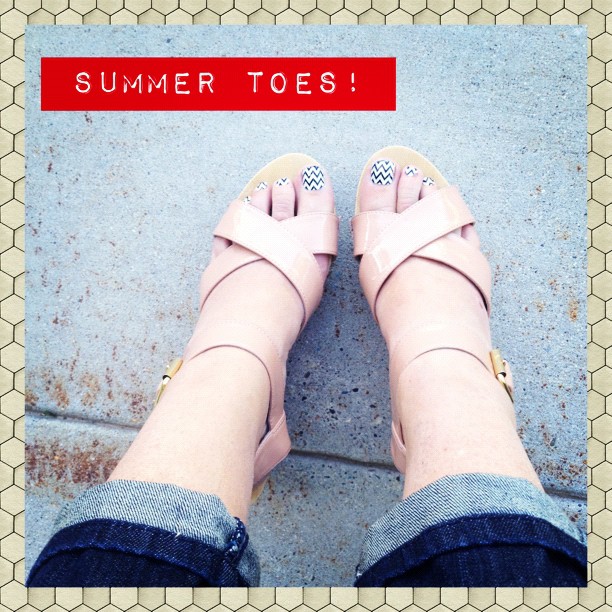 Chic Nails has tons of different nail foils you can try.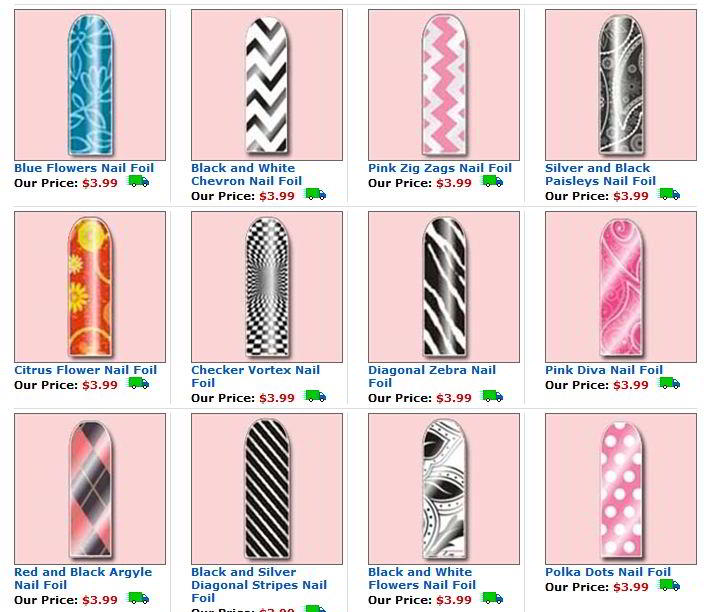 I think I might try the Polka Dots or Pink Zig Zags next 🙂
And they have a special for Tatertots & Jello readers — If you buy 3 packs, you get one free.
Just enter promo code TT&J at checkout.
Yay — pretty toes for Summer!!
Do you have any End of School traditions that you do??
Let me know in the comments. And if you have a link, share it — I would love to see YOUR tradition!!
Have a Wonderful Day!!
xoxo

Chic Nails sent me product for this post. You can find out more about TT&J disclosures here.