White Chocolate M&M Cookies
Hello Tatertots & Jello friends! It's Melissa from No. 2 Pencil, and I am so thrilled to be here again and even more thrilled to share this recipe for White Chocolate M&M Cookies. These cookies are absolutely delicious, and perfect for Easter with their pretty pastel colors. During the holidays, I made White Chocolate Peppermint M&M Cookies and they were so popular, I thought I should do a spring version.
For this version, I adapted the cookie dough and added vanilla pudding to the mix. The result is so amazing, I can't wait for you guys to bake a a batch and try them. If I could mail everybody a sample, I would, that's how tasty these cookies are! They are rich and chewy, and stay soft for days.
Click through to get the recipe:
For these cookies, I used White Chocolate M&M's, but any kind of M&M's will work and will be absolutely delicious!
White Chocolate M&M Cookies
Makes about 2 dozen cookies
Ingredients
14 tablespoons of melted and cooled butter
3/4 cup of granulated sugar
3/4 cup of firmly packed light brown sugar
1 3.4 oz box of JELLO-O vanilla instant pudding
1 teaspoon of kosher salt
1 teaspoon of vanilla extract
1 large egg
1 large egg yolk
1 3/4 cup of all-purpose flour
1/2 teaspoon of baking soda
1 bag of White Chocolate M&M's
Directions
Preheat oven to 350 degrees and line baking sheet with parchment paper.
In the bowl of a stand mixer, combine butter, sugars, pudding mix, salt, and vanilla extract.
Stir on low just until combined.
Continue stirring and add eggs one at a time.
Then add flour and baking soda to bowl and stir just until dough forms.
Form two tablespoons of dough into balls and place on cookie sheet.
Place 7 White Chocolate M&M's on top of each cookie dough ball and bake for 7-9 minutes. Just until the edges are slightly golden.
Remove from oven and let cool on baking sheet.
I hope you add these cookies to your spring baking to-do list! Thank you so much Jen for letting me share. I love visiting Tatertots & Jello!
Thanks Melissa!! Those cookies look SO amazing!!
I can't wait to make them with my kiddos.
Here are a few of the fabulous ideas from No. 2 Pencil Blog: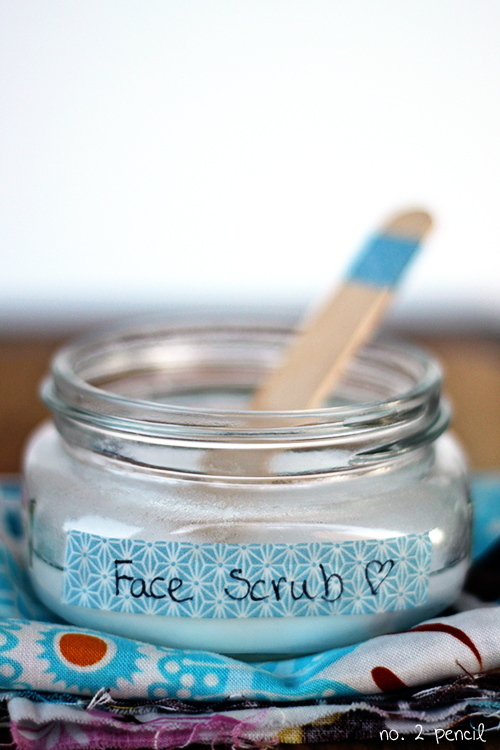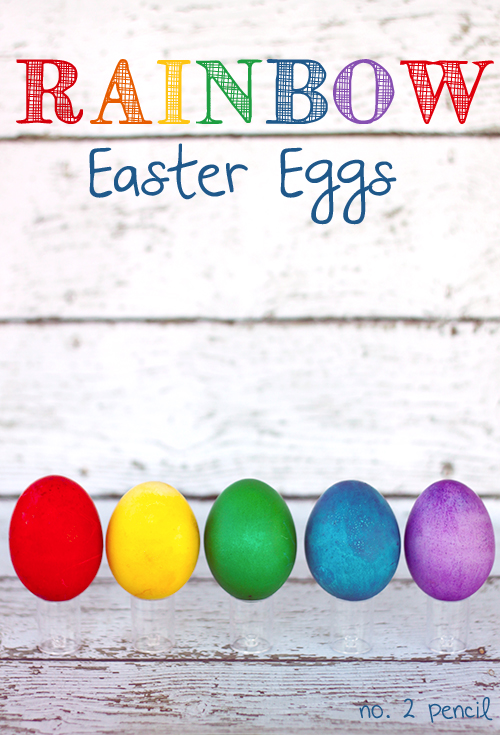 Super Bright Rainbow Easter Eggs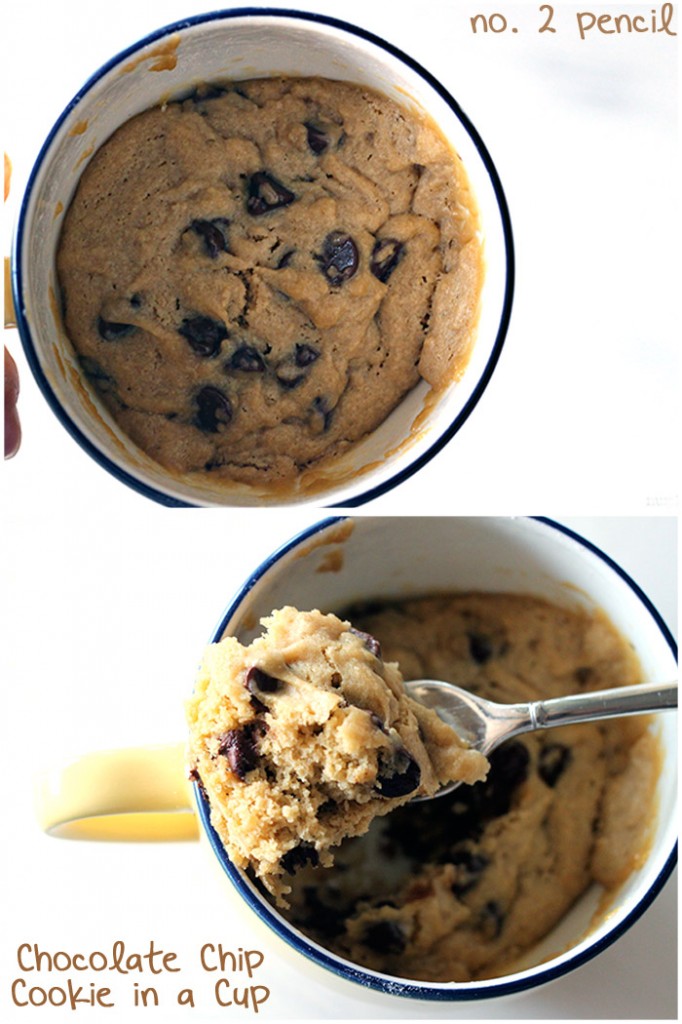 Chocolate Chip Cookie in a Cup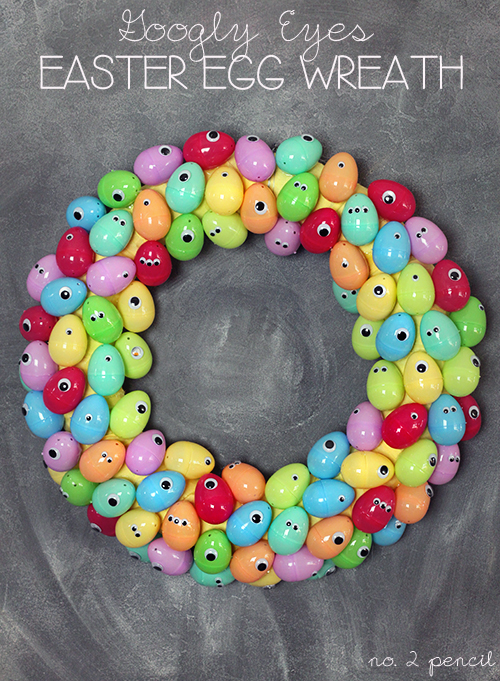 Your kids will love this one — Googly Eyes Easter Wreath
Be sure to put No.2 Pencil Blog on your "Must Read List"!
You will love it.
Have a Creative Day!!
xoxo

PS — Speaking of "creative" – I have TWO creative projects coming up tomorrow.
PLUS — the Weekend Wrap Up Party.
I LOVE featuring YOU.
I hope you can stop by for the fun.
The party starts at 6 pm MST.