I love my new Outdoor Christmas LED Lights – Cool New Product I'm using on the #1905Cottage!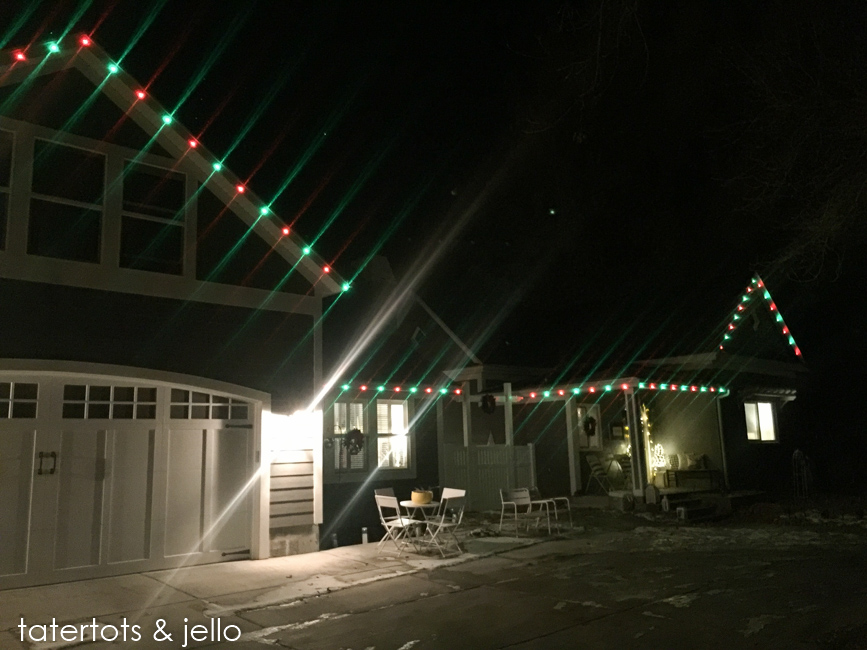 My new friends at Smart Seasons Lighting put the prettiest lights on the cottage and I wanted to share them with you!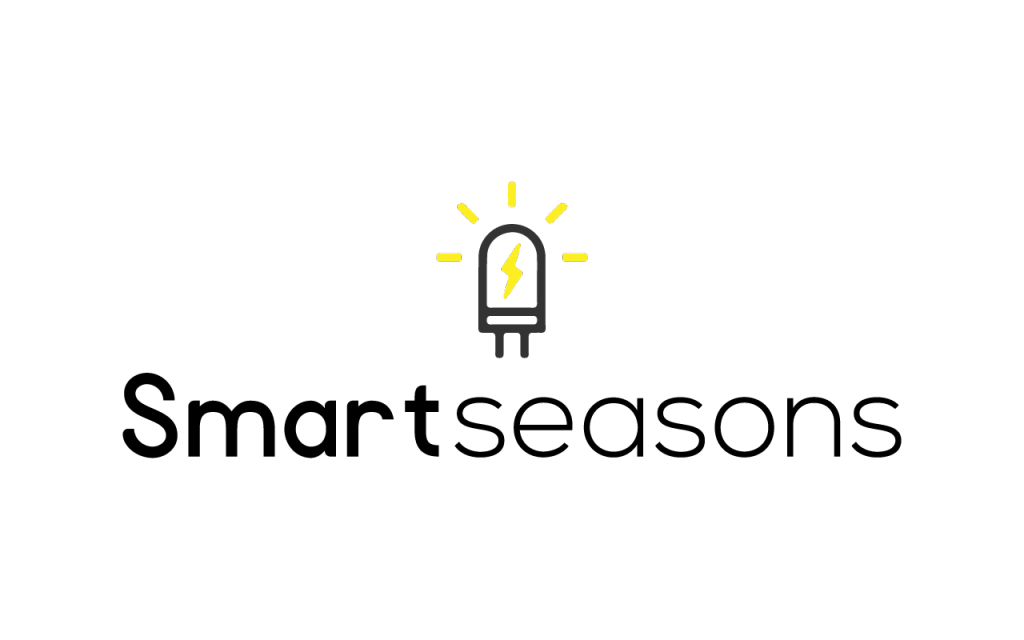 I love them because they're discreetly installed, permanently, on your house. The energy-efficient LEDs are controlled by a cool app. I'll tell you more about it below, but before I do, here's Ella's tour of how the app works!
And before I tell you more about it, you can get $100 off your Smart Seasons lights for 2016 (they're sold out for 2015) with the code TATERTOT when you order at SmartSeasonsLighting.com before 12/31/2015.
I'm excited about this cool local company:
They've had a successful Kickstarter and I'm excited for their success!
As you can see in the video above, the lights are permanently installed but they're nearly invisible during the day: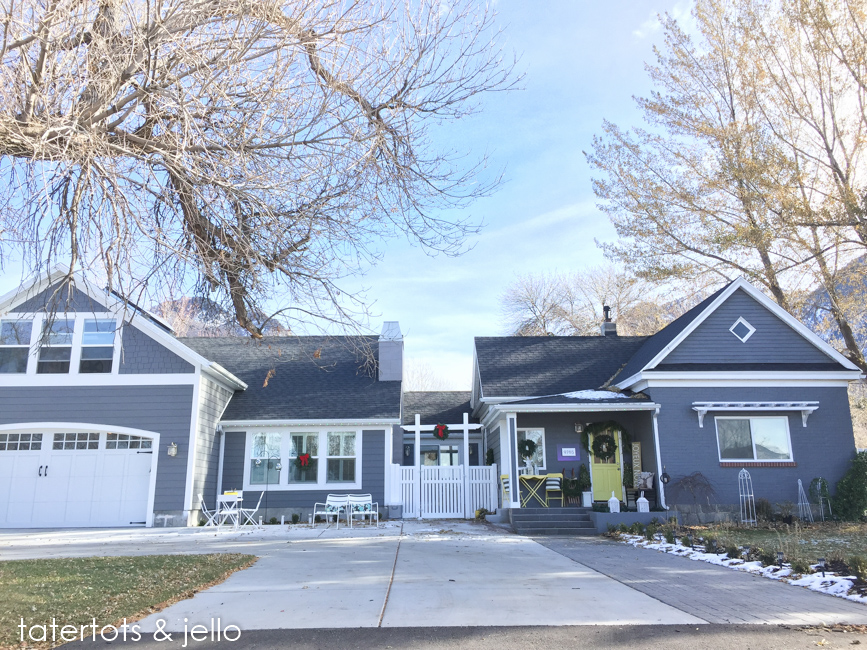 Yet at night, I can use my app to:
Control the lights' schedule
Change the lights' colors – they don't have to be just Christmas or holiday lights! It comes preloaded with light combinations for other holidays, like Valentine's Day. Or you can custom-create your own color combinations for your favorite sports team or for a birthday!
Switch the spacing between lights
Change the colors in the prebuilt holiday lights
They even tell me there are some special effects to come, like twinkling lights and the ability to sync your lights to music.
I love how each light can change to many different colors – LEDs are like magic, and they're so energy-efficient compared to regular incandescent lights. And the kit is rated for 50,000 hours – which means you could leave them on for about 6 years straight, if you wanted to do that kind of thing.
You can order a DIY kit or have them installed. And if you don't already have outside lights they are a beautiful solution for outdoor home lighting!
We are having such a great time with our new Christmas lights!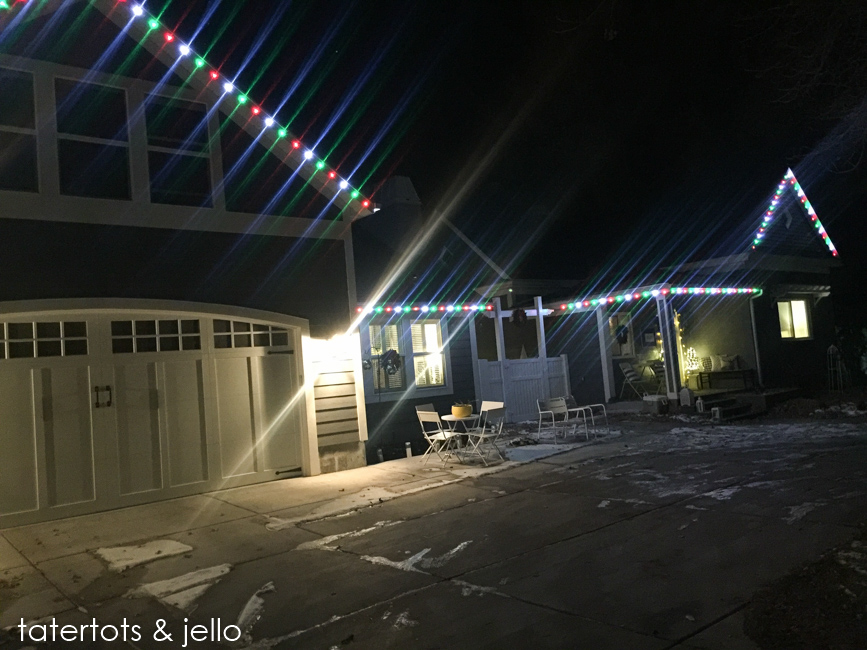 Check them out for yourself – and remember, if you order your 2016 kit before December 31, 2015, use the code TATERTOT to get $100 off your order!
Visit Smart Seasons on the Web and on Instagram. And check out the Outdoor Christmas LED Lights for yourself!
Happy Holidays!
xoxo

This post sponsored by Smart Seasons; however, the opinions are all mine. See my disclosures.