kraft heinz sponsored this post but the opinions are my own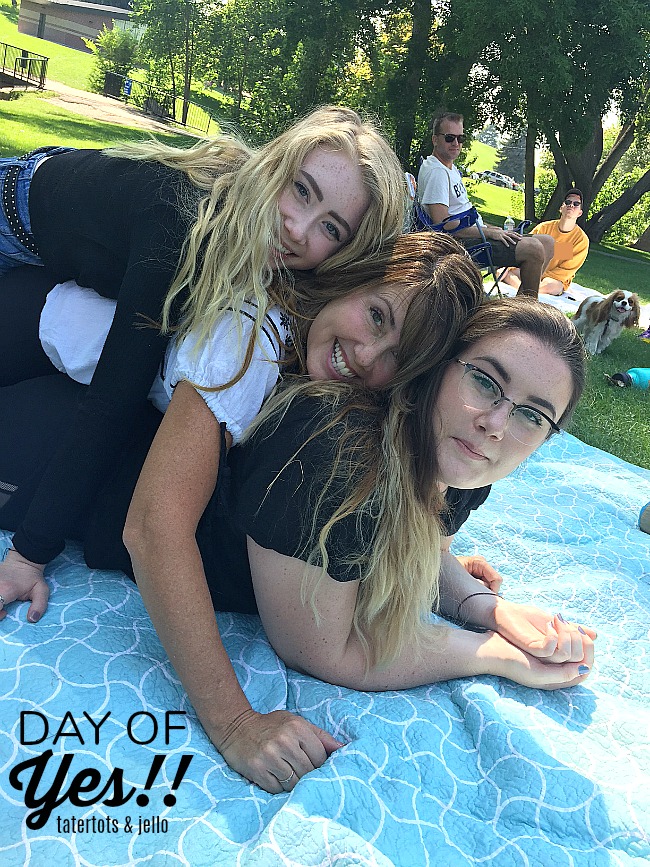 As a mom, sometimes I feel like I am always saying no to my kids. No you can't go to your friends house until you've cleaned your room. No you can't have that snack because it will be dinner time soon. No you can't have that sugary drink. So when Capri Sun contacted me and told me about their new line of drinks with less sugar than regular juice drinks and NO high fructose corn syrup, I was excited. Capri Sun is the perfect drink to add to my children's packed lunches each day. Capri Sun asked me to take my kids on a Day of YESSSSS!! How could I resist that??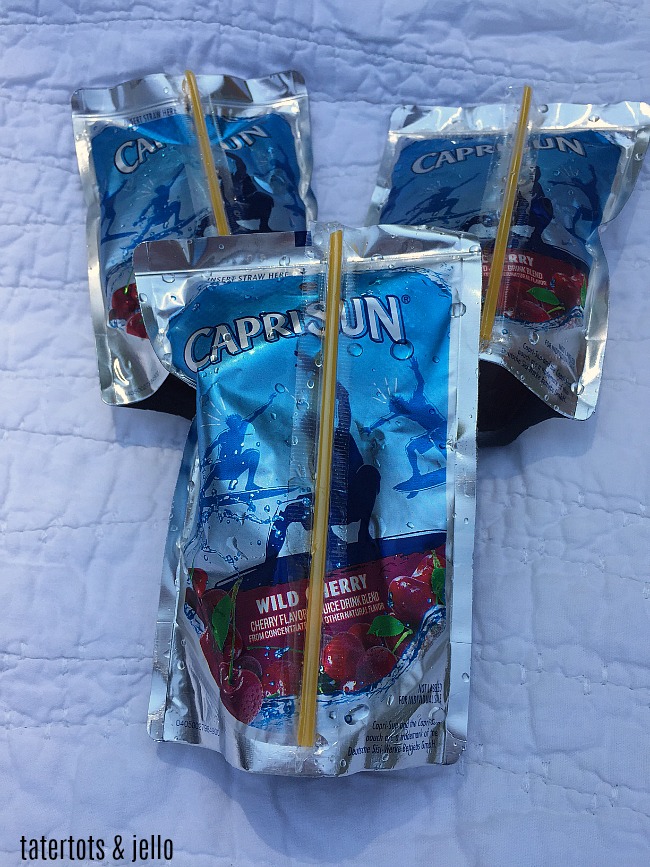 I asked my kids what they would want to do and they decided on a picnic and they wanted to bring our dogs too. So we packed everyone up and headed downtown to a GIANT park. We spent the day being silly, playing games and had a giant barbecue with lots of salads, snacks, hamburgers, veggie burgers and a cooler filled with Capri Sun's juices line that contains no high fructose corn syrup, no artificial flavors or preservatives, and less sugar. We picked them up at our neighborhood Walmart which was super convenient.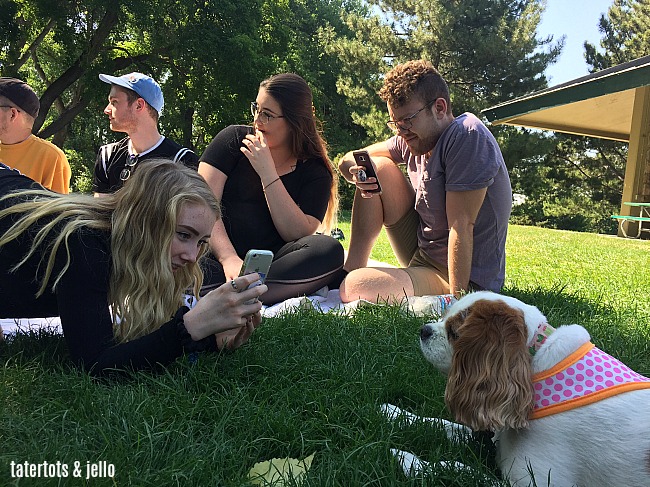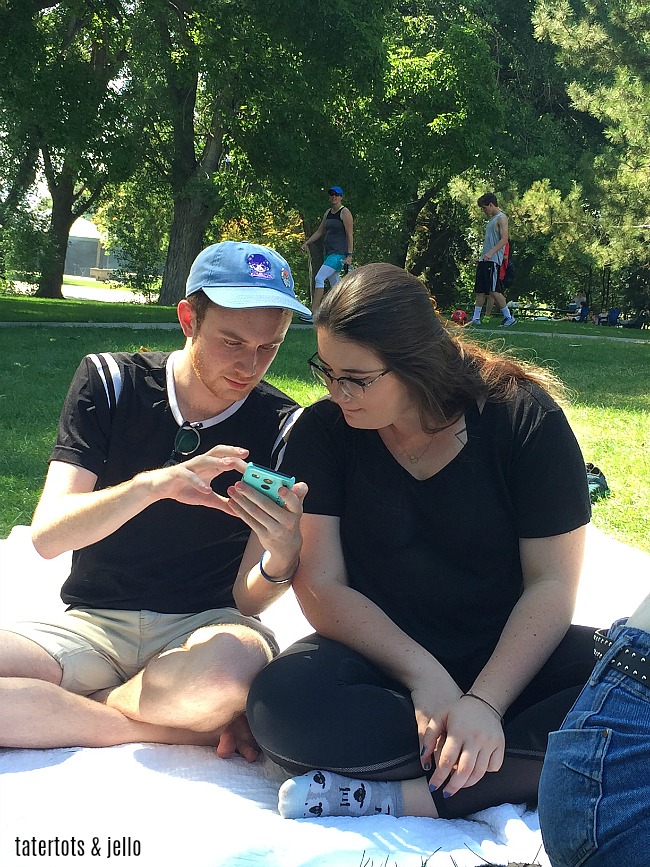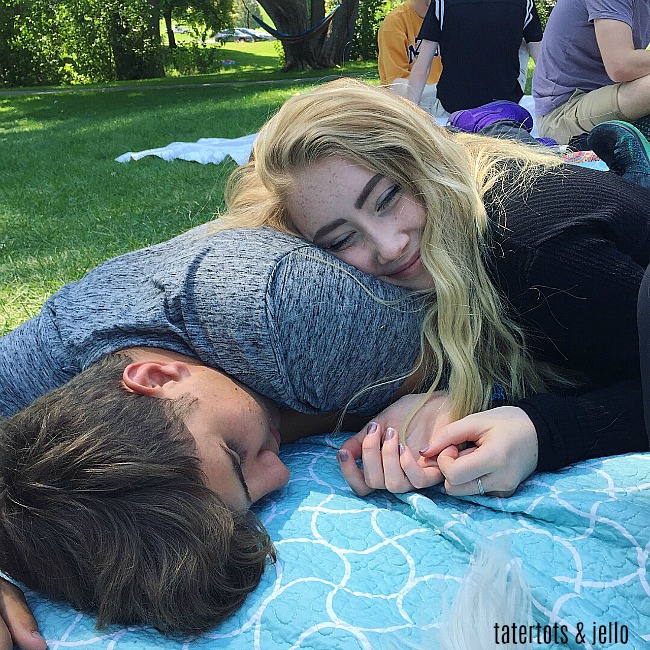 We took some #Yessie's on our day of YES!!
It was a wonderful day! And it felt so good to have a day of YES with my kids.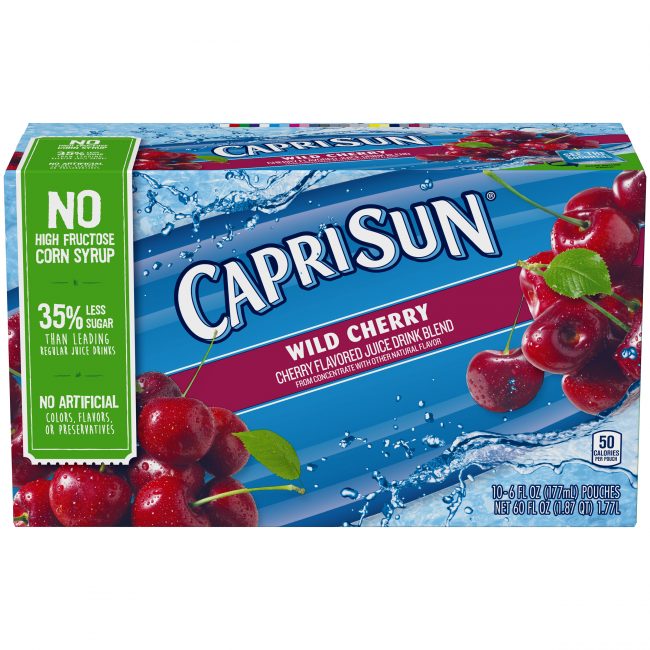 I love that Capri Sun has this new line of juices that are better for us. We can feel better about saying 'Yes!' to your kid's favorite juice! Because of ours mall win of saying 'Yes!' to our kids at the grocery store, we will find it is easier to say 'Yes!' to other parts of our day. And YES is a nice feeling! Head out and have a day of YES with your kids!! Be sure to take some #Yessie's and share your pictures with us using the hashtag — #YESSIE.
I can't wait to see what YOU do!
Thank you Capri Sun for prompting our day of YES! We had a wonderful day together!!
xoxo

Thank you Kraft-Heins for sponsoring this post, all opinions are my own.