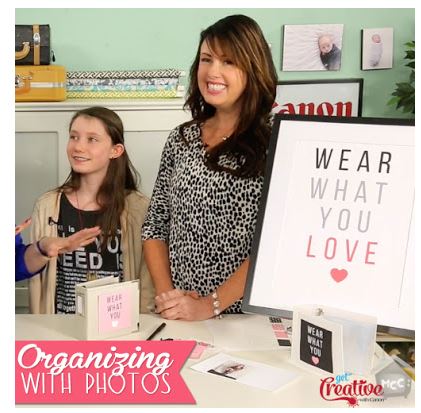 Sometimes it's hard to be a girl! Have you ever felt like that?? Especially when you are a tween or teen. I have a daughter who had the hardest time finding outfits to wear that she loved. And it made her late for school almost every single day. So we came up with this idea – a Look Book. Organizing with Photos – Tween Look Book Printables.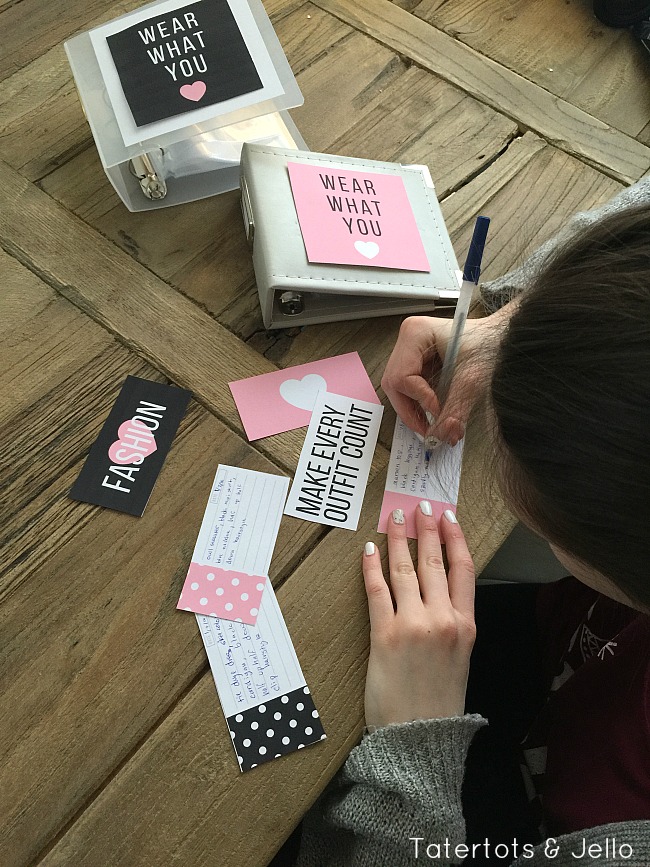 I think this idea would be great for anyone really. You know how you feel when you have an outfit on that you feel really good about? Snap a photo of yourself. Then you print out the photos and put them in a little album. This album is actually made for Insagram and you print your outfit photos out in 4×4 sizes.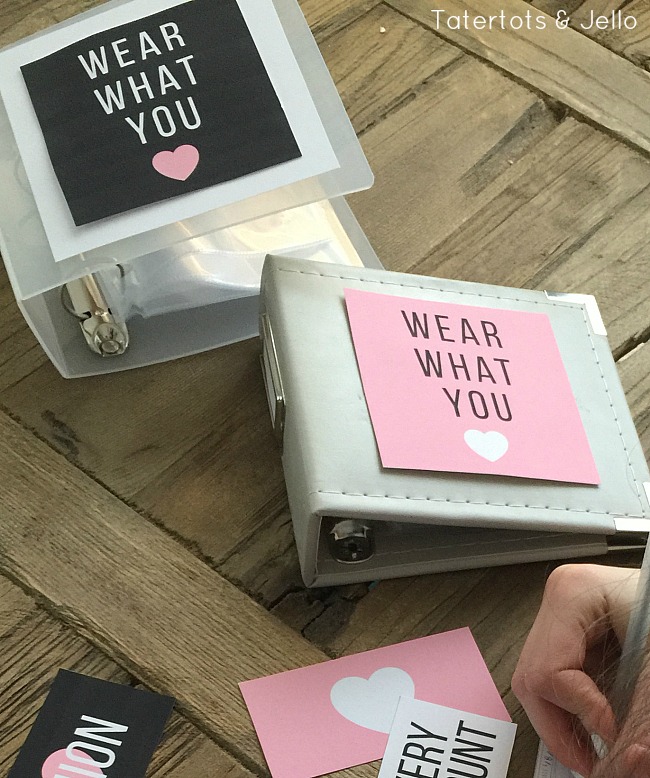 Then there's a printable sheet where you can write about what you have on and put it in the album next to the outfit photo. Ella did this with her wardrobe and it's cut out a lot of outfit worries. There are a few different printables that you can choose from for your album. You just print them out, add your outfit photos, write about the outfits and put in the date. And then keep the album in your closet. So the next time you are looking for a cute outfit to wear – just flip through the album and pick out those clothes and you are set!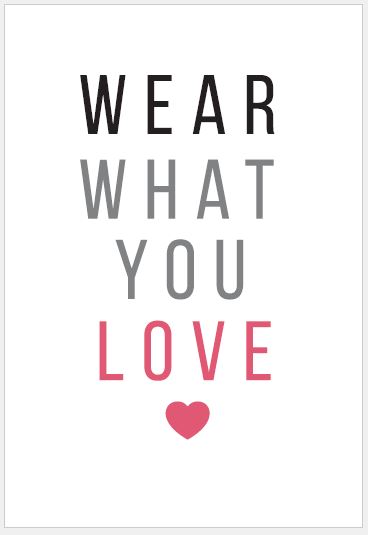 This album idea also makes an AWESOME birthday gift for your daughter's twee/teen friends. Put the album together and all they have to do is take pictures and add some comments to their album.

I've also included a big We What You Love poster-sized printable. It's perfect to hang up in your daughter's room. And you can print it out on the Canon PIXMA iP8720 Crafting Printer.
I have a video that Ella filmed with me at My Craft Channel for Canon. We had such a blast! It tells all about this project. You can check it out here – Organizing with Photos – Tween Look Book Printables.
AND – My Craft Channel is giving away a Canon PIXMA iP8720 Crafting Printer. So head over there and enter to win. You will love using it to print out photos and printables. I LOVE that I can print out larger-sized printables and photos for my home in the large format size!! It's one of my very favorite things!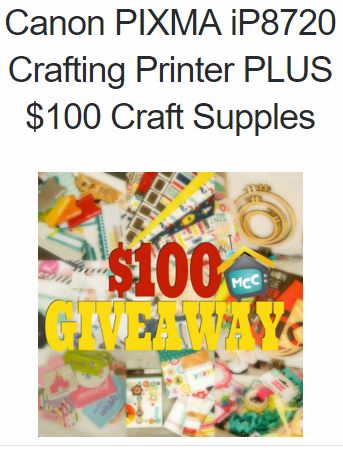 And here are the printables!
Here's the Wear What You Love 13×19 poster – you may be able to resize this PDF to print smaller if you want. Just right-click this link or the image below to download the PDF.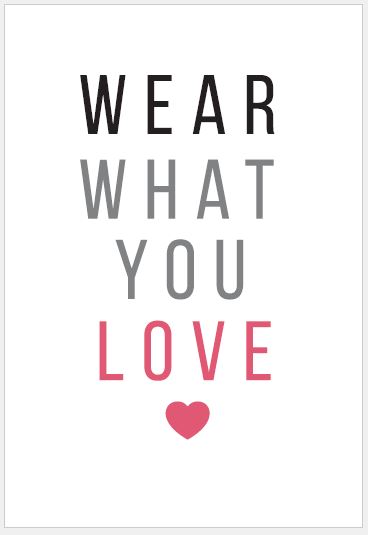 Here's the set of printable pages for your fashion book. They're sized to be 4×4 inches. Just right-click this link or the image below to download the PDF. Print as many pages as you like of each! All of these are for personal use only.

Have a Creative Day!
xoxo

This post sponsored by Canon; however the ideas and printable are all mine. See my disclosures