Free Printable Happy Easter Banner!! Celebrate Easter with this free, printable banner. Simply print, cut out and enjoy!
Free Printable Happy Easter Banner!!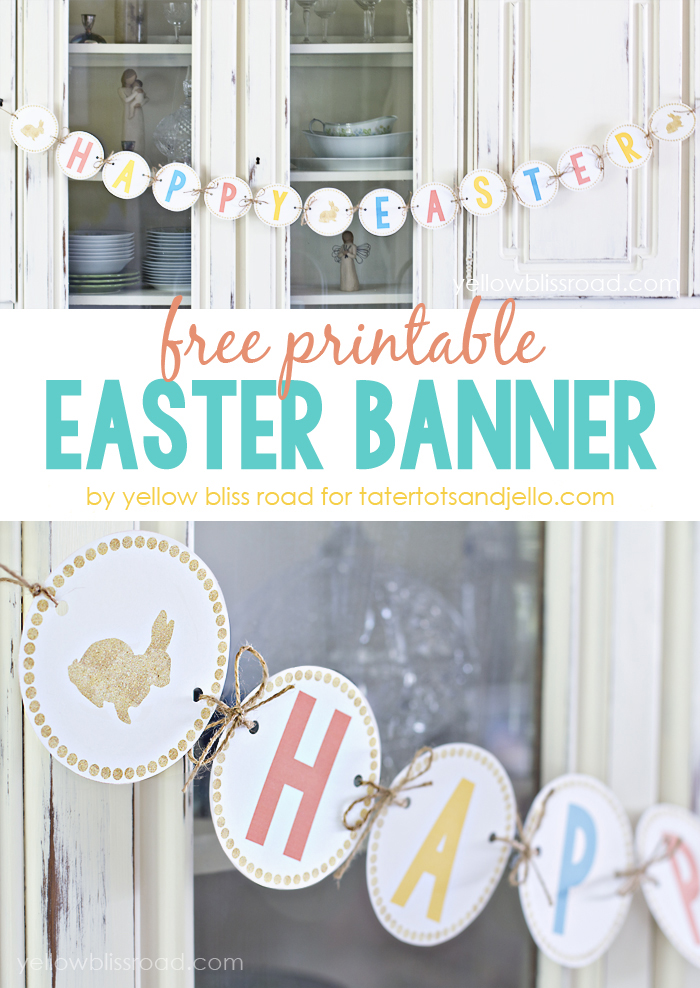 A big thanks to Kristin from Yellow Bliss Road for this cute banner!
With Easter on its way, I have created some fun Easters printables to help you jazz up your Easter celebrations this year.
Free Printable Happy Easter Banner with Glitter
have been obsessed with glitter recently, which my friends will tell you is rather odd because I kind of hate glitter – it's messy. But this kind of glitter – the printable kind – is kind of awesome.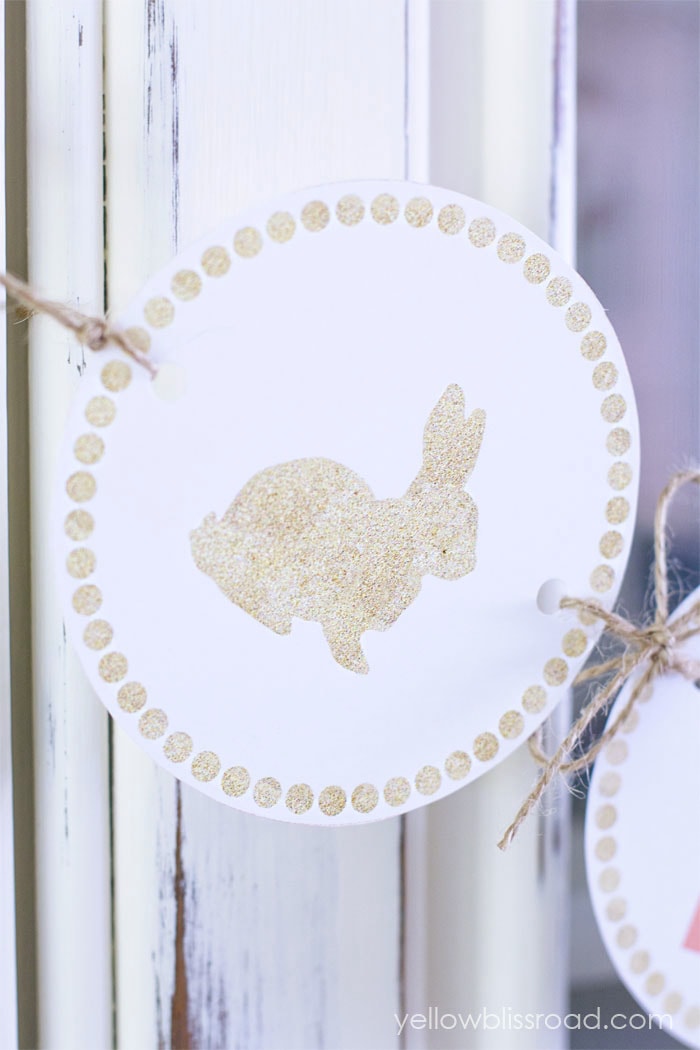 Pretty, right?
And completely mess-free. That's my kind of glitter!
Print Out a Printable Happy Easter Banner
If you'd like to print this banner for yourself, you can click on the link below to download it.
Just cut out the pieces and tie them together. You could also tape or hot glue to a ribbon or string. Then just hang it up.
Love the colors in this printable banner? I've got some fun accessories to compliment it!
Easter Egg Hunt Printables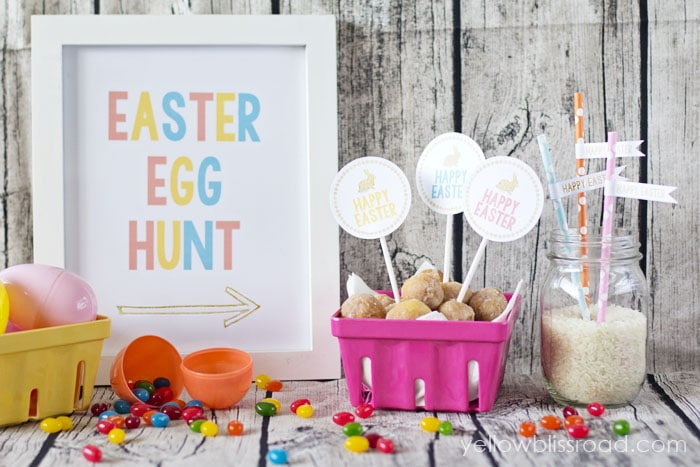 "Hop" on over to Yellow Bliss Road to grab some free printable straw flags, cupcake/snack toppers and an Easter Egg hunt sign!
*please keep in mind that all of my free printables are for personal use only, and are not to sold or redistributed. Thanks!
***********
Thanks Kristin! I just love that banner. Printable glitter sounds like the perfect kind of glitter to me! I love all of her accessories she created too. She has tons of adorable ideas on her blog! Here are a few of her recent projects that I love: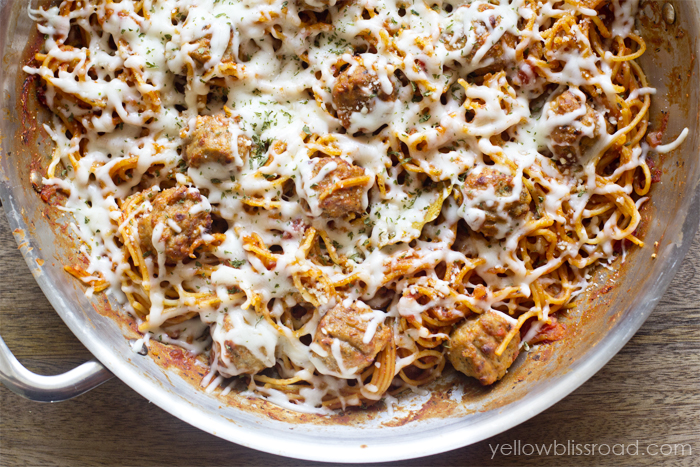 She has lots of one pot recipes on her blog, and this Easy One Pan Spaghetti and Meatballs looks so yummy!!
Spring Chalkboard Easter Printable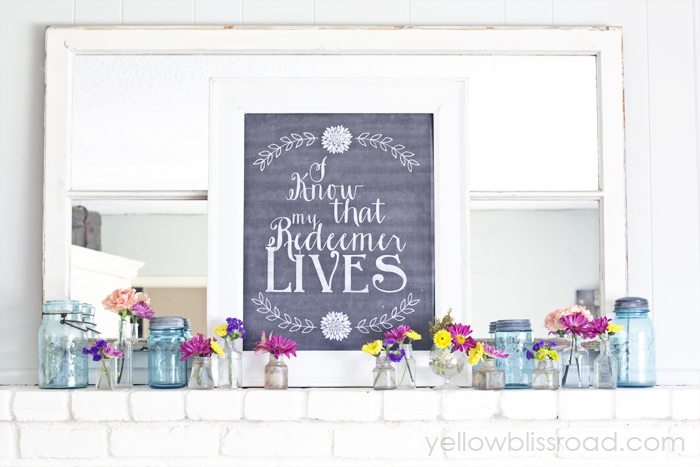 Her Spring Mantel and Chalkboard Easter Printable are such a perfect combo! I love the bright flowers with the chalkboard print!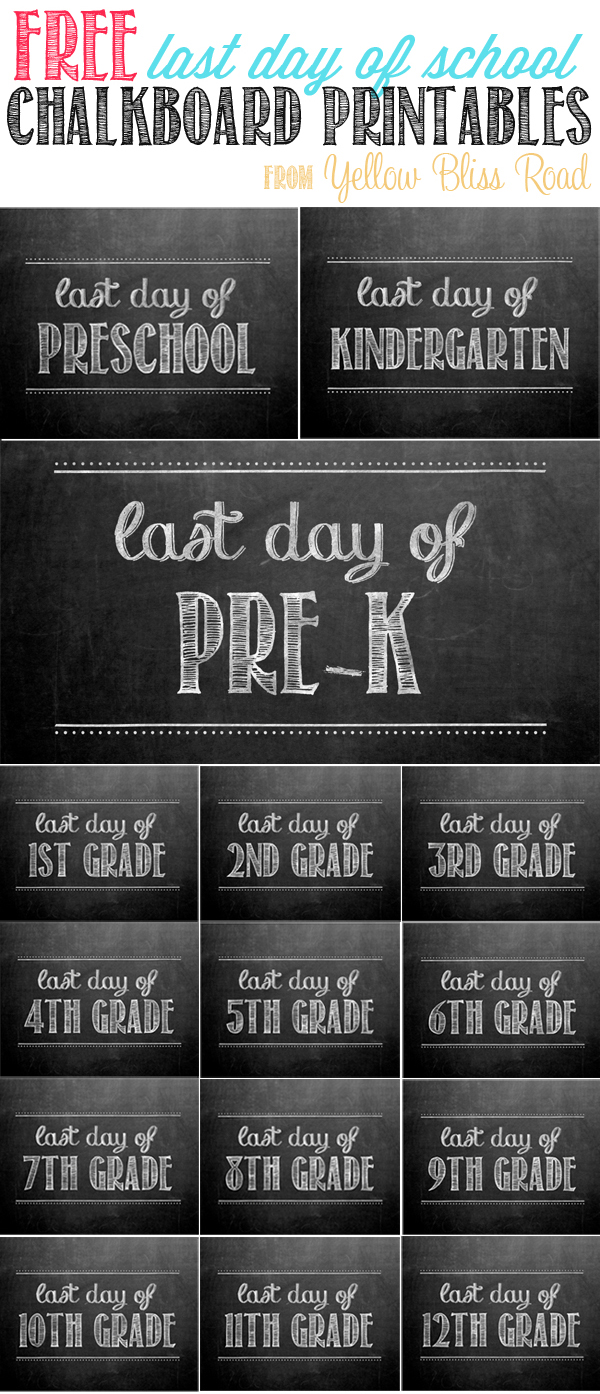 Can you believe the last day of school is right around the corner? Well, these Free Last Day Printables would be perfect for documenting the last day of school!!
More Spring Printables!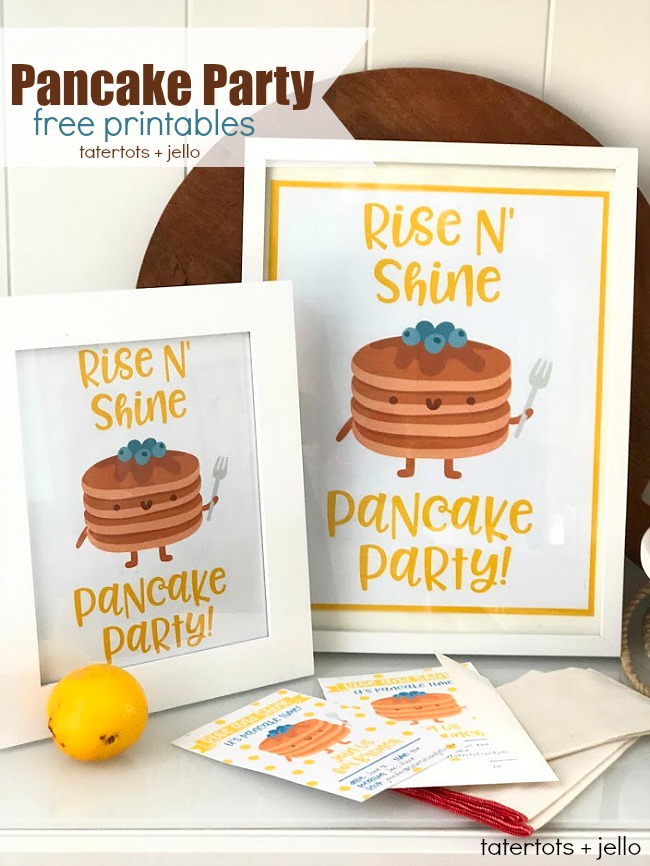 Have a Beautiful Day!
xoxo