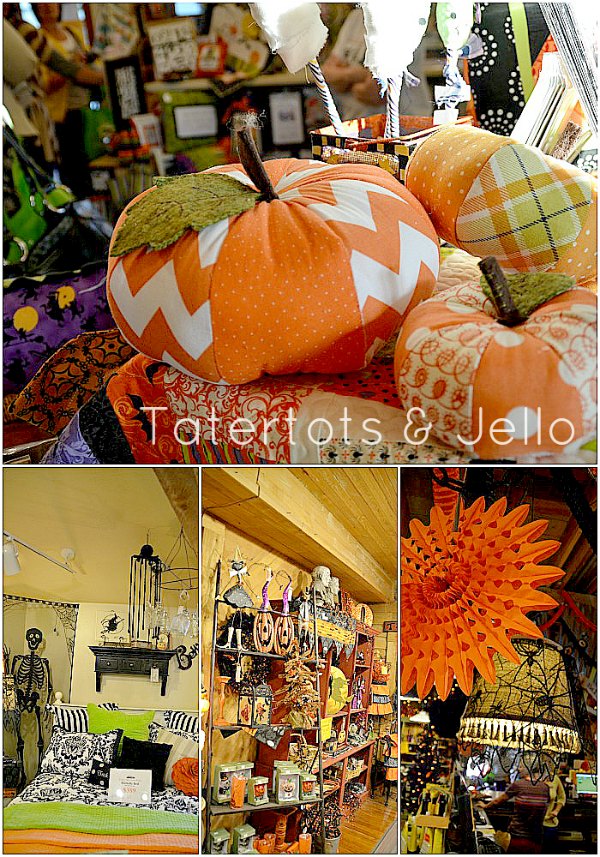 Last weekend I escaped for a much-needed night out.
And I was so excited it was at one of my favorite places – Gardner Village.
My Craft Channel and Gardner Village teamed up for a FUN blogger night out. After a week of having my husband out of town, it was so fun to hang out with beautiful ladies and SHOPPING. Yay. (I might have even made my husband take a cab home from the airport — I needed a girls' out so bad. Just keeping it real LOL)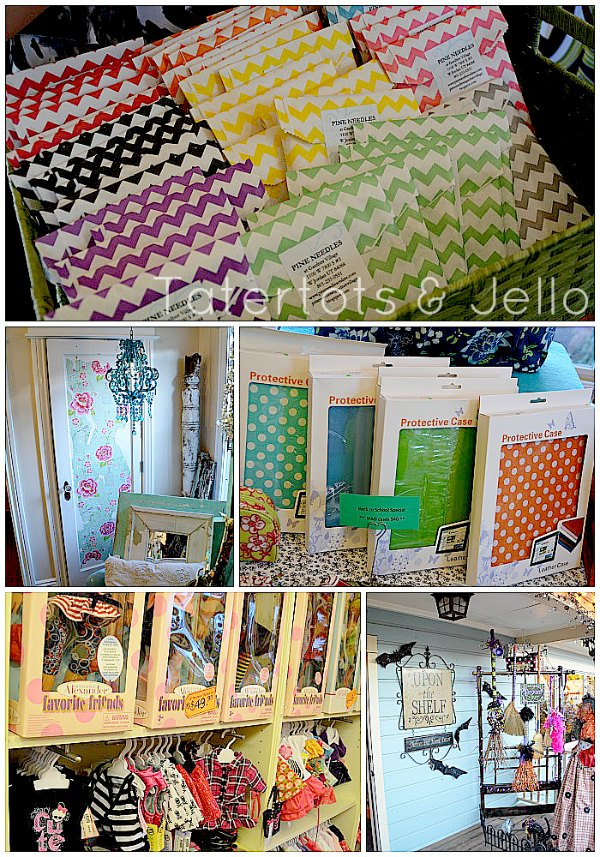 I love this time of year at Gardner Village.
The whole village is decked out for Halloween.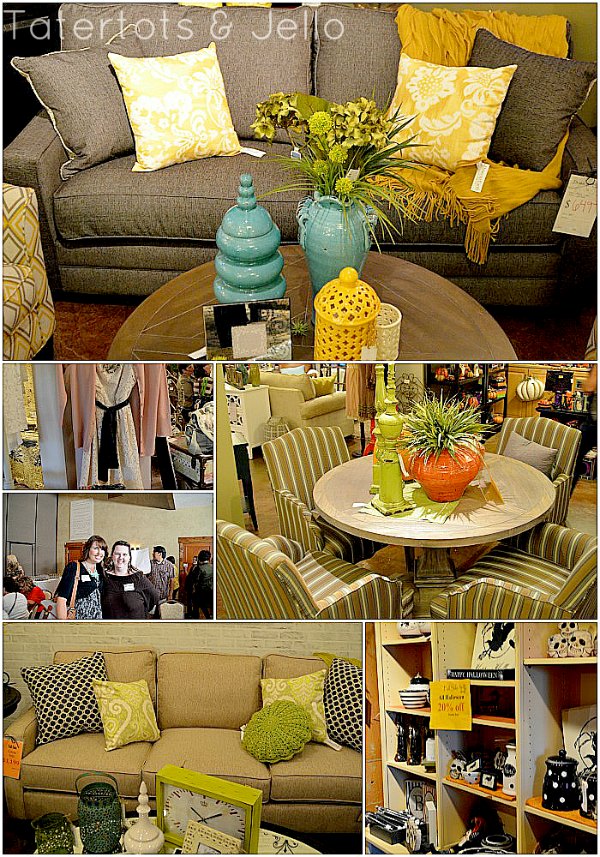 I even picked up a CUTE pillow for my Halloween Pillow display (which is coming up soon).
I adore the Down To Earth store. It has amazing home decor items!!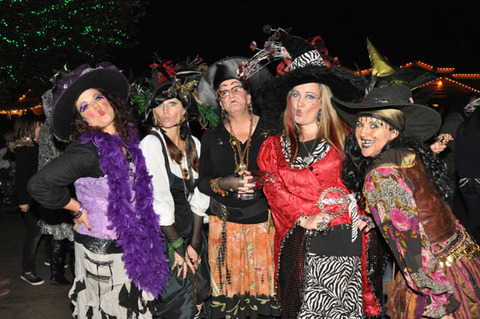 (image from Gardner Village WitchFest)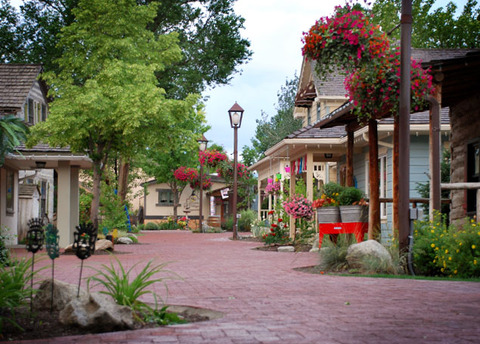 (image: Gardner Village)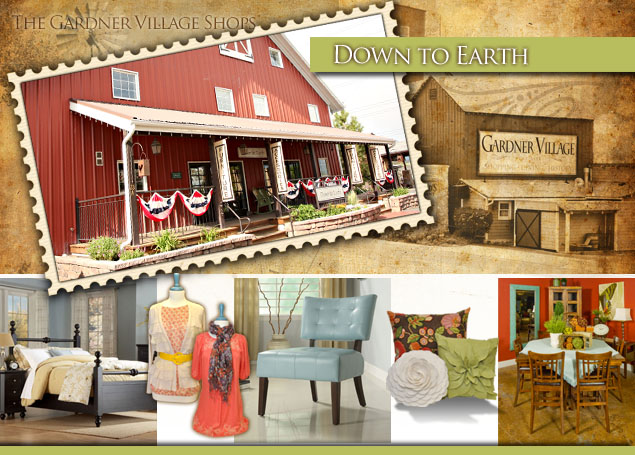 (Image: Gardner Village shop Down to Earth – one of my favorites!!)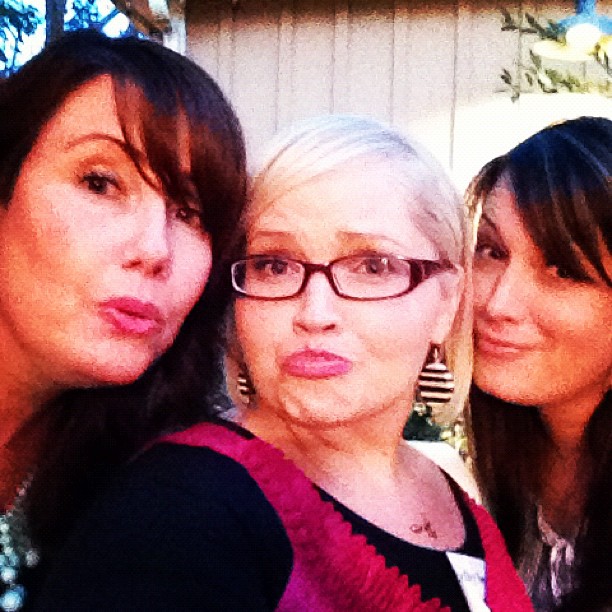 (Image: The House of Smiths (Instagram))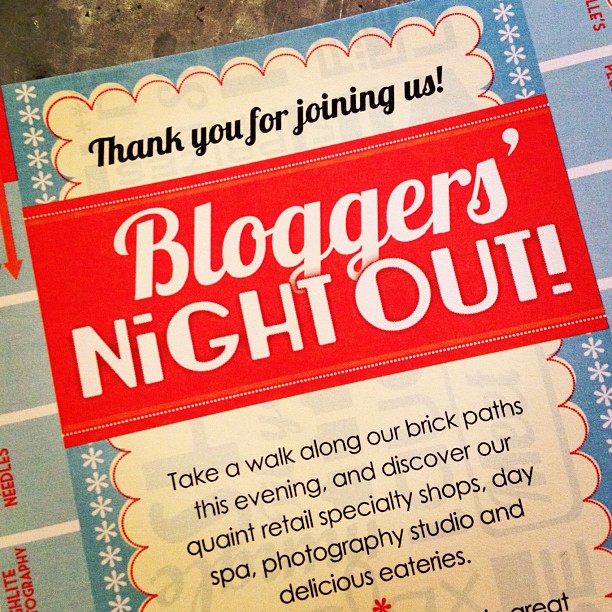 (Image: The House of Smiths (Instagram))
(Image: No Biggie (Instagram))
The witch who MC'd the closing event was SO funny!!! She is also going to be at the Breakfast With a Witch this year,
Have you ever been to Gardner Village?
If you haven't — you really need to visit soon!!
Check out Gardner Village's Calendar for dates and events.
xoxo