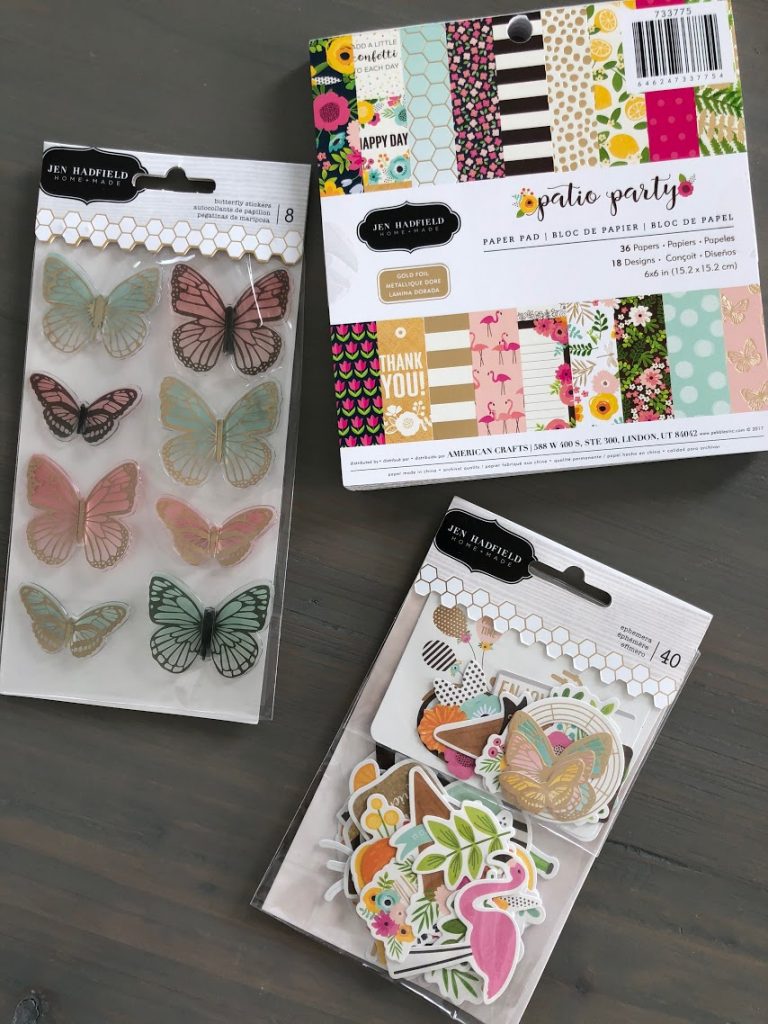 I love being a designer with American Crafts through their Pebbles Inc. brand. The team is amazing to work with. I love going down to the AC offices and brainstorming colors and ideas! Last Spring I was working on creating a welcoming patio at our new home and I thought it might be fun to design a line around the concept of a patio party! I love the feeling of right colors, string lights, striped lanterns, pink flamingos and yummy cakes and treats!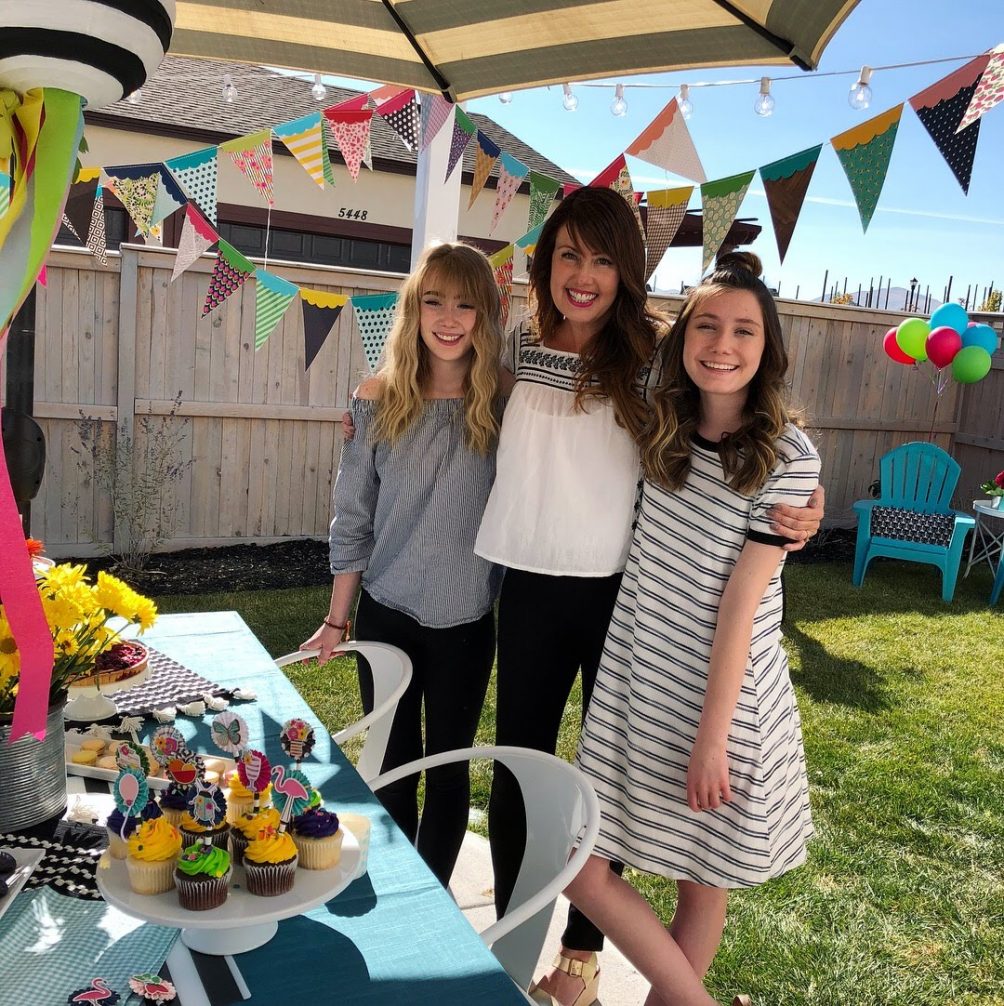 So we designed a line around entertaining family and friends out on the patio! We had a photo shoot for the line in September. And that was funny, making my yard into a spring paradise when we thought it could snow at any time LOL!!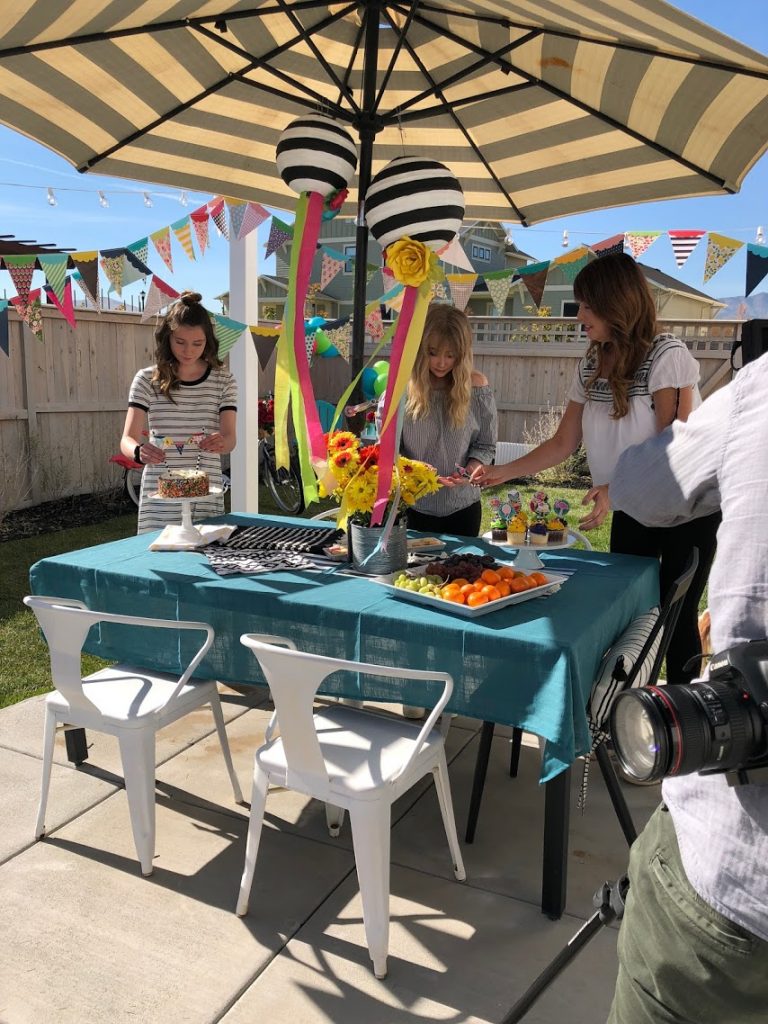 I'm at the Craft and Hobby Association show this weekend showing off the line for the first time and I am THRILLED! It could be my favorite line so far! It's so happy, colorful and it's something that will be so fun to make DIY projects for!
You can make paper banners, signs, invitations, cards and so much more with this line!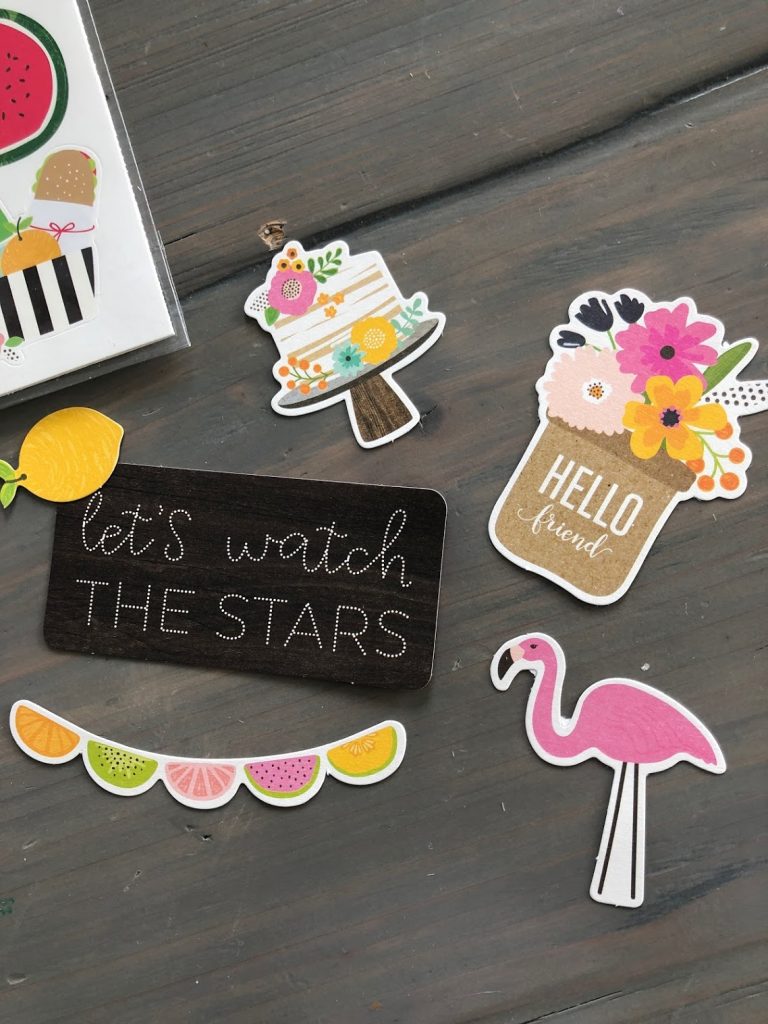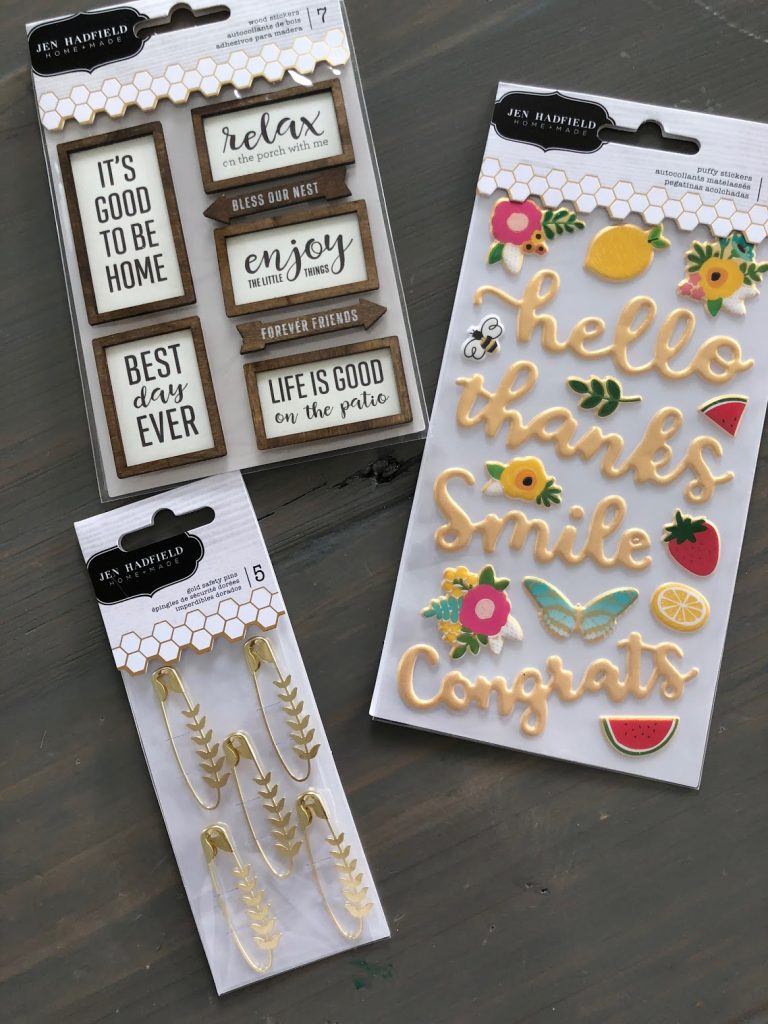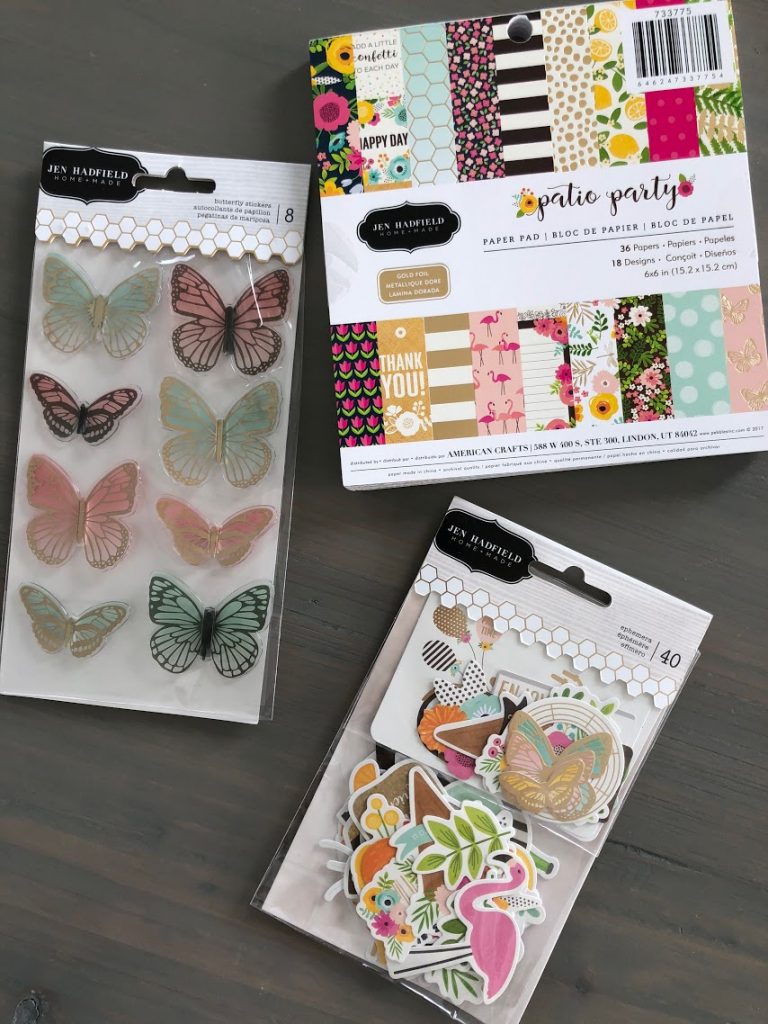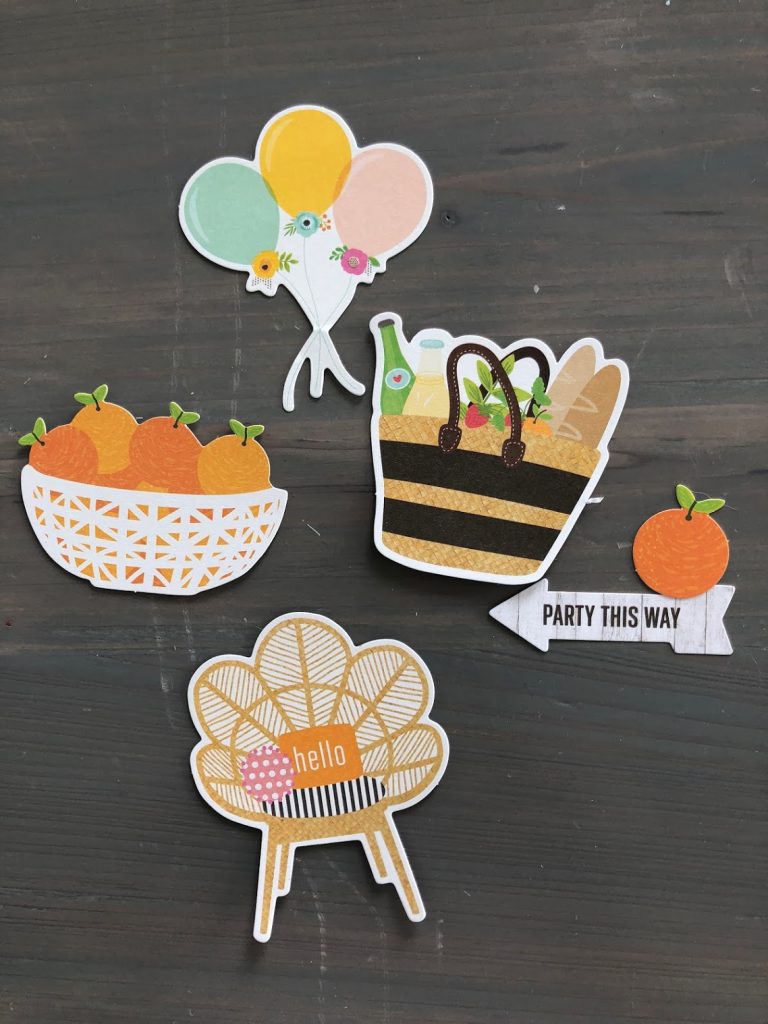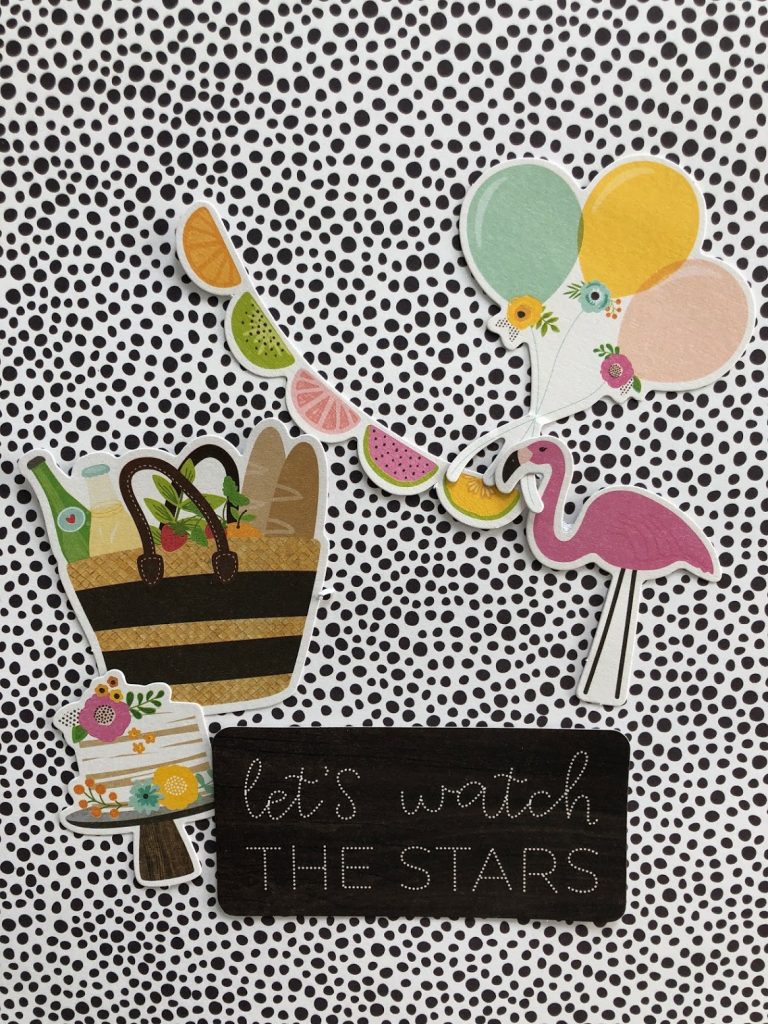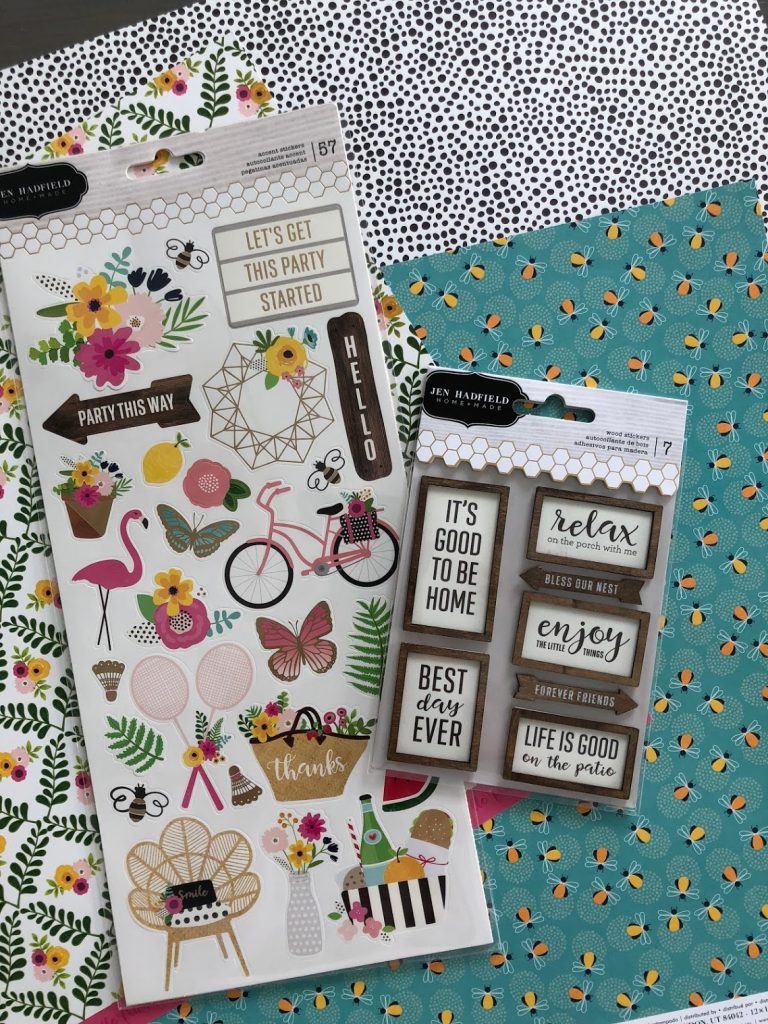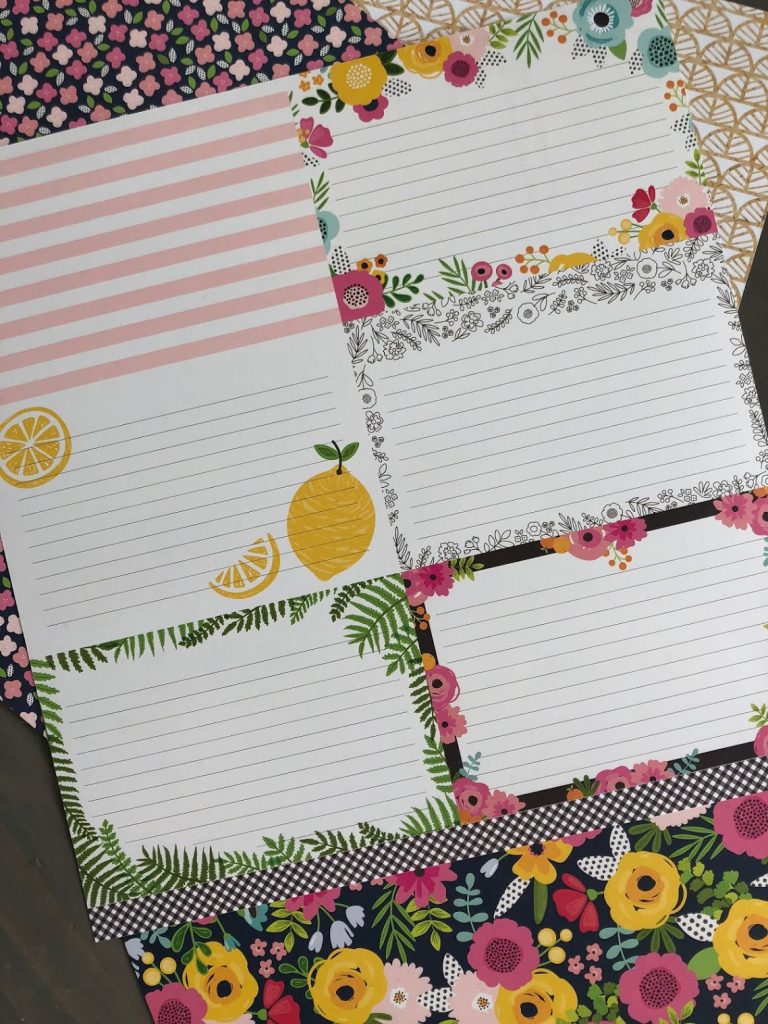 Be sure to follow along with me on my Instagram where I'll be sharing all of the fun at the CHA show on my stories. I'll be sharing video from our booth. But also I will be sharing video of all of the other future creative trends that will be coming up in the creative world! It's one of my favorite things to do since I started blogging. I think this is my 8th CHA show I've attended!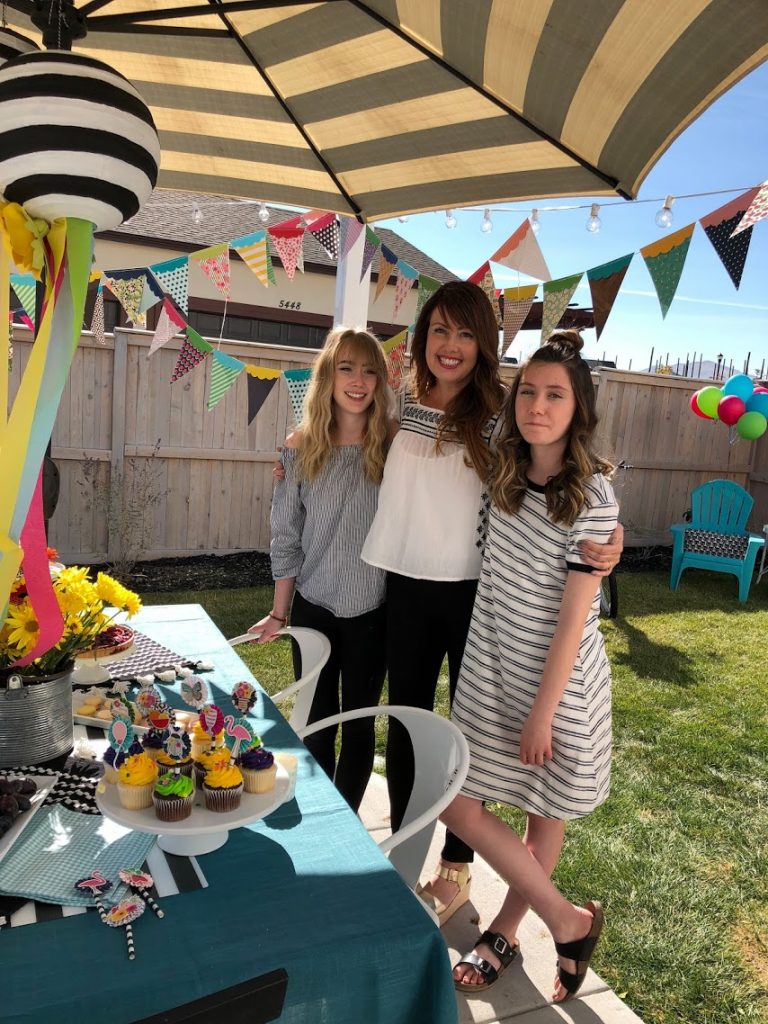 I love catching up with other creative people and seeing all of the creativity. It really recharges me every January!! I'm also giving away a selection of items from my line.
So be sure to leave a comment here to enter!!
Have a HAPPY day!
xoxo

Disclosure – I am a designer with American Crafts. I am thrilled to be working with them.