Best Friday Features!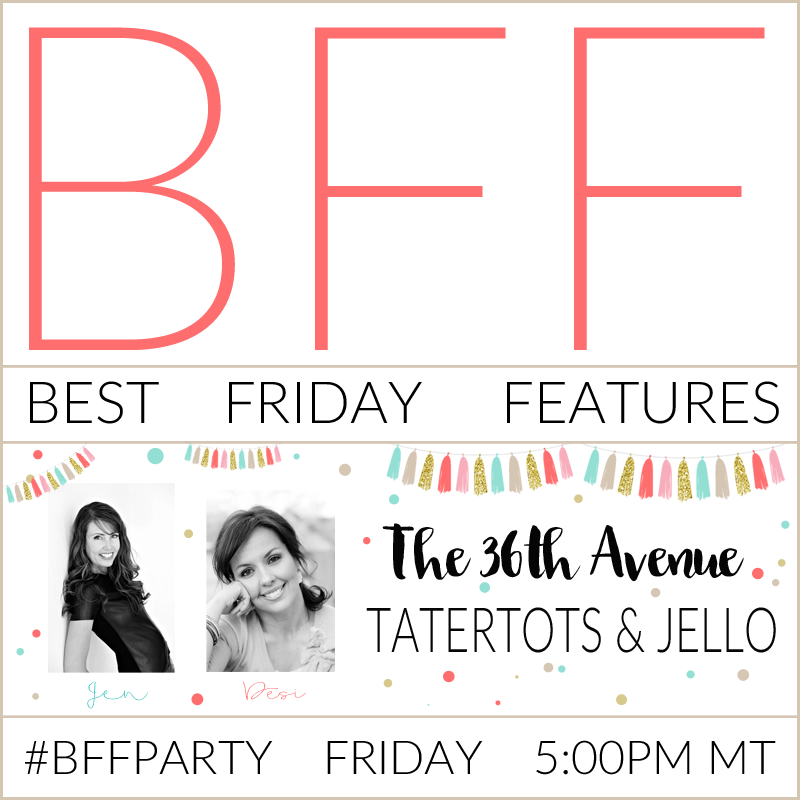 Welcome back to the Best Friday Feature Party! We have so much fun every week, and we hope you do too!
We've been pinning more projects than ever to our Pinterest boards and are continuing to feature our weekly favorites. And I'm going to be doing more idea round-ups than ever!
Here are our favorite projects from last week: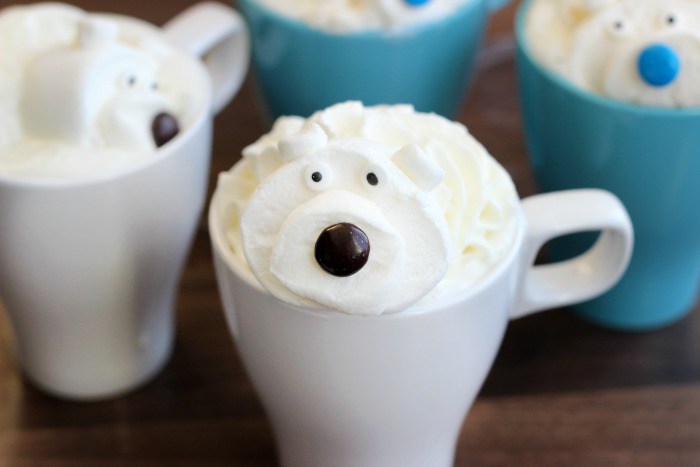 Desi's favorite this week is this White Hot Chocolate With Polar Bear Marshmallows from Gluesticks!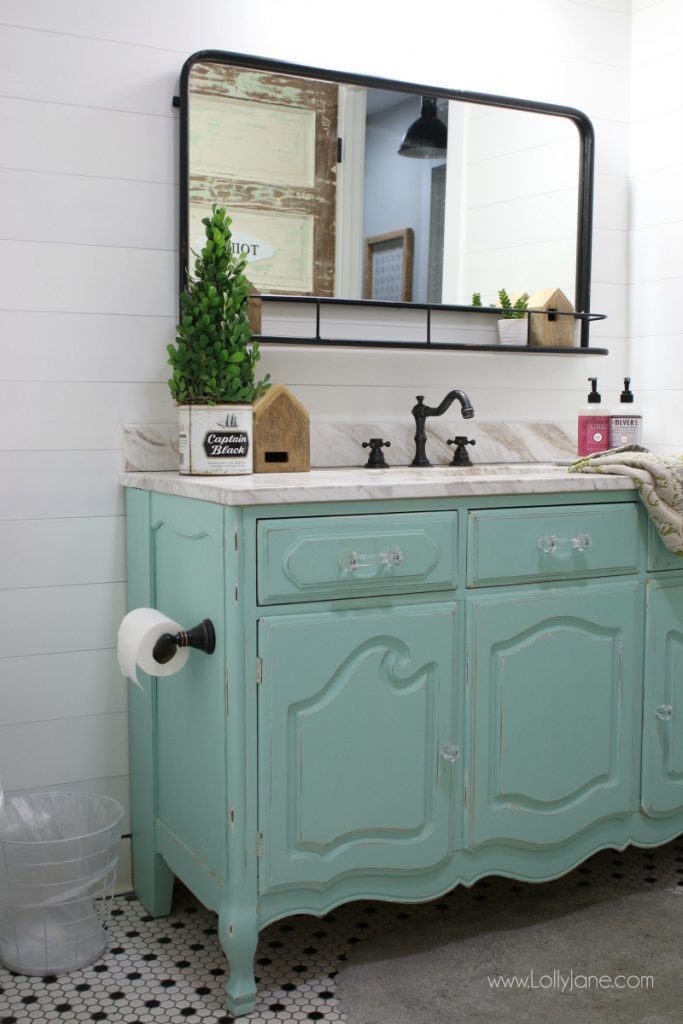 My favorite project this week is this Vintage Dresser to Bathroom Vanity from Lolly Jane!
* * * * * *
Here's what I've been busy with this week!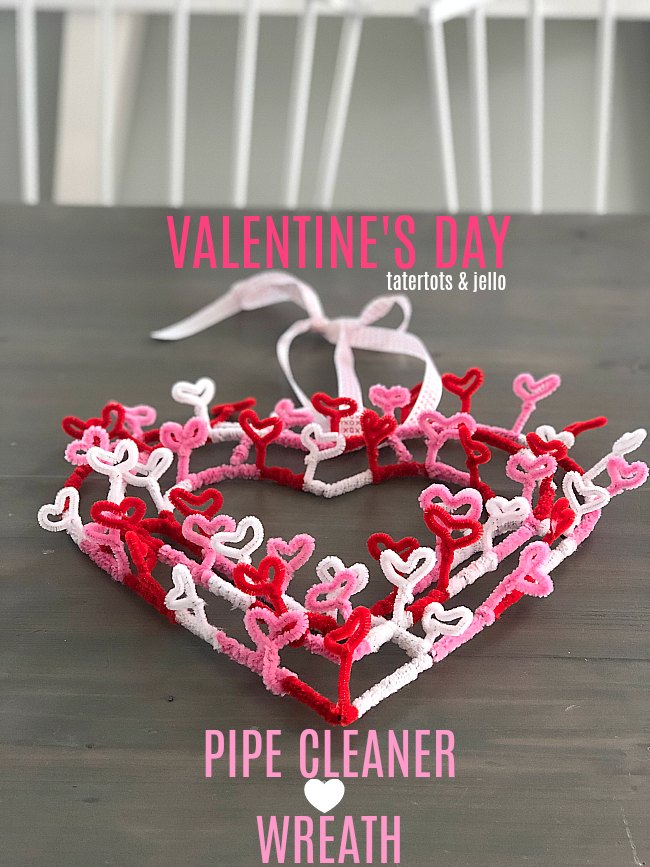 I made the cutest Valentines Day Heart Pipe Cleaner Wreath!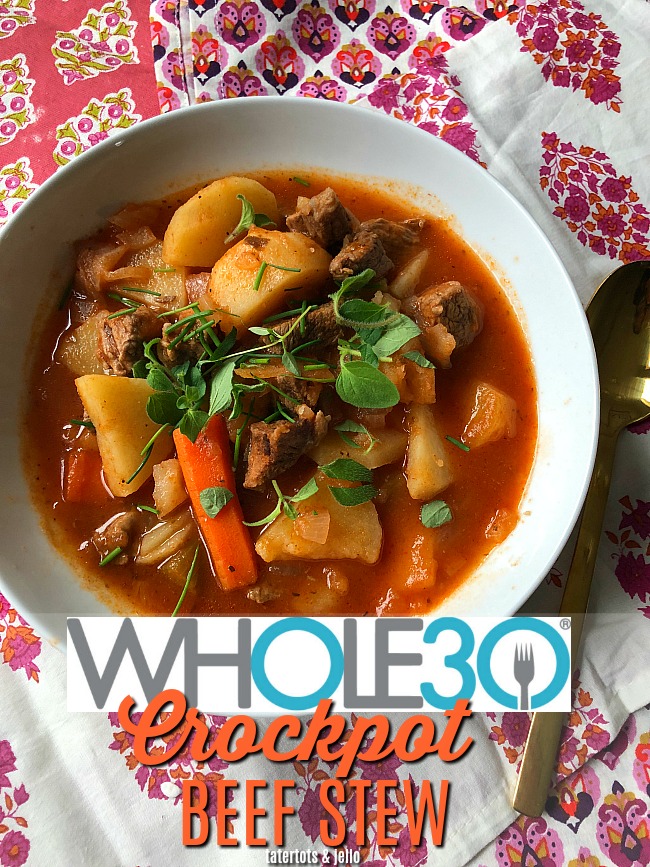 I made the most delicious Whole 30 Crockpot Beef Stew!
* * * * * *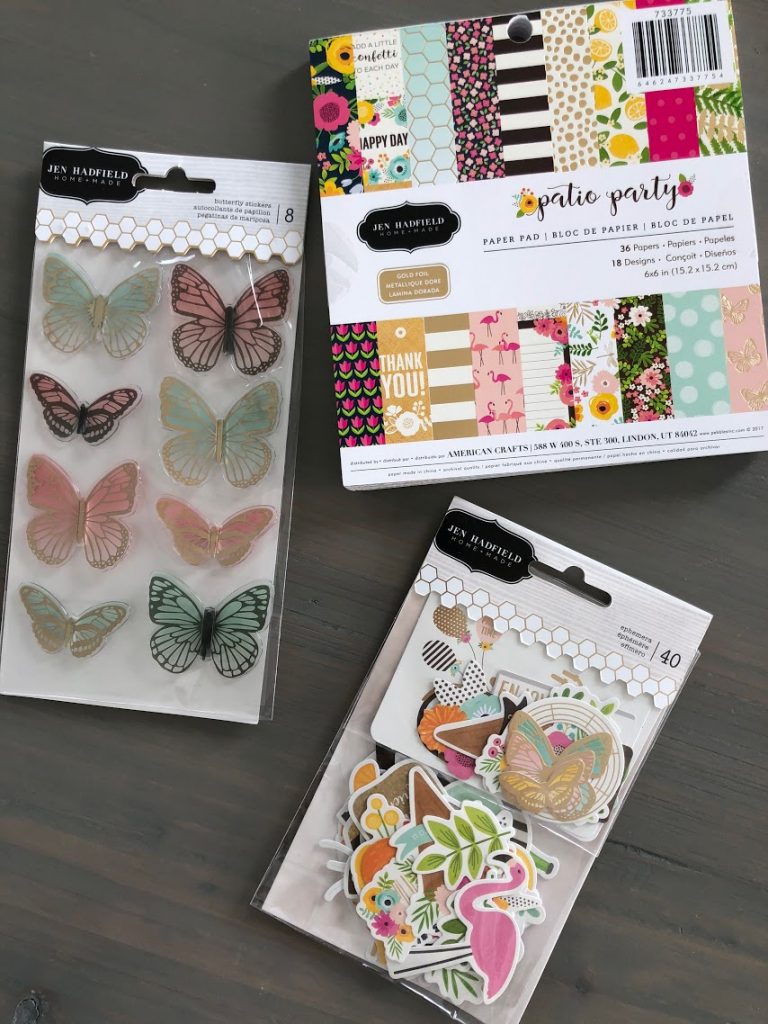 I am giving away some of my new Patio Party line!!
Follow me on Instagram and leave a comment on my Pebbles Patio Party post for a chance to win!
* * * * * *
I can't wait to see what YOU have been doing this week!!
I'm so excited to feature YOU!!
xoxo