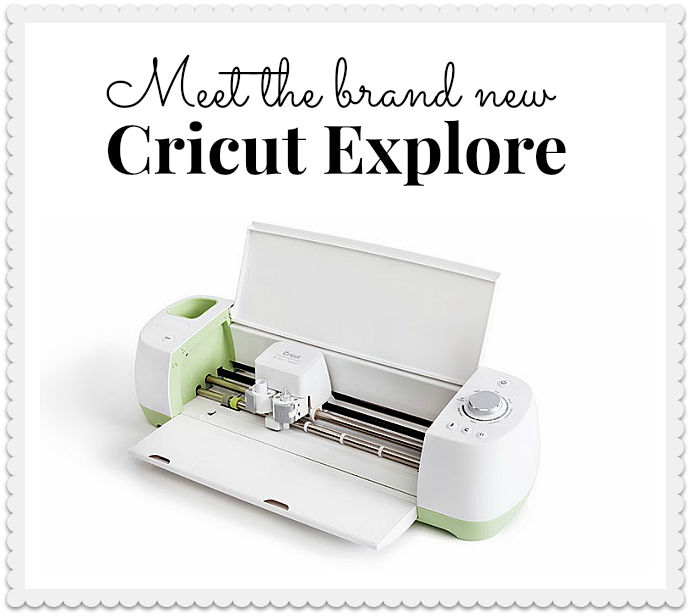 I use lots of tools to make my decor projects. It's always a challenge to make what is in my head come to life — to take ideas and turn them into real things. As you know, I'm always looking for the best tools to shorten the distance between my 'vision' and reality.
So … I'm excited to tell you about a new tool, the new Cricut Explore. As most of you know, I don't talk about products that I don't love. And I especially don't get this involved with a company I don't believe in. The folks at Cricut are doing a lot of things very well — moving beyond the cartridge-based limitations in the past. I only pursue opportunities that come my way when I know that they will be something I can stand behind and recommend to you.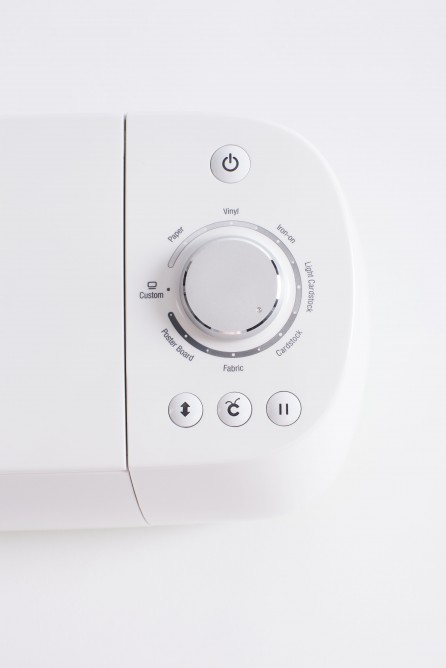 There's a story behind this, though — I've been keeping this secret for about a year and a half! I had hoped this would be cool, and I wanted to tell you about it since I heard about it … and now I finally can!! Here's what happened:
About 18 months ago Cricut invited me and some other bloggers to meet with them. We had to sign lots of non-disclosure agreements (NDAs) before we could attend, and we were sworn to secrecy. They asked us what our ideal craft/decor cutter would be like. We talked about how it would cut lots of different types of material easily without a lot of fussing around. And that we wanted the software to be easier to use. We had a huge list of wants and we told them all to the people at Cricut.
Of course, I was skeptical. While I knew they were well-intentioned, I did not think they would actually be able to do everything we had asked.
In the fall, they invited us back to Cricut HQ to show us what they had created.
Turns out, they did do everything we wanted and more. They genuinely listened to what we said and created the Cricut Explore to answer our needs. I was genuinely impressed and was anxious to get my hands on one.
I could not believe how easily it cut — and drew — and at the same time too. It drew beautiful illustrations and designs, and cut intricate patterns. It was also quiet and looked easy to use. I couldn't wait to get my hands on one.
But I still had to wait … and I finally got an advance copy last month along with a chance to play with it and use the beta software.
And I've been creating some special Cricut projects just for you that you can download from the Cricut marketplace when it launches! I am so excited to share them with you!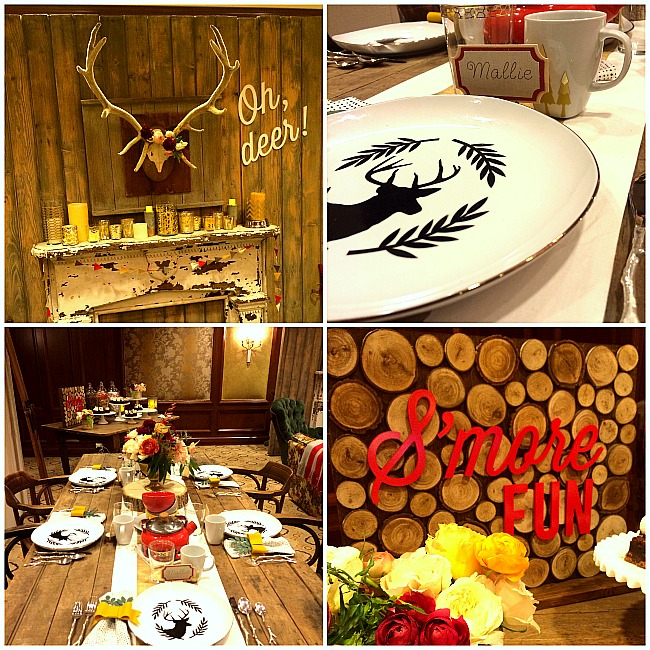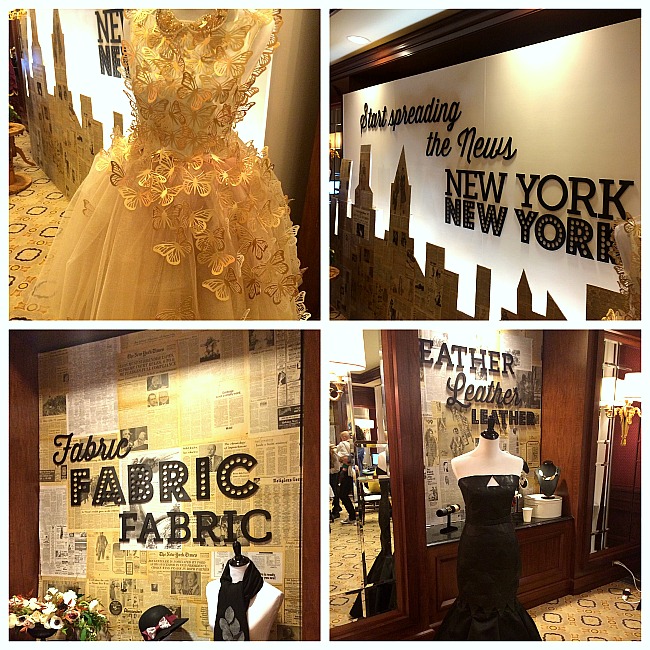 Last month, Cricut invited us to a special event where we got to see even more fun things the Cricut Explore can create. I was impressed, again, with what you can make and how easy it is to use. Cricut CEO Ashish Arora is very approachable, friendly and committed to making this a great product for home decor and design!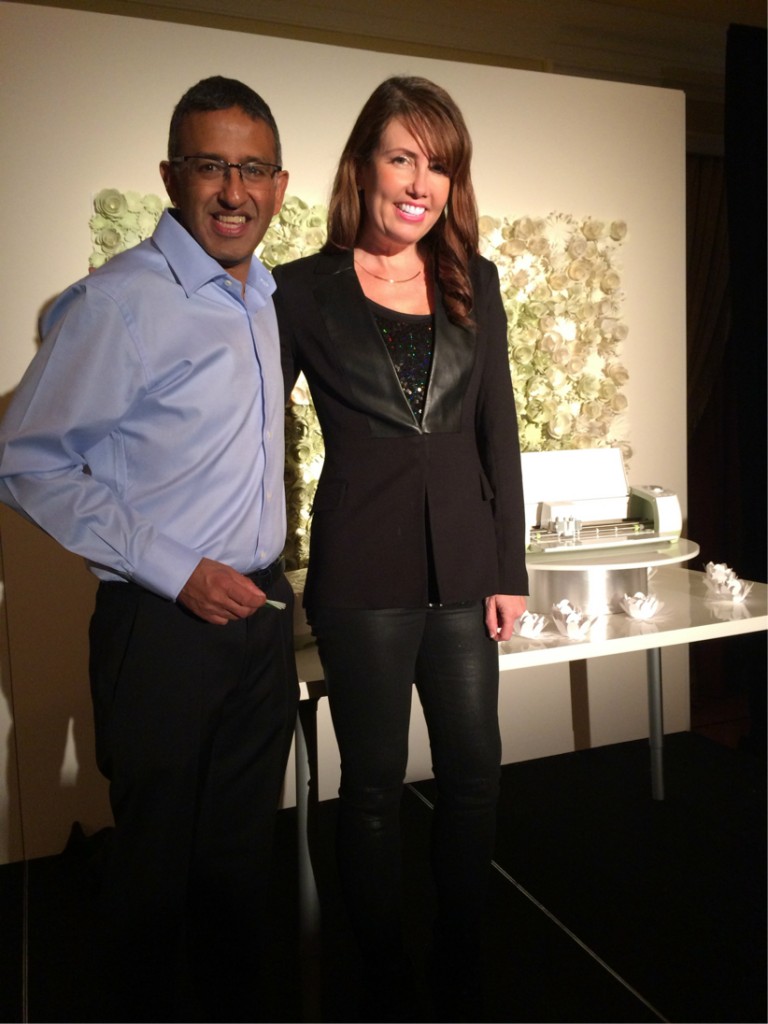 There's a brief tour at Cricut's site, but here are a few things I love about the new Cricut Explore:
The Cricut DesignSpace software works with any computer because it runs in your web browser – I've used it on both a Mac and Windows computers. The graphics are stored online, so you don't have to re-download or worry about where your graphics are stored.
It can draw and cut in the same "pass" — so you don't have to reload anything.
It is super quiet
The "Smart Set" dial makes it easy to choose the right settings for different media like vinyl, paper, fabric, and so on – it's so easy to use!!!
The new Cricut DesignSpace software makes it easy to buy images (individually or with a subscription) or upload and cut/draw your own
The DesignSpace software lets you use not only its fonts but any fonts you have on your computer
NO CARTRIDGES like the old Cricut machines, but if you have cartridges you can upload them to use in the new DesignSpace software (once, and to one machine). And if you've already bought Cricut graphics for another machine they'll already be in your DesignSpace account.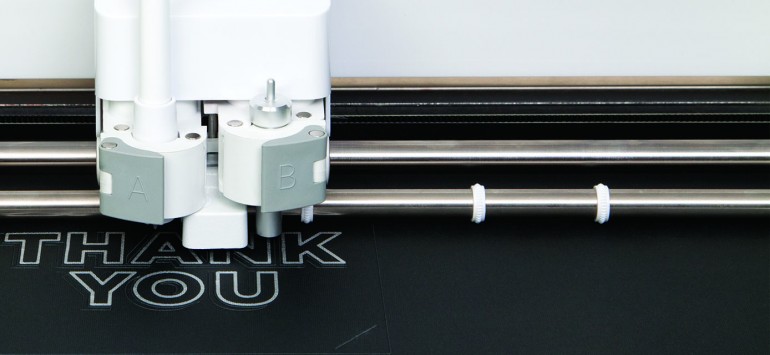 Of course there are more details and specifics. If you have any questions, just ask in the comments and I'll do my best to answer and ask Cricut to help with answers, too!
And you can order the Cricut Explore on HSN starting tonight (11 Feb) at 10:00 PM MST. More will be available very soon, and I'm excited to tell you more about everything when it's available! You will be able to buy it on March 27 in stores! (More details at the Cricut site.)
I'll share more behind-the-scenes info, some sneak peeks of my projects, information and more as I get it!
xoxo

PS: This is not a sponsored post. I have received a machine and beta software to test, but I have not received monetary compensation for this post. See my disclosures.