I've partnered with Chick-fil-A to create this post! Enjoy 🙂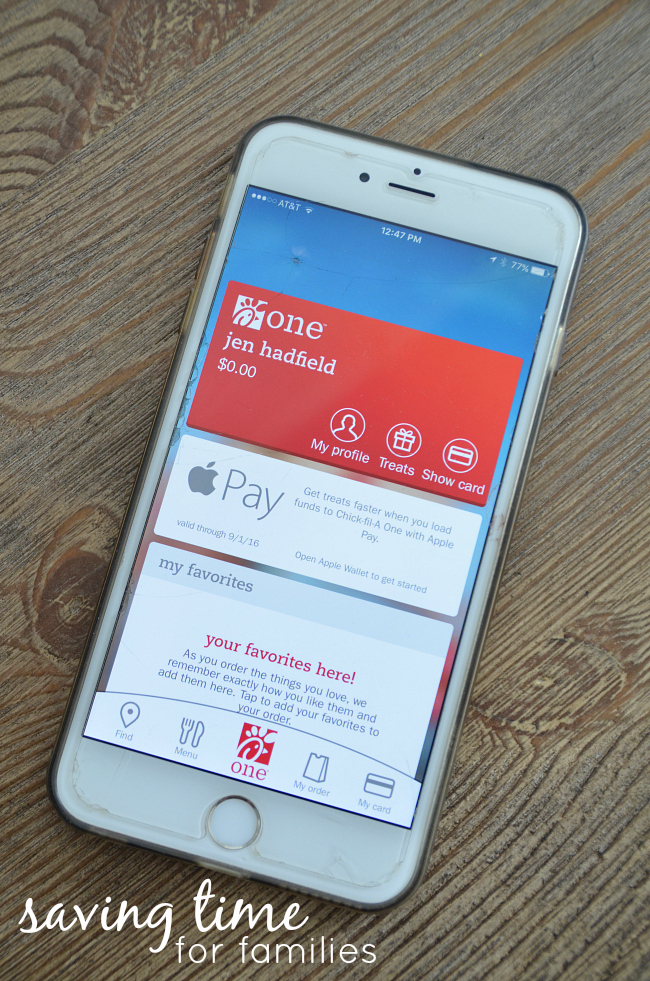 ---
Why You're Going to want to download the new Chick-fil-A One App
---
We've started a new adventure this year with a new move and new home. One of the things that I have discovered over the past couple of years is how important spending quality time with my kids is. Time goes by so fast and those moments with the kids can't be gotten back again. Every single minute is so precious. I am so blessed to be able to blog and do something that is so creative and wonderful, but I want to make sure to spend my time wisely so I can spend as much time as I can with my children. That's why I was so excited to try out Chick-fil-A's new One app.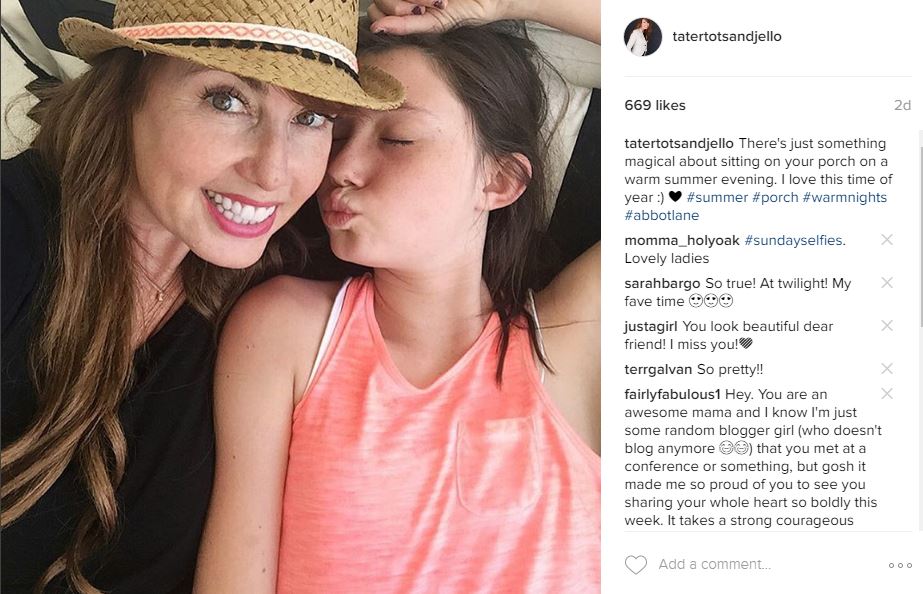 I actually had read a friend's comment about the One app on Facebook saying it saved them a lot of time the weekend before I tried the app. And anything that saves time is a good thing!
Here's what happened when we tried out the new Chick-fil-A One app:
Chick-fil-A One has two main functions that save time. One, it gives users the ability to place an order and pay for it ahead of time, therefore skipping any potentially long lines at their local Chick-fil-A store; and two, it enables the user to earn free food based on a running history of their purchases.
---
Saving Time for Families
---
The mobile ordering works like this: The app uses your phone's built-in location services to show you the closest Chick-fil-A locations. Pick one, and then browse the in-app menu to select your meal. I let the kids pick out what they wanted to do. It was great!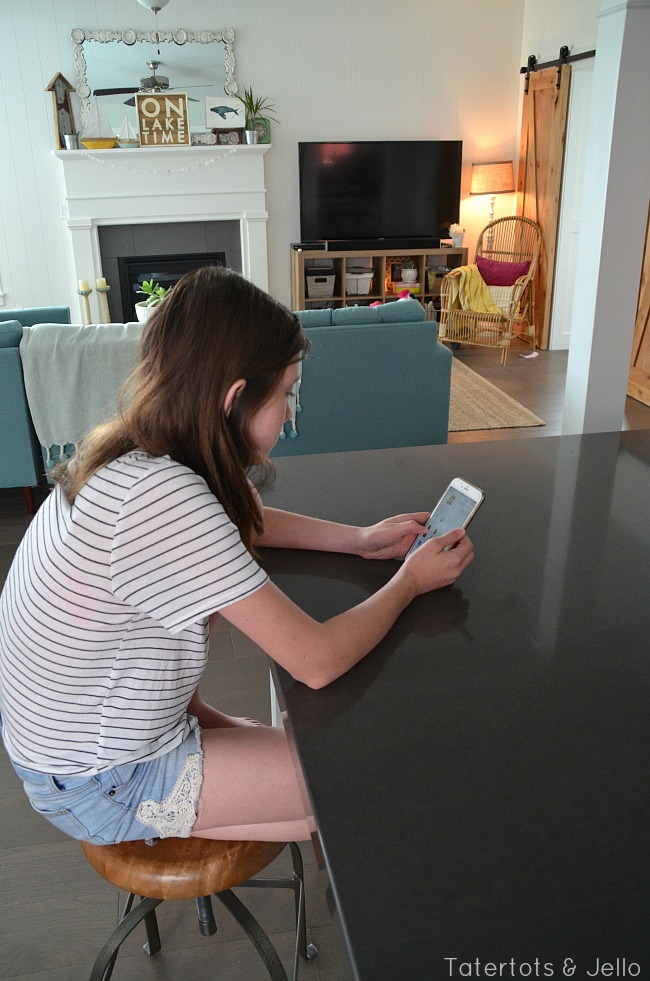 I love also that the app has an "Allergens Filter". My daughter's boyfriend has a life-threatening nut allergy so this feature comes in handy for us!
I LOVE that you can customize anything on the menu. You want pepper jack cheese on your chicken sandwich instead of colby jack? Why yes, that sounds yummy. You want extra ice on your lemonade and a splenda? No problem.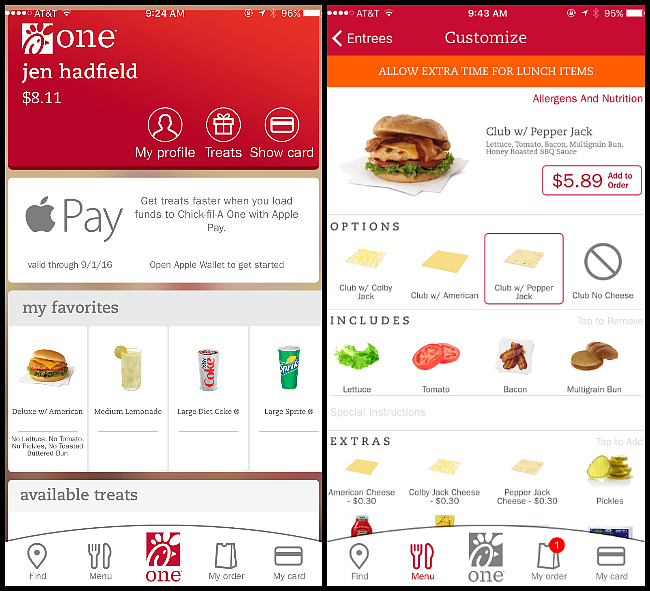 The company
noted in a press release
announcing the launch of the app. "In fact, nearly half (48 percent) said they would rather not eat at all than stand in a line." That really is true.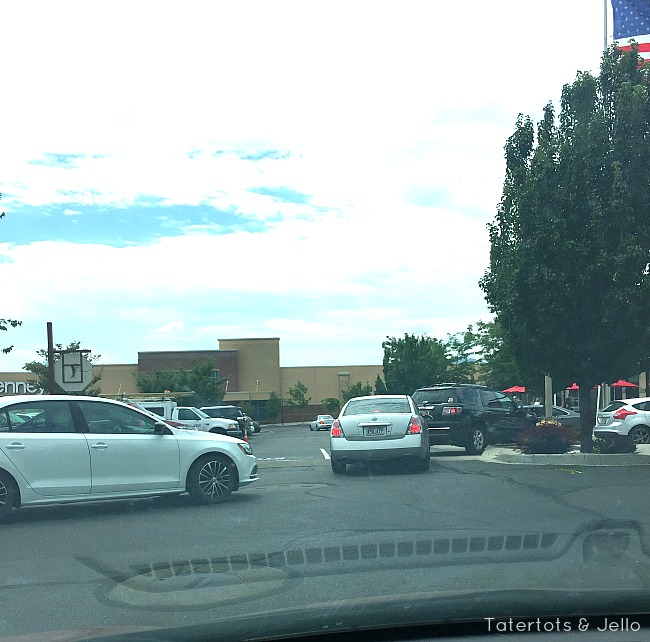 You can load your mobile wallet with funds in the Chick-fil-A One app to purchase food quickly. You can do this using Visa Checkout or a credit or debit card. Super easy.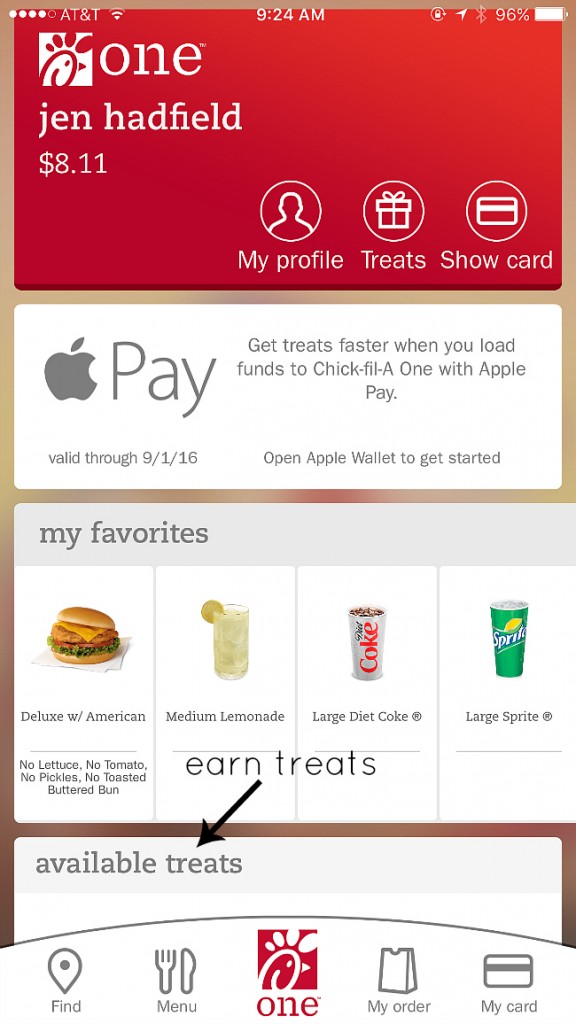 It's also easy to score free food. The rewards are referred to as "Treats," and the app uses a circular chart to show how close you are to earning your next "Treat." Once the circle fills up with red – you can earn a free item. I haven't received anything for free yet but the promise of free food is exciting to the kids LOL.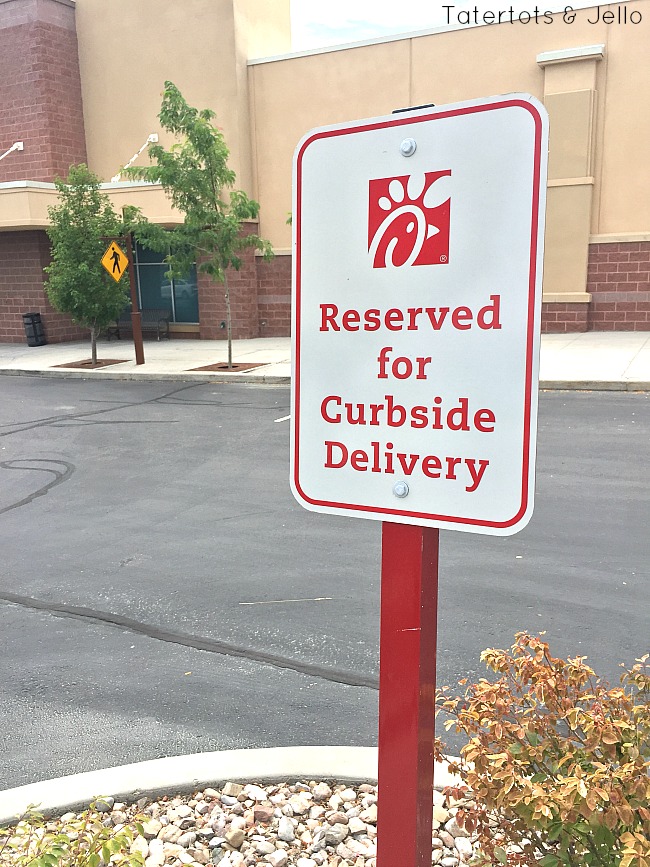 When you are close to your Chick-fil-A location you can click the "I'm Here" button. You can get "carry out" and simply go in to your Chick-fil-A location and show a worker your phone with the QR code and pick up your food. Skip the line! But my favorite part was selecting the "cubside" delivery option. There is a designated section in the parking lot for curbside deliveries and all you have to do is pull into that area and soon a very nice Chick-fil-A worker will bring your food right to your car. And one of our very favorite parts of the experience was when our nice worker said "my pleasure". So fast and convenient!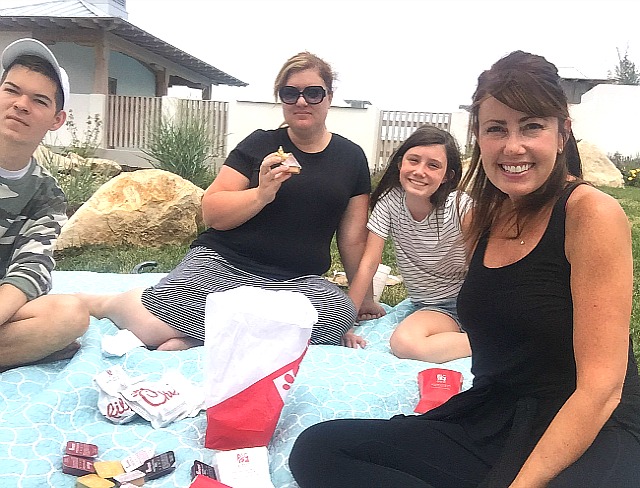 The only suggestion that I have if you use the app is to check your order. We had a few items that were left off. But as soon as we brought it to the Chick-fil-A workers attention the order was updated.
We took our order to the park and spent the afternoon having fun. I love that the Chick-fil-A app is so easy to use and saved us time. We will be using it again. Especially now that school is starting and life is going back into overdrive.
You can download the Chick-fil-A One app here:
ALSO –
Chick-fil-A will also be giving away a free breakfast menu item in September for all app users. Awesome! Here's how to get a free breakfast menu item:
Sept. 3-10: claim the offer for a free breakfast menu item on the app
Sept. 3-30: redeem the offer after you've claimed it
---
Saving Time for Families
---
How do you save time with your family?
Thanks for stopping by!
xoxo