You know I love a party!
Plus, it's Friday and Friday's were just made for partying.
So I'm linking up — and you should too!
Come over and see all of the great mantle decorating going on!
I'm showing off my Doily Mantle.
I'm excited for a doily revival.
If you are interested in preserving your doilies in a new way,
HERE
is the tutorial.
I also made a fast little doily banner that is easy and bright for Spring.
And here is my Spring-Inspired Family Room Mantle
Go over
and let your mantle join in on the fun!
XOXO
PS — The giveaway for
Dimple Prints giveaway
ends TONIGHT. If you would like the chance to win FREE custom cards or a party package, click
HERE.
and the DownEast giveaway is still going on. For a chance to win a FREE item from their Spring 2010 line, click
HERE.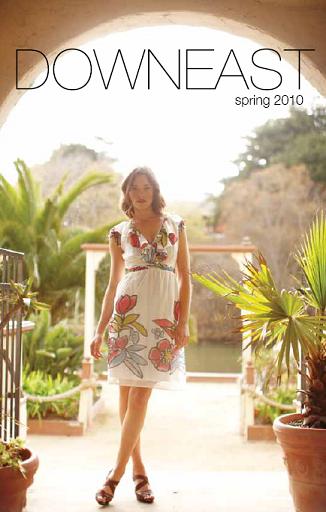 Plus, my Friday Favorites are coming up later. AND, the Weekend Wrap Up Party is starting late tonight, get your projects ready!!!