I don't really have just one favorite memory …
I have lots of favorite memories with my kids!
Today I'm going to share a photo that reminds me of a favorite memory …
and share a bit about how I'm now organizing my photos, and how you can win a Sony VAIO Tap 20, too!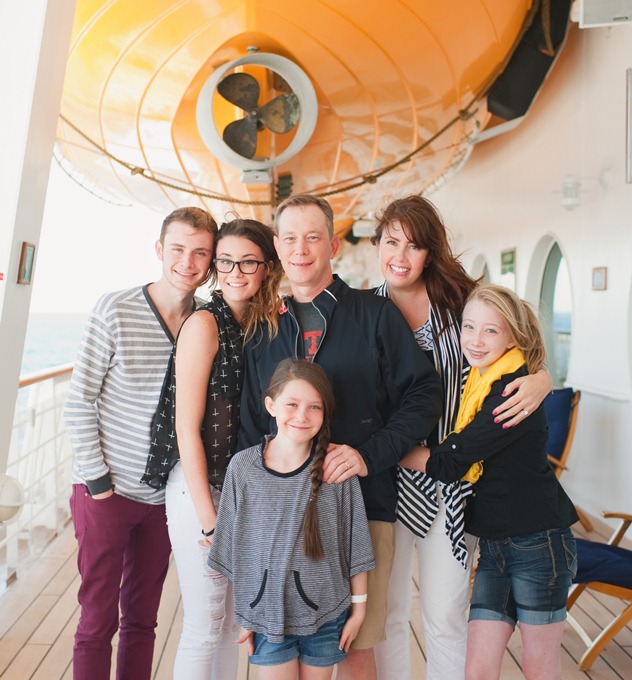 Here's my favorite photo — and it's actually pretty recent — that reminds me of fun times with my family. (And it was taken by my fabulous and talented photographer sister, Wendy!)
When I see this picture, I remember our cruise with my whole extended family (thanks, Mom!) — and the fun, relaxing time we had away from everything last Thanksgiving!
And it was super easy to find, now, because I've started organizing my photos, finally! As I mentioned last week, Sony and Intel were kind enough to send a Sony VAIO Tap 20 portable all-in-one PC for me to review, and I've started using to organize my photos.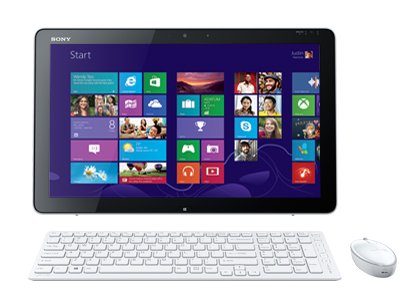 (Read on to find out how you can enter to win your own Sony VAIO Tap 20)
I found this great photo because I've been re-organizing my photos thanks to Windows 8 on the Sony VAIO Tap 20.
I'm sure you've seen the Windows 8 screen — those rectangles and squares are called "tiles," and one of them is a "Photos" tile.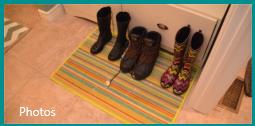 Just touch it (it's a touchscreen!) and it opens the Photos app.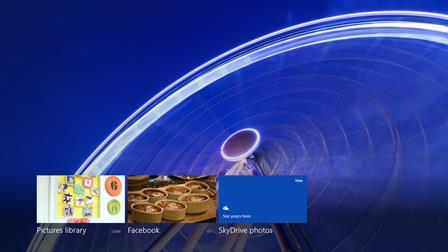 You can see in this pic I've already added my pictures and connected it to my Facebook account — it can pick up my pictures from Facebook, even!
Then, you can touch (or click with the mouse) any of the libraries and browse and organize folders and photos, like this folder:
Speaking of my cottage, one of my favorite features in Windows 8 on the Sony VAIO Tap 20 is the SkyDrive integration. Yes, that sounds techy, but what it means is that I can sync my photos among my PCs and also in the "cloud," meaning they're backed up securely on the Internet — where only I can access them.
I used SkyDrive to make sure my laptop, our home computer and the Sony VAIO Tap 20, which I take to my cottage when I work over there, all have the same documents and photos. It's like magic — I hate configuring things!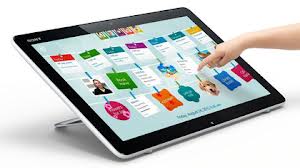 To enter to win a Sony VAIO Tap 20,
And then just tweet your favorite Sony VAIO Tap 20 feature
using the #TryVAIOTap20 and #SonyVAIO hashtags for a chance to win!
Click here to start your tweet RIGHT NOW! (don't forget to fill in your fav feature!)
You can see the complete rules here.
Also,
Stay up to date on the latest Sony product news on Facebook (@Sony), Twitter (@Sony Electronics, #SonyVAIO, #TryVAIOTap20), YouTube, Pinterest, Instagram and at their blog (blog.sony.com).
How do you keep YOUR family Organized??
Let me know in the comments!
xoxo

(This post was sponsored by Sony and Intel, but all opinions and ideas are mine. See my disclosures.)