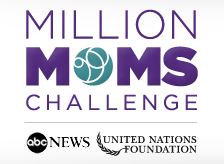 Today I'm posting about something that I am passionate about — healthy moms and babies. I have loved being part of The Million Moms Challenge — which I believe is making the world a better place.
I'm sharing one of the most important lessons I've learned since I've become a mom. Here's a little snippet from my story:
"My first child was born with a complication. Of course, since I was a first-time mom I had no idea that he was unusual. And the fact that I was discharged within 24 hours after his birth didn't help matters. He wasn't in the hospital long enough for the doctors of nurses to see that there was anything wrong."
As you might imagine, there actually was something that we needed to address, even though he was in most ways a happy, healthy baby boy.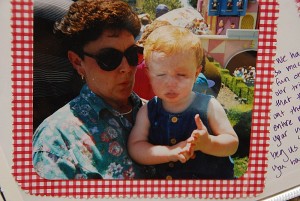 I learned from this that I have to be an advocate for my children's health. Read on to find out more about this — and find out how you can get in on the last three days of the Million Moms Challenge and contest. And read on to learn how you can help, too!
I'm a normally reserved and shy person. As I described in my Be An Advocate For Your Children's Health post, I had to learn as a first-time mom that I should have stood up for him more — and questioned what the first doctors said when my experience seemed to differ from what they told me. I learned that it's my role and responsibility to do that.
(And as you've probably seen if you're a regular reader of this blog, he's grown into a happy, healthy teenager:)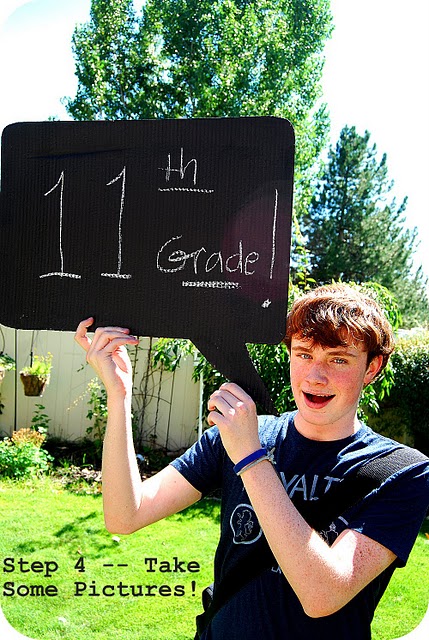 I am proud to be a part of ABC News' Million Moms Challenge. If we find 100,000 people who sign on to the Million Moms Challenge, Johnson & Johnson will donate a total of $100,000 to several of the biggest NGOs helping moms and babies throughout the world.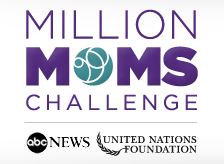 So not only is it a great charity to be involved with, but they're even providing you with some prizes if you read my blog post and comment or share your stories. (I've turned comments off on this post for now so you can comment there.)
One lucky winner will get a Million Moms Challenge gift pack, which includes an iPad 2, a custom-made Million Moms Challenge pendant and a $50 donation in the winner's name to Global Giving.
But you have to hurry: they're closing the contest on the 18th and drawing the winner on the 20th!
How you can help moms & babies worldwide:
Plus, if you like the Million Moms Challenge Facebook page, Johnson & Johnson will donate $100,000 to the Million Moms Challenge fund, benefiting moms and babies worldwide.
xoxo