It's as if each of my kids has their own messy space.
How are kids so messy????
Ancient laundry they've refused to bring to the laundry room? Check. Secret stash of hidden snacks, forgotten? Check. And more … they've done it all.

And I have to admit, I am pretty messy too. My craft room usually looks like a bomb exploded!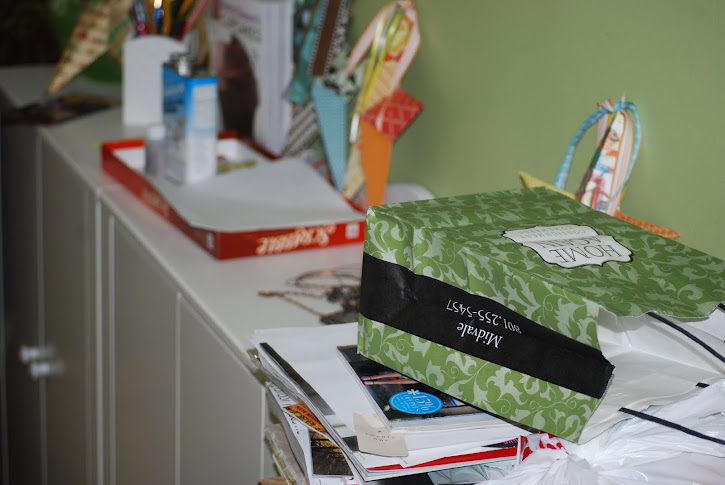 And my closet is a constant disaster!
The folks at ForRent.com are running a contest now for the world's messiest apartment, and asked me to take a look — and you should, too because you can win some major $$$.
Here's how it works:
Visit the ForRent.com Facebook page and check out the contest. If you're over 18, and in the US,
you can submit a picture of your messy home or apartment.
I fear what my oldest's dorm room will look like when he heads out for college this year: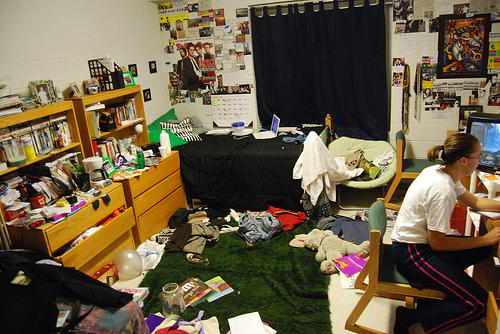 (image via Bedroom Disasters)
Submit your picture — not to me, though: I don't think my OCD gene can handle it!
Send it to ForRent along with why you deserve to win … by April 22.
And you could end up one of the finalists for the grand prize!
Anyone can vote on the finalists between April 23 and April 29.
The winner gets $3000; the runners-up $500 gift cards!
Use the money to get a maid, buy storage systems, even buy new furniture, or do whatever you need to do to give your home/apartment a facelift!
You can follow along on the ForRent Facebook page (or even on Twitter at @aptsforrent).
Here's how the folks at ForRent.com detail it:
Is your apartment messy? Do you want to spring clean but need a little inspiration? How does $3,000 sound to you? ForRent.com is on the hunt to find the Nation's messiest apartment!
The contest will run from April 2nd to April 23rd. Contestants just have to like our Facebook page at facebook.com/aptsforrent and upload their messiest apartment photo under our contest tab! Our panel of judges will then choose five finalists who have the messiest apartment. Then, we turn the voting over to our Facebook friends! The public will decide from the five finalists who wins the grand prize of $3,000. Not a grand prize winner? Not to worry! Four finalists will each win $500! The winners will be announced on or around April 30th. Sound exciting?
Use the money to clean, buy new apartment goodies, or do whatever you need to give your apartment a facelift!
Got a messy apartment and a few minutes' time? Check out the ForRent.com contest.
Got a messy apartment and more time? Check out more organization and decor tips by poking around Tatertots & Jello!
xoxo
[ForRent.com has paid me to review their contest and offer my opinion. I only recommend companies or services I believe my readers will enjoy.]
PS — we are heading out for a fun Spring Break Week!! I hope you are doing something fun with your family this week!!