Merry Merry Christmas to you!!
I just wanted to pause a moment and let you know how grateful I am to all of YOU! I love TT&J as a way to share my creative ideas, but what I love most is connecting with so many wonderful people. I appreciate you so much.
I hope you have a very merry day with those you love!!!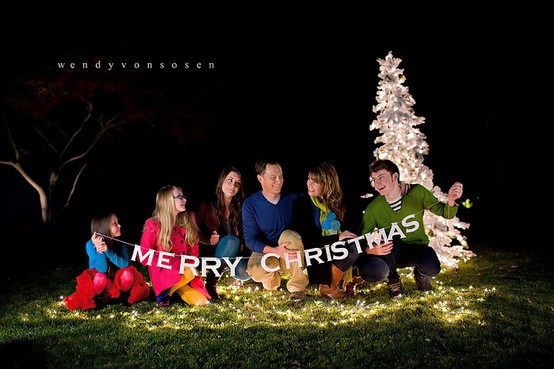 xoxox

PS — all of these fun pictures are by my very talented sister — Wendy Vonsosen