Hello Tatertots & Jello Friends!
This is Desirée visiting from The 36th AVENUE.
Summer is officially here!
I know that between having the kids home, vacations, Holidays and so many other activities there is little time to craft.
Therefore this month I am sharing a quick easy craft with you.
If you have five minutes you can make this No Sew Washi Tape-Fabric Bunting!
All you need is Washi Tape, fabric, scissors and your iron.
I found my tape at Target and the fabric at Wal-Mart.
The first thing you need to do is cut the fabric in triangles.
Mine were about 2″ tall.
After your triangles are done place the tape on a flat surface with the sticky side facing you.
You want to stick the triangles on top of one half of the tape,
with the back of the fabric facing you as well.
Check out the picture.
After all of your triangles are placed fold the other half of the tape on top of them.
Press against the tape with your fingers firmly.
The last thing you need to do is to press the Washi Tape using your iron.
Keep the temperature on low or medium.
It's a good idea to place a cloth on top of the area you are going to iron,
just in case your iron is too hot for the tape you are using.
You are done!
You can use your bunting for so many fun projects…
Decorate a birthday party, a kid's room, cards, and more.
In about five minutes you can make your own No Sew Washi Tape and Fabric Bunting.
I used this one to give my mantel and Summer Wreath a little love.
I hope you have a minute to visit me HERE, over at my blog The 36th AVENUE and take a look.
Jen, thank you so much my love for having me on your EXTRAORDINARY blog another month.
I feel so fortunate to be one of your contributors!
Happy Summer Everyone!
Besos!
Desirée
Adorable, adorable Desirée!!
Thanks for the fun idea!!
Here are some of the new ideas happening over at The 36th Avenue — be sure to check them out!!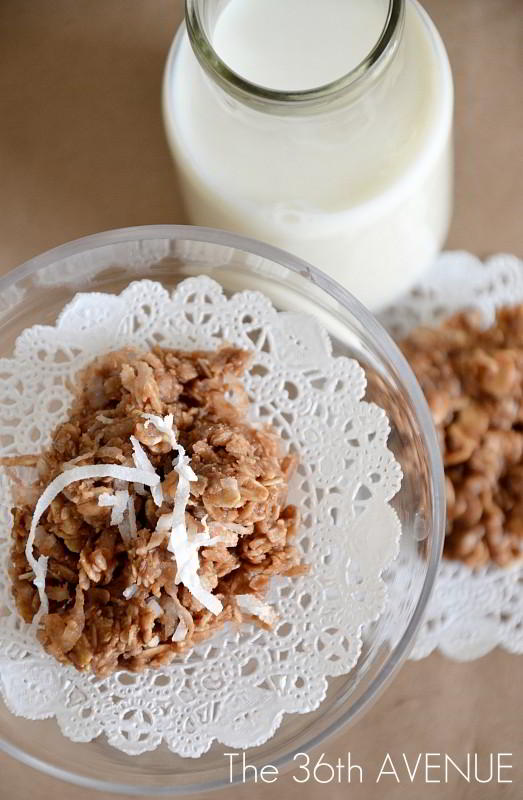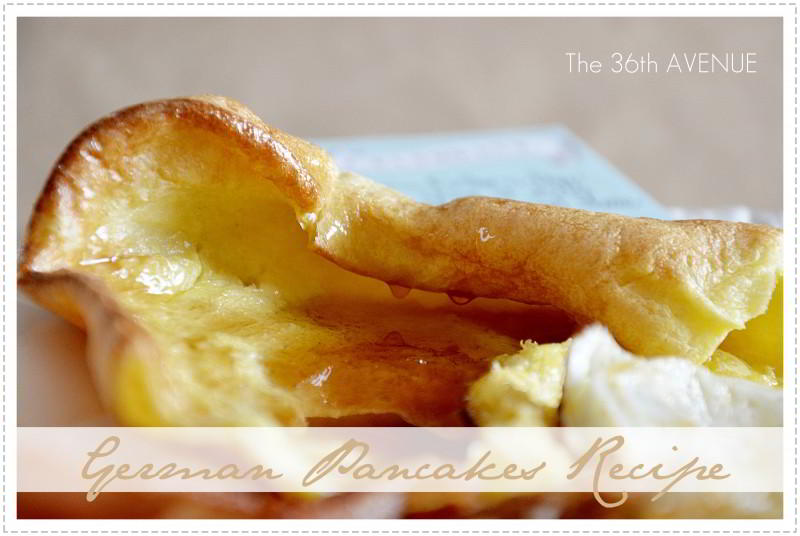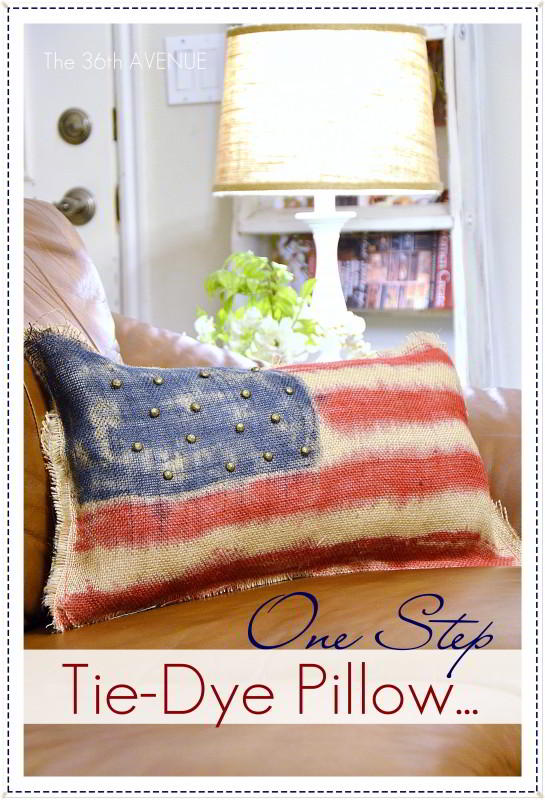 If you haven't been over to The 36th Avenue — you will love it!!
xoxxo

PS — I am working on learning how to tile. Have you ever tried it?? I'd love any suggestions!!