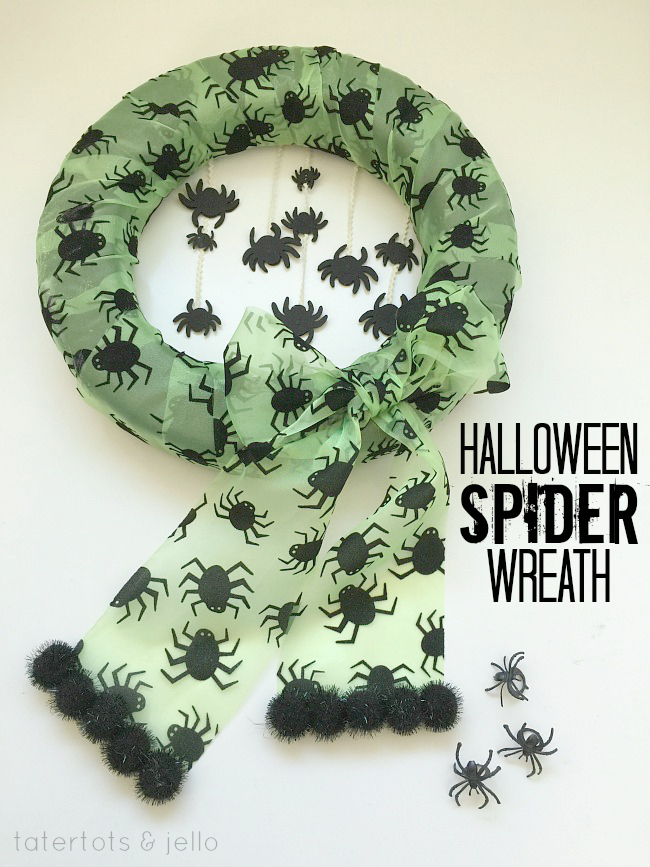 My kids and I had a fun time making this simple Halloween Spider Wreath!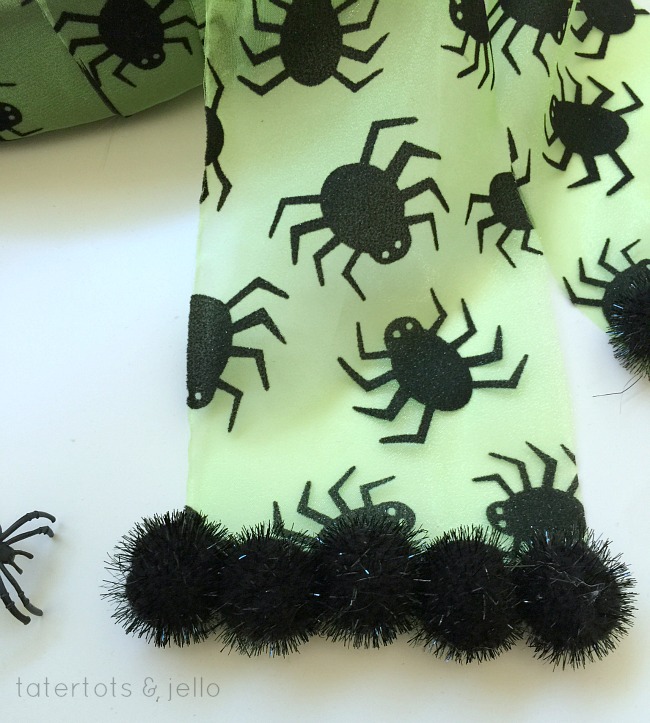 It's no sew and only takes a few minutes to put together!
Here's how to make it:
Supplies:
Wreath Form
1 yard of Fabric
Pom poms
Foam Spiders (I found them at the Dollar Tree store)
Ribbon
Hot glue Gun
Directions: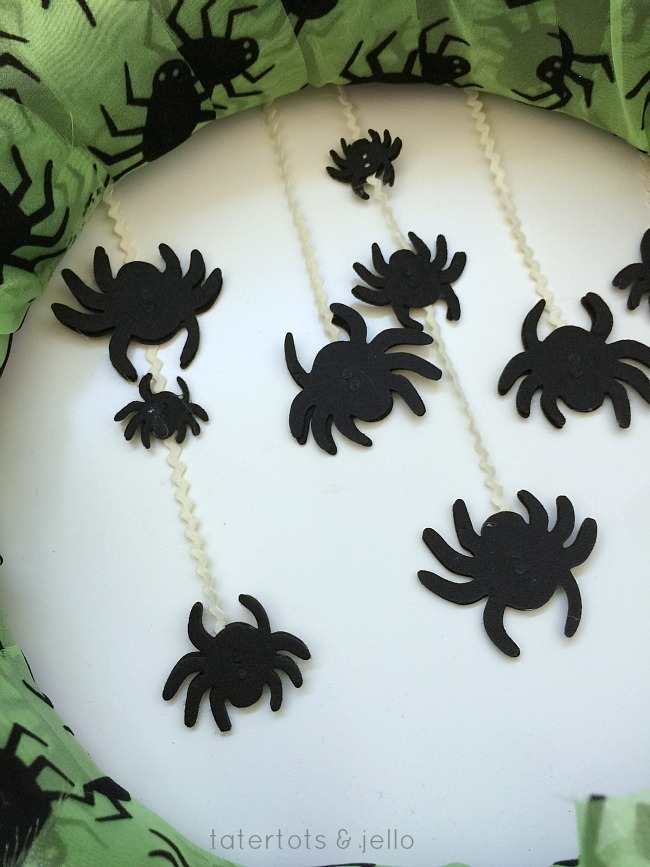 Cut the spider fabric into 4 inch stripes and wrap it around the wreath form, securing it with hot glue.
Take a section of the fabric strips and make a bow.
Hot glue pom poms onto the ends of the fabric bow.
Take pieces of ribbon and hot glue the foam spiders onto the ribbon.
Hot glue the ends of the ribbon onto the underside top of the wreath.
Enjoy your new wreath!!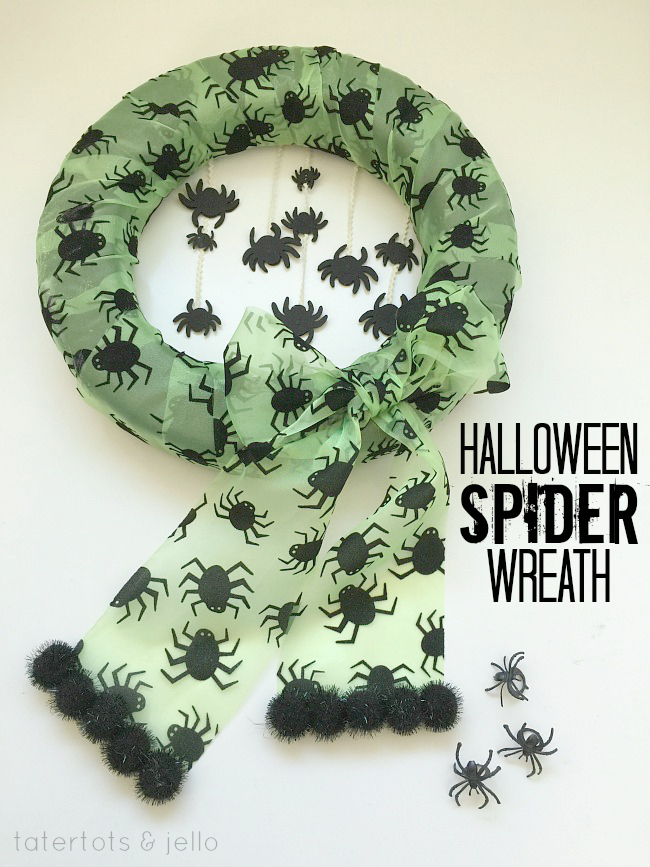 And here are a couple other Halloween Wreaths I've made for inspiration: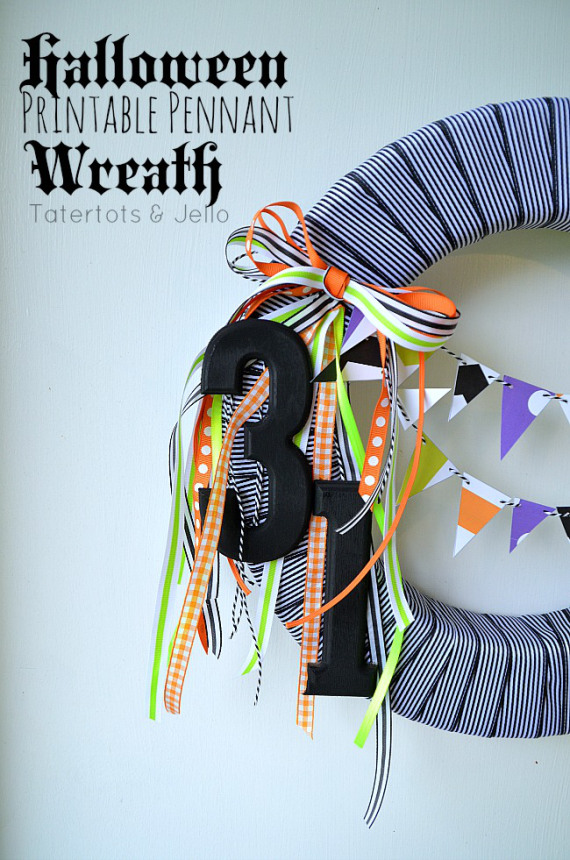 Black and White Pennant Halloween Wreath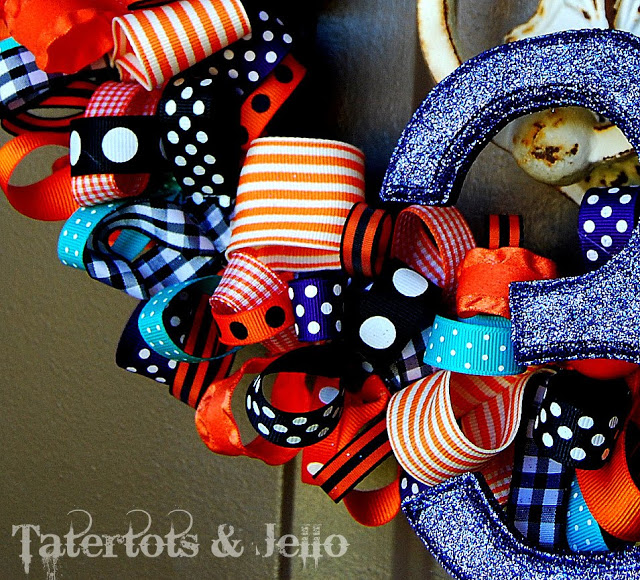 Halloween Ribbon Wreath Tutorial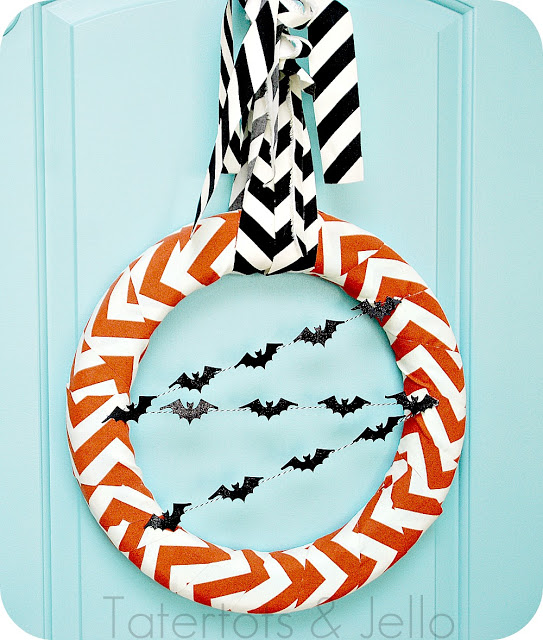 Halloween Chevron Bat Wreath Tutorial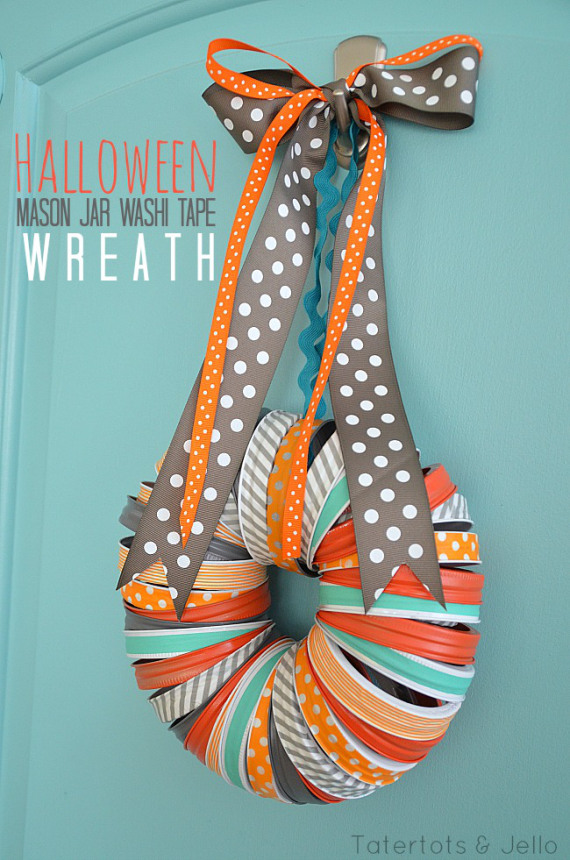 Halloween Mason Jar and Washi Tape Wreath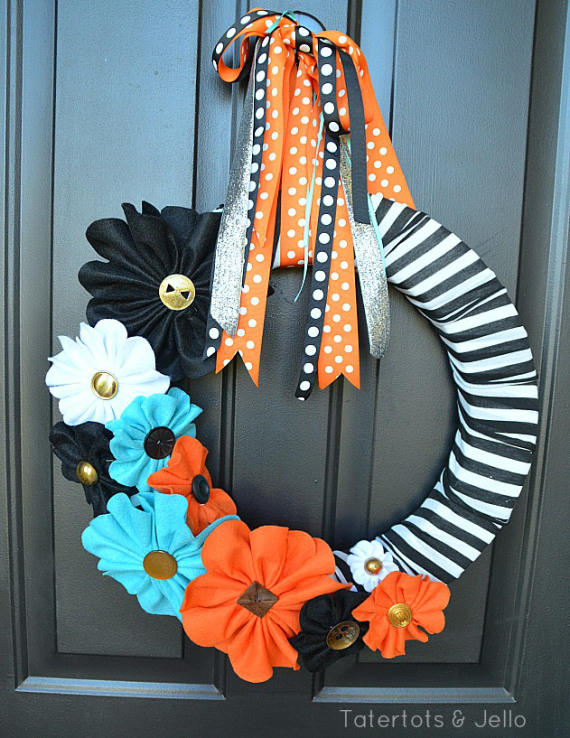 Halloween Felt Flower Wreath and template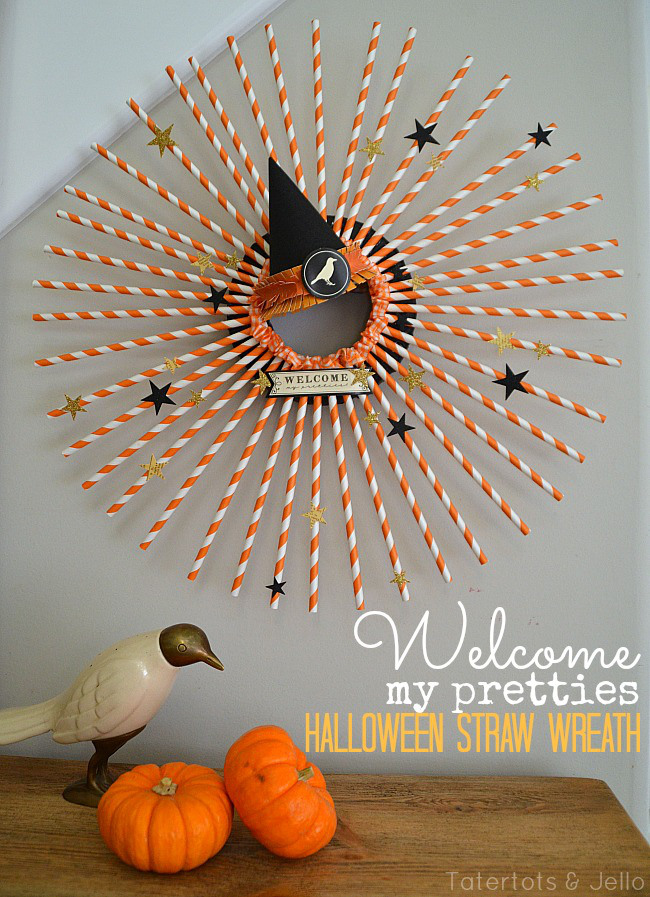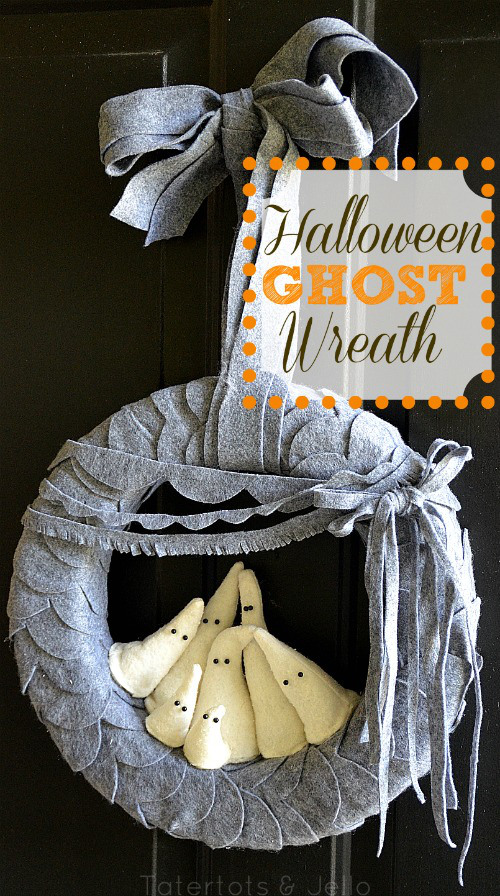 Have a HAPPY Friday!!
xoxo