Make a Whimsical Felt Rug (with template)
Thanks!
Thanks Jessica!! Your rug is adorable – and I love the nursery!!
You might remember Jessica from last year's TT&J guest tutorial — Dragon Tails: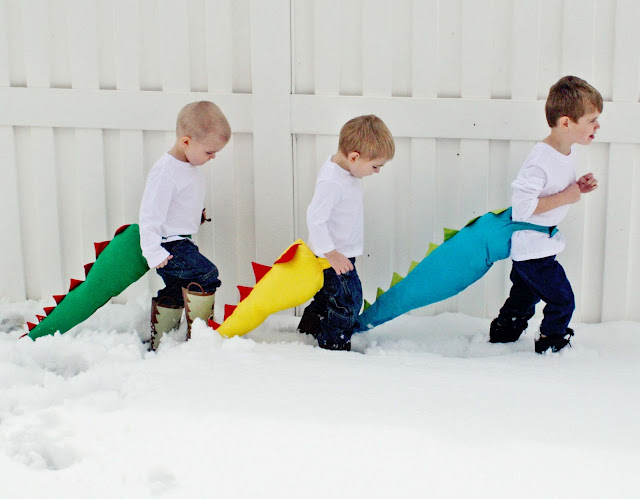 Dragon Tails
Here are some fun projects that Jessica has made this year: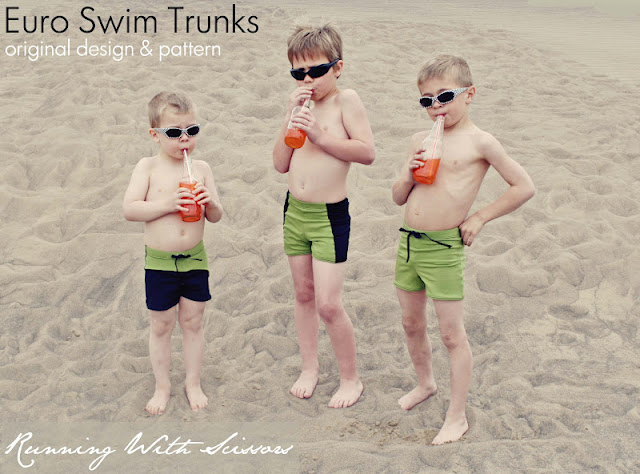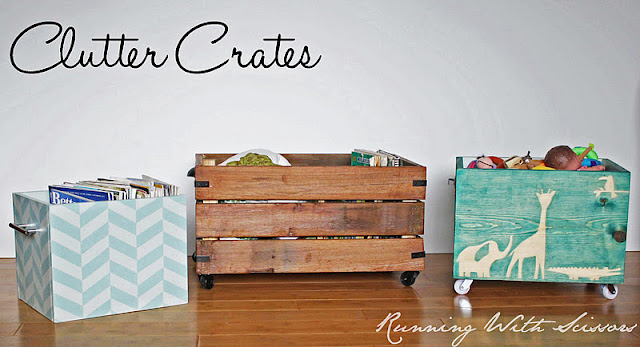 Clutter Crates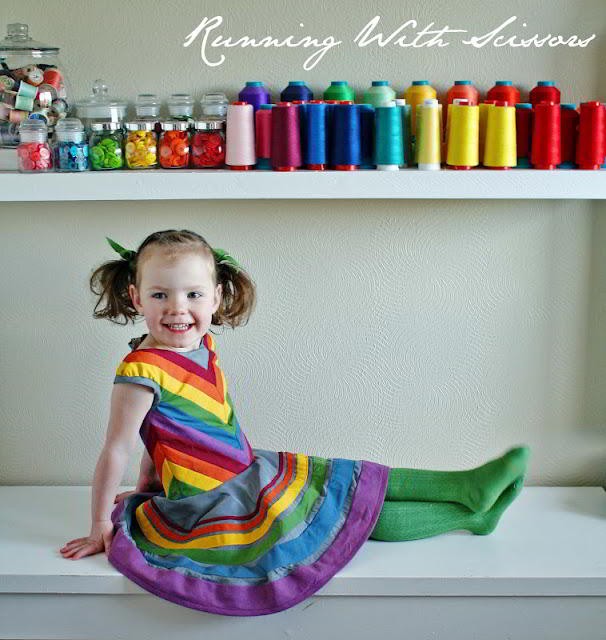 Chevron Rainbow Dress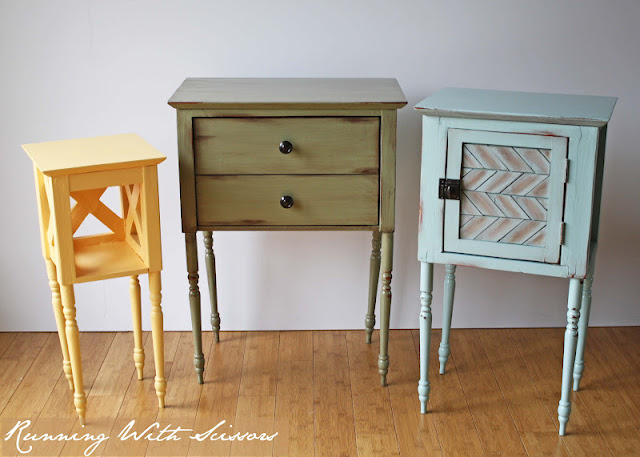 Cottage Side Tables
Have a Happy Day!!
xoxo

I hope you are having a great week! We are having so much fun spending time with our little family for Spring Break!