Hi! I'm Sarah, from Coffee & Cabernet, and I am beyond thrilled to be Jen's guest blogger today on Tatertots & Jello! (Did I really just write that sentence?!?)

I've been an avid TT&J reader for quite some time and I still can't get over how many fun, unique and gorgeous DIY projects she brings to us every week. To personally share with her audience is such a treat and an amazing opportunity. Many, many thanks, Jen!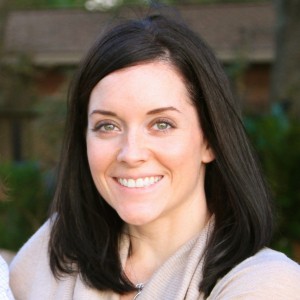 As I'm sure most of you can relate, several of my projects stem from a desire to run a clean, beautiful and organized home.
Projects that help me accomplish one — or all three — of those things are my favorite kind. What's even better? A craft that is easy AND inexpensive! If those criteria sound good to you, I think you'll love the little creation I'm sharing today.
I'd been trying to conjure up the perfect memo board for my kitchen — a place to jot down to-do's, shopping lists or fun little messages. I wanted it to be cute and different but also versatile; I wanted to be able to move it around from place to place as I pleased. (Sometimes it's better if your shopping list isn't on display for anyone and everyone to see. Am I right?) After a bit of brainstorming based on supplies I had around my house — always an inexpensive approach — I came up with this cutie-patootie, cork-framed chalkboard made with self-adhesive chalkboard vinyl!
This project is simple.as.pie and uber-functional. And, because it's made from chalkboard vinyl, you can stick one just about anywhere: the refrigerator, a cabinet, an office wall, inside a locker…
What you'll need:

– non-adhesive cork roll/shelf liner (If you can only find adhesive cork roll, just leave the paper on the back! Tip: Anything thicker than the shelf-liner type crumbles considerably at the edges when cut.)
– adhesive chalkboard vinyl (I love the Silhouette Chalkboard vinyl but for this particular board I cut a piece from a large peel-and-stick chalkboard by Wallies.)
– stencils for frame shape (I used scrap cardstock.)
– stencil(s) for pattern (adhesive label, painters tape, etc)
– spray paint (Paint pens and permanent markers also work, though you will see marker strokes.)
– glue, scissors, pen/pencil
9 simple steps:
1. Create stencils for the cork frame.
I created mine using my Silhouette machine — the blue, larger one for the outer edge of the frame and the brown, smaller one for the inside.
2. Using your stencil for the outer edge, trace your frame onto the cork and cut it out.
Tip: If you have trouble with the cork rolling in on itself, apply a little double-sided tape to the back while you work.
3. Apply your stencil for painting a pattern onto the frame.
Using my Silhouette, I cut chunky chevron strips from a 3M Full Sheet Permanent Label and applied them to the cork. (You could use painters tape or something similar to create your design.)
4. Spray paint the cork frame and, once dry, remove the stencil.
Again, you could use paint pens or permanent markers in lieu of spray paint.
5. Trace and cut out the same shape from your adhesive vinyl.
Important: Cut about 1/8 of an inch on the inside of your trace marks so that the vinyl is just slightly smaller than the cork frame.
6. Flip the cork frame over, trace the inside edge stencil into the center.
7. Cut out the center piece you just traced.
8. Apply glue to the outer edge of the front of the vinyl and flip it over and press it onto the back of the cork frame.
9. Allow the glue to take hold, remove the backing from vinyl and hang your board anywhere you please!
Final Tip: I use chalkboard marker on adhesive vinyl. It writes super crisp, doesn't smudge once dry and erases with just a touch of water.
And there you have it…my little twist on an otherwise ordinary adhesive chalkboard!
BUT WAIT…I have one last thing up my sleeve. I was SO excited about guest-posting on Tatertots & Jello that I created a fun spring printable just for you! A few flowers and a pretty frame and you've got yourself a beautiful little spring display. Enjoy!
It was a blast sharing with you today and I'd love to see you around Coffee & Cabernet sometime soon. Again, I'd like to give a huge thanks to Jen, not only for her continued inspiration but her enthusiasm for showcasing other bloggers — what a treat this was!!
download link for 5×7
download link for 8×10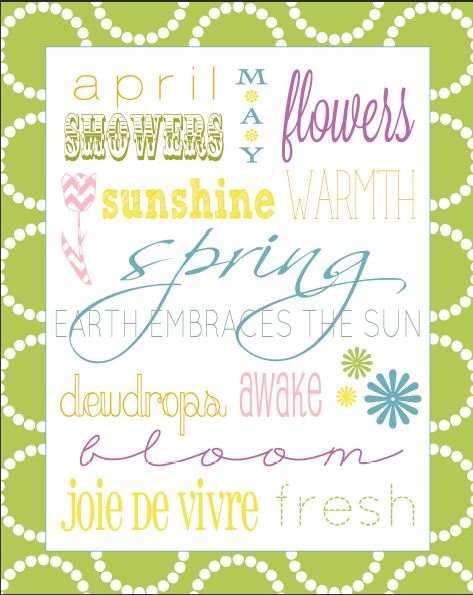 Thanks Sarah!! I love your Chalkboard Memo Board. And the Spring Printable is awesome!
And check out all of the fun things happening over at Coffee & Cabernet: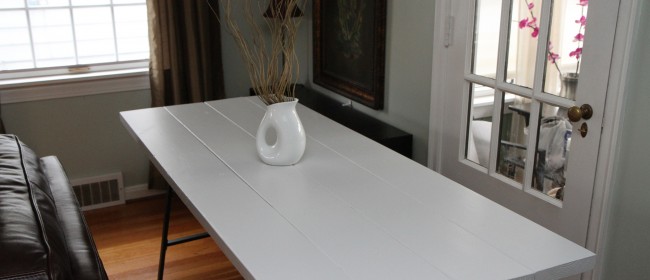 Easy DIY table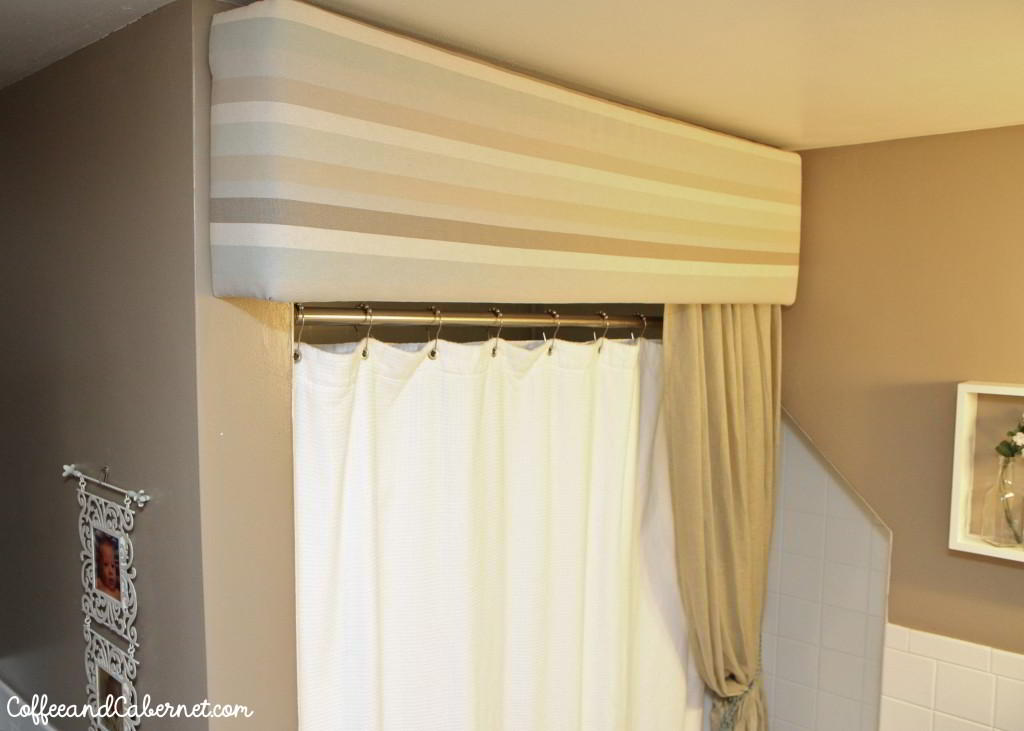 Cornice/Pelmet Board Tutorial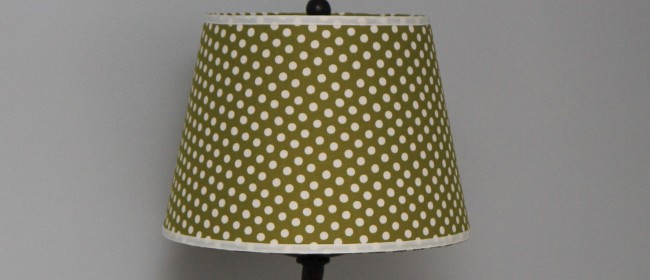 Lamp Revamp – recover a lampshade
Be sure to check out Coffee and Cabernet!!
Have a Beautiful Day!
xoxo

PS — We got home from our vacation yesterday and I am hard at work at a big DIY project. I am so excited to share it!!