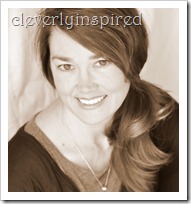 Hi all!! I'm Tracie and I am thrilled to be here at Jen's today! She is one of my
"bloggie idols"….and she has got to be one of the nicest and most sincere bloggers I have come in contact with. Thanks so much Jen for having me here today….
Here is a super way to repurpose an old bottle. I used a wine bottle…cause I have a few laying around…girl's night last weekend…nuff said.
Anywho, I thought maybe if I used some fun green thread that I had on hand (or I stole it from my daughter…moving on…)
And I wrapped the thread around the bottle…tied on some cute ribbon and a tag…and sha-bam! A new bud vase 🙂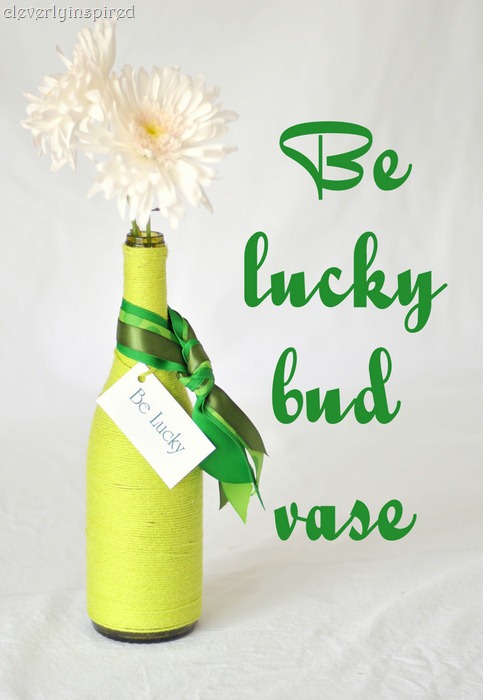 Here is how I did it…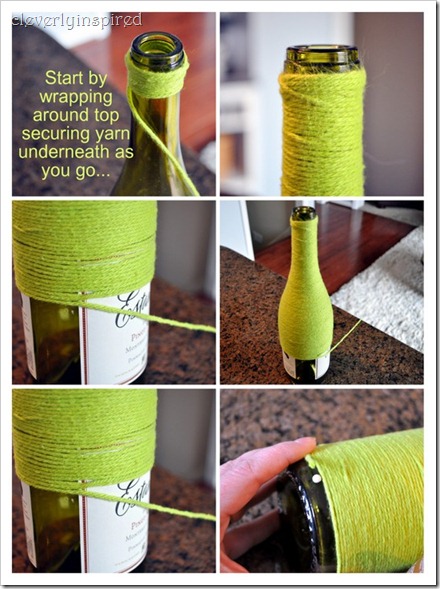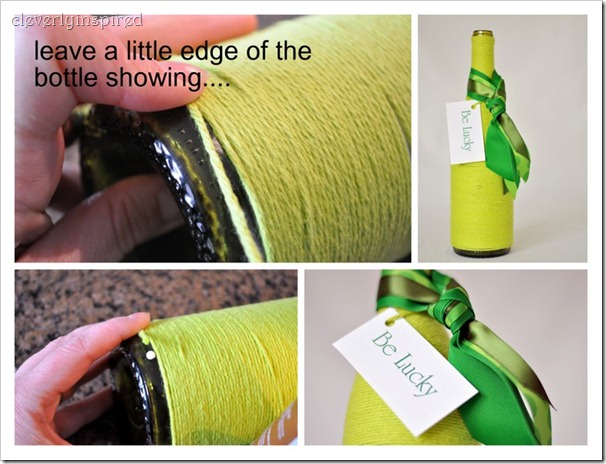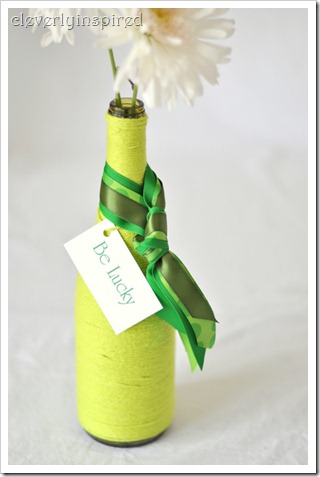 Thanks Jen!!
I would love for you to stop by and see me 🙂
CleverlyInspired
Tracie — you are amazing!!
What a fun project. I need to find an old bottle ASAP.
Check out the other fun things Tracie has been up to —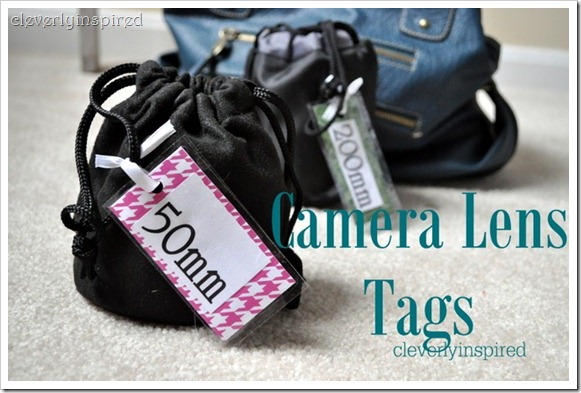 Make Camera Lens Tags – great idea!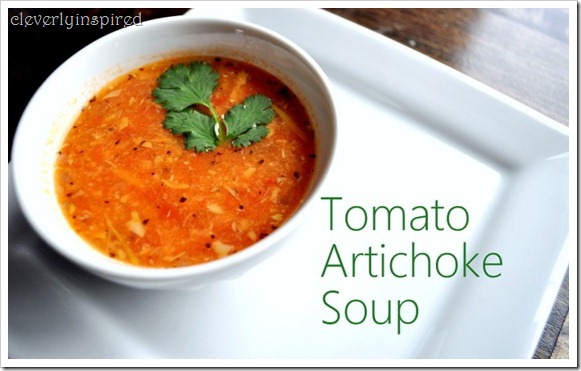 Tomato Artichoke Soup – Yum!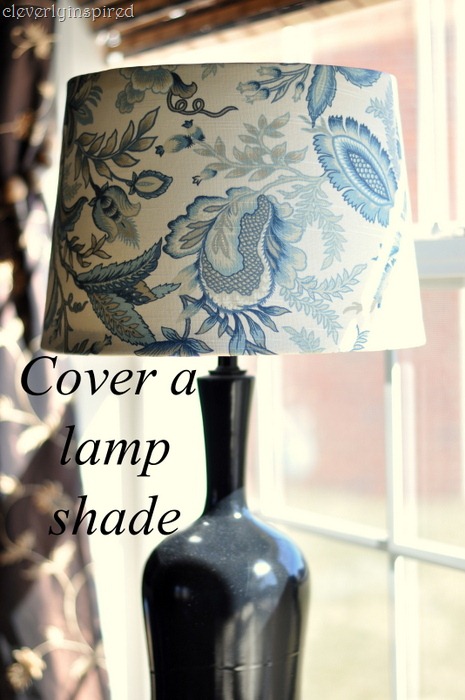 DIY Lampshade Trick – love that tip!
Be sure to head over to CleverlyInspired and see Tracie's great ideas!!
Have a SUPER day!!
xoxo