Happy Independence Day Weekend, everyone!
I am so thrilled to be back again at Jen's place today to share another fun printable idea!
No other holiday truly epitomizes summer like Independence Day (Weekend). Cookouts with friends. Time spent outdoors. Fireworks. Even the lightning bugs venture out in the sultry summer night to put on a magical light show of their very own!
Catching lightning bugs is a rite of passage for children in our neck of the woods this time of year, and today I'm sharing a fun idea to create lightning bug catching jars to keep little ones occupied on summer evenings spent outdoors.
This would even be a perfect activity to incorporate into your Summer barbecues or gatherings!
To make lightning bug catching jars of your own, you'll need my free Lightning Bug Catcher printables (linked below), along with a Mason jar for each child. You'll also need a hammer and large nail, heavy duty adhesive (I like E-6000), some twine and a hole punch.
Using the hammer and large nail, make 5-6 holes in the top of each lid for ventilation inside the jar. If the lids for your jars are the canning type that come in two pieces, use heavy duty adhesive to permanently adhere the center portion to the outer ring. (This will allow children to quickly and easily remove and replace the lid when out catching bugs.) Set the lids aside to dry completely.
Print off the Lightning Bug Catcher tags onto cardstock using your computer and printer. Punch a hole in the top of each, and thread a piece of twine through. Secure to the jar with a pretty bow. All done!
Children will be delighted to run to their hearts' content, collecting lightning bugs in the warm summer night. Just be sure to let the bugs go before bedtime so they can continue to put on their light show for many nights to come!
Thanks so much to Jen for having me over today. I'll be back again next month with another fun project, but in the meantime, y'all are welcome at Positively Splendid any time!
* * * * *
Thanks, Amy!
I positively adore everything Amy does at Positively Splendid! Here are a few of my recent favorites: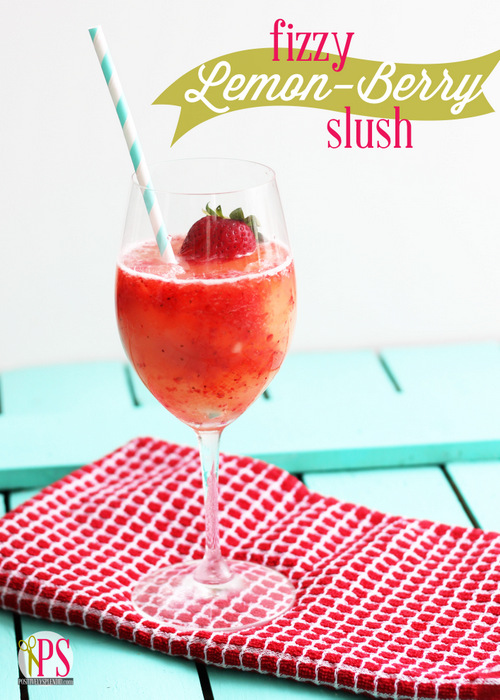 Fizzy Lemon-Berry Slush (perfect for the hot months!)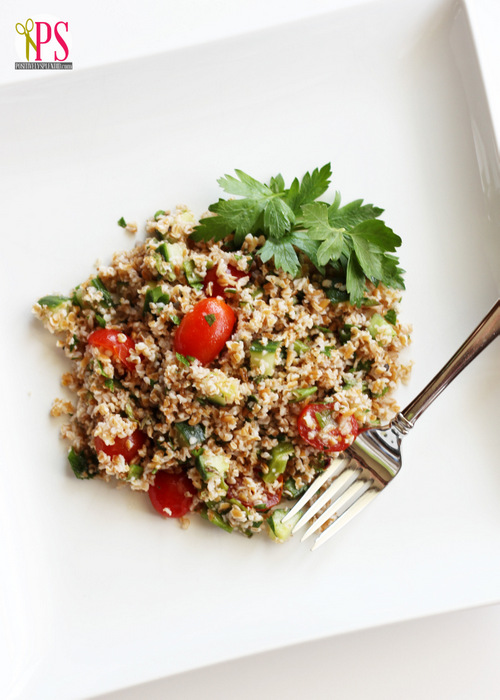 Summer Tabouleh Salad (and check out the Creamy Curry Cole Slaw!)
And of course I love …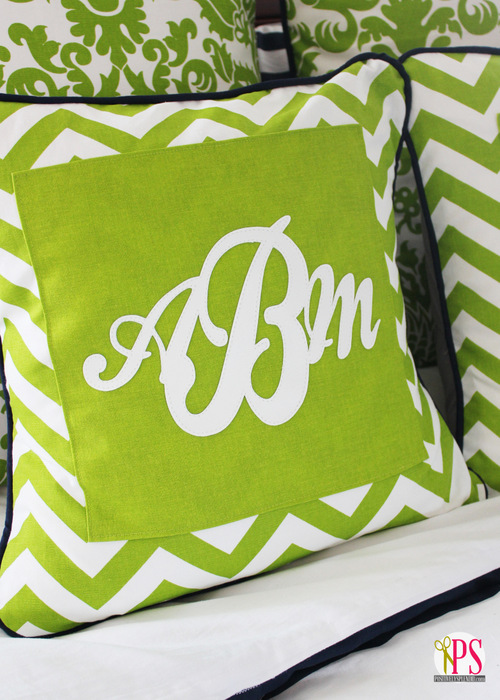 Custom Monogram Pillow Covers (with tips and tricks for using marine vinyl)
Be sure to visit Positively Splendid for even more amazing ideas!
xoxo

PS — It's Friday!!
My favorite day of the week.
The Weekend Wrap Up Party starts tonight at 6 pm MST.
I love to feature YOUR ideas!