As every parent knows, keeping the family organized is not easy. I think things get even busier as the kids get older too! I'm sharing three tips that have worked for our family today.
As I mentioned last week, Sony was kind enough to send a Sony VAIO Tap 20 portable all-in-one PC for me to review, and I've started using it as a central organization point our family schedule and to-do list.
One of my favorite elements of this computer system is an app called "Organizer."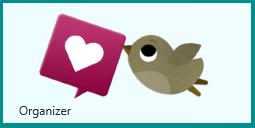 Sony includes the Organizer app automatically with the the Sony VAIO Tap 20. I've loved using this computer so far. I'm enjoying its fast Intel Core i7 processor, lots of memory and lots of hard drive space. And as I mentioned in my last post, it can be used in any position — like a regular desktop computer or like a tablet, or anywhere in between! I love the touch screen!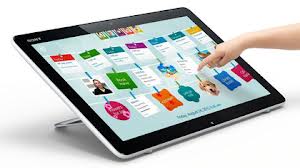 I'll share with you three of my favorite family organization tips and tell you how you can enter to win your own Sony VAIO Tap 20 next:
I've discovered that there is so much technology available that can help make our lives more organized, it just makes sense to use these resources. Instead of relying on a paper calendar like I did in years past, now all of our calendar information is online and our family members can access it wherever we are. This has really helped as my kids have gotten older and even busier!
My three favorite family organization tips are:
We have created a shared Google calendar for family events — and we all have to keep it updated with business trips, lessons, work schedules (for the kids), recitals, playdates, everything. You could use any shared calendar for this — the new Outlook.com looks good — but the idea is that if it's not on the calendar it doesn't exist! We even sync this calendar to all of our smartphones.
Once a month we have a family meeting. With the shared calendar in front of us (and the easy-to-move-around-the-house Sony VAIO Tap 20 is perfect for this) we sit down with the whole family and go through the coming 4-6 weeks to make sure our calendars are coordinated. This when we discover calendar conflicts — like last month when we discovered that I was going to be on my way to Ohio and my husband was going to be on his way back from San Francisco … so we needed to draft the grandparents for a few hours that day. We also look at upcoming trips and vacations far in advance.
We have to put things on the calendar the moment we get them. Otherwise we can forget important dates or events until we have conflicts on those dates. These might be soccer schedules, lessons, recitals, annual school schedules, vacations, and so forth.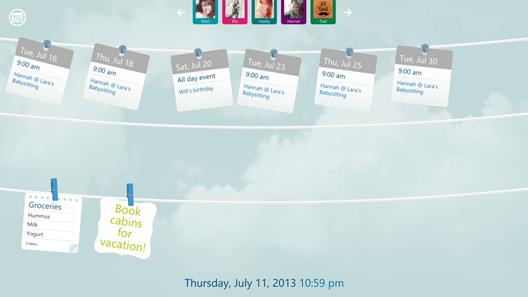 I've really enjoyed the Organizer touch app on the new Sony VAIO Tap 20. It even syncs with our family Google Calendar!
But it has a super fun interface that makes it easy for anyone in the family to stop by and add to the calendar, add to the grocery list, or just add a fun note! It has easy explanatory videos and a cute clothesline UI!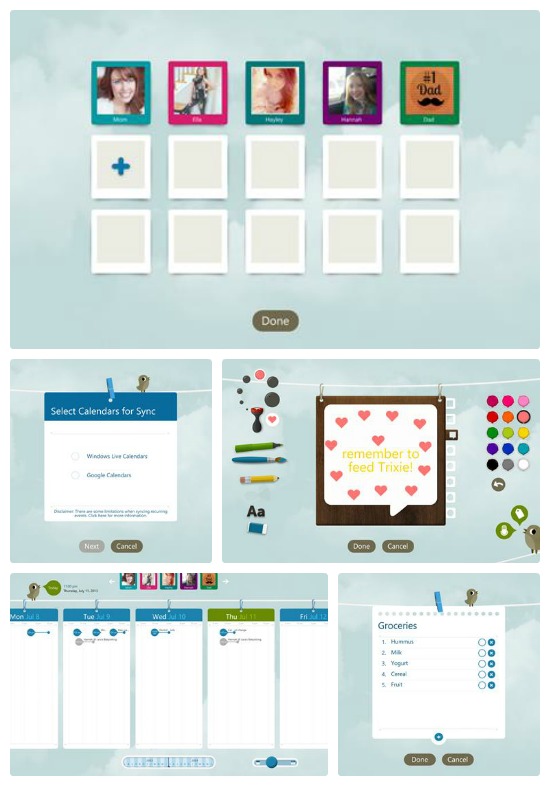 And Sony's offering a Sony VAIO Tap 20 to one of you!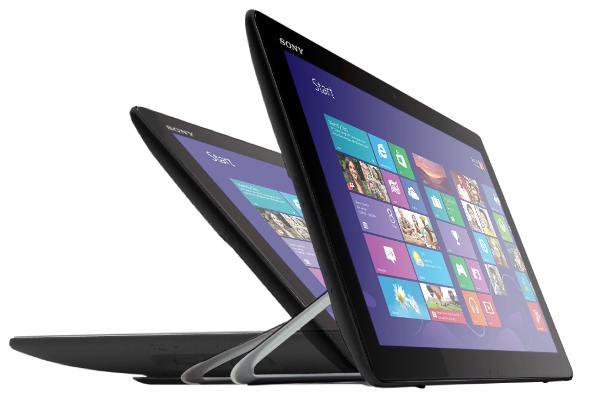 To enter to win a Sony VAIO Tap 20,
And then just tweet your favorite Sony VAIO Tap 20 feature
using the #TryVAIOTap20 and #SonyVAIO hashtags for a chance to win!
You can see the complete rules here.
Also,
Stay up to date on the latest Sony product news on Facebook (@Sony), Twitter (@Sony Electronics, #SonyVAIO, #TryVAIOTap20), YouTube, Pinterest, Instagram and at their blog (blog.sony.com).
How do you keep YOUR family Organized??
Let me know in the comments!
xoxo

(This post was sponsored by Sony and Intel, but all opinions and ideas are mine. See my disclosures.)