I'm helping celebrate something exciting! If you haven't heard already, Groopdealz is now Eleventh Avenue – and there's SO much to love!
You'll find even better, more fabulous deals at amazingly low prices and you'll love how Eleventh Avenue was created with the social shopper in mind! It's a handpicked boutique marketplace, dedicated to providing you with a unique and personalized shopping experience.
What's New?
When it comes to amazing fashion, fabulous home decor and adorable children's items, Eleventh Avenue is a great place to visit!
I love it for trendy items for both my home and my wardrobe — all at a great price: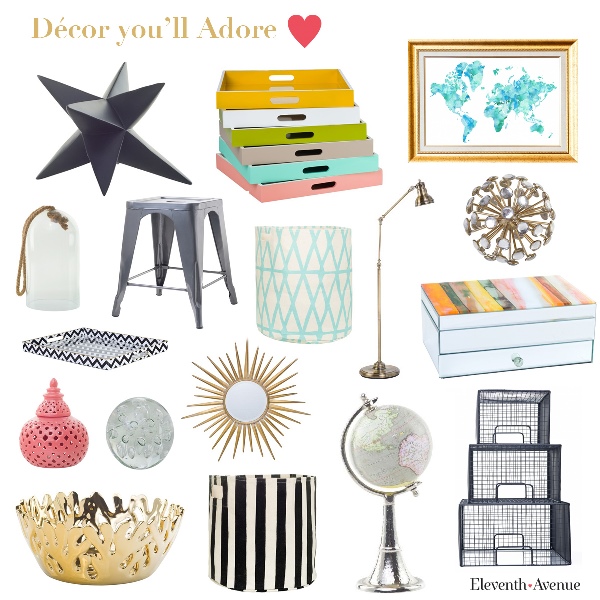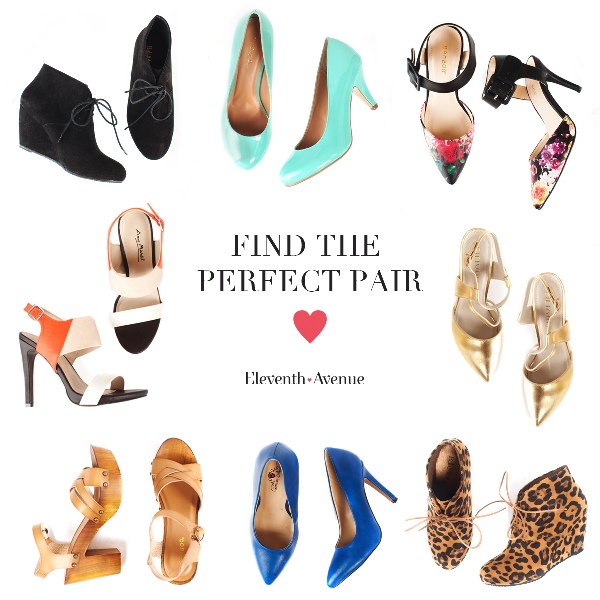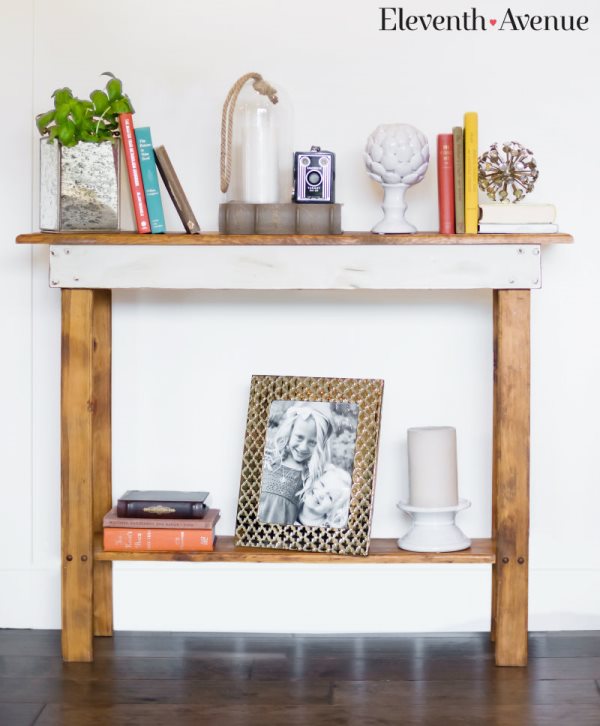 With hundreds of handpicked boutiques and products being added daily, I'm sure you'll find something you love, too!
Head on over to Eleventh Avenue and take a look around. And to celebrate the launch of Eleventh Avenue, take another 11% off with code "11avenue" to get an even better deal!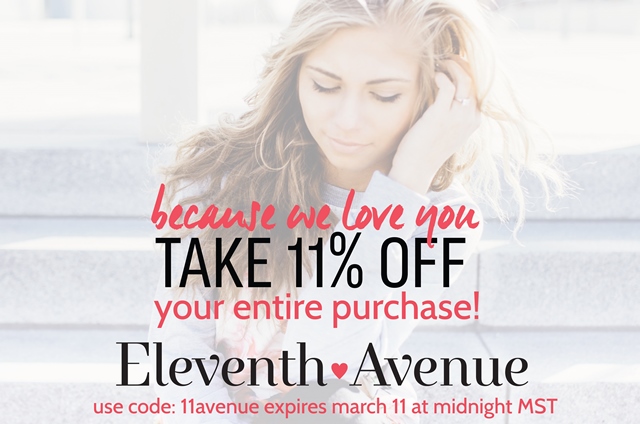 Happy shopping!
xoxo