Hi there Tatertots & Jello readers! I am so excited that the holiday season is finally here! I love this time of year because I love to throw parties and the holidays give me the perfect excuse to throw fabulous parties!!!
Over at my blog I'm doing a 31 day series of how to plan a fabulous party, so today I thought I'd give you a quick guide to throwing your own fabulous holiday party.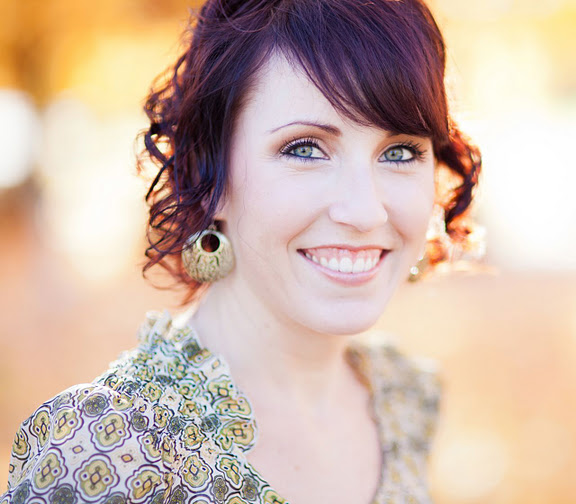 The first important thing you need to do when planning a party is to choose a theme. I think every party, no matter how small or large, should have a theme. A theme gives your guests something to get excited about and it gives them a reason to dress up. Here are a few theme ideas for the upcoming holidays:
* Vintage Thanksgiving Dinner Party
* Childhood Nostalgia Thanksgiving
* Ugly Sweater Christmas Party
* A Cocktail Christmas
* Winter White Christmas
The best advice I can give you, when deciding on a theme, is to choose a theme that you love! You will also be a guest at your party so make sure it's a theme you know you'll enjoy planning and decorating for! Be creative and have fun with it!
Read on for more Holiday party ideas!
Another very important part of planning a fabulous party is choosing a good venue. When I say "venue" most of you probably think that means renting out a large space, but that's not always the case. To be perfectly honest the most fabulous parties I've ever thrown have been held right in my backyard and living room! You don't always have to rent out a large space to throw a great party, you just have to be able to think outside the box. I won't ever allow a lack of funds to keep me from throwing a fabulous party and there are plenty of times when I've cleared all of the furniture out of our small living room, to make if feel larger, and make more room for our guests. I've also rearranged furniture and borrowed furniture to transform my own home for a party! For my Mad Men party, I moved most of our living room furniture out to the backyard to create an "office" feeling. It totally worked and the party was a huge success. So when you're deciding on a venue for your party make sure you look at the potential it has to be turned into whatever you want it to be!
Once you've decided on a venue it's time to send out the invitations! I always recommend that you mail the party invitations. Everyone loves to get mail and when guests receive an invitation in the mail and can stick it on their fridge they will anticipate the party much more than getting a Facebook event invite. Your guests' anticipation and excitement for the party is key to throwing a successful party, which is why it's so important to mail the invitations. And don't forget to make sure your invitations fit your theme! Here's an invitation I had made for our annual Christmas wine tasting party:
The next, very important thing to plan is the menu. Good food is important at a fabulous party, and having lots of it, will keep your guests happy. When the food and drinks run out your guests will leave, so make sure there is plenty for everyone. Because food is so important at a party it can also cause a lot of stress for the hostess/host but if you plan ahead (at least 3 weeks in advance) it will help you avoid unwanted stress and anxiety! You don't have to spend a lot of money to have good food at your party, Costco and Trader Joe's have tons of delicious appetizer options. You might want to also consider making drinks or cocktails that go along with your party theme. Pinterest has tons of great "theme drink" ideas, here are a few ideas for the upcoming holidays:
* Eggnog martini
* Pumpkin pie martini
* Pomegranate martini
* Non-alcoholic holiday drinks
Decorations are also very important when throwing a theme party. Purchase decorations weeks in advance and store them all together, so that you can check it off your list and be done with it! A great way to save money on decorations is to use items from around your house, borrow items from friends, make them, or purchase inexpensive decorations off craigslist. You don't have to spend a lot of money to have great decorations, you just have to think outside the box a little!
The day before the party is a very important day. It's the day when you will start to see all of your hard work come together and when you will make all of the final preparations for the party. Start the day by cleaning. If the party is at your house spend a few hours cleaning your home to get it ready for your guests. Don't forget to clean out the refrigerator so that you will have room for storing all the food for the party.
Once you have cleaned your home you will be relieved to have it out of the way and you can start focusing on more of the fun party details.
Next prep the food and get everything done, except for anything that will be fresh and easy to set out the day of the party. Do not leave any cooking for the day of the party, this will only add stress, and that is what you want to avoid. Everything needs to be prepped and ready to be served the day before!
The day of the party you will set up all the decorations, set up the food tables, set up the bar, etc. Try to do all of this early on in the day so that you will have time to get ready and relax before the party! Take your time getting ready that day and be proud of yourself and everything you've accomplished! Make yourself a drink and be ready for your guests when they arrive. If you are comfortable, and enjoying yourself, your guests will too!
The last thing that is very important to remember, when you throw a fabulous party, the the phrase, "What's done is done." From the moment the party starts, you are also a guest at your party. Anything that did not get accomplished doesn't matter at this point. If you suddenly remember that you forgot to do something say to yourself, "It doesn't matter. What's done is done." Honestly you are the only one that will ever notice that you forgot to do/make something. Trust me your guests will enjoy themselves and they will marvel at all the work you put into this party, the last thing they are going to be thinking is, "man I really wish that she would have…(fill in the blank)."
If you follow these easy guidelines you will be throwing the most fabulous parties this holiday season! To get even more details and tips for how to plan a fabulous party, you can check out the whole series here.
So now tell me… what party are you going to throw this season? I would love to hear your fabulous ideas!
WOW – awesome advice and ideas Anna. Thank you!!
(PS – I wish my fridge looked like that LOL)
Be sure to follow along with Anna this month and find out more about how to throw the perfect party. She has amazing ideas! Plus, here are a few of my recent organizing and recipe favorites: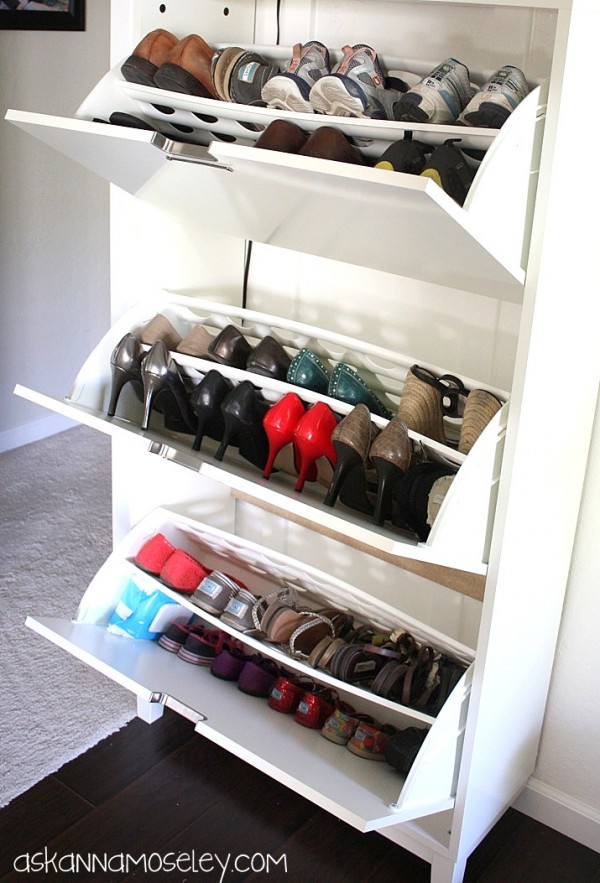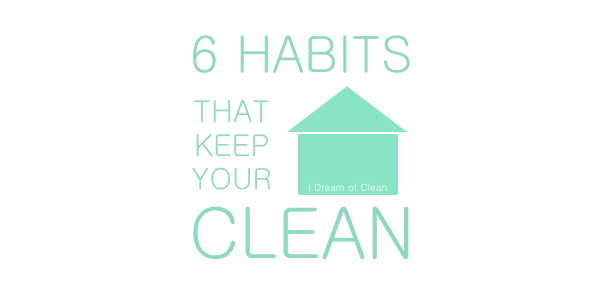 6 Habits That Keep Your House Clean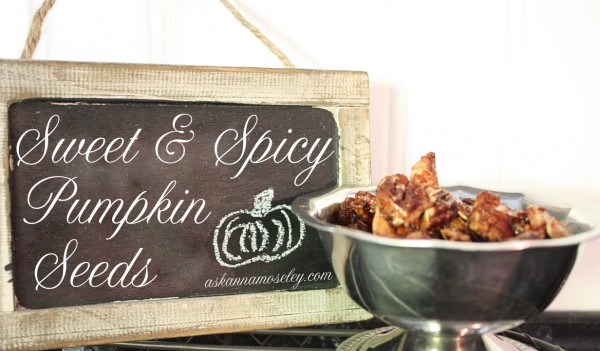 Don't throw those pumpkin seeds out – make Sweet and Spicy Pumpkin Seeds
Be sure to follow along with Ask Anna for the best organization and cleaning tips!!
Have a Beautiful Day!!
xox