Holiday Gift Ideas. Get ready for gift season with these gift ideas for everyone on your list – sisters, girlfriends, neighbors and more!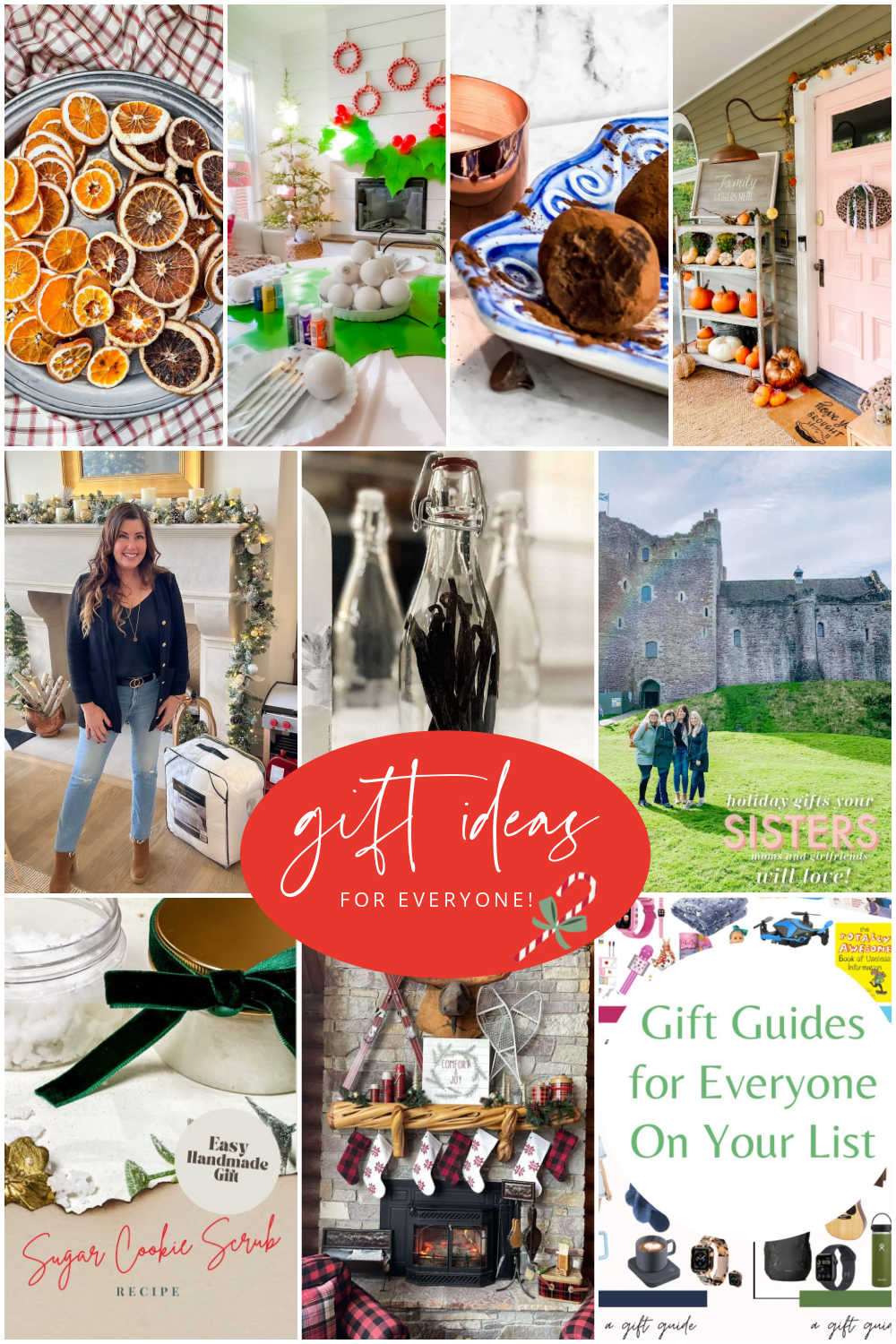 Holiday Gift Ideas for Everyone!
Hi friends! Happy Saturday! How was your week? It's been snowing here so I am really getting excited for Thanksgiving, Christmas and gift giving! My friends and I are sharing some amazing family traditions and gift ideas for everyone in your life.
November Savings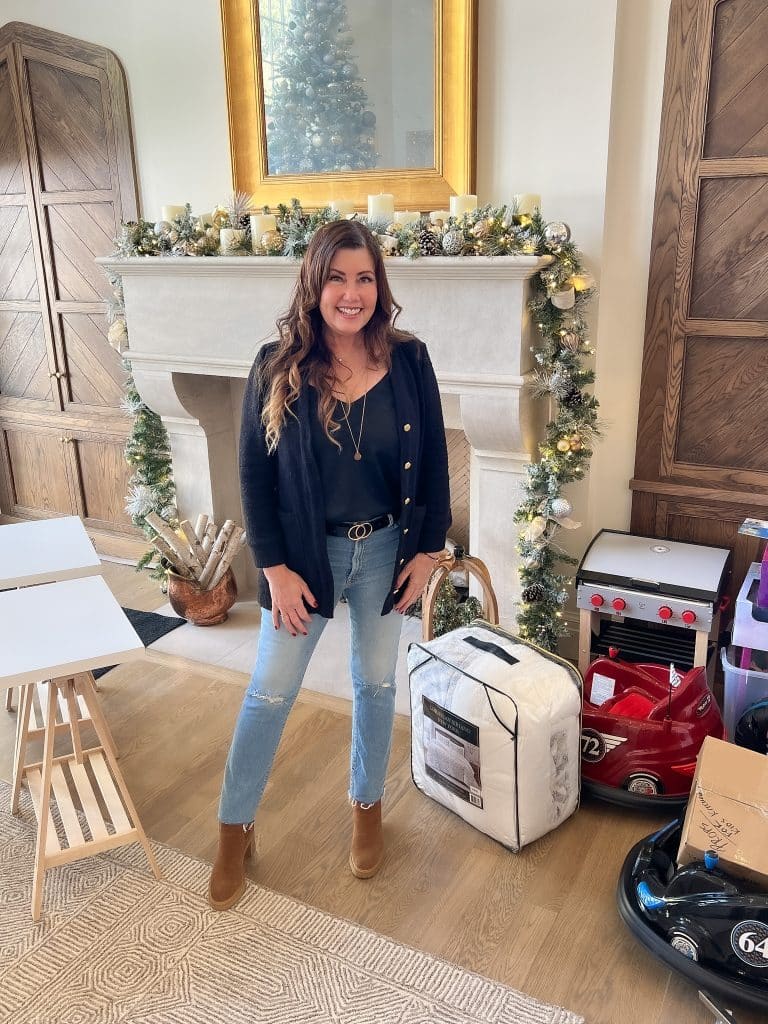 I had so much fun this morning filming a livestream with Sam's Club for their November Savings Event which started today and goes through November 9th! We shot the livestream in the prettiest house in downtown Salt Lake City! I am going to be sharing more from the holiday home over the next 7 weeks. It was so much fun!! Be sure to check out the savings here — Sam's Club November Savings Event. The prices are amazing and so many great gift and entertaining ideas!
New Projects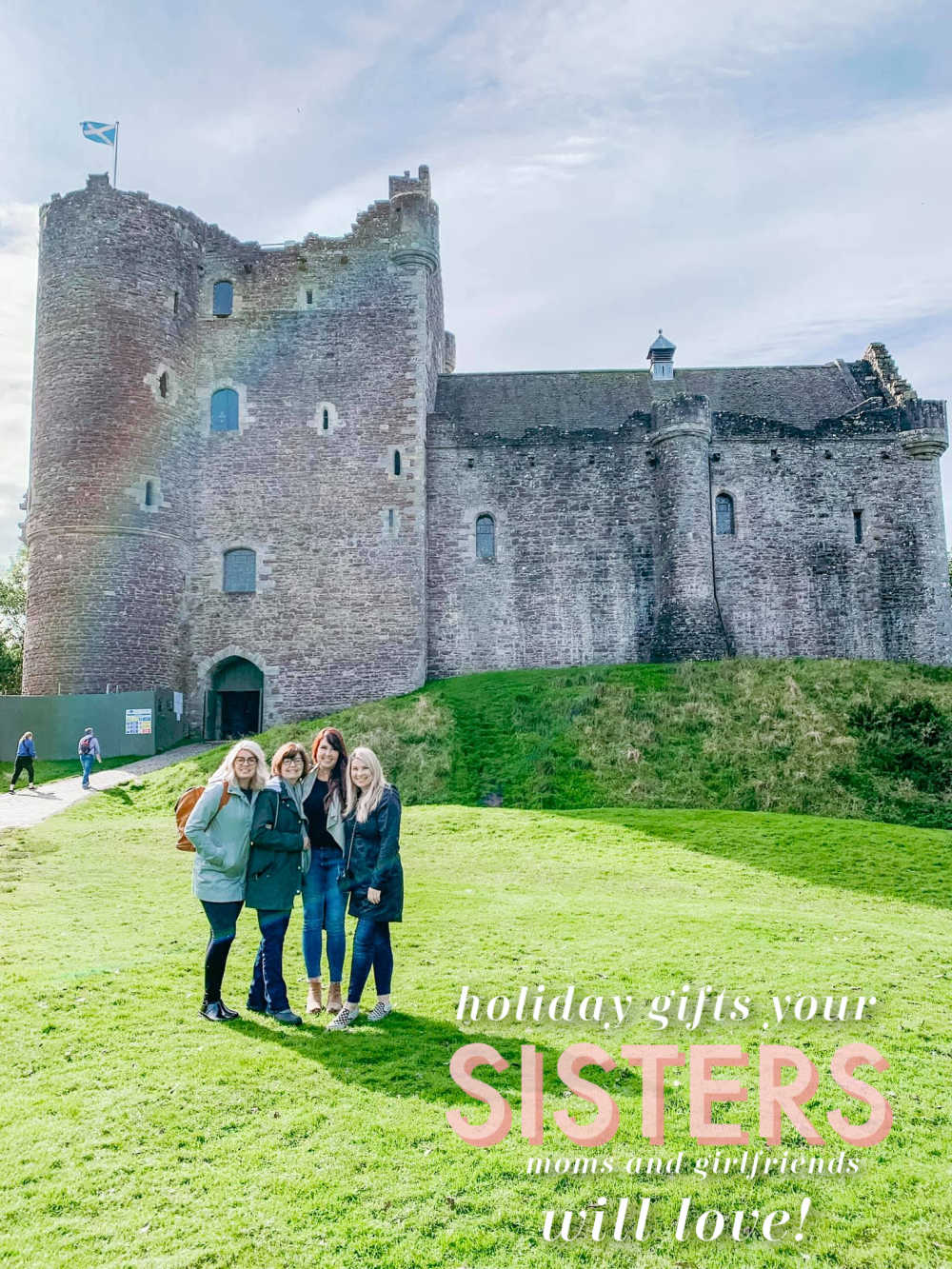 I also shared the gift ideas for your sisters mom and girlfriends with Tuesday Morning!! There are gift ideas for a spa night, gifts for the holiday bakers and gifts for the travelers in your life! It was so fun picking out special gifts and Tuesday Morning has an amazing selection for ANYONE on your list with prices 20-60% off department store prices! So fun!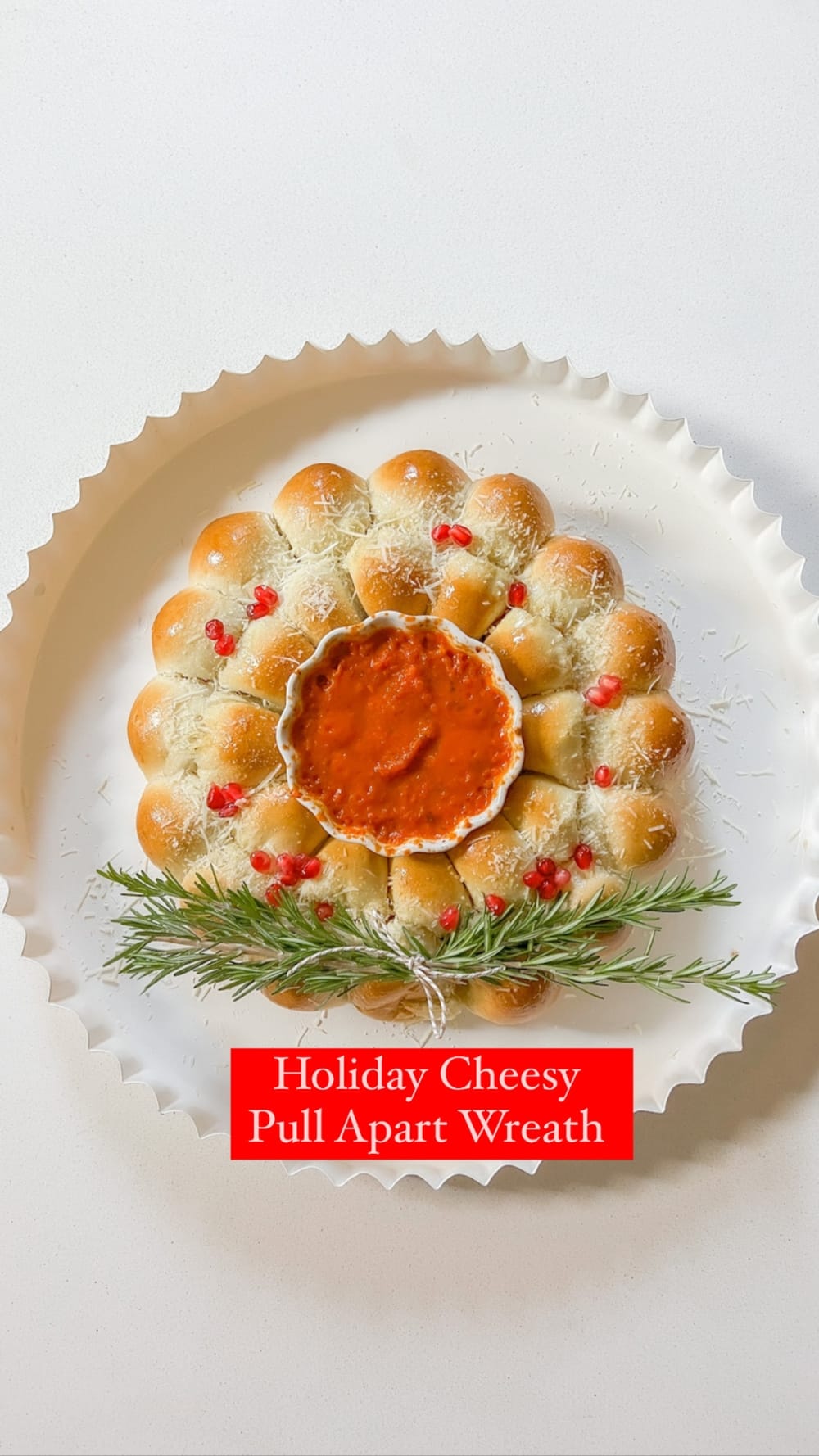 I also shared this festive and cheesy holiday wreath pull apart rolls. So yummy and perfect as a side for the holidays or to bring to holiday parties. Kids will love the melted cheese filling! You can dip it in marinara or pesto sauce and it's bound to be the hit of the party!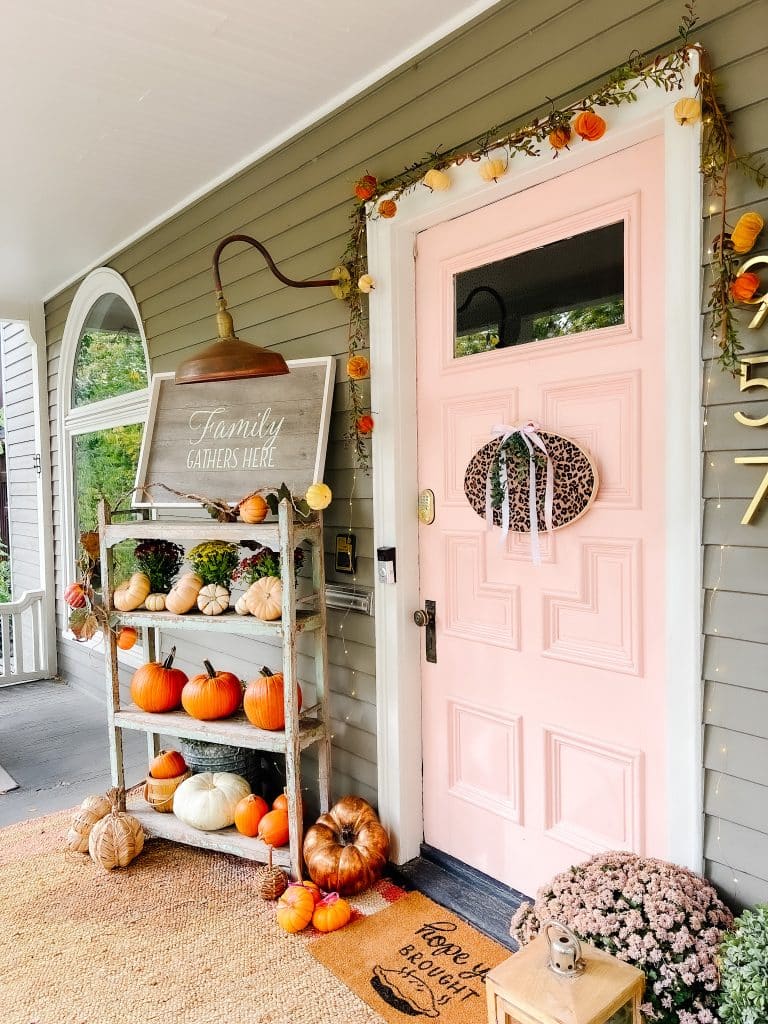 I also shared my THRIFTED Thanksgiving porch! I found this amazing chippy shelf that was sitting in someone's garage for DECADES! and I shared how to turn a thrifted embroidery hoop into a trendy animal-print pumpkin wreath using KSL Classifieds! I am so excited for Thanksgiving!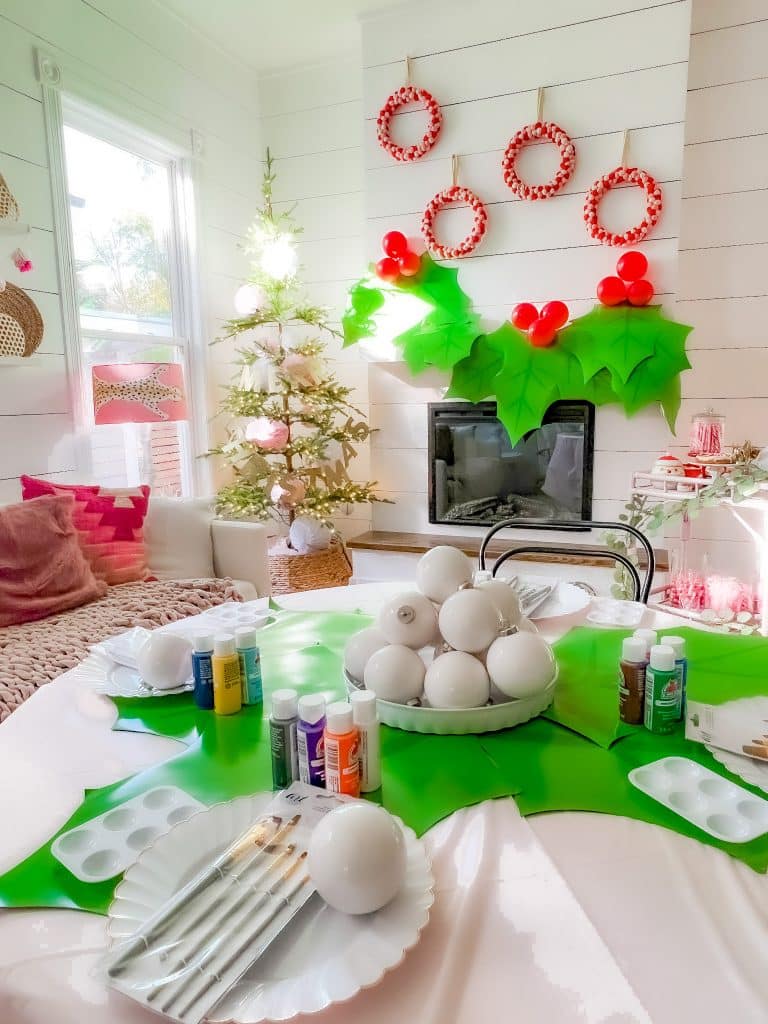 Then I shared a new tradition in our family – An Ornament Painting Party! Now that my kids are growing up, I thought it would be fun for them to paint ornaments that they can take with them when they get their own apartments and have their own Christmas trees! It's also a fun idea to do with your kids. Have their friends over and have them paint ornaments that they can take home. We watched ELF (our favorite Christmas movie) and had snacks with a PINK candy station. I found everything for the ornament party and candy station from Oriental Trading. You can see a link to the products in my Instagram profile.
Welcome Amy from Amy Sadler Designs
This week it is my pleasure to welcome the very talented Amy Sadler from Amy Sadler Designs! Amy shares DIY, recipes, crafts and painting ideas!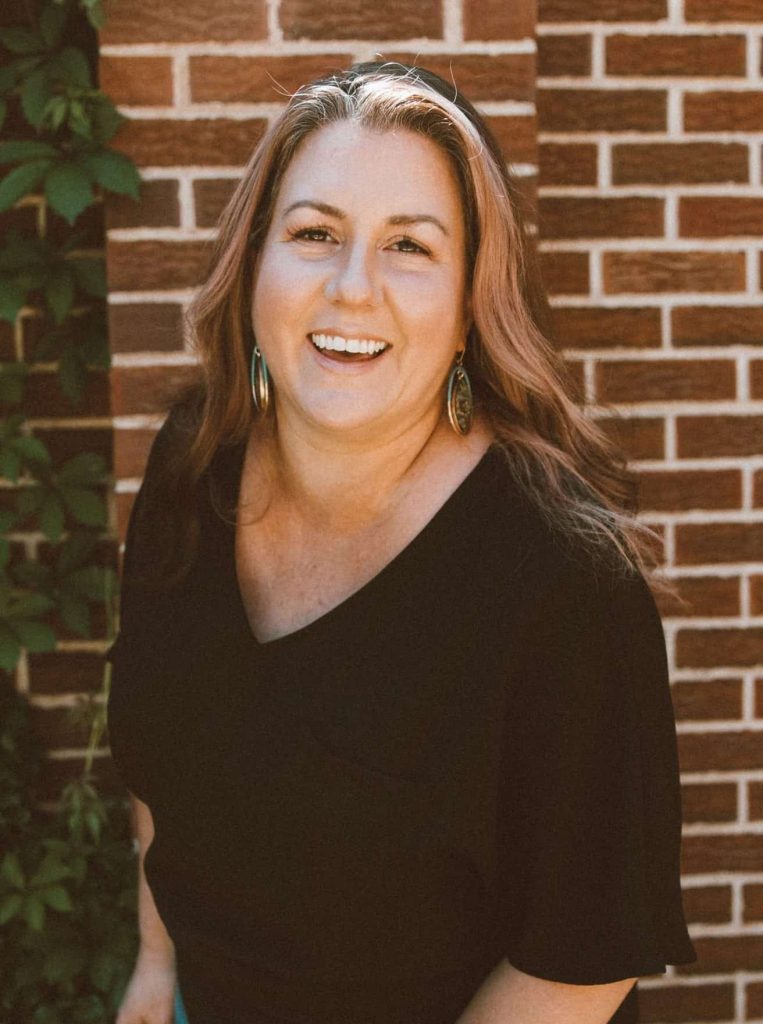 Amy's tutorial on How to Dry Orange Slices is so great. I think dried slices are so affordable and beautiful as ornaments and in garlands for the holidays!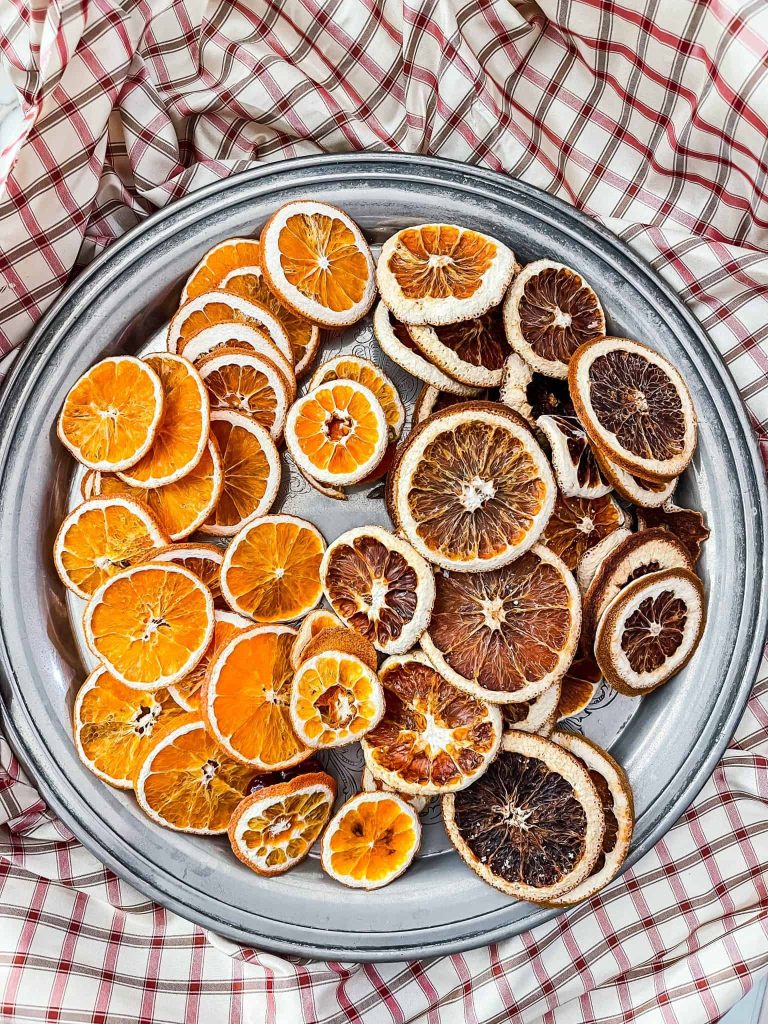 Amy's recipe for How to Make Homemade Vanilla Extract looks amazing! I think this is such a wonderful neighbor gift idea. You only need TWO ingredients. So easy!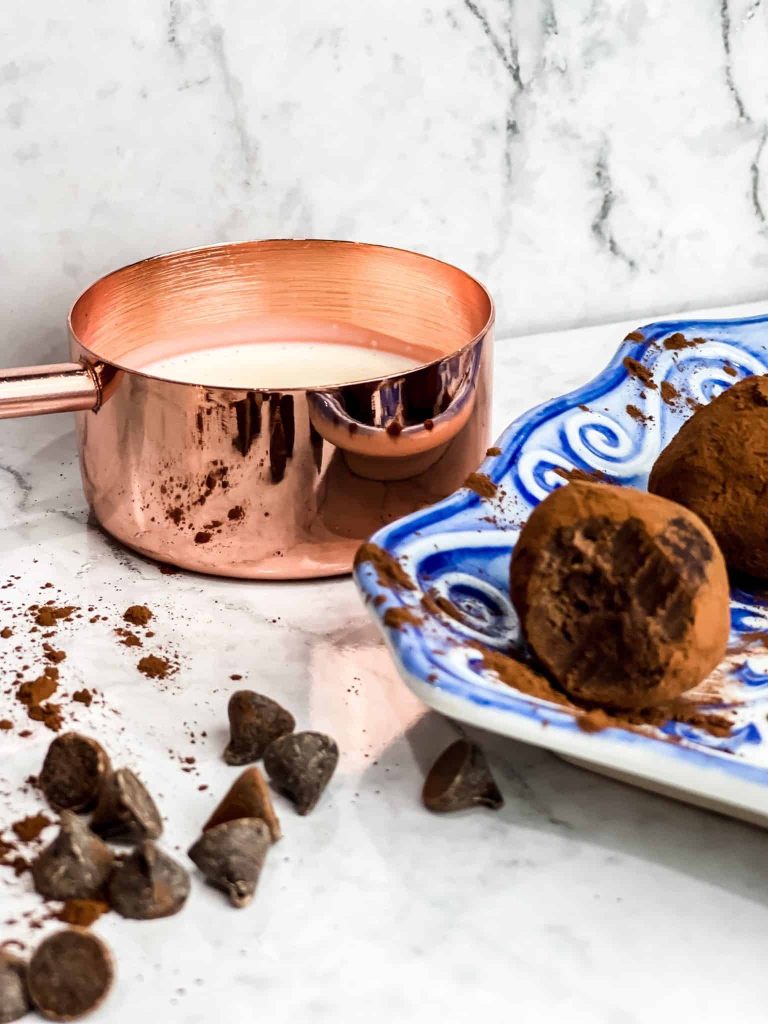 Another great gift idea that Amy shared on her site is How to Make Homemade Truffles. Box these up and gift them to your friends, teachers or neighbors to enjoy over the holidays. You will love following Amy on Instagram at @AmySadlerDesigns!
Welcome Home Saturday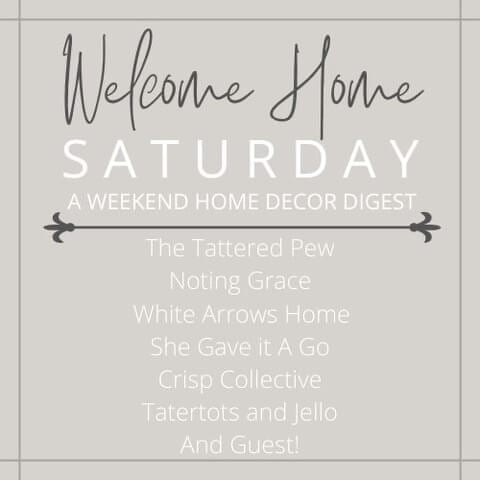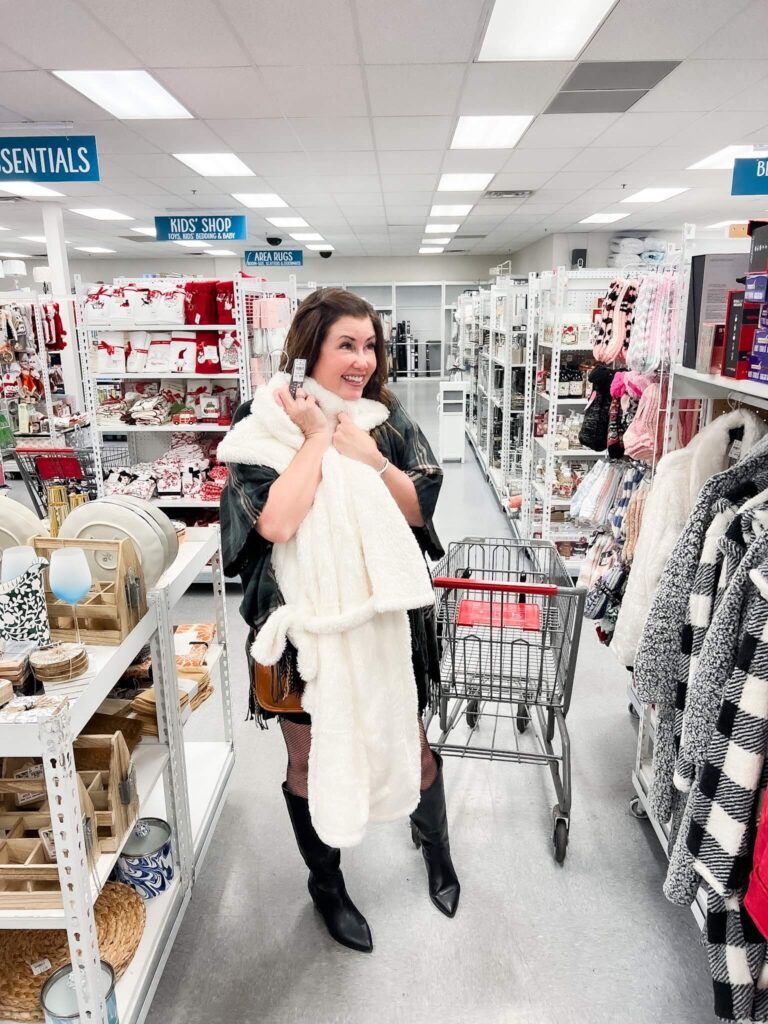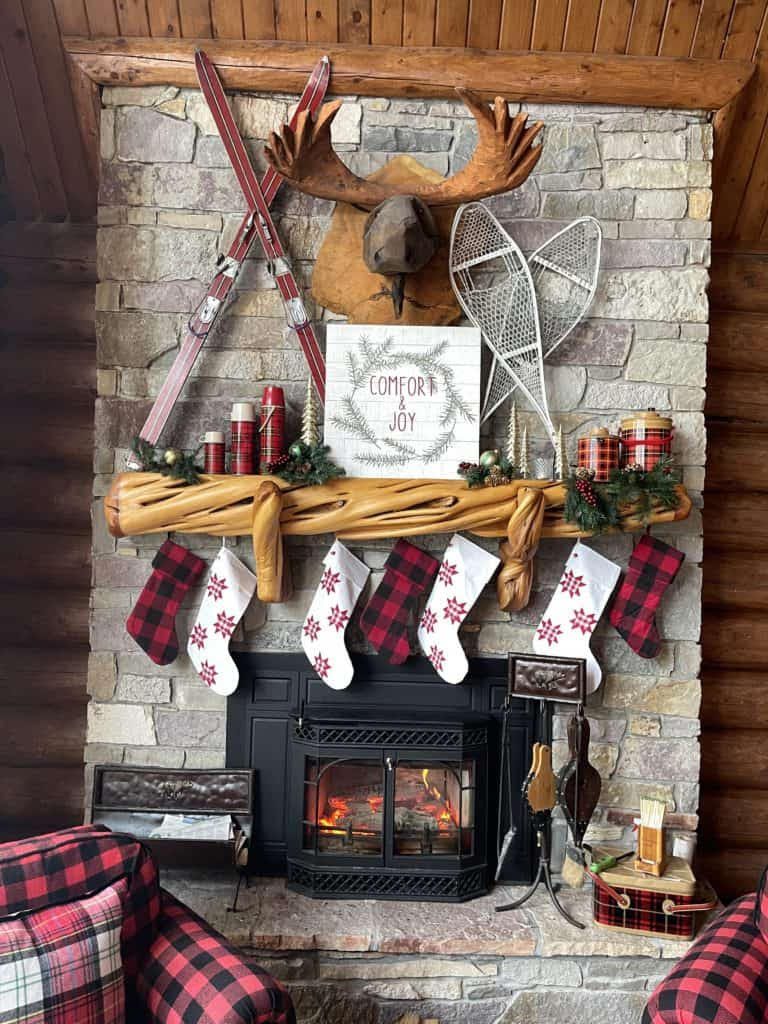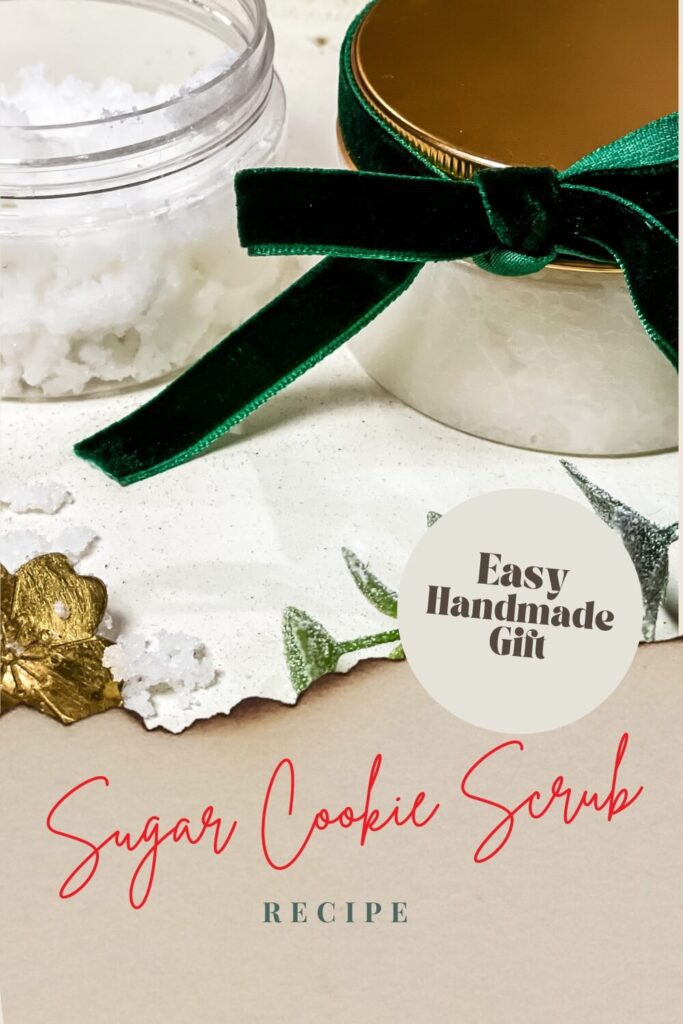 What are YOU loving this week?
Share it with us in the comments!
Have a great weekend, friends!!
xoxo