My kids started school yesterday.
Where did the summer go???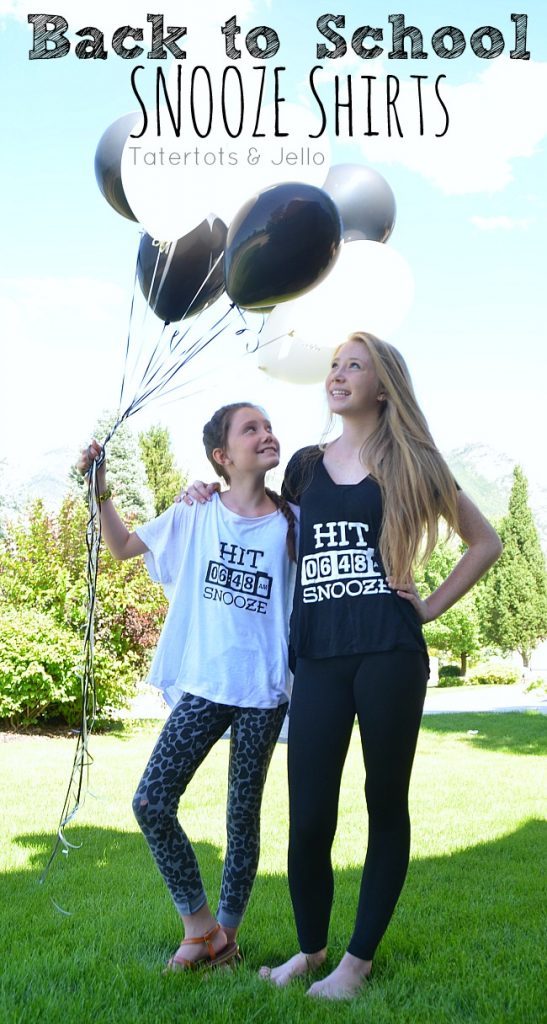 It's so hard getting back into the early morning routine! I thought it would be fun to make a funny Back to School shirt. We all hate hearing the alarm clock go off so early. I hit the snooze button way too many times. So I created a little graphic and used my Cricut Explorer machine to cut two out using heat transfer material. So easy.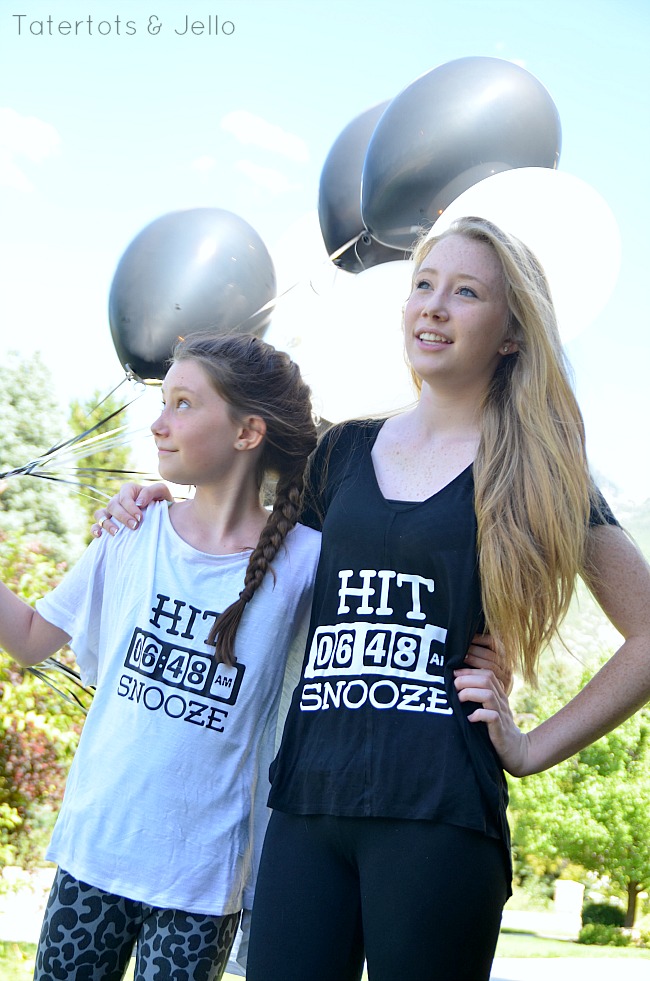 All I had to do was peel off the excess heat transfer material and then iron the graphic onto t-shirts that my girls already had. And voila! Brand new shirt for Back to School. Ella wore hers for the first day.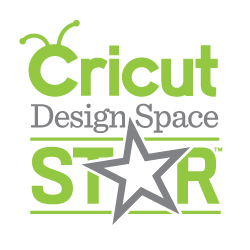 Have you checked out Cricut Design Space? I have some projects I have created there. And you can download the images and use them to create the same projects. I will work on uploading the graphic for these shirts there and you can access it if you want to make some for yourself!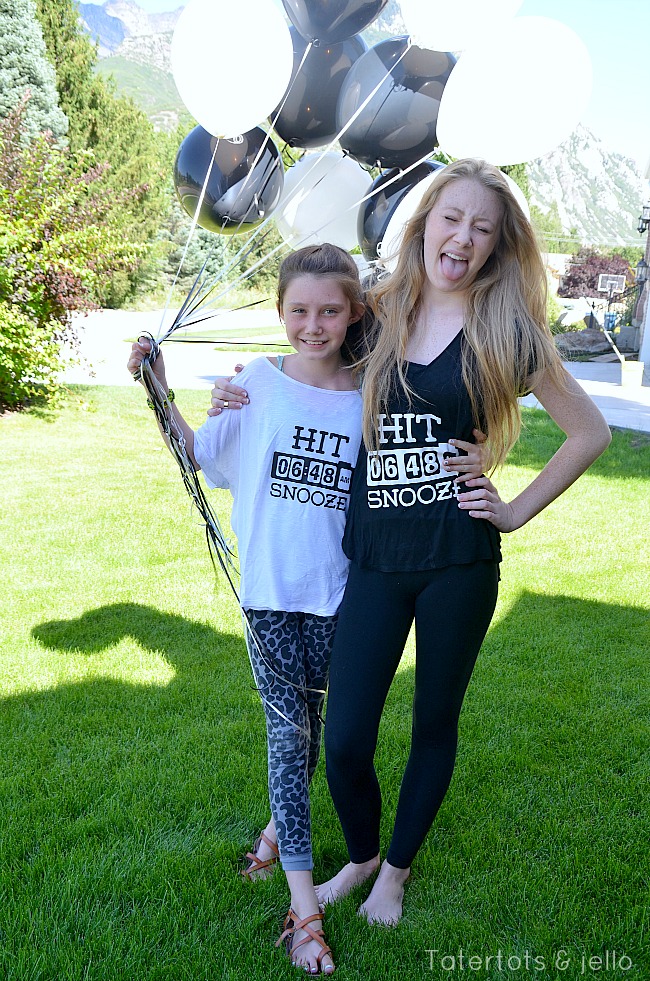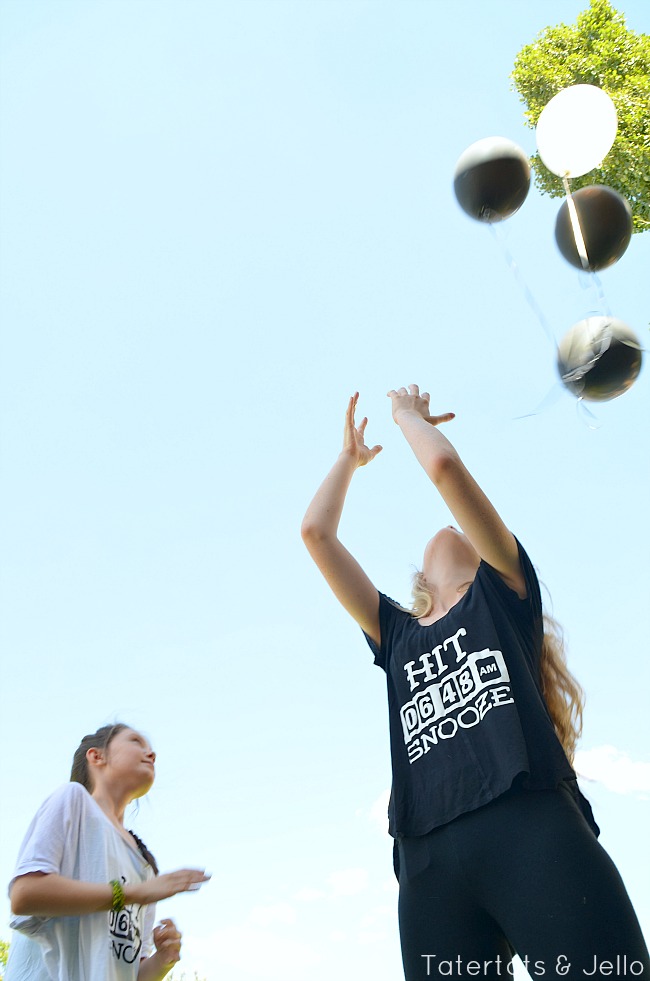 Have YOUR kids gone back to school yet?
I hope you have had an awesome summer!
xoxo

Disclosure | I am a member of the Cricut Blogger Network. I may receive prizes in exchange for my winning projects. Even though I am not being directly compensated for these posts, I am under consideration for a prize with Cricut Design Space Star. All opinions are 100% my own
PS: I've linked up this post to these fabulous blogs this week!