Hi, everyone! It's Amy from Positively Splendid here again, and I'm excited to share a fall accessory idea with you today that is as easy as can be to make–even if you've never made a piece of jewelry before. This wood bead necklace is really a cinch to put together, and your kids will like to help with the creating, too!
For this project, you will need..
Assorted wood beads
5-6 statement beads (optional)
Rat tail cording
Scissors
Cord end caps
Needle-nosed pliers
Jump rings
Toggle clasp
Ribbon (optional)

Cut a length of the cording that is the length you want your necklace to be. (I cut mine to 16″.) Attach one of the cord end caps to one end of the cording piece.
Thread the beads onto the cording in your desired configuration, mixing the wood beads with the statement beads, if using. Continue adding beads until 1/4″ or so of cording remains on the opposite end.
Affix another cord end cap to the remaining raw end of the cording. Using the need-nosed pliers, affix the toggle clasp pieces to the end cap pieces, connecting each with a jump ring.
If desired, tie a small bow along the side of the necklace, as shown.
Your wood bead necklace is complete!
I always like to give my wardrobe a little update when seasons change, and there is no better way to so than by adding a few new pieces of jewelry to my collection. Wood beaded necklaces are a simple, fun project that I can make inexpensively, which means I can have 3-4 new pieces instead of a single piece purchased ready-made!
These necklaces are one of my favorite things to make with my 7-year-old daughter. She loves to mix and match the beads to create lots of different looks to wear with her favorite outfits!
Thanks so much to Jen for having me over again today. I hope you'll stop by Positively Splendid sometime soon, where I'm always creating up a storm!
***********
Thanks Amy! That necklace is so pretty. I love it, and it is perfect for fall!! I love the little bow too. Amy has tons of great ideas on her blog, Positively Splendid. Here are a few of her projects I think you'll love: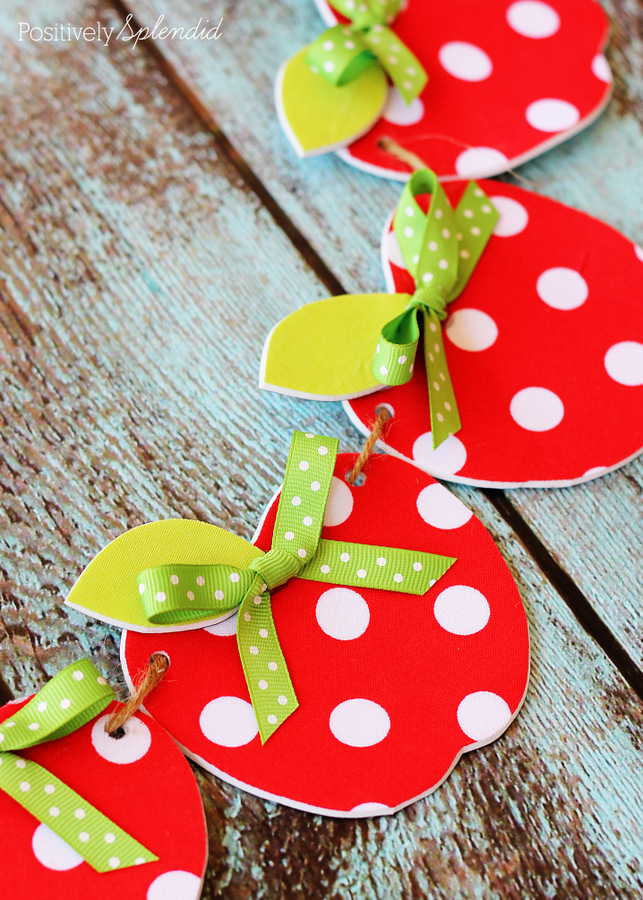 I just LOVE her Easy No-Sew Fabric Apple Garland. Isn't it just darling? It would be perfect for a back to school party, or a gift for a teacher!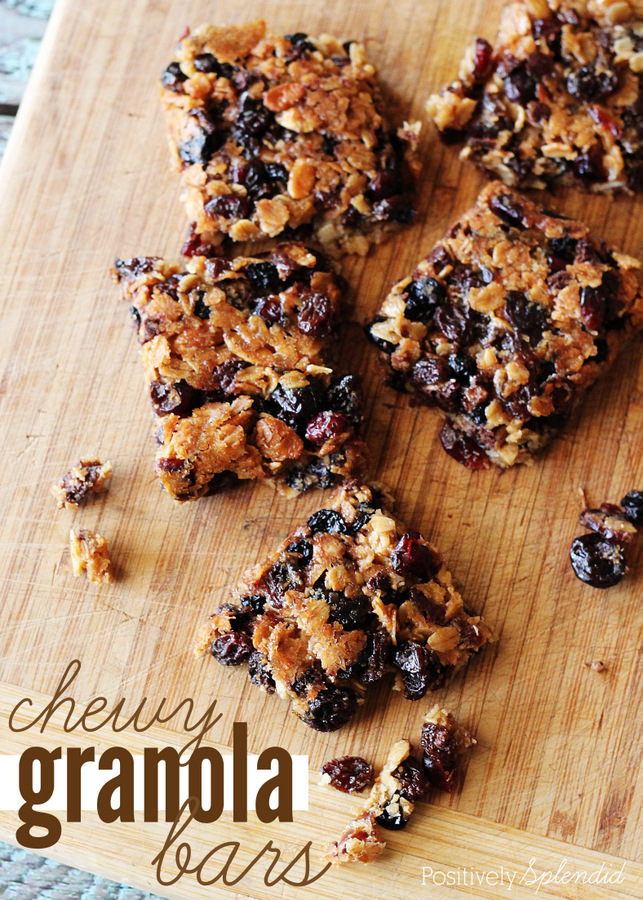 And if you're looking for snack ideas or back to school lunch ideas, these Chewy Granola Bars look so yummy!!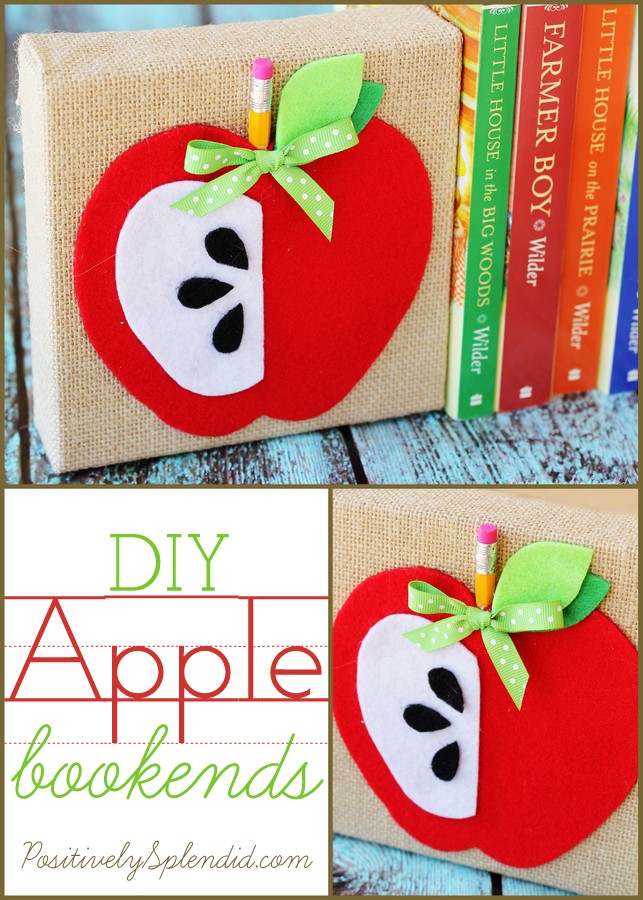 And these DIY Apple Bookends are just too cute. You can never have too many apple crafts.
I'm so glad to have Amy on my contributor team.
Visit Positively Splendid and




xoxo