Hi TT&J peeps! I am Stacy and I blog at Stacy Risenmay – Not Just A Housewife. I am so excited to share with you a super simple gift idea for your friends, coworkers, and neighbors.
This idea actually comes from my book called Natural Accents. It is full of easy, affordable (sometimes FREE) projects for your home. Many of them would make great gifts like this glass planter.
Anytime you have a plant, you need to pot it in something that will allow the water to drain. In most cases this mean a hole in the bottom of the pot or the container. But you can also provide drainage by adding rocks to the bottom. This is a good option if you use a clear glass container as your pot.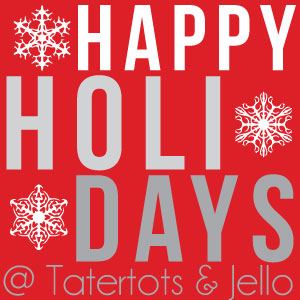 Add some pea gravel to the bottom of the container. To avoid and green gunk from growing over time add some carbon next before you add the soil. It is inexpensive and is found in the finsh tank section of any store that sells pet supplies. I got mine at Walmart.
Add enough soil that the plant will have some room to grow and stretch it's roots.
I've created some gift tags that you can print out and add to the containers.
A plant is a great way to brighten up a space!
****
Thanks Stacy! What a darling neighbor gift idea, and I just love the printable you made to go along with it! Stacy has great ideas on her blog. Here are a few I know you'll love: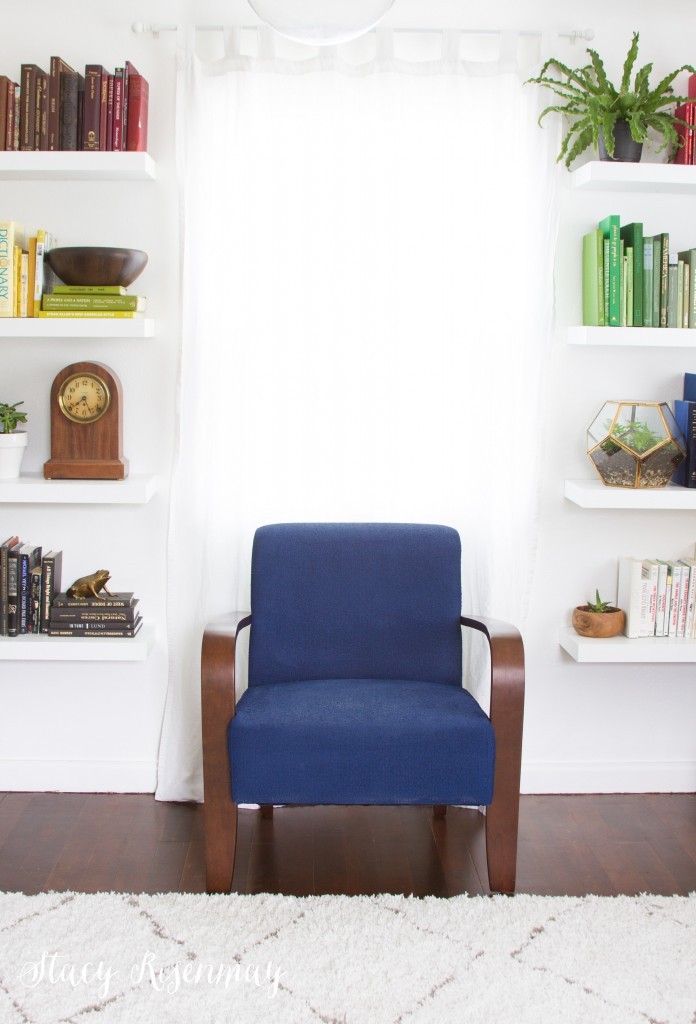 She has this awesome tutorial for Painting Upholstery. You won't believe the before picture of this chair!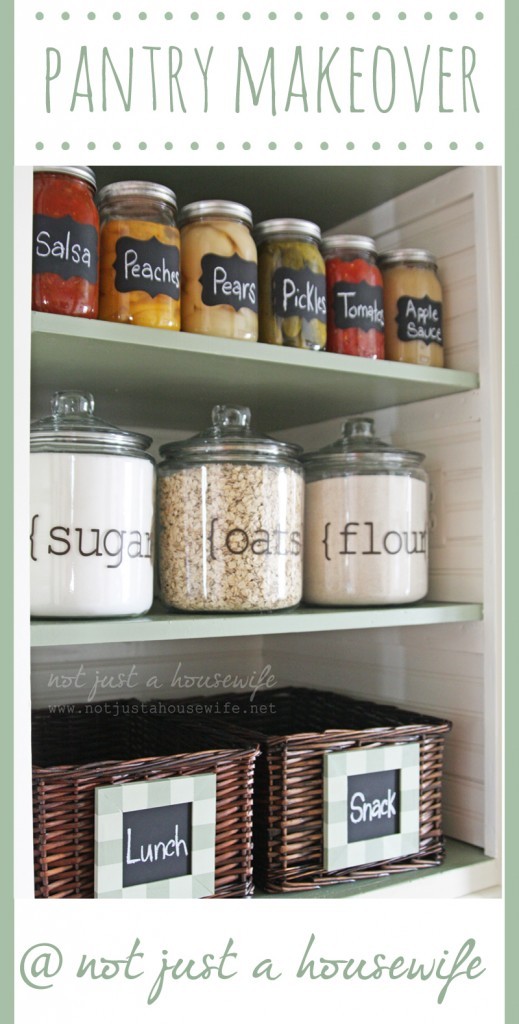 And her Pantry Makeover is so gorgeous and organized!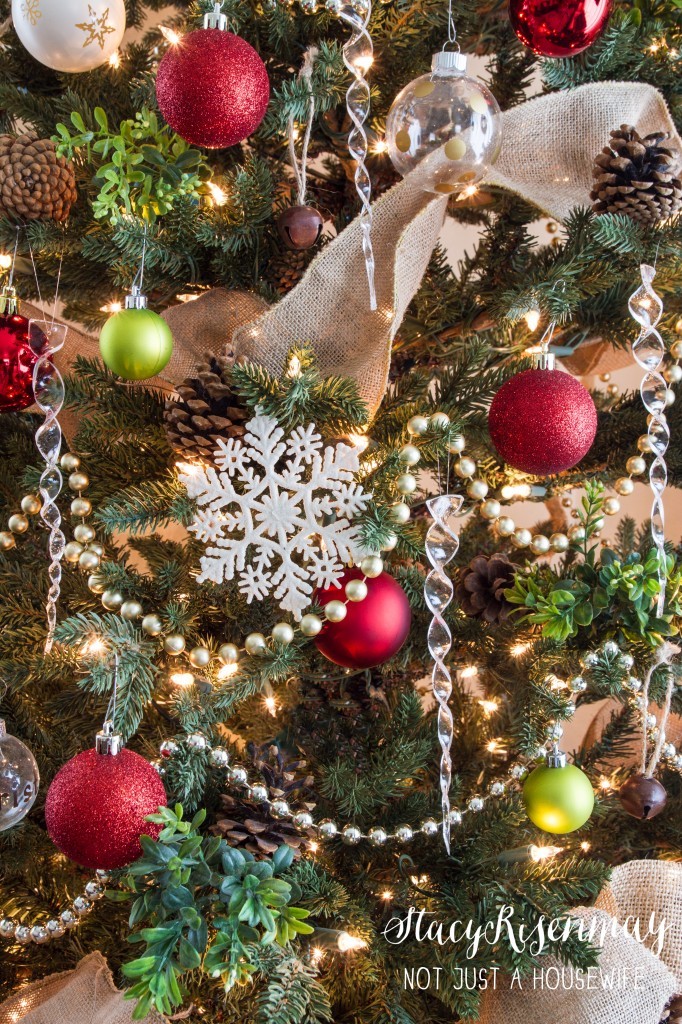 And she also has an amazing tutorial for these DIY Icicle Ornaments!
Make sure you visit Not Just a Housewife
and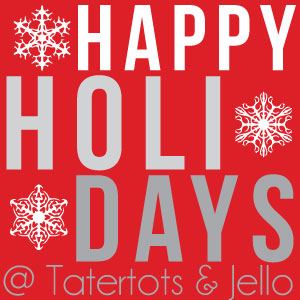 Follow the HAPPY Holidays Event at Tatertots & Jello
all through the holidays with awesome tutorials, recipes, decorating ideas and more from some amazing blogs!
xoxo