Hi TT&J readers! I'm Vivienne from The V Spot and am so happy to be sharing a quick and easy ornament project with you today… a monogrammed, glittered ornament that you can make without an electronic cutting machine.

Do monograms ever go out of style? I don't think they do. Sure, there will be times when they have a surge in popularity, but they are always great. Those of us with electronic cutting machines can crank these babies out in no time at all, but what if you don't have a machine? There are a lot of people who only get crafty around the holidays and (believe it or not) don't have a Cricut or a Silhouette!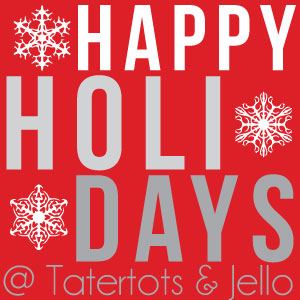 There are 3 easy ways to do it:
Use pre-made vinyl stick on letters. (Easy!)
Paint it yourself, freehand. (Not so easy.)
Cut out a letter using an X-Acto knife. (A little time consuming, but free!)
To start, you will need an ornament, any ornament – new, old, it doesn't matter. A little white spray paint over an old ornament is a great way to update a look and use what you already have.
Once the white paint is dry, affix (or paint) your monogram on the ornament. I cut out this letter with an X-Acto knife. Be sure to work slowly and use a sharp blade. (Tip: take a black Sharpie and go over the edges of the letter once you have cut it out. It creates a cleaner edge.)
It can be done, by the way. Before Cricuts were available, I made this Family Rules subway art, cutting each letter out by hand with an X-Acto knife. (It was enough to make me consider becoming a more lenient parent! ha ha)
Once you've affixed your letter to the ornament, apply a thin coating of Mod Podge or glue over the entire ornament and sprinkle with translucent glitter. I let dry by hanging them so that nothing is touching them, clothes hangers work great for this. Easy.
I'll be giving some of these out as neighbor gifts this season. Easy peasy! Just the way I like it!
Thanks, Jen for letting me share this with your readers. Happy holidays and happy crafting!
****
Thanks Vivienne! I love that anyone can make these! What a pretty ornament too. Vivienne has great ideas on her blog. Here are a few I know you'll love: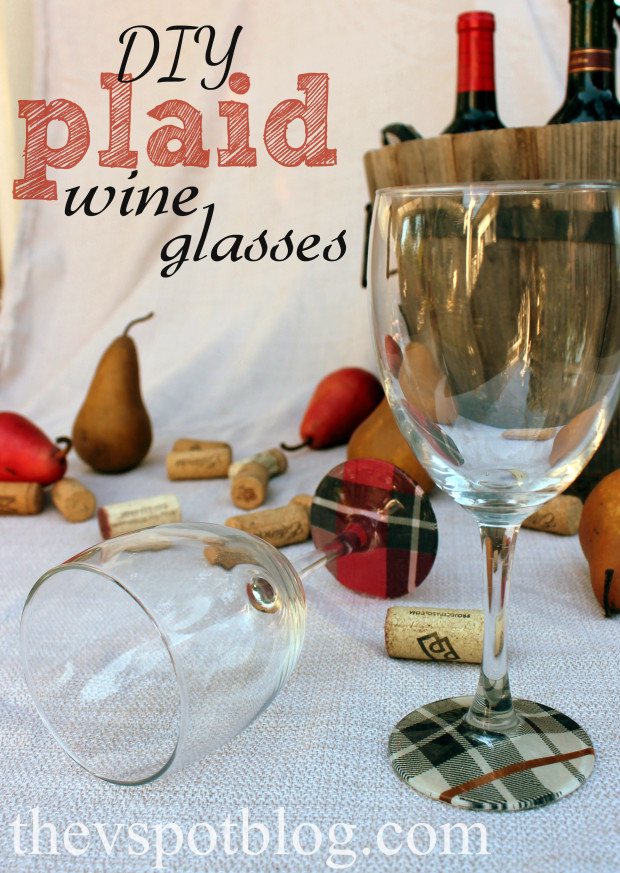 I love her easy DIY Plaid Wine Glasses! So cute for dressing glasses at a party!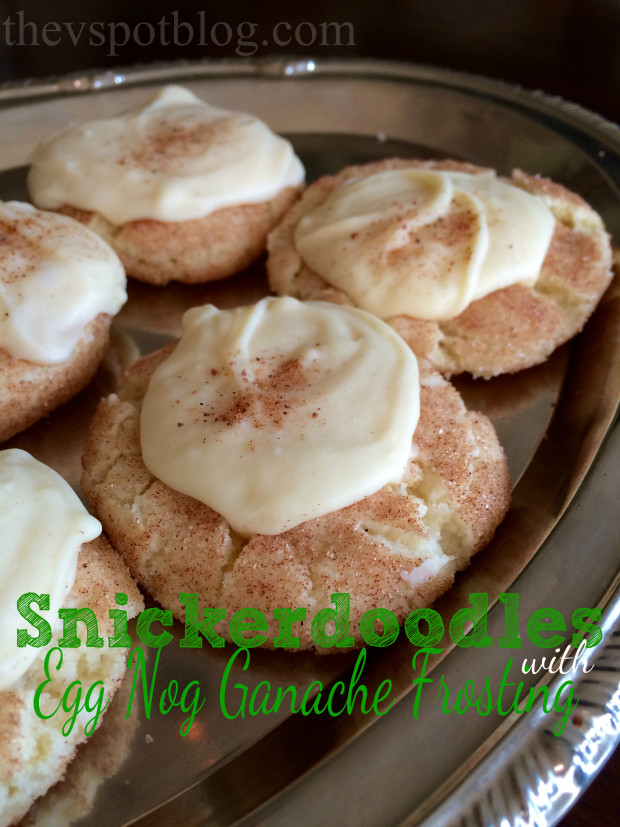 And I can't wait to try her Snickerdoodles with Egg Nog Frosting!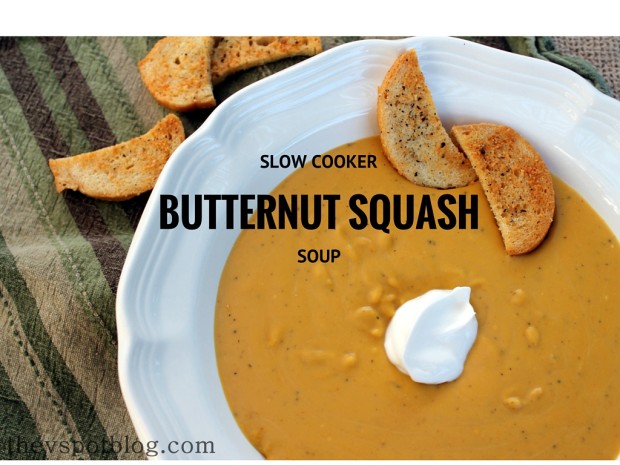 And it's not too late for a yummy Butternut Squash Soup! I love that it's a crockpot recipe too!
Make sure to Follow The V Spot and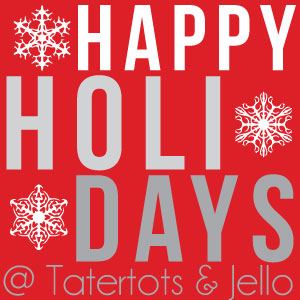 Follow the HAPPY Holidays Event at Tatertots & Jello
all through the holidays with awesome tutorials, recipes, decorating ideas and more from some amazing blogs!
And in case you are looking for another easy ornament idea, see how to make
Dried Fruit Ornaments
from Red Ted Art!
xoxo