Hi there! I'm Amy, from Mod Podge Rocks and DIY Candy – and very excited to share a holiday project with you today. There are so many good projects to be had this holiday season – so many incorporating tons of paint! I feel like over the past few years I have forgotten my love of painting. Honestly I love just sitting down with a few paint colors and a surfaces . . . it's so relaxing. I'm also loving wood blocks as home decor, and I especially love distressed wood blocks. So, I thought I'd share with you this DIY Distressed Wood Christmas Block.
The technique is simple, and the results are awesome. A wood block like this doesn't take long to make, and adds a definite something special to your table or mantle decor. Here's how to make one for yourself; and there's even a pattern included!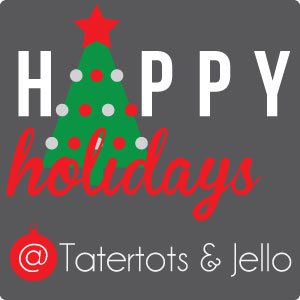 Gather These Supplies
FolkArt Acrylic Colors – Fresh Foliage, Licorice, Sky Blue, Wicker White
Large wood block or piece of lumber cut into block
Block pattern here
Wax (old candle)
Sandpaper
Hot glue gun
Paintbrushes in various
Small round brush
Red ribbon – scrap
Chalk
FolkArt Artists' Varnish Gloss
1. Basecoat your block with white acrylic paint and let dry.
2. Using an old candle, rub wax along all edges of the block. I recommend using a white candle so you don't have colored bits of wax left over.
3. Paint each side of your block with a different color – you'll use the Fresh Foliage, Licorice, and Sky Blue paints for this step.
4. If you want to use the pattern, enlarge it to fit your surface. Apply patterns to block with chalk and here's how you do it – trace the pattern on the paper with the chalk, then flip the paper over onto the painted wood block and smooth. Gently pull the paper up and you'll have a chalk pattern left behind!
Remember that you are going to use each pattern twice as there are six sides.
5. Paint your designs – the snowflake, reindeer, and "Joy" words – over the chalk. Use a small brush to write "Joy" as well as to paint the snowflake. Add details on the reindeer with black paint.
6. Sand the edges of block where wax was applied to create distressed look, and then varnish the entire block to protect it.
7. To finish the project, add little scraps of red ribbon to the reindeer's necks (because there are two) with a hot glue gun. Then display proudly!
Thank you so much for checking out my project today! I hope you'll come visit me at Mod Podge Rocks and DIY Candy . . . and you can also follow me on Pinterest, Facebook, and Instagram. Happy Holidays!
*********
Thanks Amy! That is such a fun DIY project and I just love how it turned out. Amy has tons of great ideas on her blog. Here are a few I think you'll love: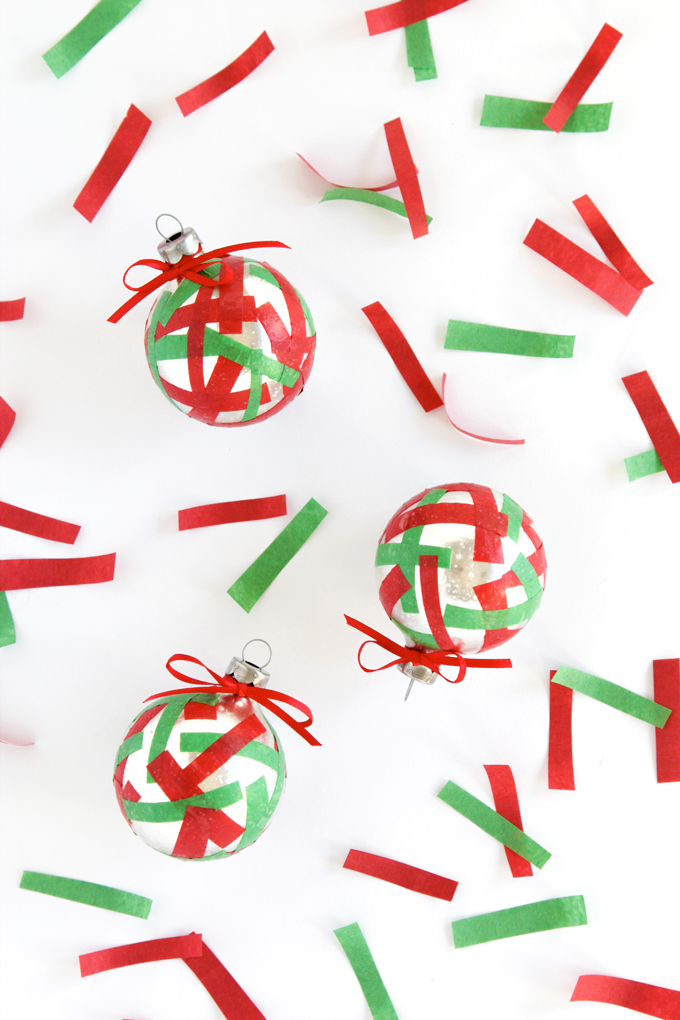 I love these cute and simple Easy Confetti DIY Ornaments. This would be one your kids would love to help out with!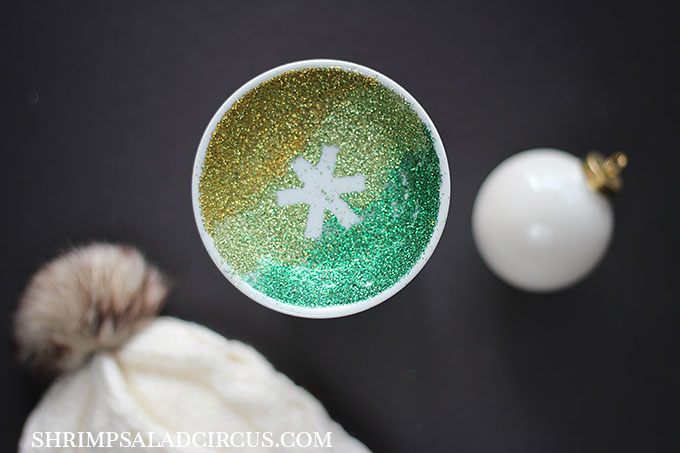 This Glittering Snowflake Trinket Dish is such a pretty gift idea.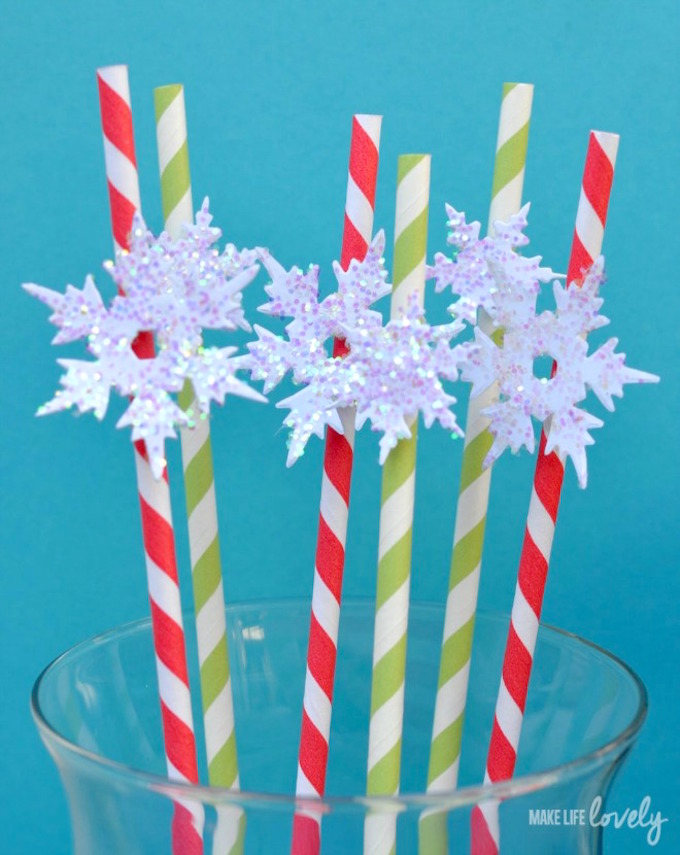 And, these DIY Snowflake straws are so pretty for holiday parties!
Visit Mod Podge Rocks
and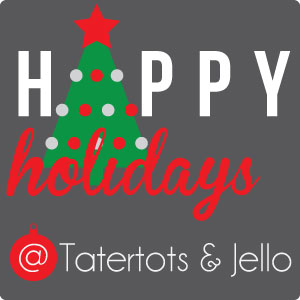 Follow the HAPPY Holidays Event at Tatertots & Jello
all through the holidays with awesome tutorials, recipes, decorating ideas and more from some amazing blogs!
xoxo