I'm having such a great time decorating for Halloween this year!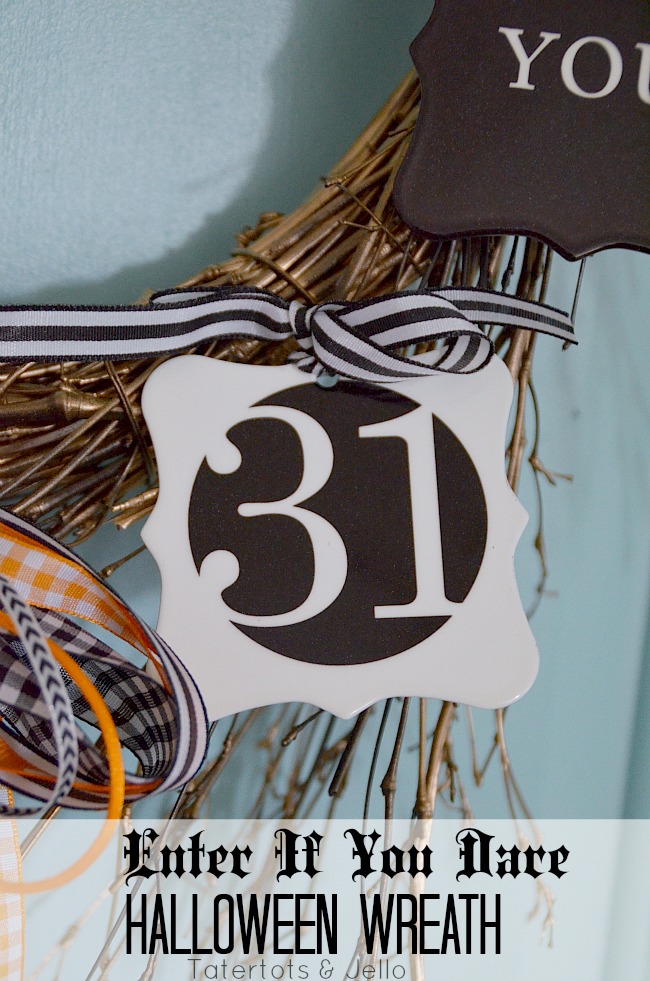 I wanted to do something a little different with this wreath. So as I was browsing Shutterfly, I found the metal ornaments — they're lightweight, printed on metal, and have a pretty glossy finish. (I printed the same image on both sides.) You can do something similar.
I'll share the free printables below, but first, notice that I chose the printables to complement the raven ("nevermore") and 31 printables I shared on Monday. And the "enter if you dare" goes with even more printables I'll share with you soon! You might want to print these on Shutterfly ornaments, but you can print them any way you want as long as they're fairly small (the images aren't scaled for large printing). They're square, so you could print them and trim or die-cut them into circles, too! Here's what I did:
I found a wreath I already had and spray-painted it partially black. Then I tied the ornaments around the wreath using some black and white ribbon I already had … making sure I put the words in the right order 🙂 !
Then I tied some orange and black and white ribbons on the bottom of the wreath … and it was ready to go!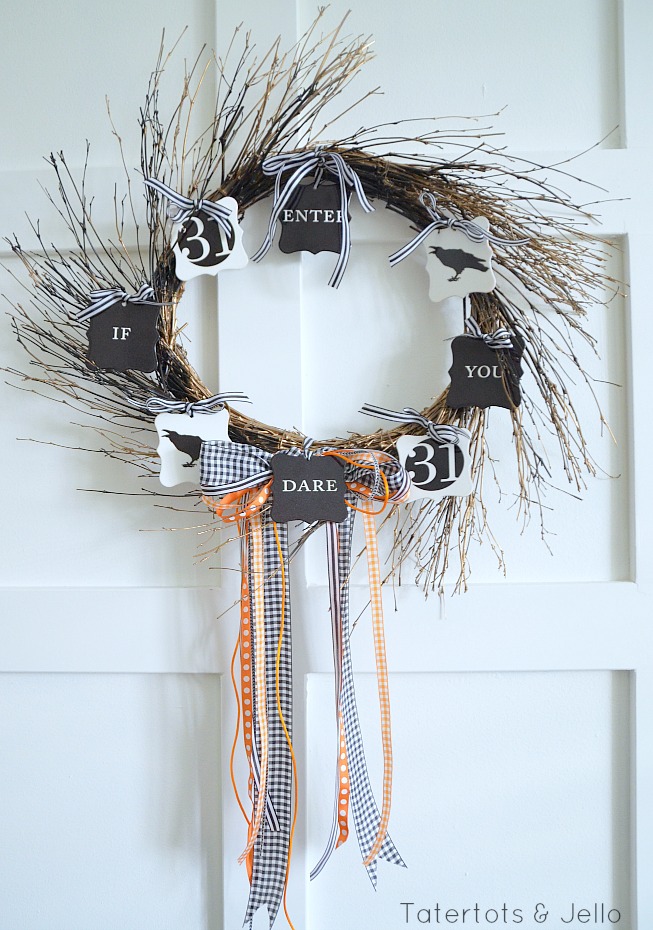 And here are the printables!
If you want to print the same kinds of "ornaments" for your Halloween wreath or decor, I've included the free printable JPG files below! (As always, they're for personal use only.) They're smaller files, so they'll only work for printing small things like the Shutterfly ornaments!
Just right-click each image and choose "save as" or "save image as" to download the JPG file!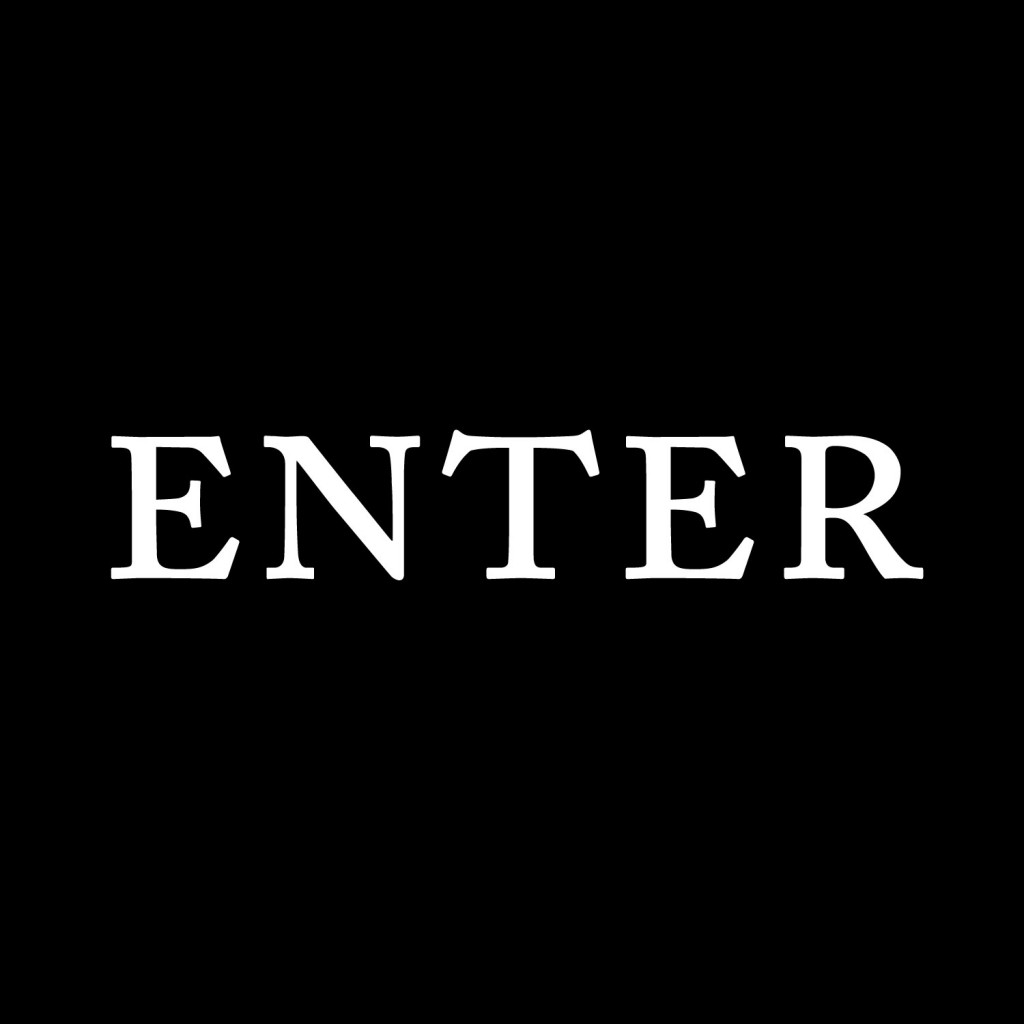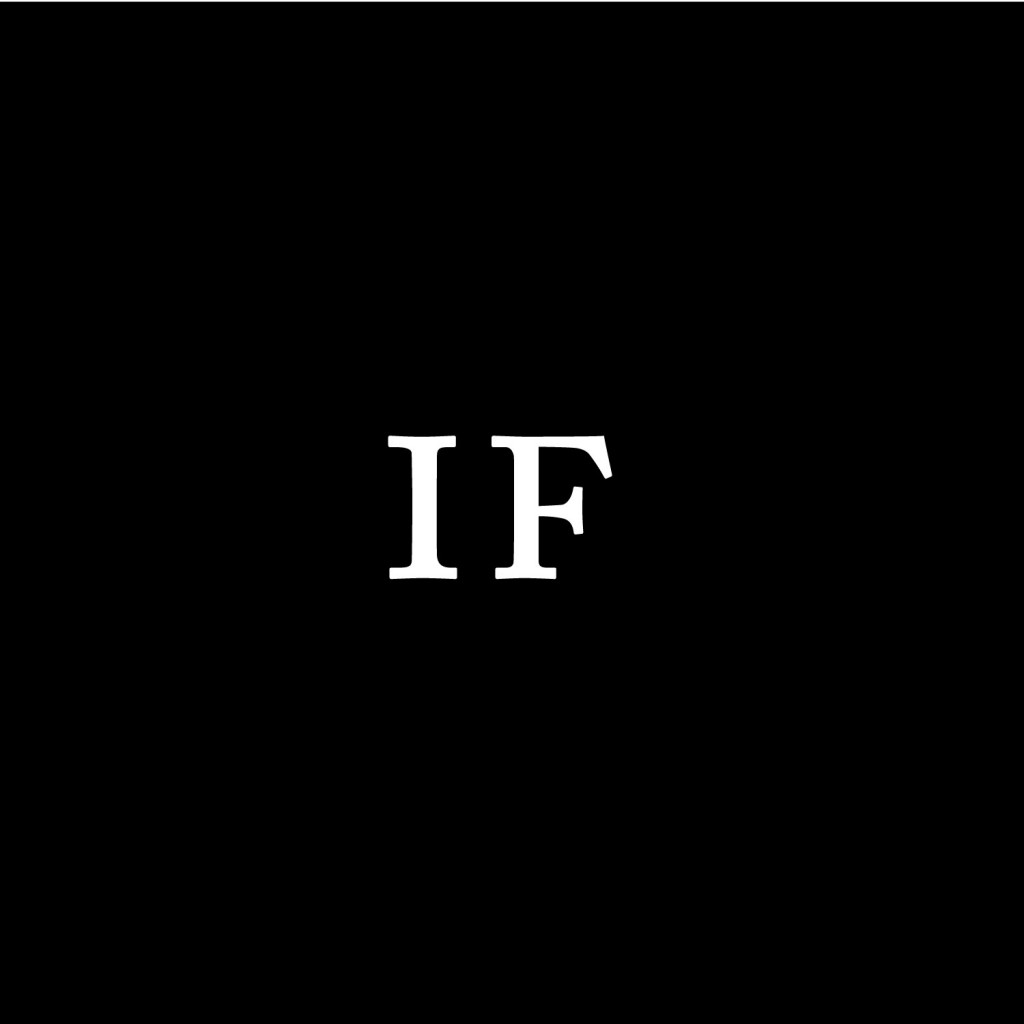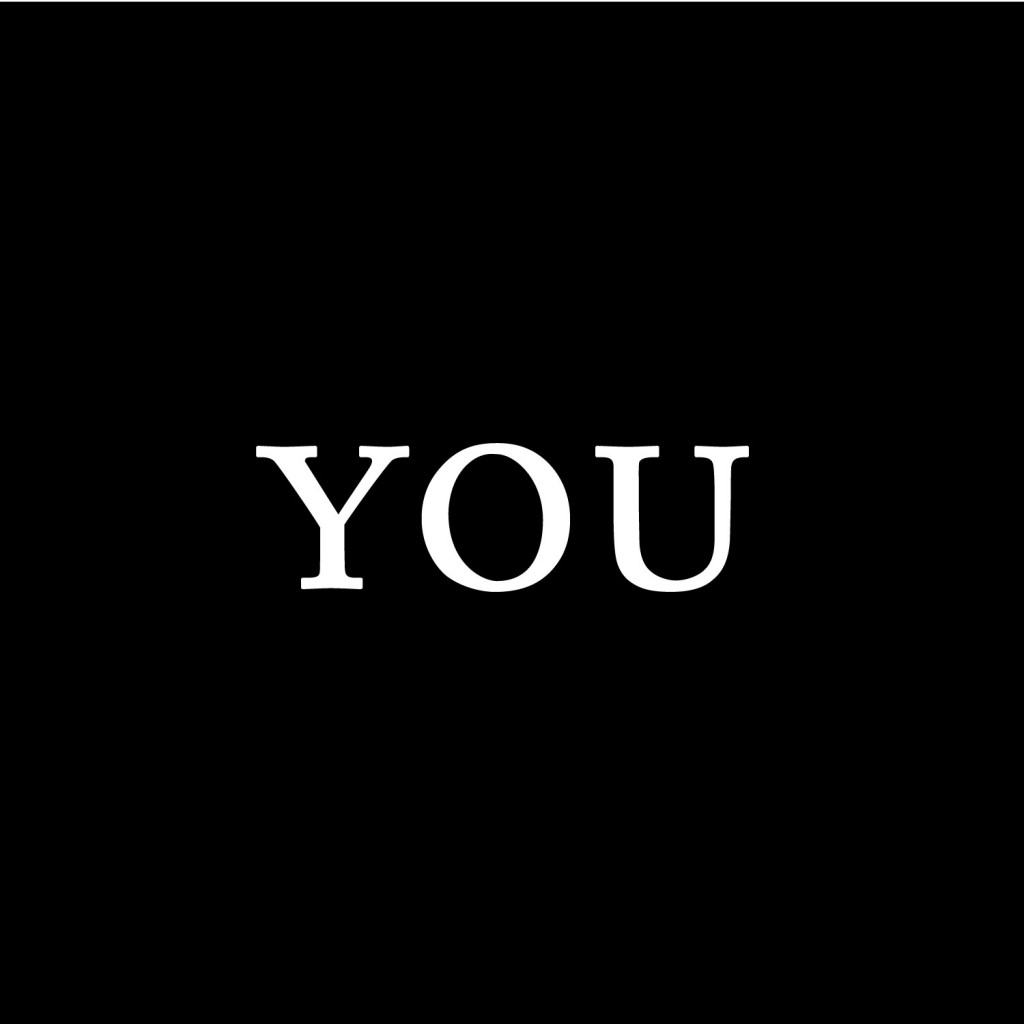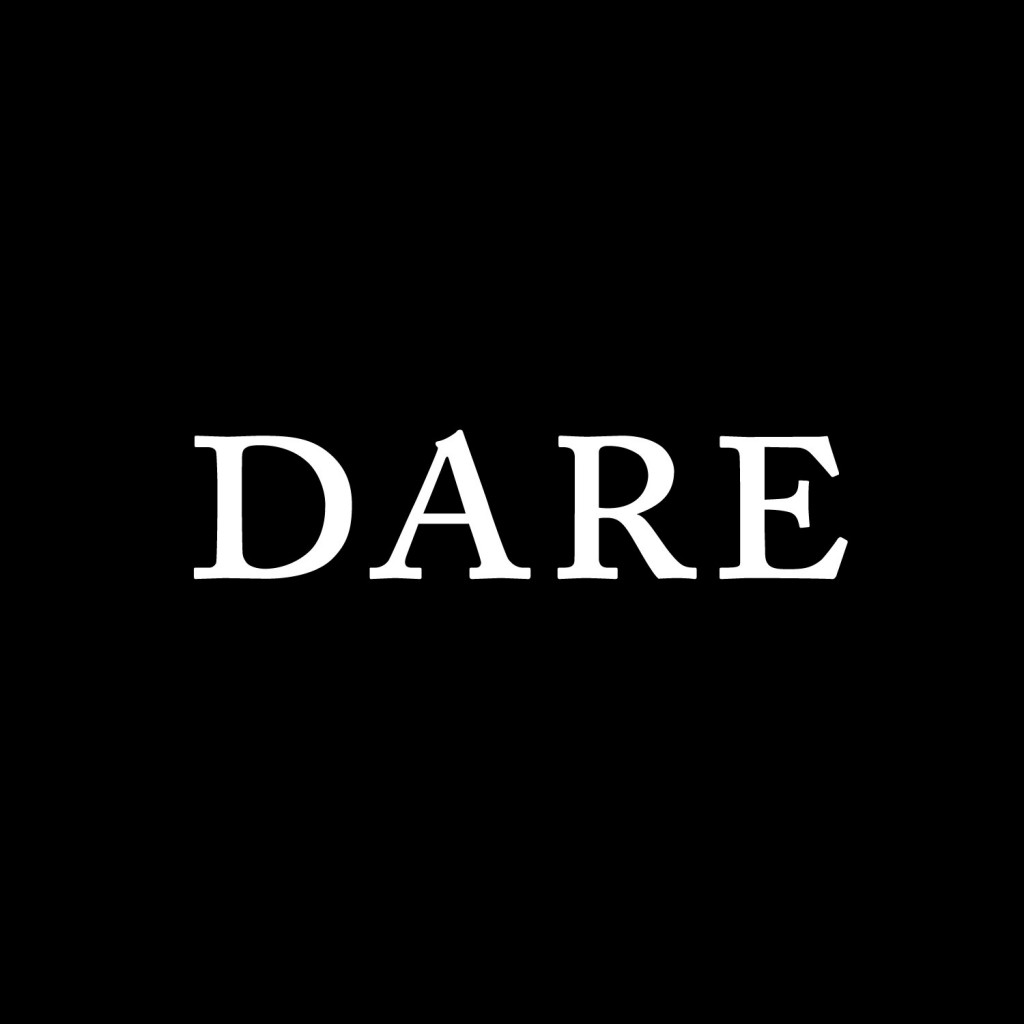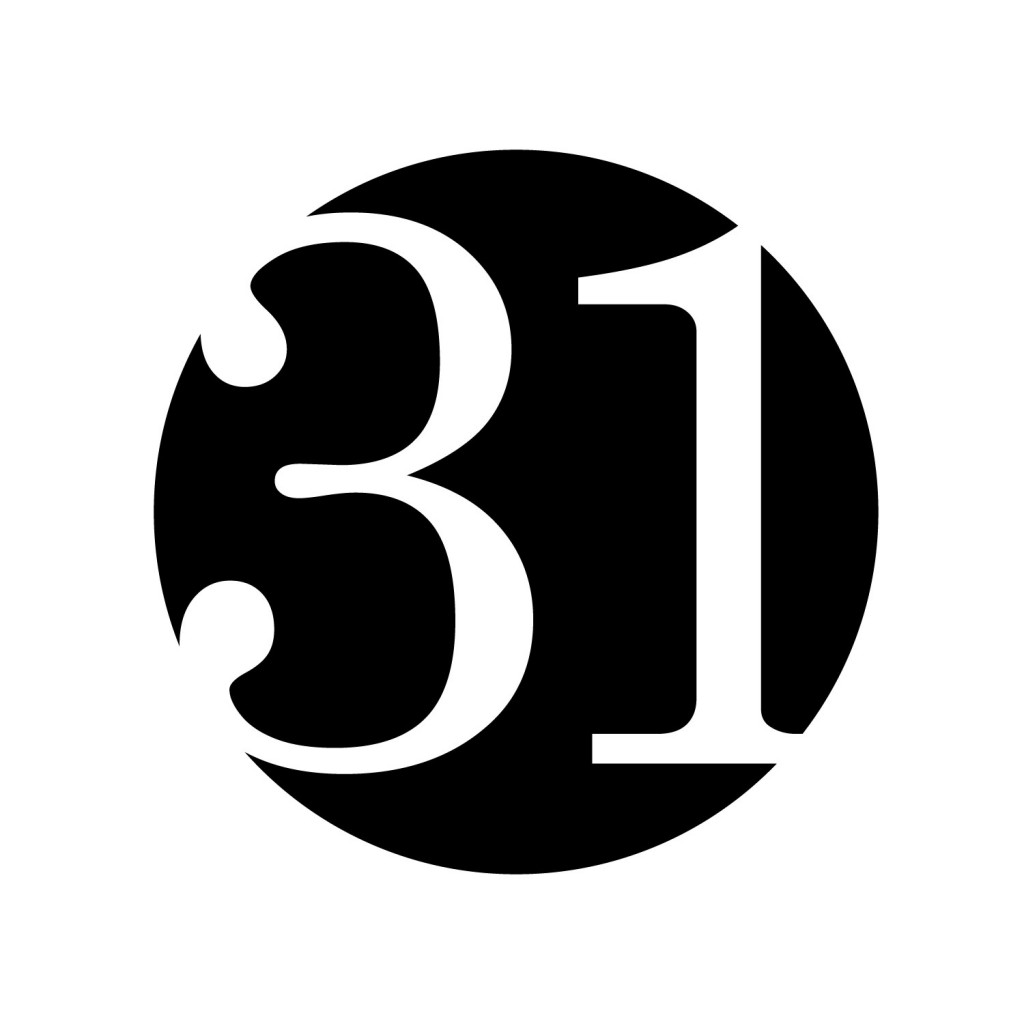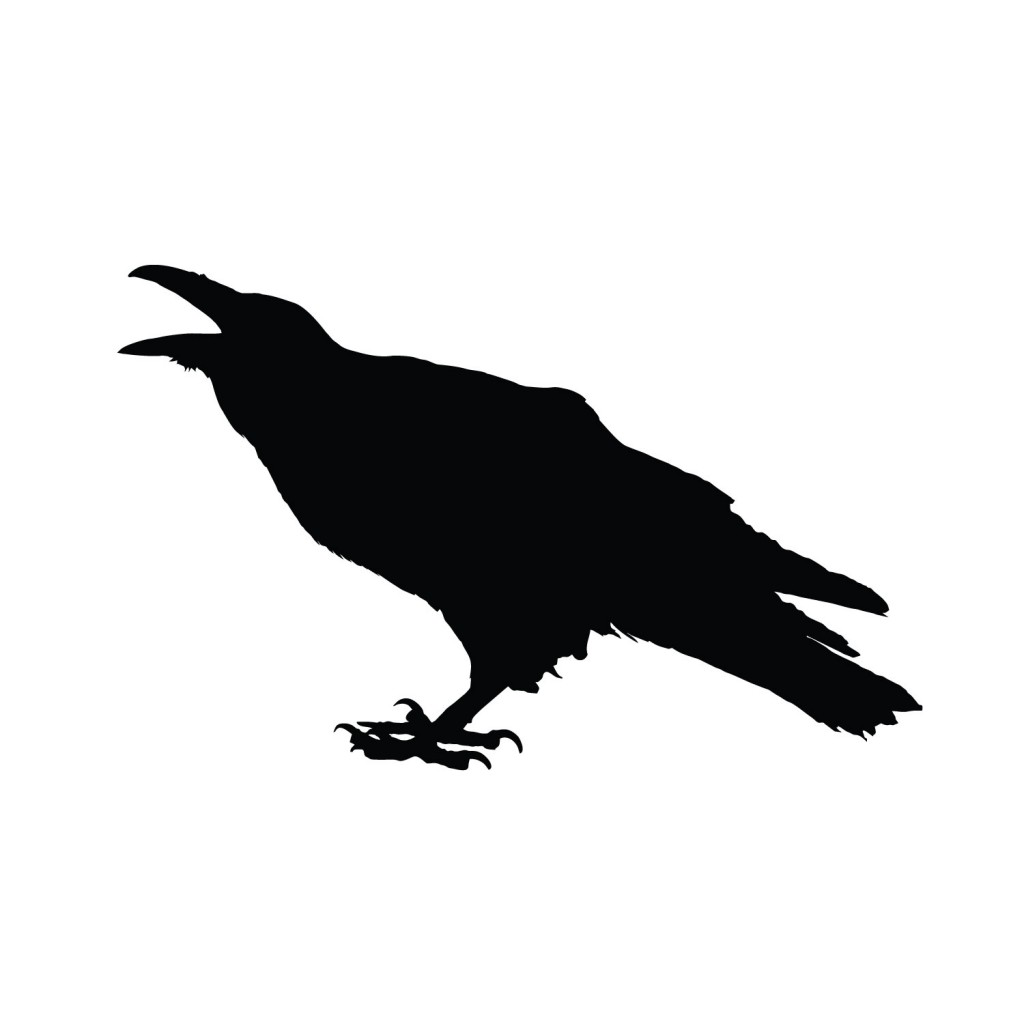 And don't miss your chance for a $200 Shutterfly gift certificate — visit Monday's post to find out how!
* * * * *
You will love Shutterfly's Home Decor Items!
Shutterfly on Pinterest (Be sure to follow them on Pinterest – awesome ideas here!)
Shutterfly Home Decor on the Web
Shutterfly on Twitter (@shutterfly)
Have a Creative Day!!
xoxo
This is a sponsored post on behalf of Shutterfly and as part of the Mom it Forward Blogger Network. I love Shutterfly and am excited to be a Shutterfly blog ambassador. See my disclosures.