Good Sunday Morning!
Did you know there are only eight days until Halloween? Where has the time gone? It seems like the little kiddies just returned to school. Have you decided what your little spooks are going to be wearing? If not, you will find complete inspiration in this post. Check out the Spooky and Fabulicious costumes below! Sure to be FRIGHTFULLY AWESOME!
Pinkalicious Costume @ Fancy Frugal Life
Trick or Treating Bag @ Pickup Some Creativity
Hedgehog Costume @ Dahlhart Lane
Ghost Headband @ Seven Alive
Ruffled Pumpkin Shirt @ Johnny in a Dress
Gumball Costume @ Duke and Duchesses
Purple People Eater Costume @ 2 Little Hooligans
I've Got my Eye on You @ Show Tell Share
Baby Hulk Costume @ The Sasse Life
Prima Ballerina @ Pink Calaveras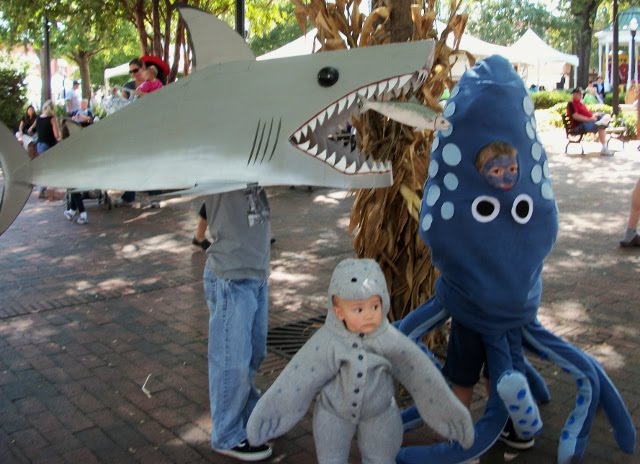 Sea Life Costumes @ Kitchen Fun with My Three Sons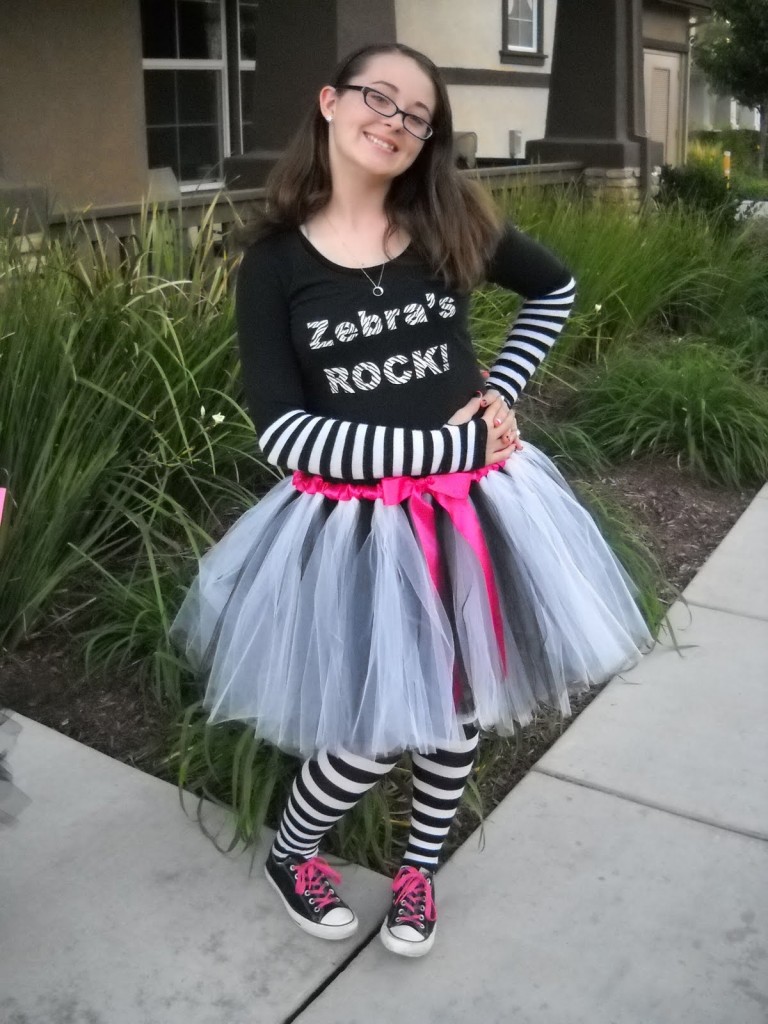 Zebra Tutu Costume @ So I Saw This Tutorial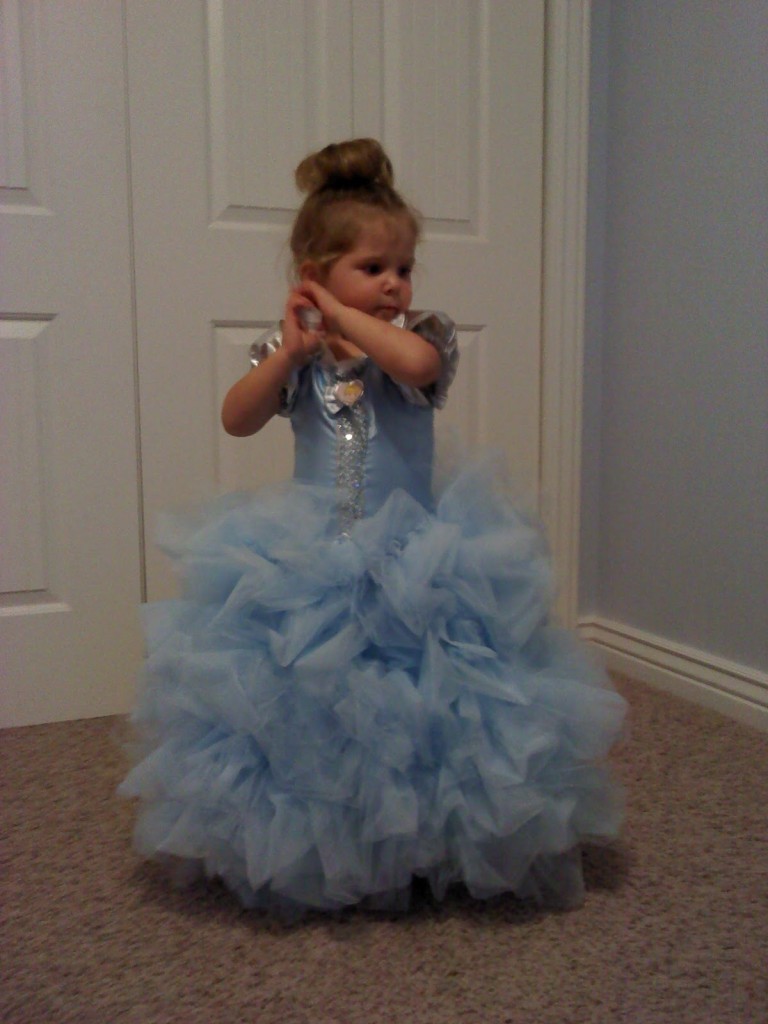 Cinderella Dress @ Sew Fantastic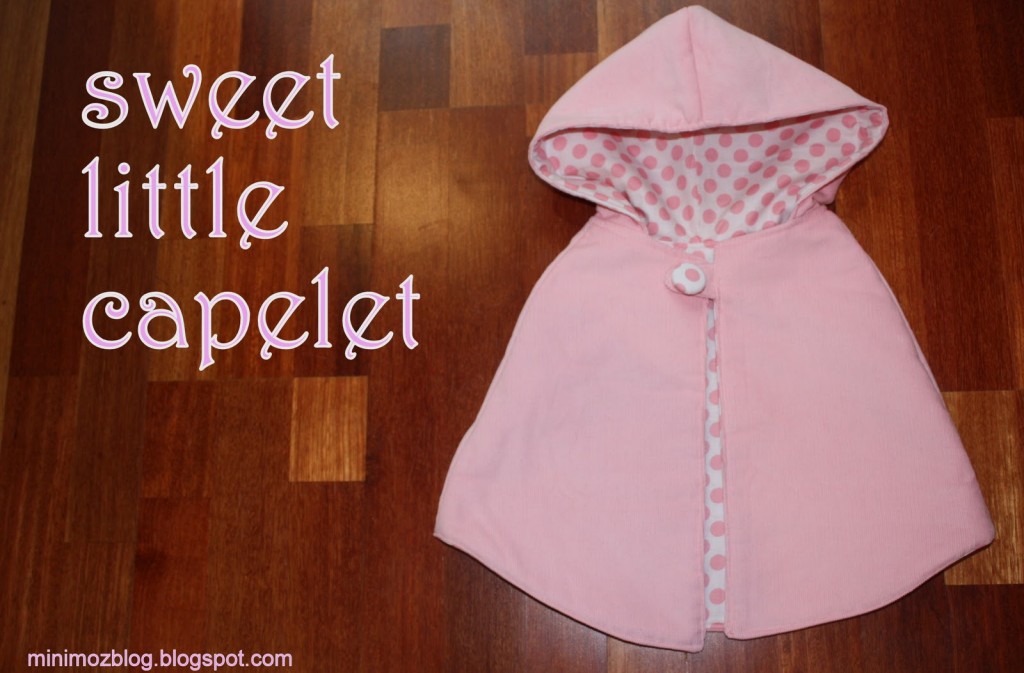 Picnic Capelet @ Minimoz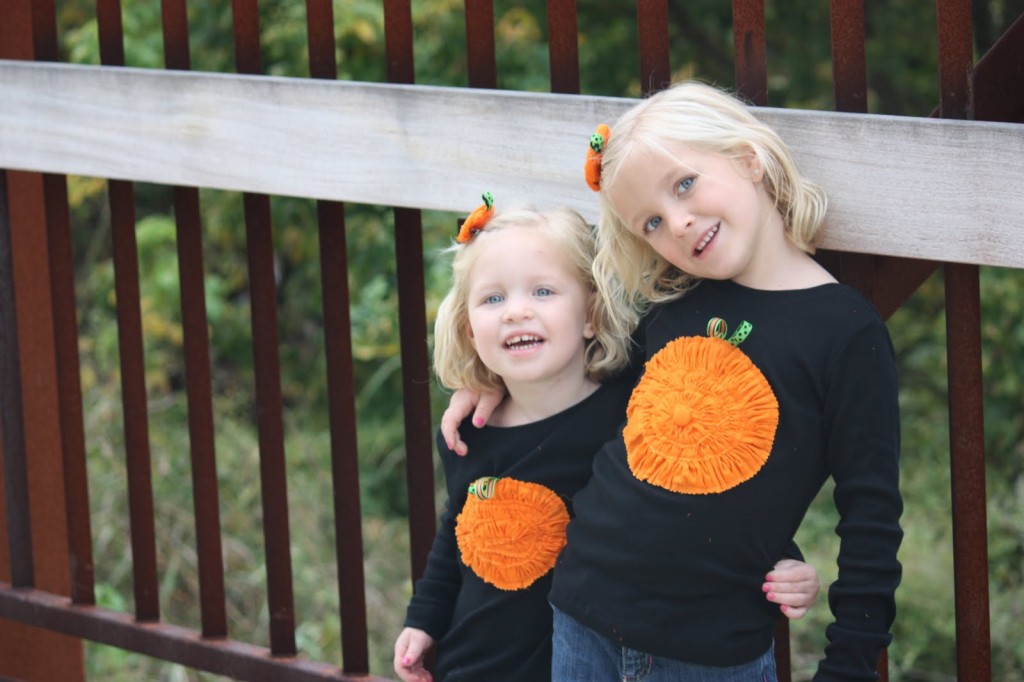 Ruffled Pumpkin Tee @ Sewing the Extra Mile
Tinkerbell Costume @ The Barefoot Seamstress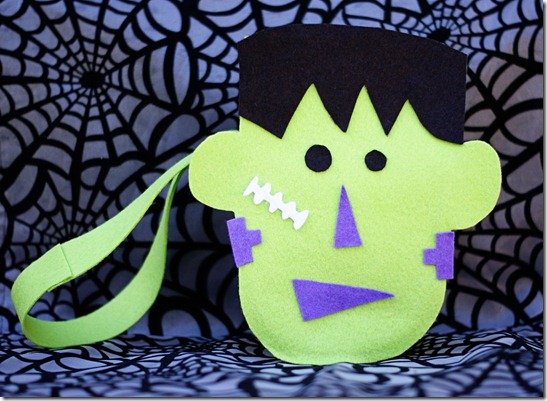 Trick or Treat Bag @ Wray Sist3rs
Oh Poodles @ Ode to Inspiration
This week's giveaway is from one of my favorite sponsors:
Jerilyn and Michael Stein, the owners of Purse Bling, have a desire to help women find harmony with their handbags.
Their products are about making everyone's life easier and more organized.
How many of us have developed bad habits with keys and cell phones? Leaving them around the house and having to search everywhere for them, or worse yet, locking the keys in the car. Now, know exactly where everything is at with just one glance.
Want to switch purses and have 30 seconds? No problem! Pull out the Purse Organizer, with all of your items, and place in the new handbag.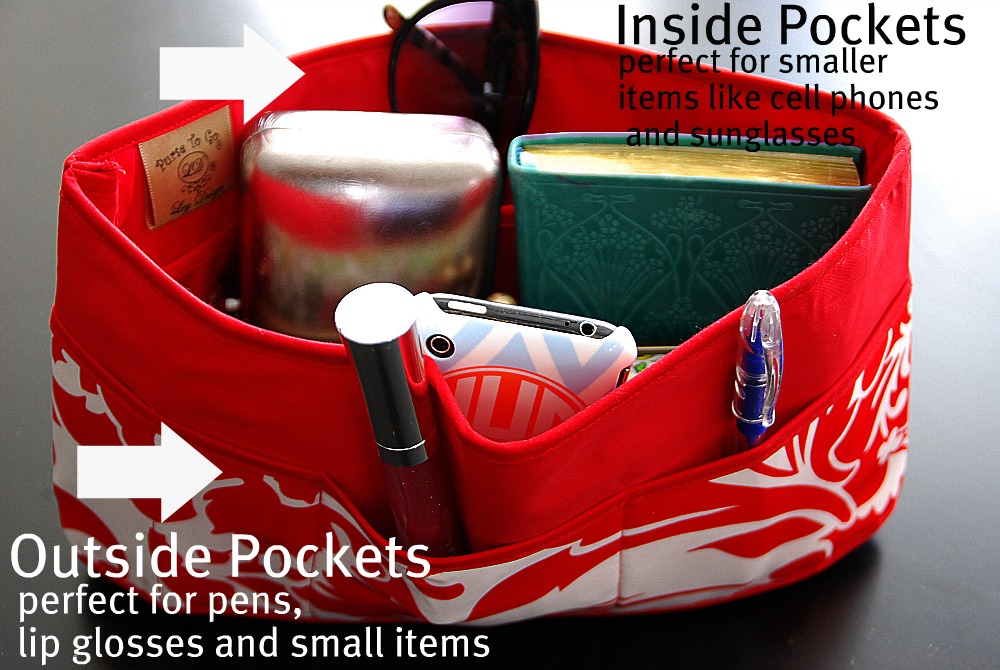 I have an addiction to pretty handbags — the bigger the better! The downside is that I fill them up with all kinds of things and then I am always rummaging around trying to find a pen or my keys. So when Jerilyn sent me this red handbag organizer, I was so excited to try it out. I was amazed at all of the pockets that it has. There is a place for everything! Now when I want my lipgloss, all I have to do is look in the little lipgloss-sized pocket!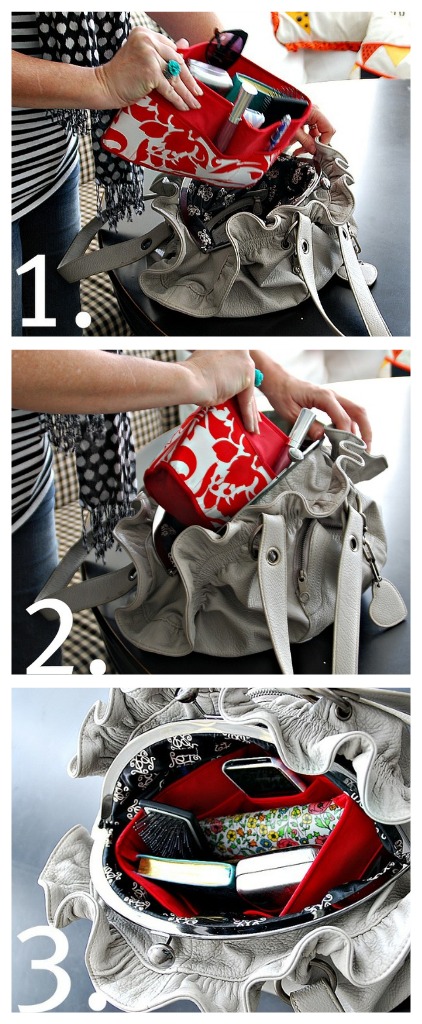 And when I want to switch purses, it's so easy. I just transfer the Purse To Go Organizer from one purse to the other. It literally takes me less than a minute! And I don't have to worry that I've left something important in my other bag!!
Genius!!!
Need something a little fancier, of course they have you covered!
Can't decide which item to get?
Well, you don't have to because Purse Bling is giving a $40 certificate so the winner can get an organizer, a purse hook or other awesome item from their store.
And Purse Bling is giving Tatertots and Jello readers a 10% discount and Free Shipping in the US (*orders over 9.95). Just enter in the code TATER for the discount.
These organizers and purse hooks would make great holiday gifts or even stocking stuffers!!
xoxo
Happy Sunday!!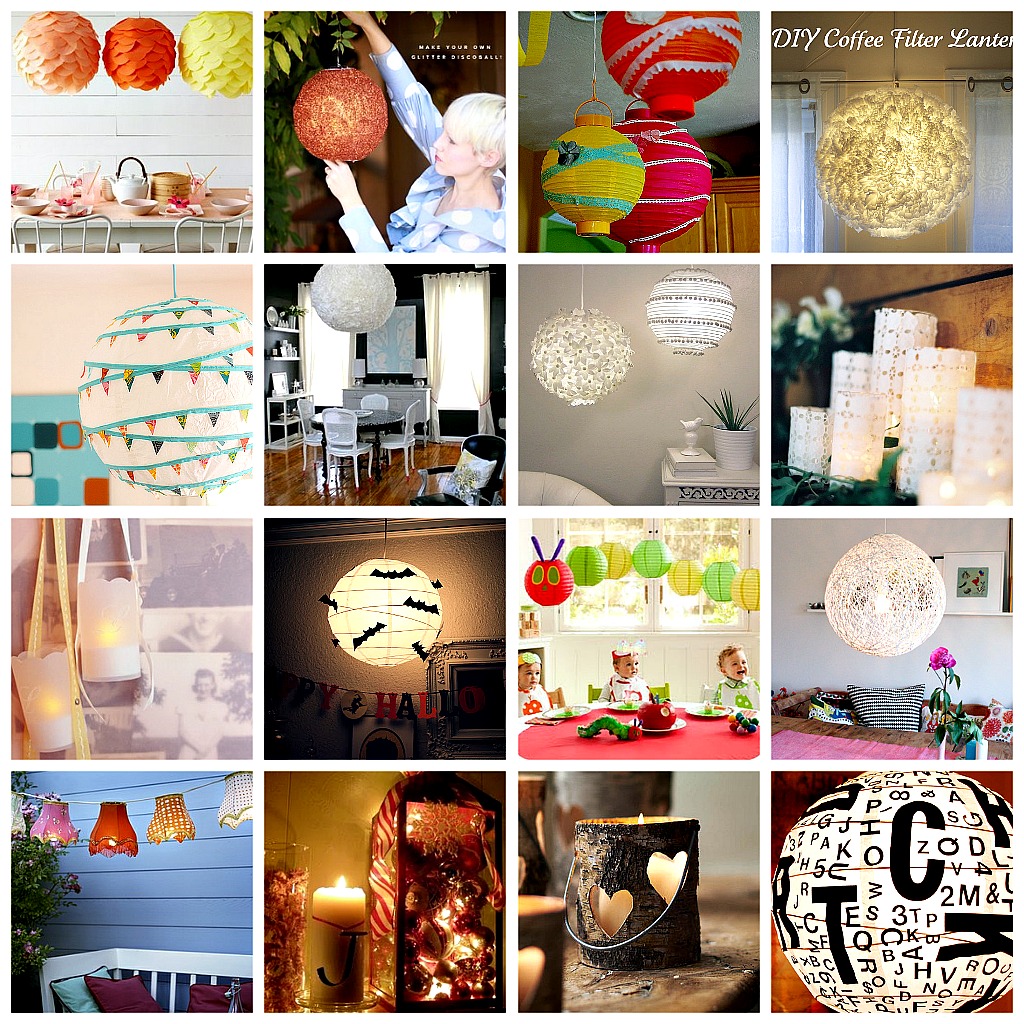 PS — Lanterns are a great way to bring style AND light to YOUR next event!! I am sharing 16 fabulous DIY Lantern Ideas over at The New Home Ec today!!


This post sponsored by PurseBling: