The Holiday season is quickly approaching and some of you might need some extra motivation to finish those LINGERING projects. …Or maybe you need motivation to update your home?? Either way check out these AMAZING DIY's! MOTIVATION GUARANTEED! This is just a taste of some of the AMAZING How-TO projects that were linked up — be sure to head over and see them all. There were so many inspirational IDEAS!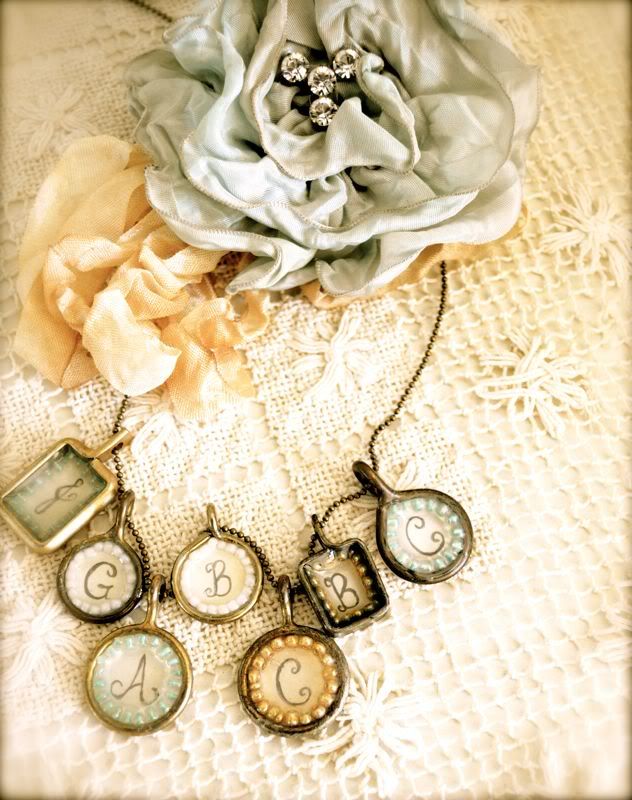 DIY Charms @ Ruby Jean
Earring Frame @ The Lavender Tub
Quote Blocks @ Tattered & Inked
Play Tent @ Loves List
DIY Anthro-Inspired Deer Pillow @ Sew Homegrown
DIY Chore Chart @ Sabby in Suburbia
Simple Wooden Art @ The Quaint Cottage
Old Bread Board @ Antique Chase
Head & Footboard Bench @ Simply Mommy
How to Stain Brick @ Ask Anna
Crib Turned Front Porch Bench @ 2 Little Hooligans
Jute Bracelet @ Christy's Cuties
DIY Hall Light @ Addicted 2 Decorating
Quilt Block Tutorial @ The Three Sweet Peas
Kids Chairs @ Adventures of a DIY Mom
Children's Kitchen @ SAS Interiors
Pallet Cabinent@ Shabby Love
DIY Boot Socks @ Oops, I Craft My Pants
Magnetic United States Map Puzzle @ My Decoupaged Life
How to Recover a Car Seat @ 5 Days 5 Ways
How to Square up Fabric @ Living with Punks
DIY Light Box @ Our Seven Dwarfs
Ballard Designs Inspired @ Our Lake Life
I Love you The Mostest Pillow @ The Crafting Fiend
Thank you for all of the amazing DIY's!
This week's giveaway is from one of my favorite sponsors:
Jerilyn and Michael Stein, the owners of Purse Bling, have a desire to help women find harmony with their handbags.
Their products are about making everyone's life easier and more organized.
How many of us have developed bad habits with keys and cell phones? Leaving them around the house and having to search everywhere for them, or worse yet, locking the keys in the car. Now, know exactly where everything is at with just one glance.
Want to switch purses and have 30 seconds? No problem! Pull out the Purse Organizer, with all of your items, and place in the new handbag.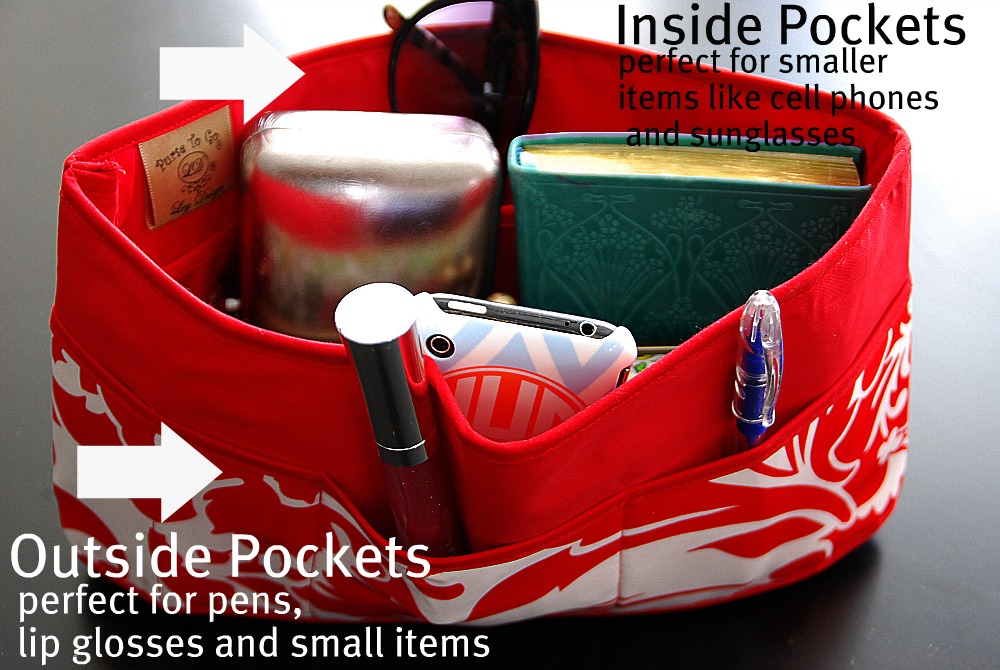 I have an addiction to pretty handbags — the bigger the better! The downside is that I fill them up with all kinds of things and then I am always rummaging around trying to find a pen or my keys. So when Jerilyn sent me this red handbag organizer, I was so excited to try it out. I was amazed at all of the pockets that it has. There is a place for everything! Now when I want my lipgloss, all I have to do is look in the little lipgloss-sized pocket!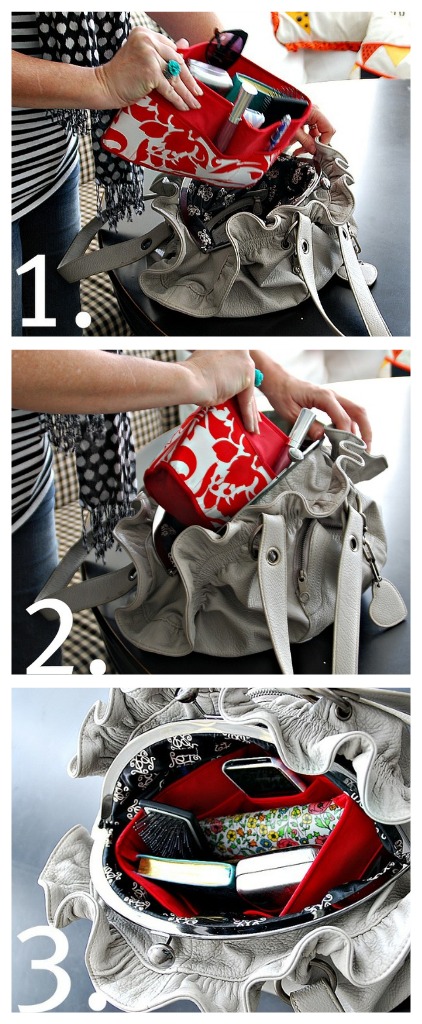 And when I want to switch purses, it's so easy. I just transfer the Purse To Go Organizer from one purse to the other. It literally takes me less than a minute! And I don't have to worry that I've left something important in my other bag!!
Genius!!!
Need something a little fancier, of course they have you covered!
Can't decide which item to get?
Well, you don't have to because Purse Bling is giving a $40 certificate so the winner can get an organizer, a purse hook or other awesome item from their store.
And Purse Bling is giving Tatertots and Jello readers a 10% discount and Free Shipping in the US (*orders over 9.95). Just enter in the code TATER for the discount.
These organizers and purse hooks would make great holiday gifts or even stocking stuffers!!
xoxo
Have a Happy Saturday!!!
Another Great Ideas feature post is coming up tonight!!
PS — Here's a little information about the Swap A Smile Fundraiser —
We just wanted to let everyone know how grateful we are to our readers. With your help we were able to raise $1,317 dollars. This is enough money that we are able to provide almost 5.5 children a new smile… Isn't that so amazing? Thank you so much! We are especially grateful for all the bloggers who donated their fun projects and the bidders who bid on them. Thank you…
Heather M.
Susan A.
Ellen M.
Elsa
Heather W.
Melissa R.
Tiffany
Kim
Paige
Suzy
Andi
Robyn
Rebecca
Kami
Megan W.
Jennifer G.
Barb M.
Jessica
Jen
Regina
Kimmy D.
Dominique
Kim
Nancy
If you were one of the top bidders, we will be in contact with you via email with the rest of the details for how to get your items.
We are so grateful to be a part of this amazing and uplifting community.

PS — Do YOU reward your kids for good grades? Come join in this discussion over at the International Delights Coffee Talk Community! It's a great way to connect and discuss all kinds of topics!!


This post sponsored by PurseBling: